Deshaun Watson will have field day against Pittsburgh's defense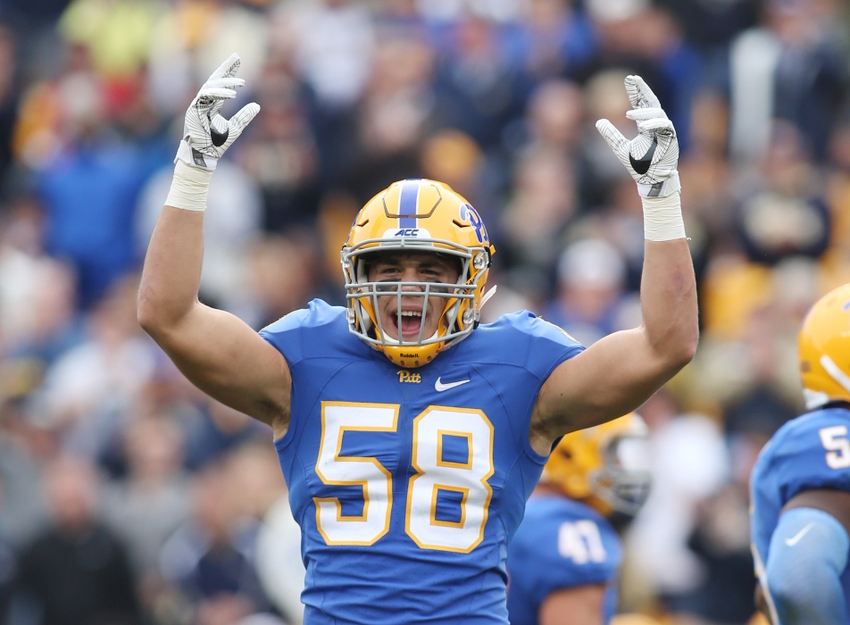 Pittsburgh's secondary has been getting scorched this season, giving up 317.1 yards per game through the air. I expect Deshaun Watson to have a very productive day against the Panthers.
Pitt head coach Pat Narduzzi is known for his defensive prowess. Narduzzi was the architect of all those stingy Michigan State's defenses from 2007-2014. In his first season as head coach at Pittsburgh, Narduzzi lead the Panthers to a 8-5 record mainly because of their play defensively. This season has been the complete opposite. The Panthers still sit 5-4, however, they are playing poorly on defense.
Want your voice heard? Join the Rubbing the Rock team!
Pitt ranks 126th in passing defense this season, giving up 317.1 yards per game; compared to last season where the Panthers ranked 54th in passing defense allowing just 214.7 yards per game.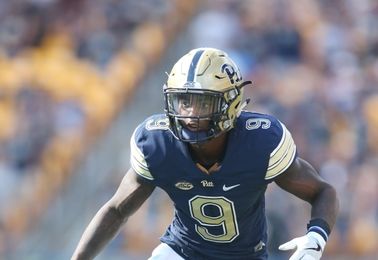 Pittsburgh's defense currently sits at 86th in the country in total defense, giving up 428.7 yards per game and 34.3 points per game. Last season Pittsburgh's defense ranked 37th in total defense allowing just 363.2 yards and 26.1 points per game.
This is the perfect storm for Clemson offensively. Deshaun Watson is coming off of arguably his best performance of the season against Syracuse. The Tigers have too much firepower for this Pittsburgh defense. Guys like, Mike Williams, Artavis Scott, Deon Cain, and Jordan Leggett are licking their chops heading into this game.
With Clemson being able to clinch the ACC's atlantic division in this one, I think the Tigers are going to have too much energy and talent to let one go against Pittsburgh.
More from Rubbing the Rock
This article originally appeared on