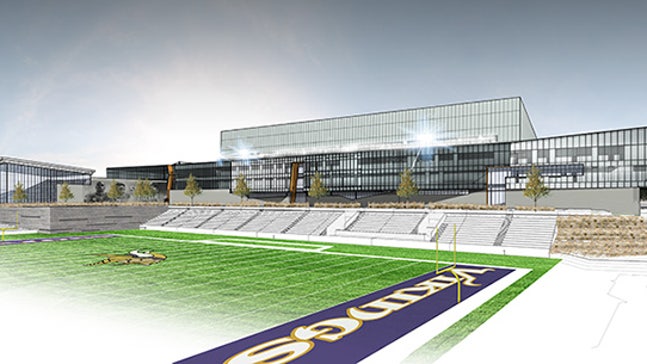 Vikings submit practice facility, headquarters plans to Eagan
Published
Mar. 17, 2016 2:42 p.m. ET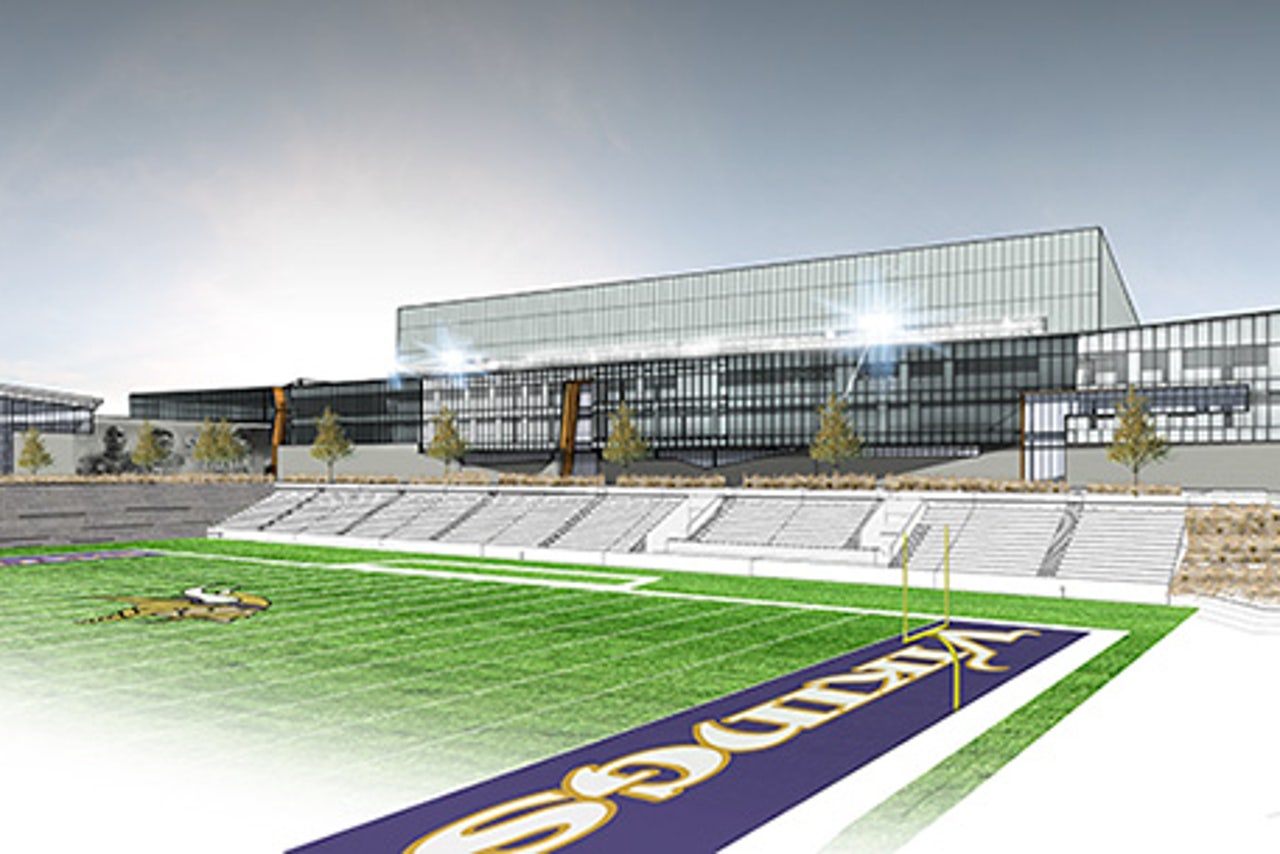 The Vikings this week submitted a the first documents this week for their potential new practice facility and headquarters in Eagan.
The team purchased the former Northwest Airlines headquarters in January and also purchased another parcel. The team hopes to use the 194 acres for an indoor practice facility, a 5,000-6,000 seat outdoor stadium, a hotel and conference center and more.
The proposed team headquarters would be more than twice the size of the Vikings' existing Winter Park headquarters in Eden Prairie.
The plan would allow all of the team's employees to be in the same building. The Vikings said stadium could potential be used for high school sport events.
"The vision is becoming further developed," Vikings Executive Vice President and Chief Financial Officer Steve Poppen said. "The [Vikings headquarters section] impacts the other areas. The further we get with this, the vision is becoming more solid. We're more confident the uses are going to be closer to this than when we first submitted."
---
---