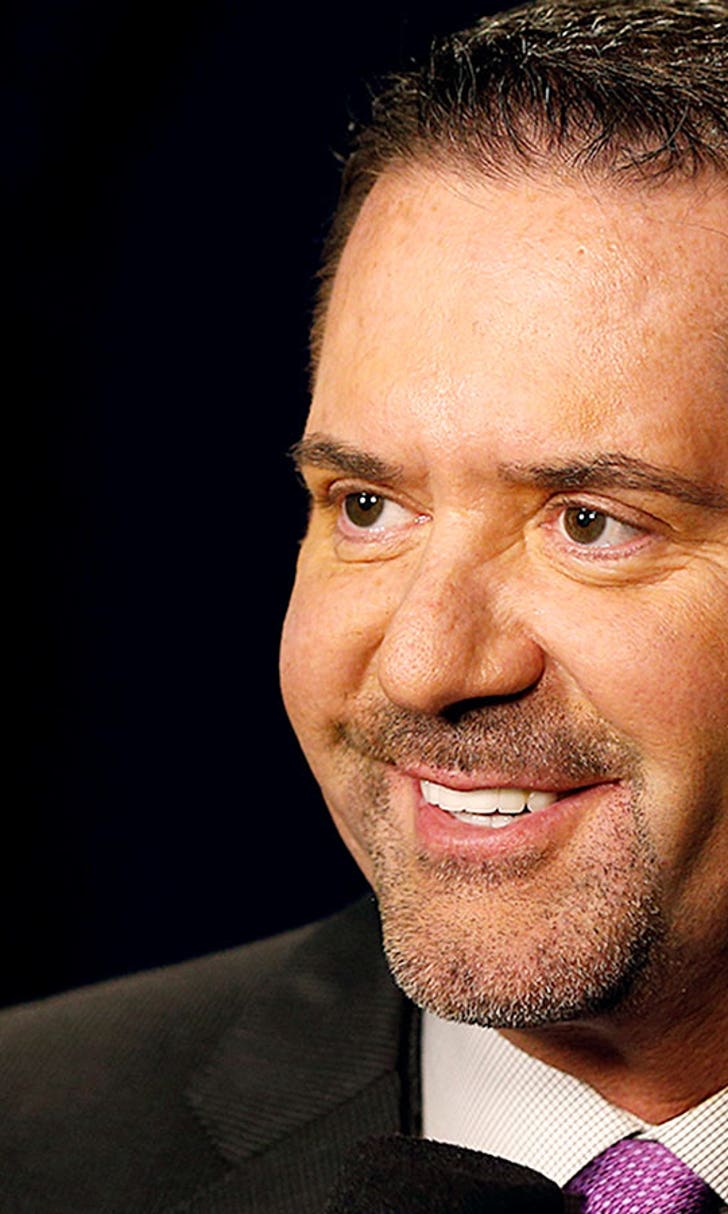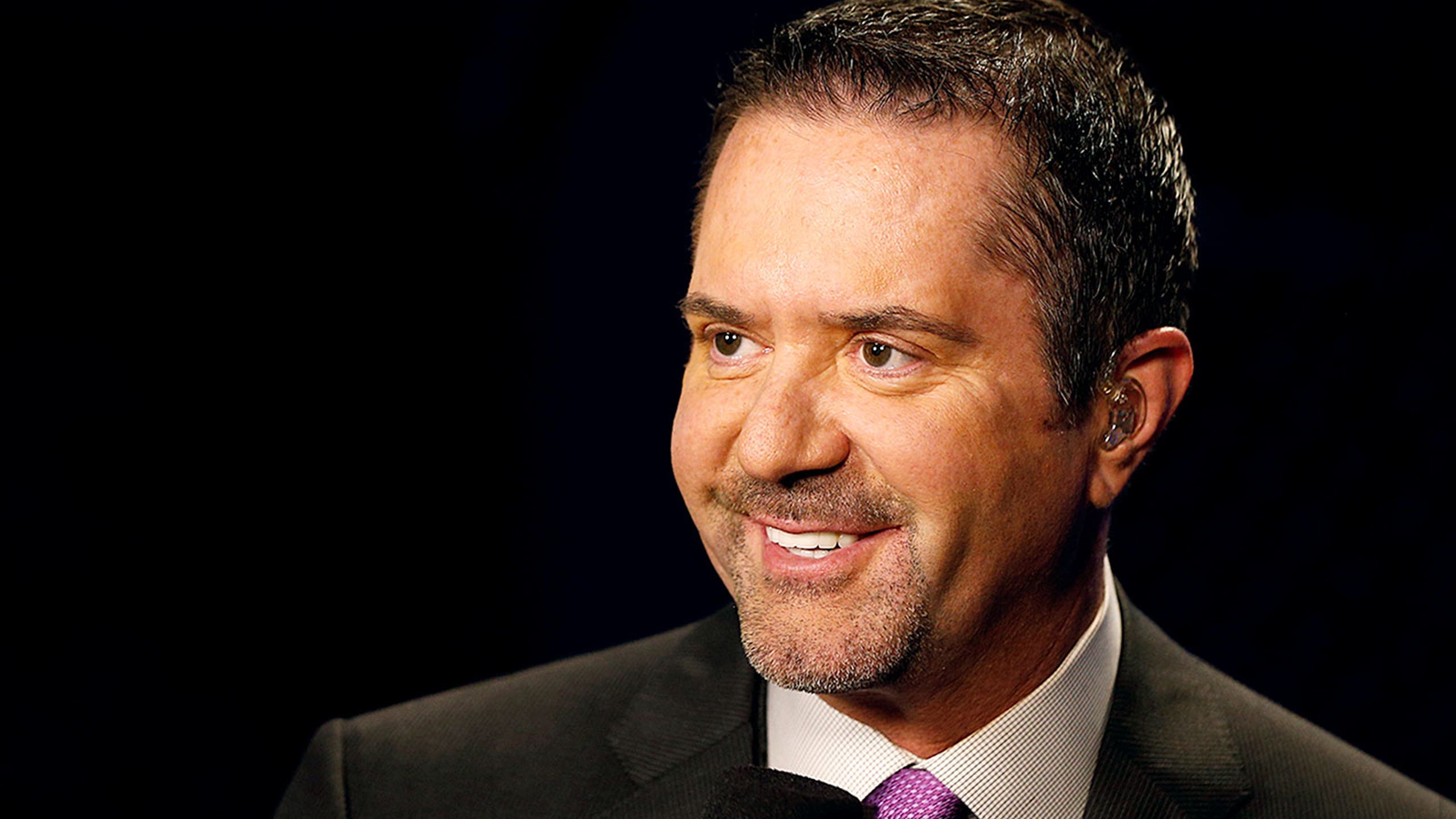 UFC play-by-play man Mike Goldberg to work two NFL on FOX games in 2014
BY foxsports • August 7, 2014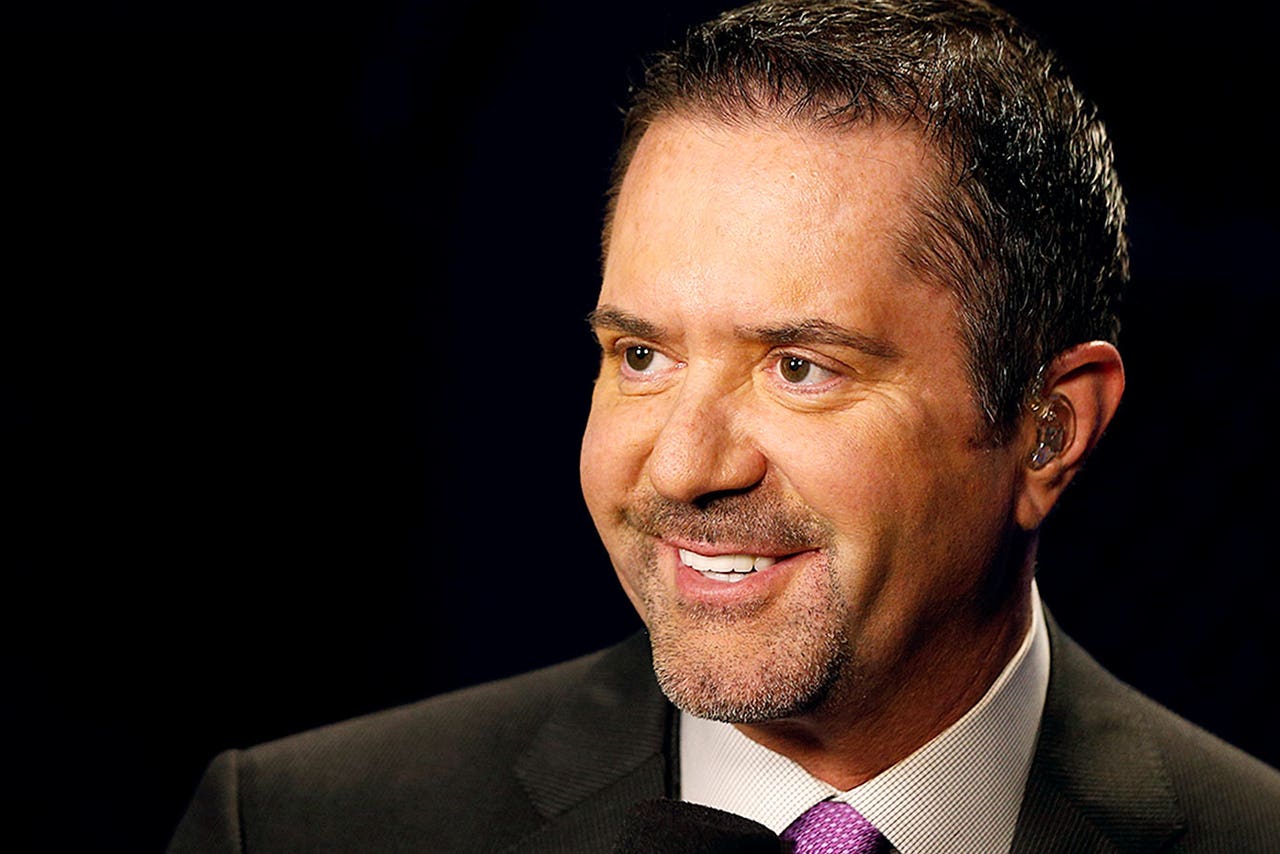 Mike Goldberg doing the NFL? Here … we … go!
That's right. The UFC play-by-play man is dipping his toe into the football pool, working a pair of games on FOX this season. Goldberg will first enter the booth on Oct. 12 for a matchup between the Vikings and Lions in Minnesota alongside Brendon Ayanbadejo and Peter Schrager. The schedule, of course, is subject to change. Ayanbadejo is also, coincidentally, a huge MMA fan.
Goldberg's voice is synonymous with the UFC and has been since all the way back in 1997. He does have experience in the NFL, working Arizona Cardinals preseason games previously. "Goldie," who lives in Phoenix, has also hosted college football studio programs for FOX Sports Network.
Goldberg, 49, is also a hockey guy going back to his youth. Formerly, he was the TV play-by-play announcer for the Detroit Red Wings and Minnesota Wild and also had a gig for ESPN2.
Of course, he is best known for his work in the UFC alongside color commentator and good friend Joe Rogan. The two have an innate chemistry and are the voices you'll hear during every UFC pay-per-view and big FOX card.
Now, you'll also find Goldberg doing some NFL work, along with the likes of Joe Buck, Troy Aikman, Kevin Burkhardt and John Lynch. The Vikings-Lions game is expected to air in three major TV markets: Minneapolis, Detroit and Louisville. And you'll probably hear Goldberg's voice if you're watching NFL Redzone, too.
"Goldie" will be back in the NFL on FOX boot next week for another Vikings game, this time against the Bills in Buffalo. A week later, Golberg will reunite with Rogan to do UFC 179: Aldo vs. Mendes II on Oct. 15 in Rio de Janeiro, Brazil.
That means it won't be "all over" for him as the UFC's top play-by-play man.
---
---