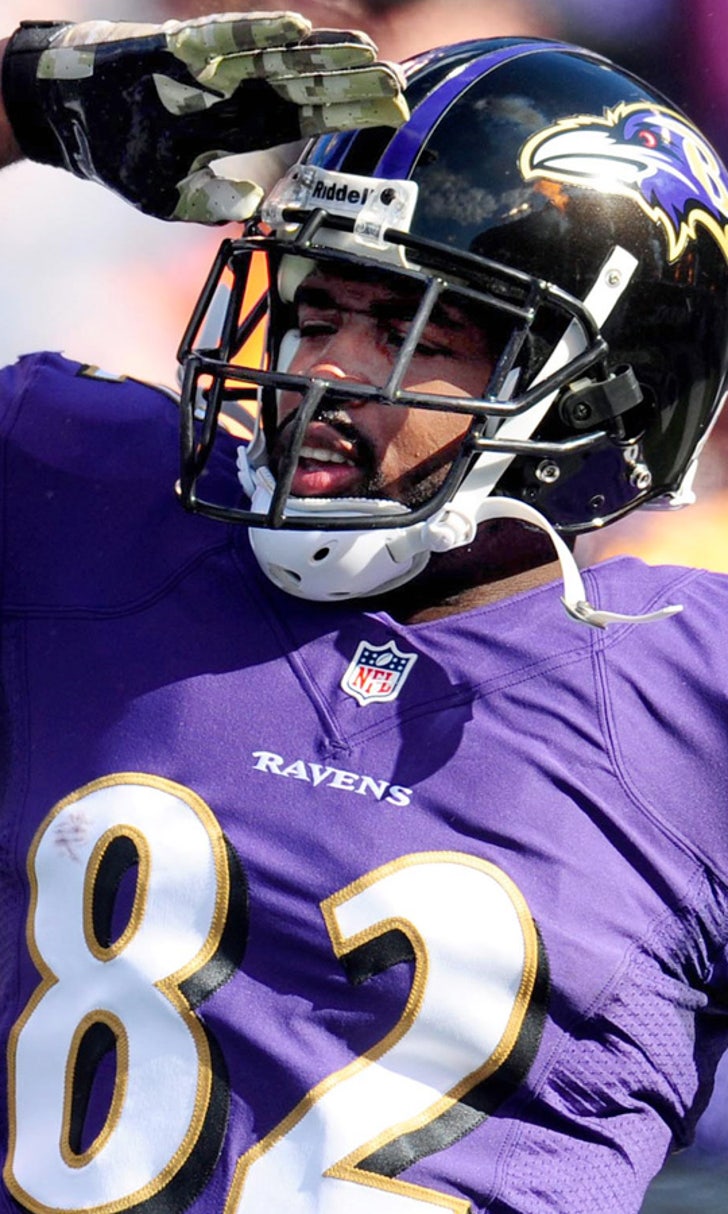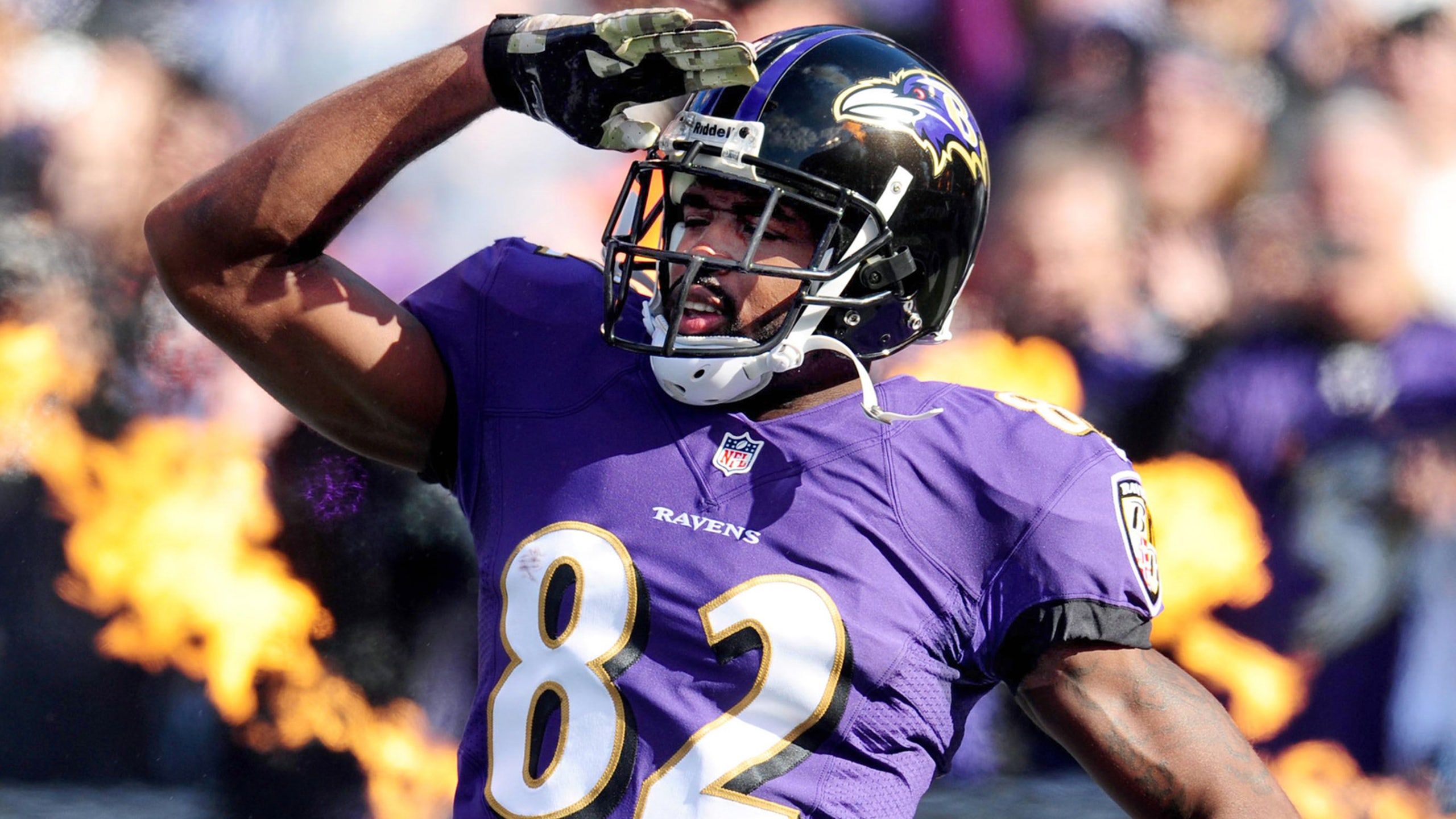 Torrey Smith to disgruntled fantasy owners: 'Y'all make me sick'
BY Sid Saraf • December 17, 2013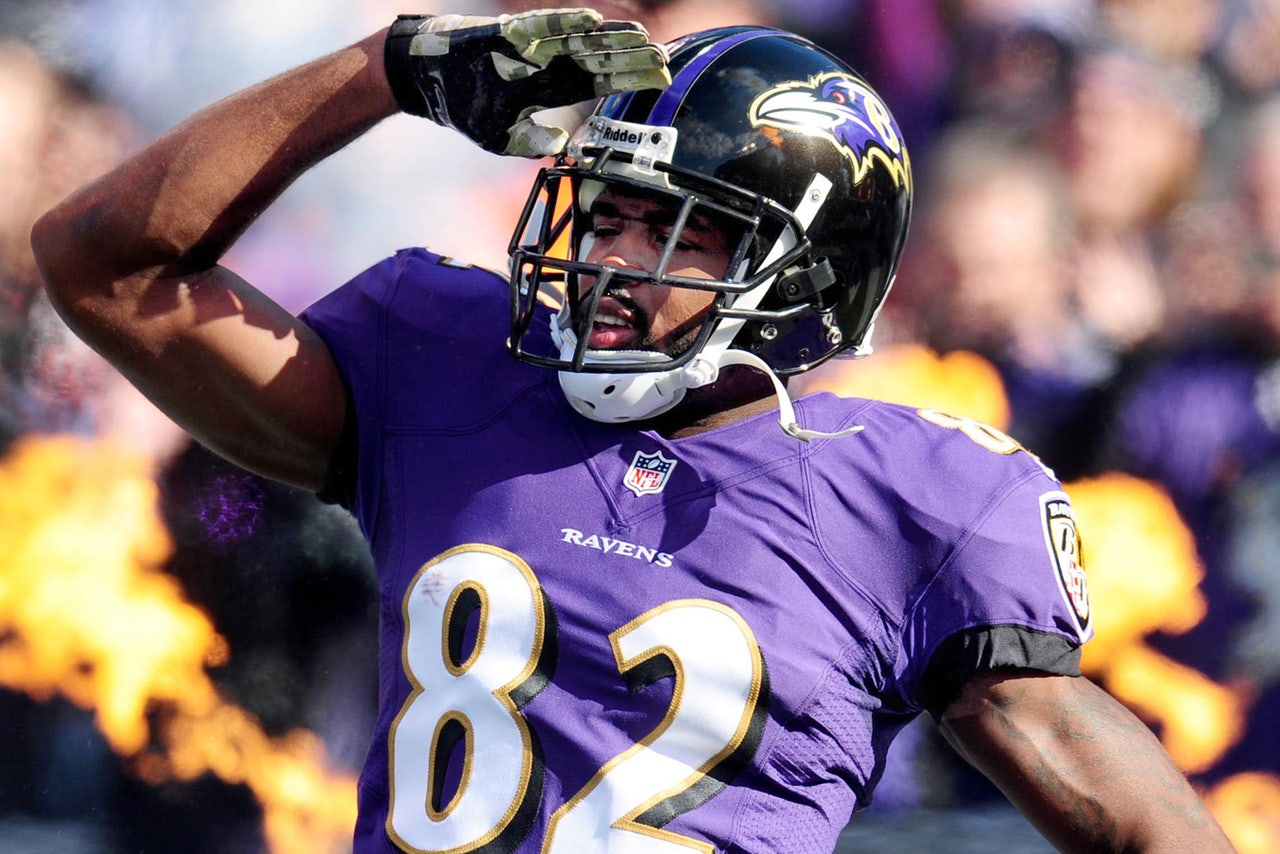 Good day, sir!
That's the tone that Ravens wide receiver struck on Twitter after his team's big 18-16 victory on Monday night against the Lions. But why was he irritated? Maybe because some fantasy football players out there were upset that Smith caught "just" four passes for 69 yards and failed to score a touchdown.
I know, who cares, right? Well, a lot of people will get downright irate if Smith doesn't put up video-game numbers on a regular basis. Well, Smith had enough:
And then he said this:
And added this:
Now some of you out there might think that Torrey is being a little too sensitive. But let show you a small sampling of the kind of tweets that NFL players have to put up with on a regular basis:
Chiefs running back Jamaal Charles really got the brunt of it for daring to score five touchdowns against the Raiders. This you have to see to believe, although if you play fantasy football, there are guys like these in every league.
Hey Jamaal Charles, I hope you die a horrible, pain-filled death. I lost fantasy playoffs by 5 points because of you. #soreloser #goddamnit!

— Ray Schumacher (@Ray_Schumacher) December 16, 2013
By the way, did you see Ravens kicker Justin Tucker boot six field goals on Monday night? Oh, boy ...
---
---