Marcus Semien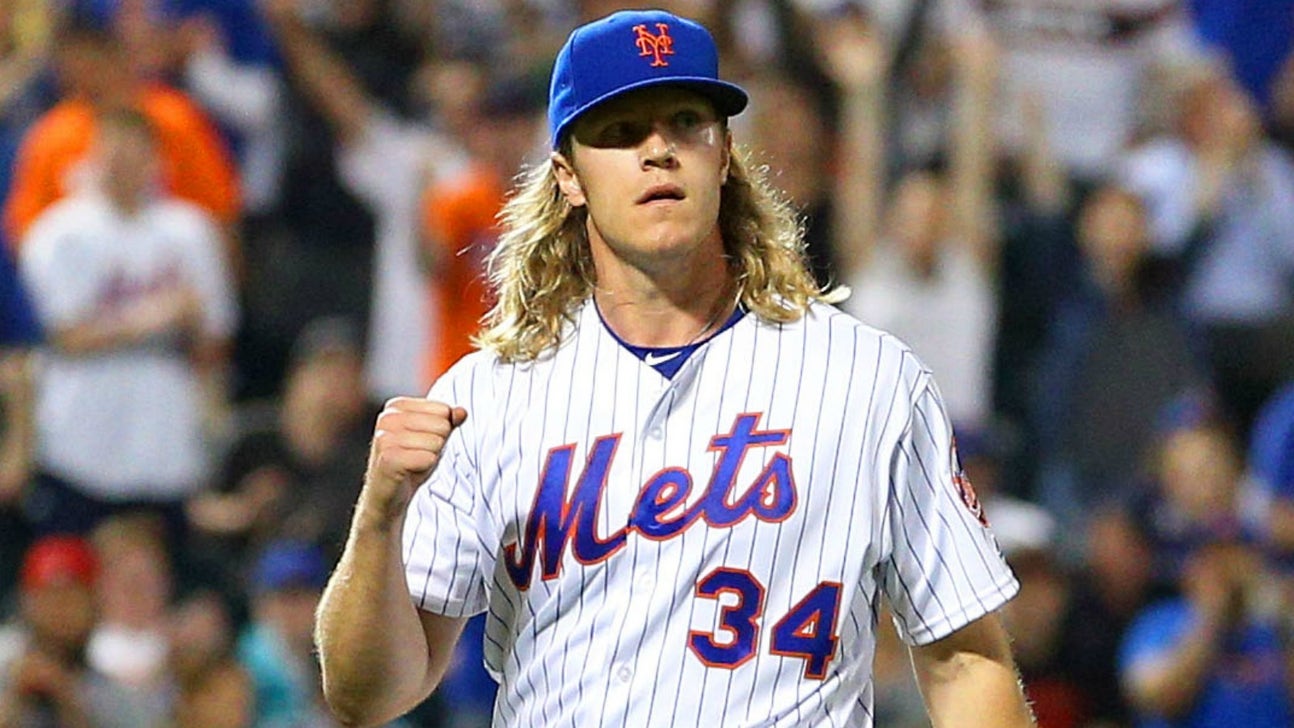 Marcus Semien
Thor over Kershaw? Check out our daily fantasy baseball picks for June 15
Published
Jun. 15, 2016 8:03 a.m. ET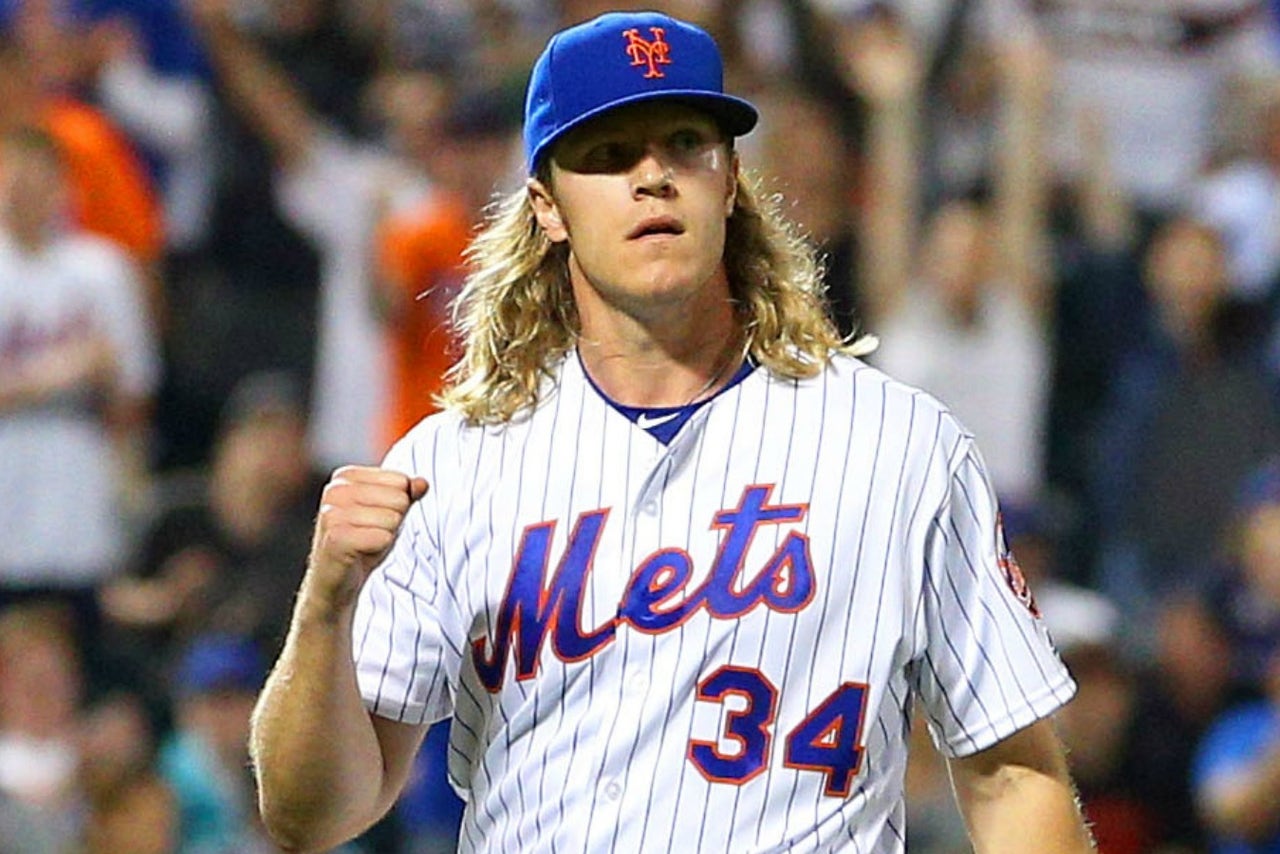 Welcome to today's daily fantasy post! Remember that you can find our posts on the new DFS home page, as well as the fantasy page. Bookmark those sites now!
Also, please scroll to the bottom of this article to see the latest tweets from Ryan Fowler (@FOXSportsFowler), D.J. Foster (@FOXSportsFoster), Adam Meyer (@FOXSportsMeyer) and me (@jhalpin37). That way, if information surfaces for any last minute changes, you can see our thoughts instantly.
Let's get to today's interesting facts, using DraftKings prices. We'll cover all players, but remember that there's a five-game afternoon slate that gets underway with Yankees-Rockies at 3:10 p.m. ET. Please note that much of the information in this post is being published several hours prior to game times, so check MLB lineups later to confirm that any recommended players are included.
5 Things to Watch:
1. Rockies OF Gerardo Parra suffered a sprained ankle during Tuesday's game, and the severity is unknown. While the Rox are likely to call up someone to replace Parra, Ryan Raburn ($3,600) figures to start today against Yankees righty Ivan Nova, as he's the only other outfield option currently on the roster.
2. Who's having the better rebound season? Is it Jay Bruce ($4,500), who hit his 15th homer on Tuesday and is tracking toward a career-high .913 OPS? Or Evan Longoria ($4,600), who's up to 16 homers after hitting 22 and 21 in the previous two seasons? You could make an argument for either player, but Bruce is more DFS-friendly today, as he draws homer-prone Bud Norris.
3. Giants 1B Brandon Belt left Tuesday's game shortly after getting hit in the right foot by a pitch. X-rays were negative, but Belt was keeping weight off the foot after the game, so we shouldn't expect to see him today (or maybe for a while). Buster Posey will probably take Belt's spot today, with Trevor Brown ($2,900) behind the plate.
4. You know who's hot? Lots of Blue Jays. Michael Saunders ($4,300) is 10 for his last 20 with a couple of homers. Kevin Pillar ($3,800) is 12 for his last 29, also with two homers. Josh Donaldson ($4,900) is batting .407 with two homers and 12 RBI over his last seven games, and Edwin Encarnacion ($5,300) has four homers over that span. The Jays face homer-iffic Phillies SP Jeremy Hellickson today, and even though D.J. Foster notes below that today is a day to spend on pitching instead of hitting, you might want to squeeze in a Jay or two. Maybe Pillar, who could bat higher in the order if Saunders' tight hamstring keeps him out.
5. Pirates SP Jameson Taillon allowed two hits in eight shutout innings against the Mets on Tuesday. Baseball America's JJ Cooper spoke very of highly of Taillon on a recent Fantasy 15 podcast, and the rookie will be in the Bucs' rotation for at least the near future with Gerrit Cole on the DL. For those of you playing season-long fantasy, Taillon is owned in 12.9 percent of FOXSports.com leagues.
D.J. Foster's recommendations for the day are below!
Yesterday's recap:
Adam Meyer called Ryan Rua his must-start of the day, and he might as well have called his shot Babe Ruth style. Rua blasted a two-run homer and likely won you some cheddar if he you followed Meyer's advice. Let's move on to Wednesday.
Must-Start of the day: Noah Syndergaard, NYM
Clayton Kershaw has struggled by his standards against the Diamondbacks in the past (11-8, 2.76 ERA), and we can save $2,400 by going with Thor against the Pirates and the very beatable Jeff Locke. Syndergaard has 95 strikeouts in 76 2/3 IP this year, so there's plenty of potential here.
Deal of the day: Danny Valencia, OAK
Has a ridiculous 1.305 OPS against LHP this season and Derek Holland is beatable. Valencia is very reasonably priced at just $4,100.
Avoid of the day: Expensive stacks
Everyone may want a piece of the Rockies and Yankees at Coors Field, but with all the aces on the hill, you'll almost certainly have to sacrifice quality pitching in order to get it done. Go with a cheap stack (Padres, Dodgers, Reds, White Sox) instead so you can keep your aces going. 
Stack of the day: Cincinnati Reds
The Reds are a road favorite against Bud Norris, who has a 4.75 ERA and is vulnerable to big power bats. Jay Bruce, Joey Votto and Adam Duvall have a good chance of providing a homer or two on Wednesday.
Starting pitchers:
Noah Syndergaard, NYM: "Must-start of the day"
Johnny Cueto, SF: The Brewers are 29th in strikeouts per game this season, and Cueto has been nails at home. If you're looking for a win and lots of innings pitched, Cueto (9-1 this season, 2.16 ERA) is one of the best bets on the board.
Sonny Gray, OAK: Gray has owned the Rangers in the past (.190 AVG, .521 OPS allowed in 158 at-bats), even though he clearly hasn't been that guy this year. At just $7,100, though, he's a very interesting second pitcher if you're feeling frisky.
Catchers:
Derek Norris, SD: Padres stack against Justin Nicolino, and Norris has a three-year average OPS of .894 against southpaws.
Chris Iannetta, SEA: .913 OPS against LHP this season.
First basemen:
Victor Martinez, DET: 18-for-36 with 4 HR against Chris Sale. V-Mart was out of the lineup on Monday and Tuesday due to a bruised knee, so make sure he plays.
Joey Votto, CIN: 5-for-14 with 1 HR against Bud Norris, who historically struggles against powerful lefties.
Second basemen:
Brian Dozier, MIN: 1.011 OPS against LHP this season.
Joe Panik, SF: Hitting .316 over the last 10, and Jimmy Nelson can struggle with lefties.
Third basemen:
Danny Valencia, OAK: "Deal of the day"
Matt Carpenter, STL: .423 average over the last seven games.
Shortstops:
Marcus Semien, OAK: .982 OPS against LHP.
Danny Espinosa, WAS: .385 with 5 HR over his last seven games.
Outfielders:
Matt Kemp, SD: 1.086 OPS against southpaws this season and gets a beatable one in Justin Nicolino.
Trayce Thompson, LAD: .930 OPS against LHP this year and has sneaky power and speed for just $3,900.
Jose Bautista, TOR: 11-for-30 with 3 HR against Jeremy Hellickson lifetime.  
---
---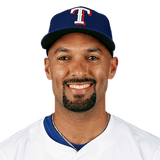 Get more from Marcus Semien
Follow your favorites to get information about games, news and more
---