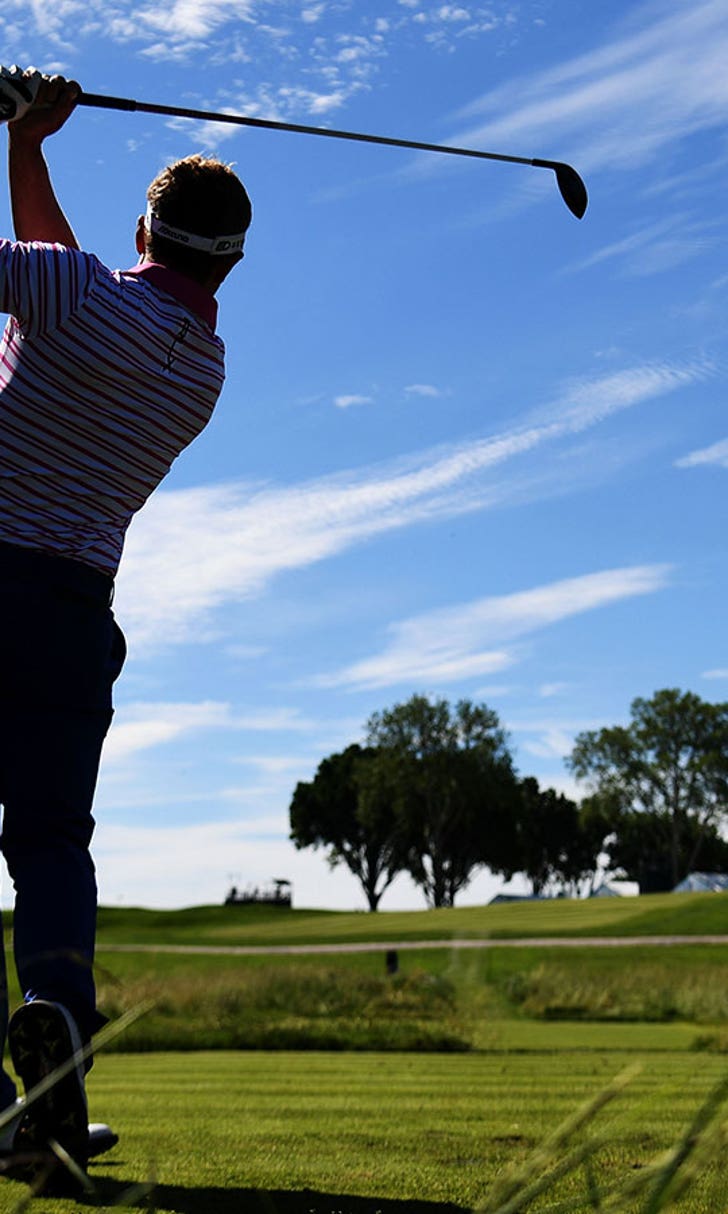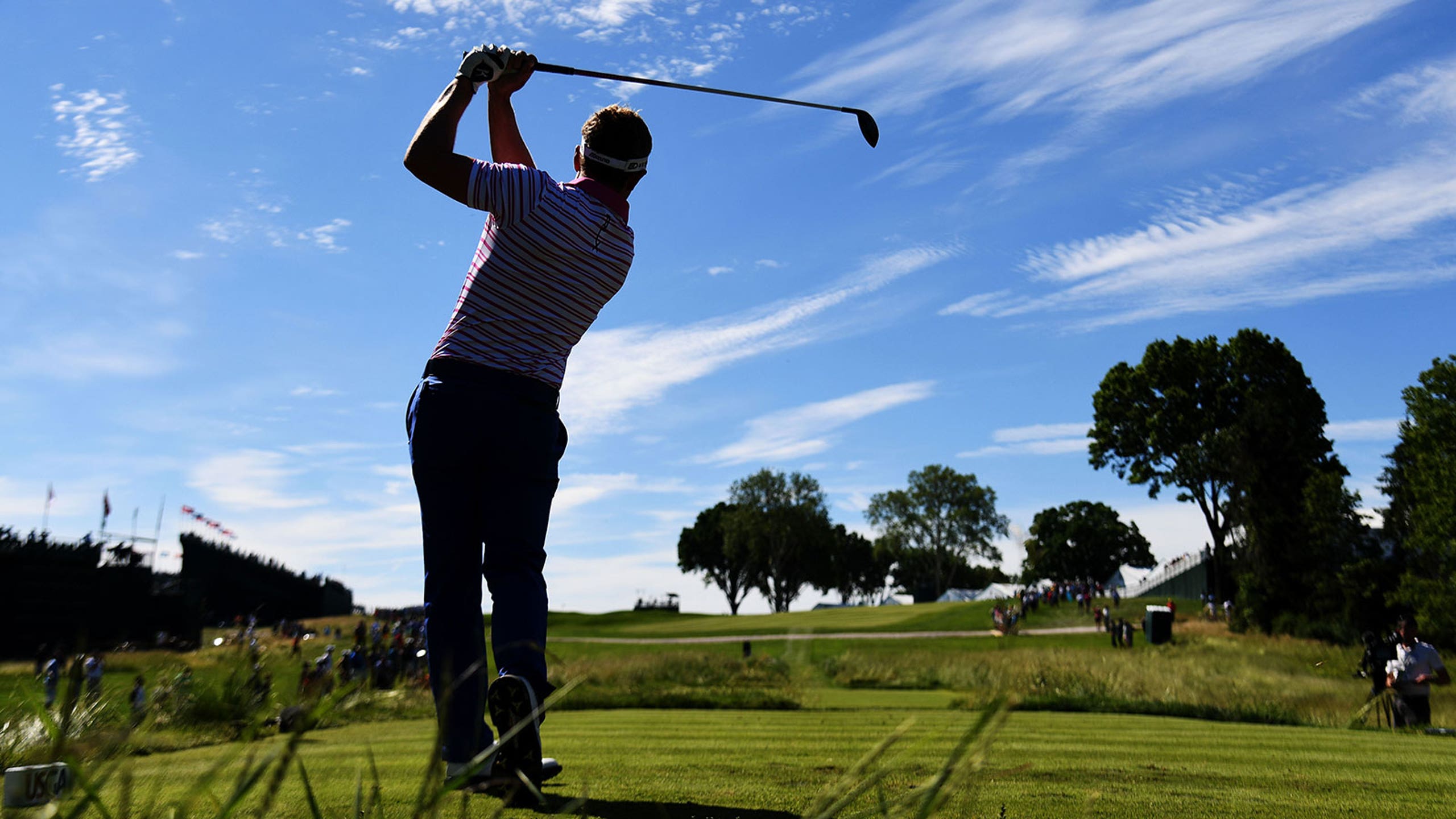 Podcasts: The FOX U.S. Open crew breaks down Oakmont and more
BY foxsports • June 14, 2016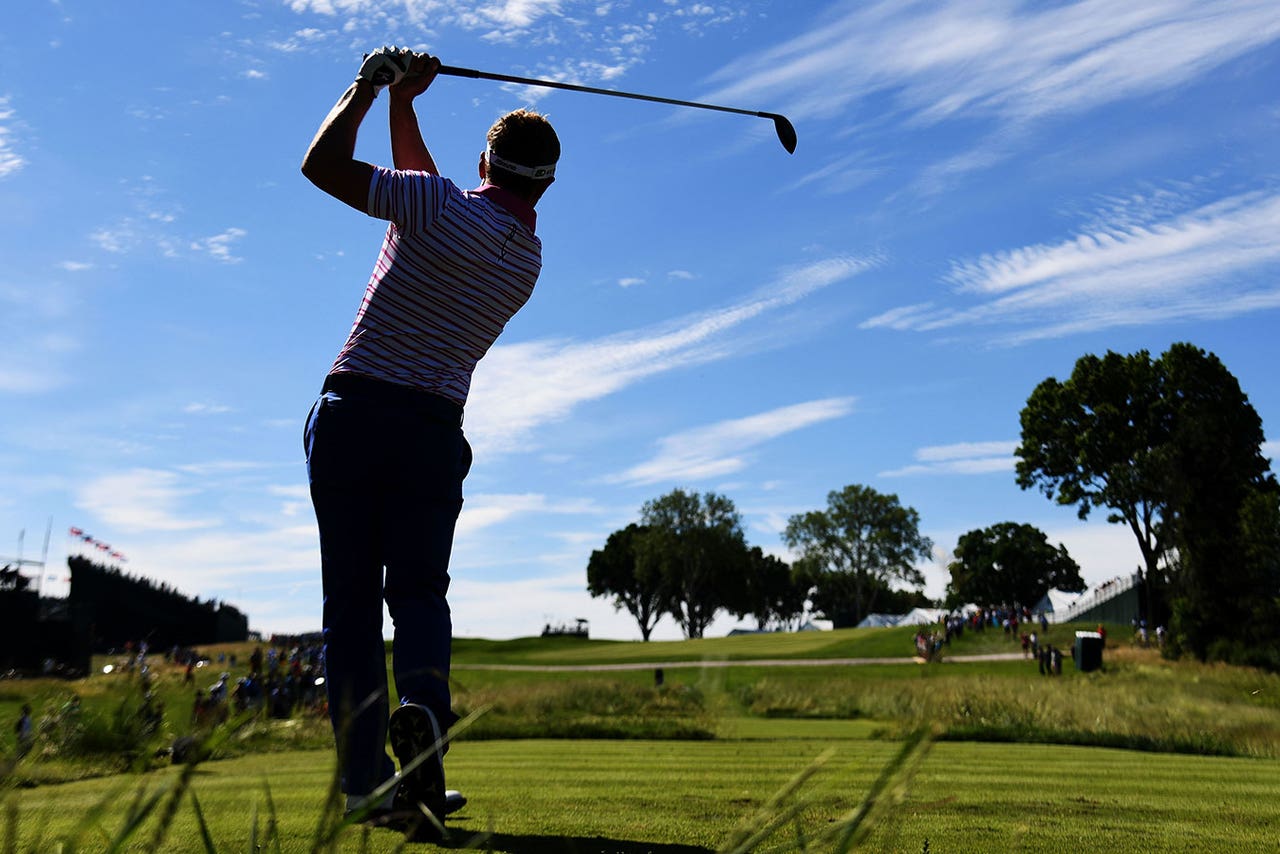 OAKMONT, Pa. -- It's U.S. Open week, and with so much information to consume before we get to Thursday, we figured it might be easier for you to listen to some of the Oakmont talk over reading it (I mean, you have lives, after all!).
The Clubhouse with Shane Bacon, the golf podcast we launched earlier this year, has had a flood of guests from the FOX Sports team on over the last couple of months to talk U.S. Open and what to expect from Oakmont, and it just makes sense to have them all in the same spot.
On Episode 8 we welcomed in Brad Faxon, one of the lead analysts this week at Oakmont for FOX and one of the most accomplished putters in the history of the PGA Tour, a trait necessary this week to succeed on these diabolical greens.
Episode 12 was brightened up by Holly Sonders, one of the focal points of the FOX broadcast this week, who will be handling interviews and features here at the course.
Joe Buck was the main guest on Episode 13, where we chatted the difference between other sports and calling golf as Joe gets set to host his second U.S. Open.
One of the newest editions to the U.S. Open broadcast on FOX is Paul Azinger, the 1993 PGA Championship winner and one of the most accomplished players of his generation. Azinger's personality shines through in this episode, and gives you a brief preview of what you should expect of him in the booth this week at Oakmont.
And finally, Episode 15 was a great one with the famed head pro of Oakmont, Bob Ford, who gives us the true inside scoop on the course and the history behind this storied spot.
All the episodes are available on iTunes, Google Play and spots where podcasts are found, so make sure to check out The Clubhouse and subscribe for future episodes.
---
---