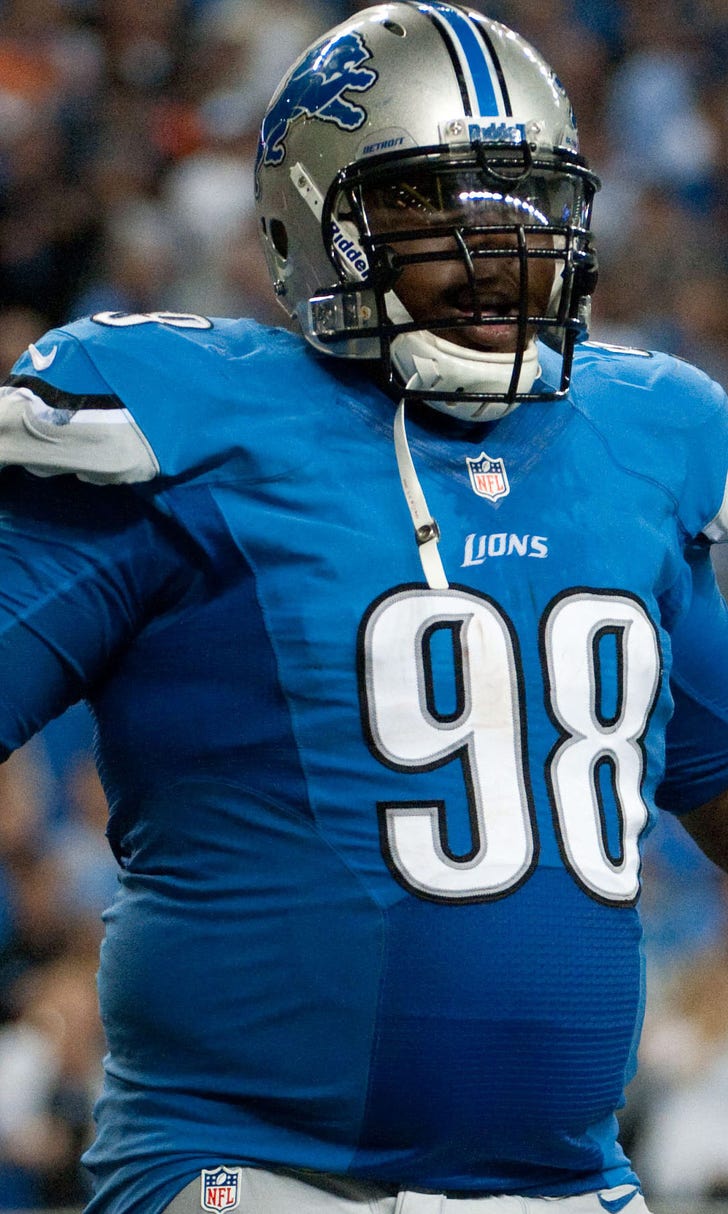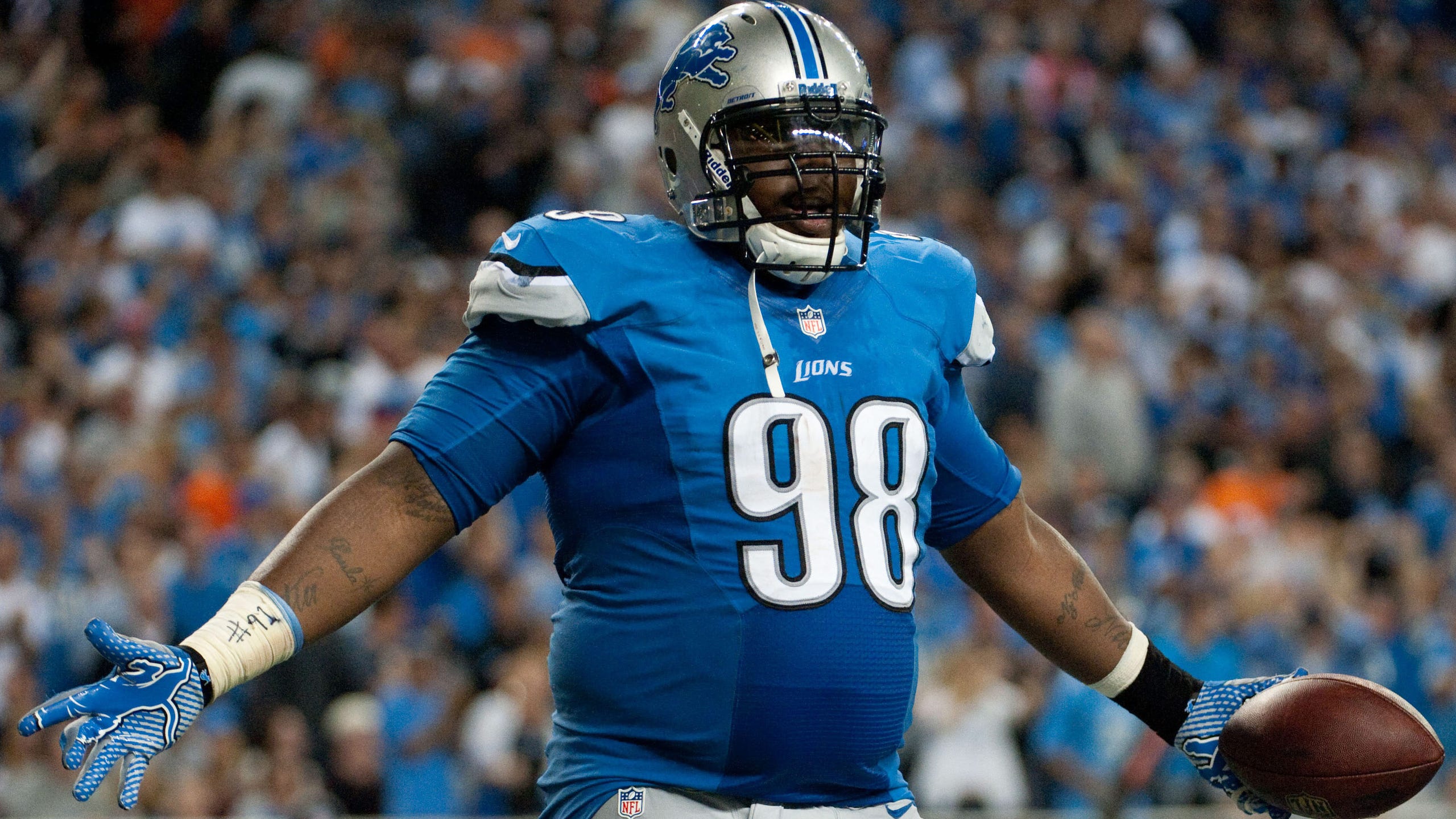 Lions Notes: Team waiting for NFL's ruling on Fairley; kicking game improving
BY foxsports • August 1, 2014
ALLEN PARK, Mich. -- The Detroit Lions are awaiting notification from the NFL whether defensive tackle Nick Fairley still could be suspended or fined for an off-the-field incident two years ago.
Fairley finally received a suspended sentence Thursday for his driving-under-the-influence-of-alcohol charge while going 100 mph back home in Mobile, Ala., in 2012. He also was arrested for possession of marijuana in his hometown that offseason.
The league still could discipline him for his actions now that the court has ruled on the case, although Fairley is expected to appeal the decision.
Asked after Friday's practice about Fairley's status, Lions coach Jim Caldwell said: "There's protocol. There's a course of action that they (league officials) take. We'll leave it up to them to see what happens."
Fairley refused to comment, telling reporters as he was heading toward the locker room, "Not today, boss."
KICKING BETTER
Kickers Nate Freese, a seventh-round draft pick this year from Boston College, and Giorgio Tavecchio, who went undrafted two years ago coming out of the University of California, had their struggles for the first few days of training camp, but they turned things around Friday.
Both were 5-for-5 on field goals, including a 53-yarder, during one sequence. Tavecchio then hit a 41-yarder for the second-team offense during a two-minute drill at the end.
Caldwell said of the kicking competition to replace David Akers: "It's a good one right now. Giorgio kicked well today, Nate kicked well today."
DEFENSIVE STAND
The first-team offense failed to score against the first-team defense in both of their two-minute situations near the end of practice.
Quarterback Matthew Stafford was frequently under pressure.
"That's our job," safety James Ihedigbo said of the defensive effort. "Our offense is going to put up points. There's no doubt about that.
"The success of our team and where we go is what we do defensively in key situations. Two-minute, red zone, that's going to define games.
"What we put out here today in two-minute, the bar is set for our defense. That should be consistently being able to close out games."
CALL TO FORGET       
NFL referee Walt Coleman has a bad memory about coming to Detroit.
It was his crew that was involved in the illegal challenge by former Lions coach Jim Schwartz on Thanksgiving Day two years ago at Ford Field.
The Houston Texans scored a touchdown when a running back should have been ruled down after a short gain. Schwartz threw the challenge flag even though every scoring play automatically gets reviewed.
At the time, if a coach tried to challenge an automatically-reviewable play, the play couldn't be reviewed, per league rule. Therefore, the touchdown counted.
"If you've been in this league long enough, you're going to get involved in stuff," said Coleman, who is in town this week to give a presentation to the team concerning rule changes and points of emphasis. "Coach Schwartz took the blame for it. Unfortunately, we messed up to start with. We should have got the play right on the field.
"I'm just glad they changed that rule so now if the coach makes a mistake, throws his flag when he's not supposed to, we still get to review the play."
Coleman, entering his 26th season in the league, said that blown calls like that "eats you up bad" as an official.
"Unfortunately, Detroit ended up losing the game in overtime," Coleman said. "We're not perfect. We're going to foul up, just like they're not going to be perfect in playing the game. It's a fast, competitive, very high-contact game. We're going to miss stuff.
"I would prefer when those kinds of things happen in Detroit, I'm in Cincinnati."
Coleman and part of his crew were on the field Friday making calls during the Lions' practice.
---
---