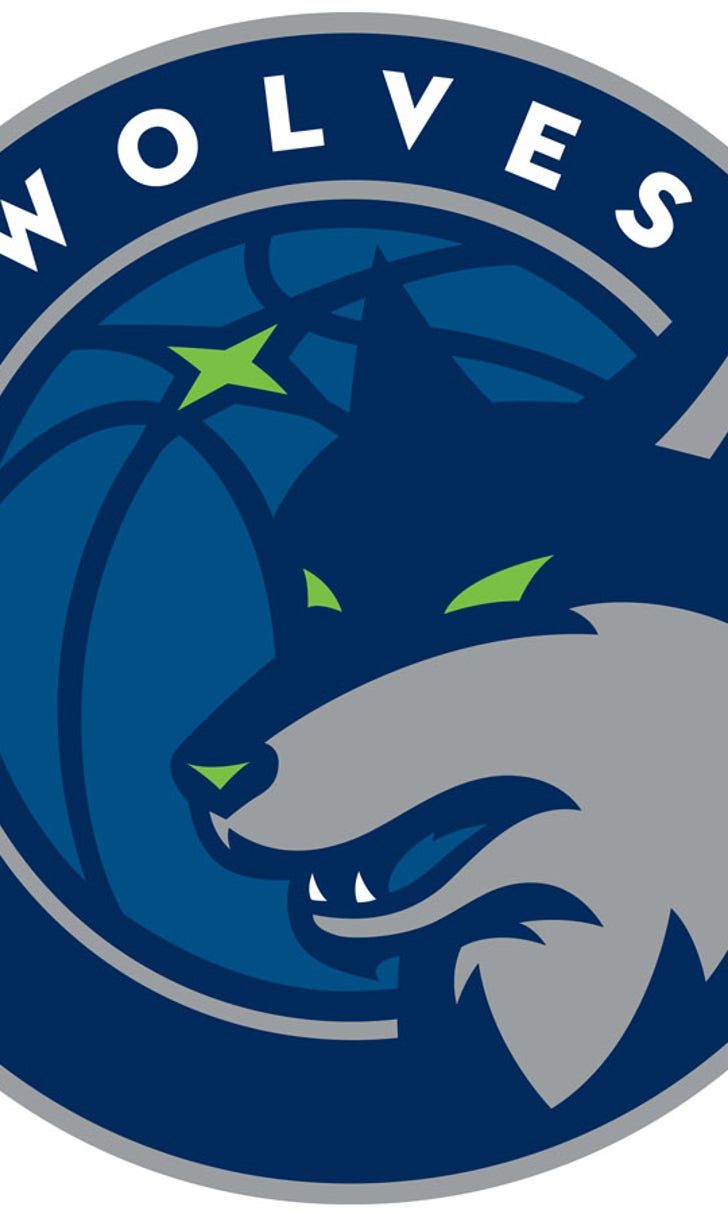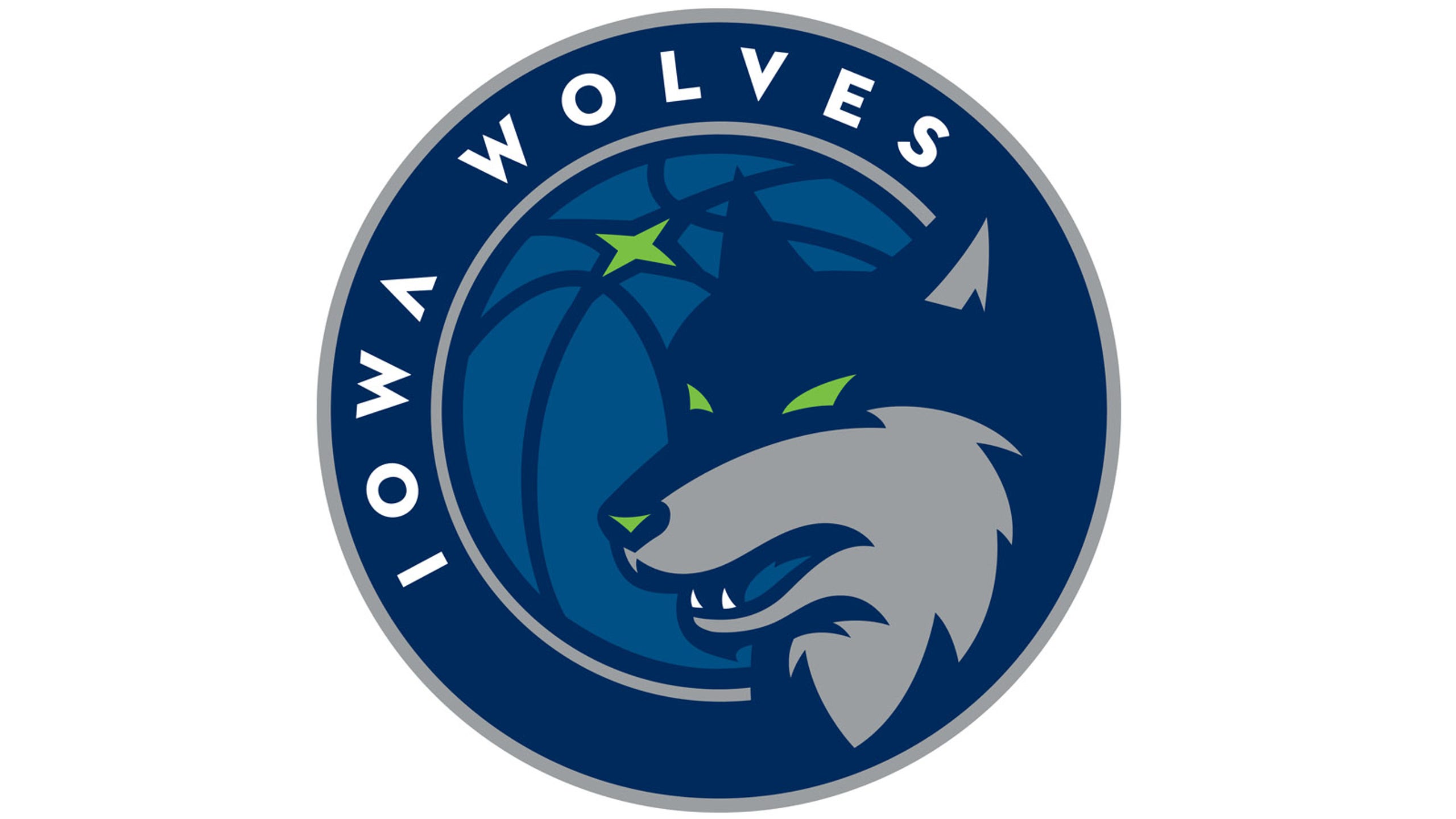 Joining the pack: Timberwolves D-League team renamed Iowa Wolves
May 30, 2017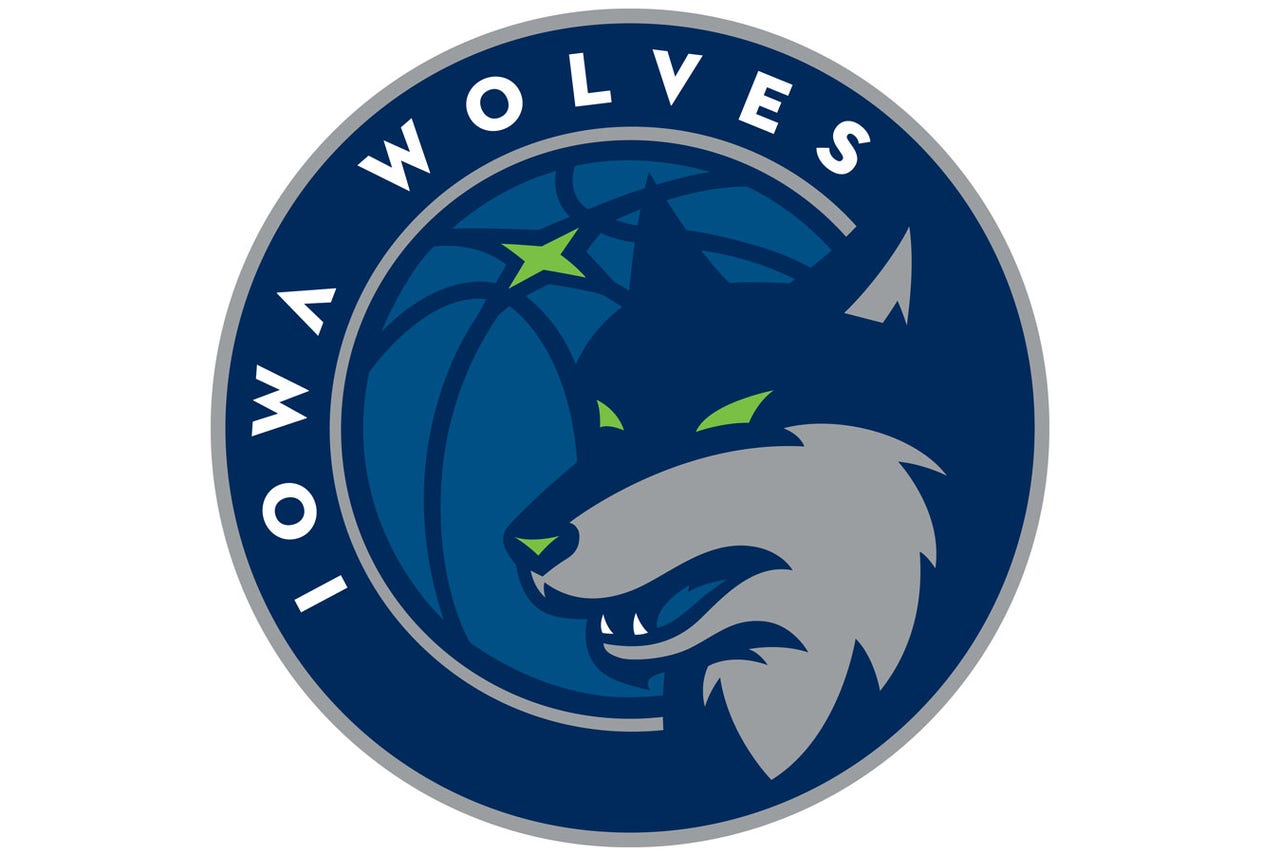 Minnesota Timberwolves fans, meet the Iowa Wolves.

The Timberwolves unveiled the new identity for their D-League team on Tuesday afternoon in Des Moines, Iowa.

The new D-League logo is almost a carbon copy of the Timberwolves' updated look, featuring the same color scheme and a similar-looking wolf on the logo. The only difference is the D-League wolf looks straight ahead, while the Timberwolves logo howls at the moon.




Head coach Tom Thibodeau spoke about the advantages of having an affiliate in the D-League.



"A Development-League team is a great asset for the Timberwolves and gives us an opportunity to further develop young players," he said via a press release. "The growth of this league and the benefits to having both younger and veteran players alike gain playing time is invaluable. It's also a great asset to have players learn our system and aid in the rehabilitation process of players coming back from injury. We will be very hands on with the basketball staff here, ensuring they teach players how we want to do things at the NBA level."

With the new NBA collective bargaining agreement, Minnesota is able to retain two more players after training camp with two-way contracts. Players with a two-way contract are able to bounce between the NBA and D-League as necessary, with the NBA franchise retaining their contracts. This type of roster move is made easier, of course, when the D-League franchise is just 244 miles away in Des Moines.

Minnesota finalized the purchase of the franchise on May 3.

Formerly known as the Iowa Energy, the D-League franchise was affiliated with the Memphis Grizzlies for the past three seasons. In fact, six of the current 15 players on the Grizzlies team had played in an Energy uniform.

It's the first time the franchise has been renamed since the team's inception in 2007.




---
---