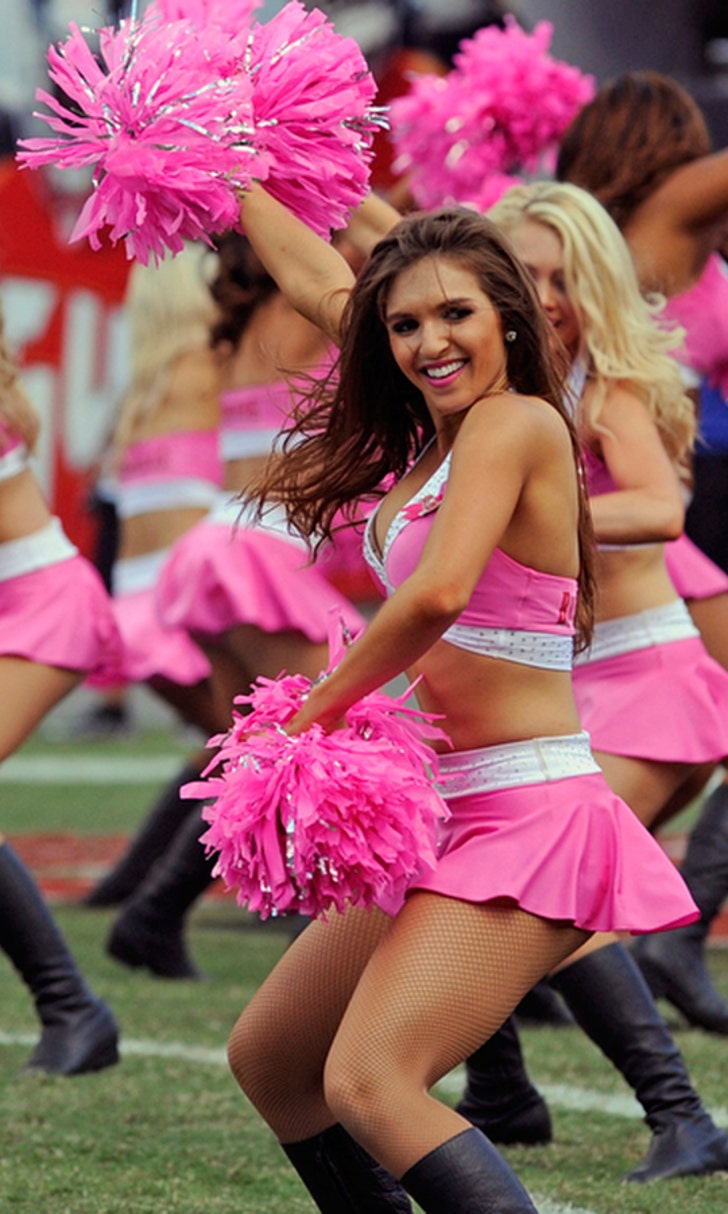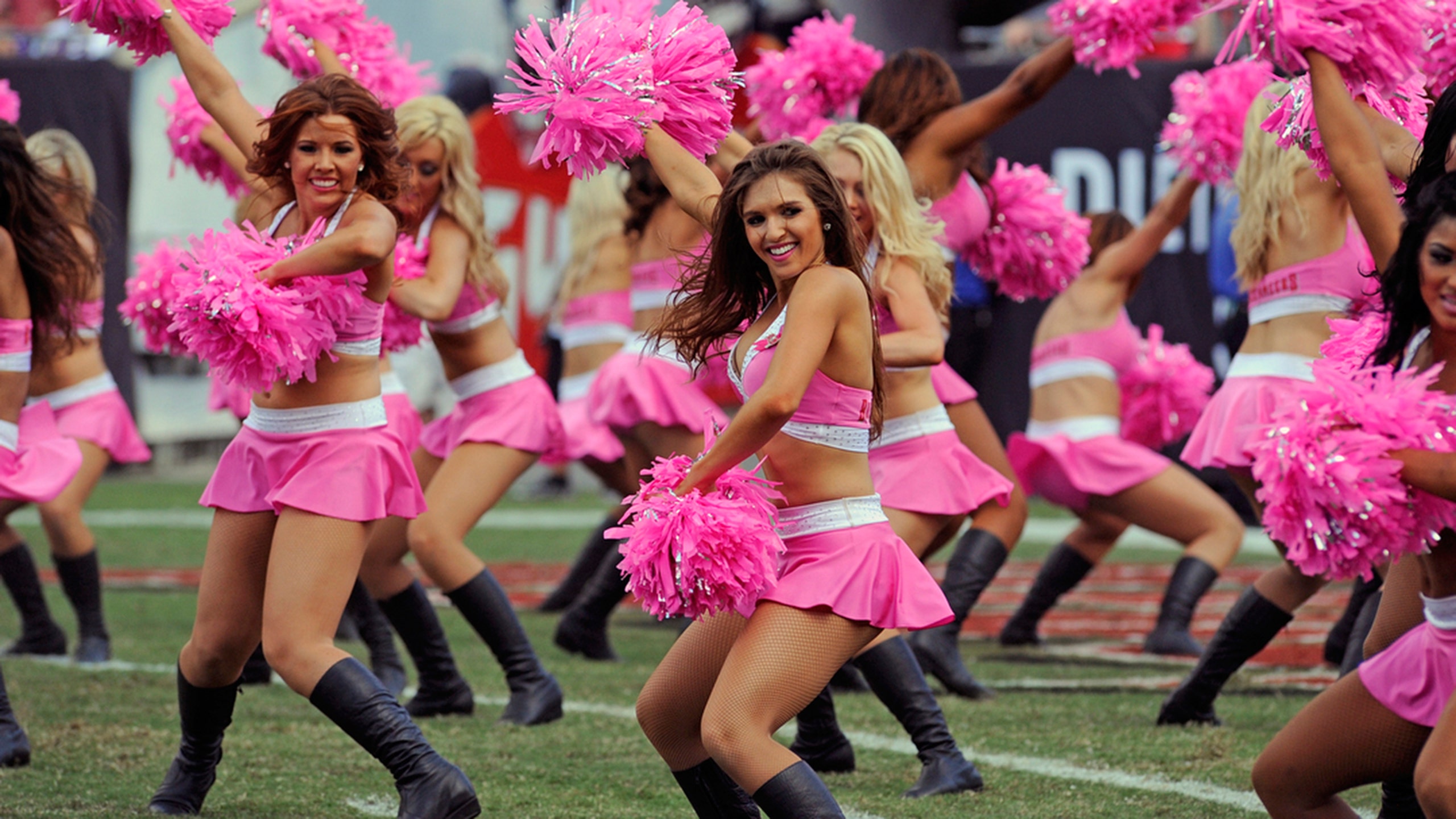 Bring it on! Buccaneers cheerleaders dance in the Vikings' faces
BY Sid Saraf • October 26, 2014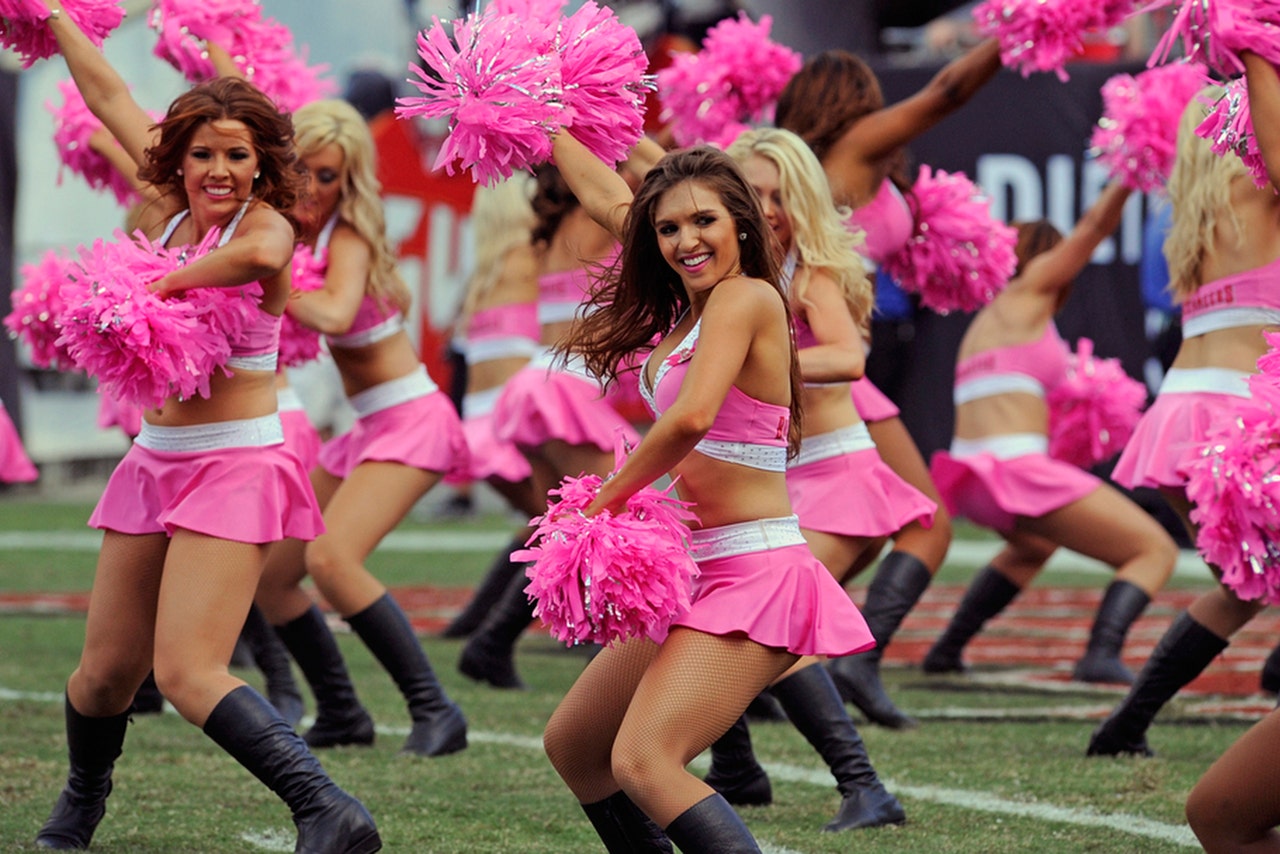 During timeouts, NFL fields belong to the cheerleaders.
Late in the fourth quarter, the Vikings had the ball on Sunday when a timeout was called. Now, they were on the side of the field where the Buccaneers cheerleaders usually do their routines. Well, the ladies weren't going to let a bunch of guys wearing purple get in their way.
It's up to the Vikings to move!
---
---