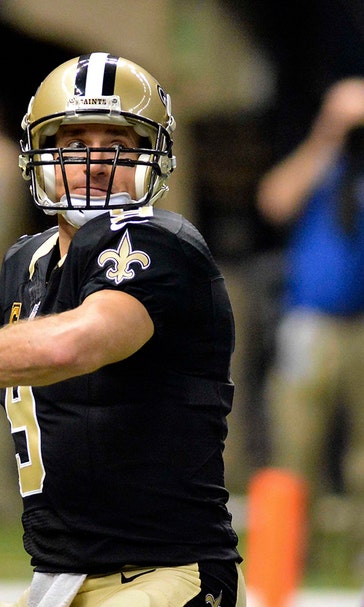 Giants defenders blame defensive breakdowns for Brees' career day
November 3, 2015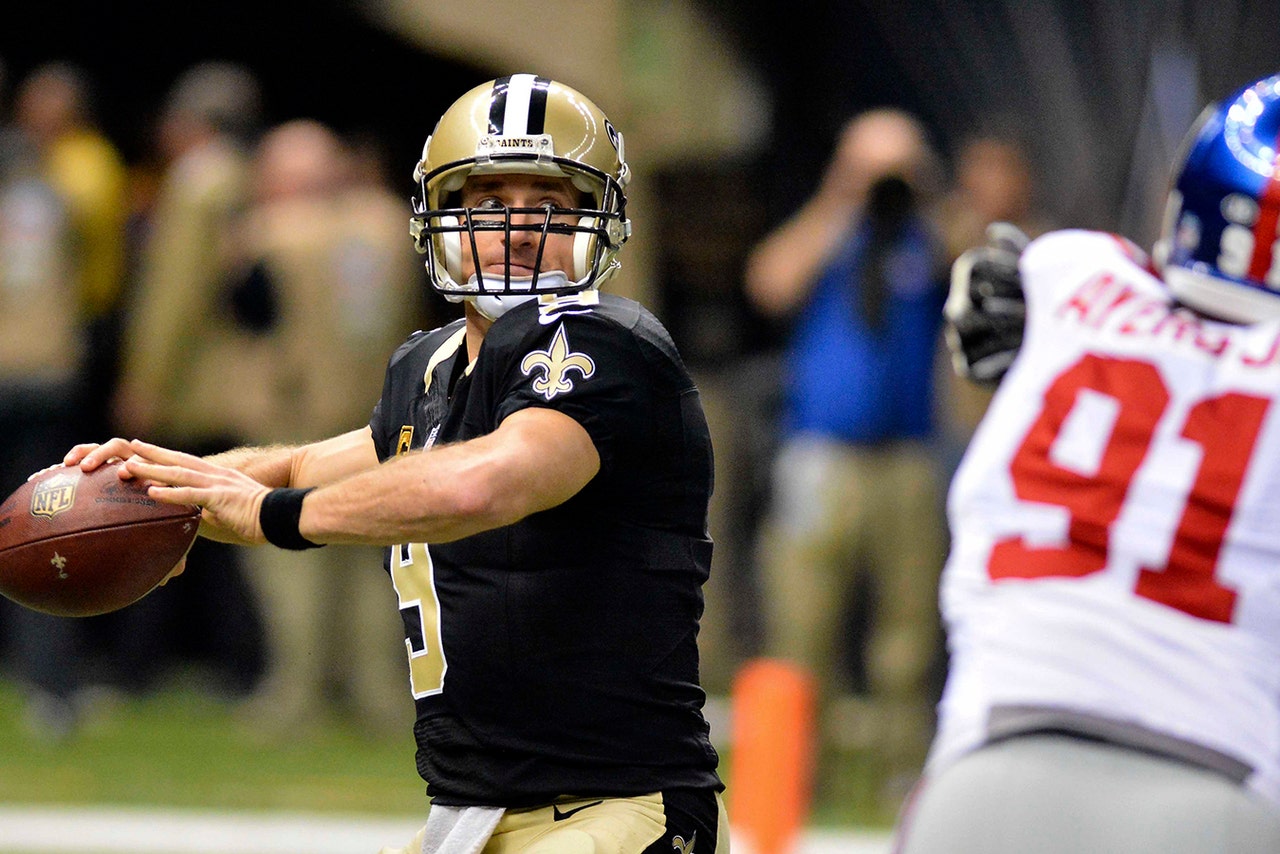 In the New York Giants' Week 8 52-49 loss to the New Orleans Saints, quarterback Drew Brees burned the Giants for 511 yards passing and seven touchdowns. It was the best single game performance of Brees' career, but some Giants defenders think that it could have been avoided with better communication on their end.
"He made plays but most of those touchdown and most of those plays were our fault on the backend," Giants nickel cornerback Trumaine McBride told reporters, per True Jersey. We had a lot of communication issues that we can't have."
McBride wasn't the only defensive back to reference communication issues in the secondary as a key factor for the defensive failures.
"We just had a breakdown in the defense all day and he picked us apart," Giants safety Landon Collins told reporters. "We just weren't on the same page in the secondary and it showed."
The Giants have a full week to prepare for the Saints after playing a Week 7 game on a Sunday, so they should have expected to see a lot of what the Saints threw at them in Week 8. Linebacker Devon Kennard confirmed that what the Giants saw was mostly what they prepared for, but they simply weren't able to stop them anyway.
"They did some different things. But for the most part, it was stuff that we expected, but we just weren't stopping it," Kennard said. "They definitely had some new wrinkles. It was just like every week, when teams are making adjustments. Maybe they're doing it out of a different formation. It's nothing we didn't go over and didn't prepare for, we just couldn't get the stops."
The Giants need to find an answer on defense fast as they get set to match up against Jameis Winston and the Tampa Bay Buccaneers. The rookie quarterback is red hot and he hasn't turned the ball over in his past three games. The potential return of Jason Pierre-Paul could provide a spark.
---
---