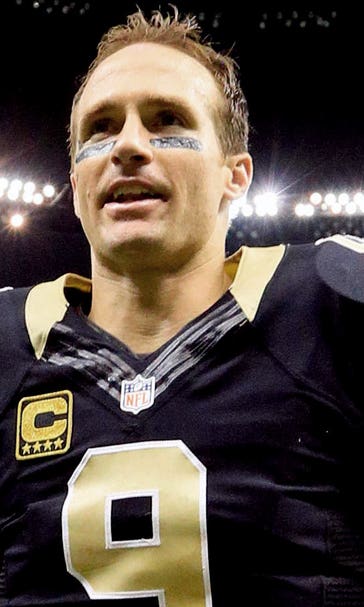 Drew Brees spent the first half of Week 8 breaking records
November 1, 2015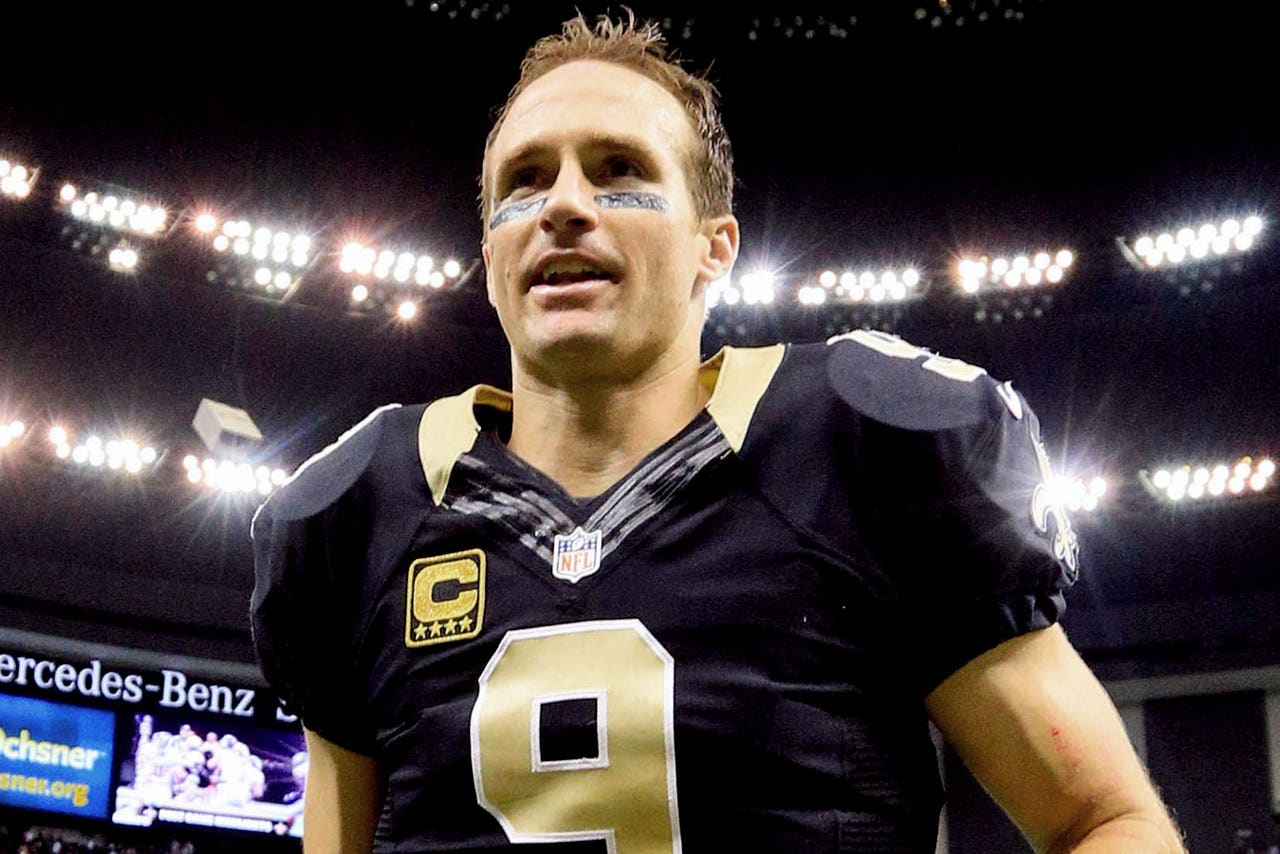 Drew Brees had possibly one of the best two quarters that we've ever seen in the NFL during Week 8 against the New York Giants.
While he completed 19 of 21 passes for 300 yards, four touchdowns and no interceptions, he also broke a few records along the way.
While no other player has more than two games with 300-plus passing yards and four scores in a single half, this was the third game in his career that Brees had done it. The impressive first half was the fourth time that he had thrown for 300 or more passing yards in a half, which ties him with Peyton Manning for the most since 1991.
Finally, this was also Brees' fifth career game with four-plus touchdown passes in the first half. This ties him with Tom Brady for the most since 1991.
That's a pretty incredible half of football. It simply doesn't get much better than what Brees has done, and apparently he's found plenty of success in the first half over the years in New Orleans. Brees' stellar first half obviously didn't slow down, as he wound up tying the NFL record for most touchdown passes in a game with seven, and his team went on to win a thriller, 52-49.
---
---