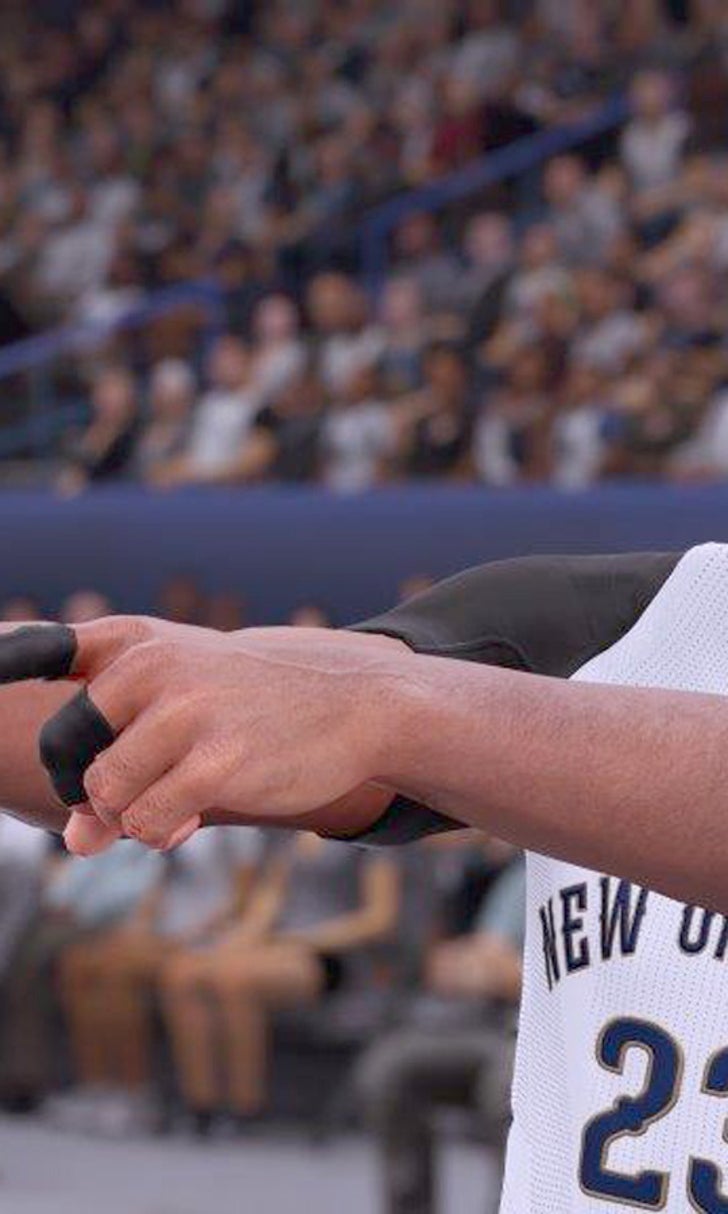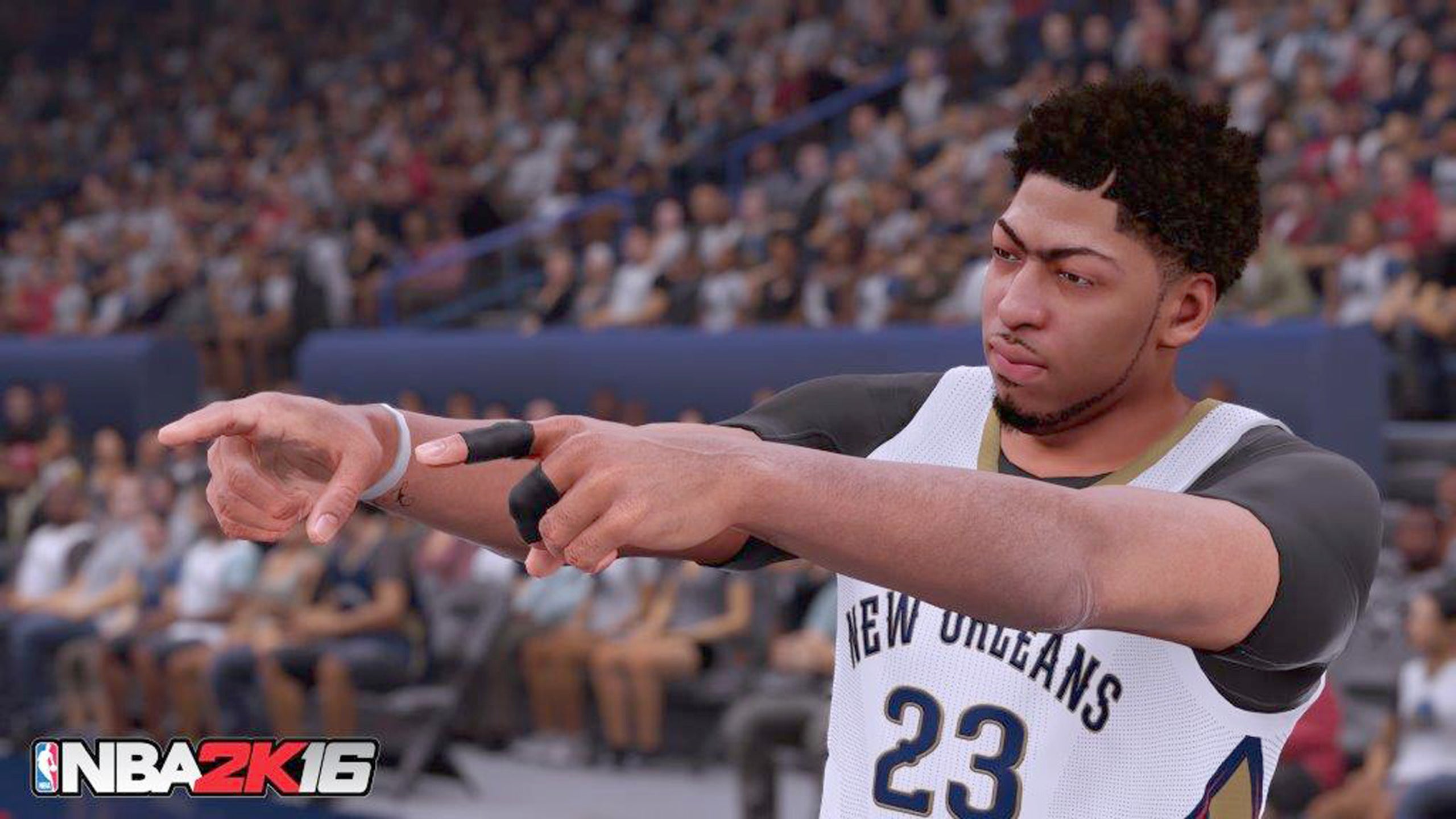 You can win $250k playing NBA 2K16, the world's newest eSport
BY Andrew Lynch • February 1, 2016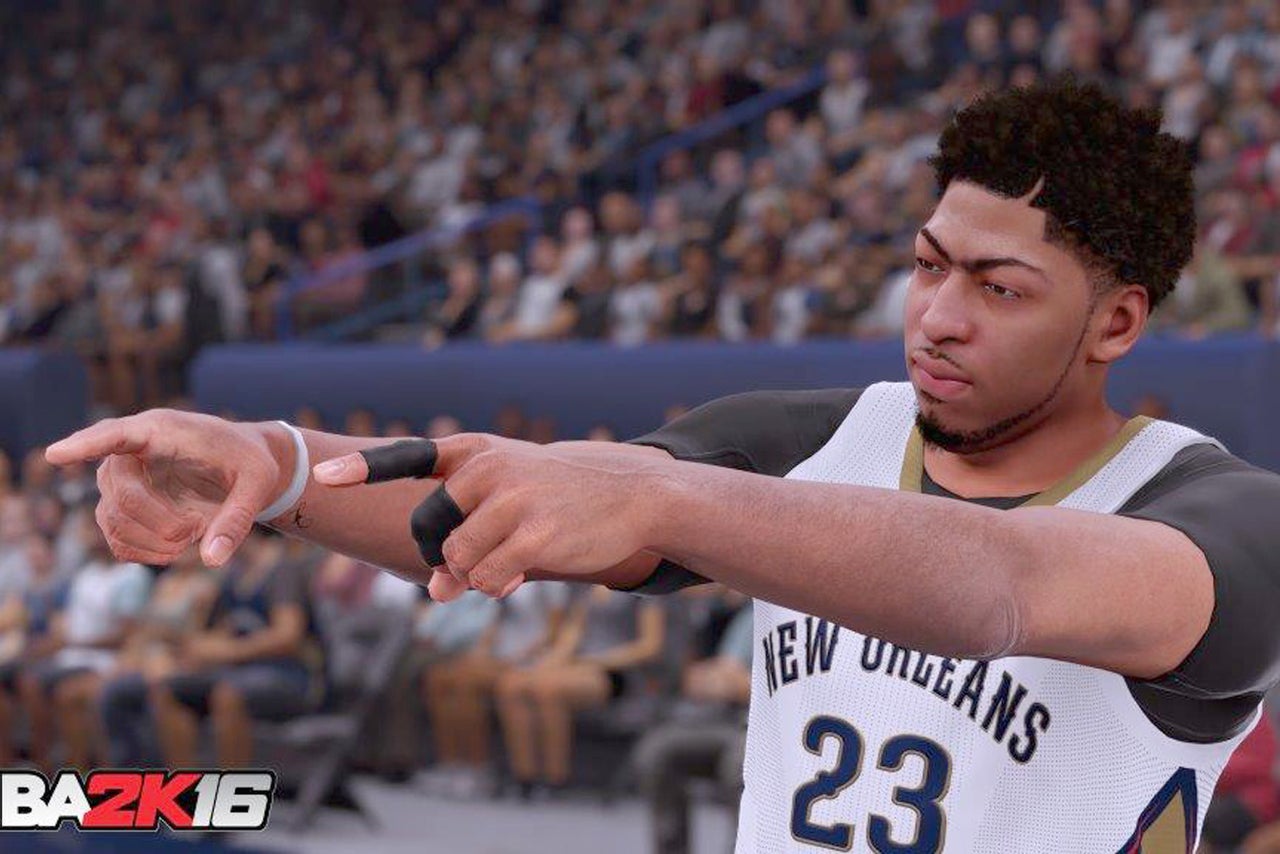 The worlds of sports and video games are colliding headfirst with greater and greater force every day, as the eSport community continues to grow in prestige, legitimacy and, most importantly, the amount of money on the line. Now, that trend is spreading beyond your typical first-person shooters and MOBAs to sports-related video games, finally giving you the chance to turn your skills at "NBA 2K16" into $250,000.
Oh, and if you're interested, the top prize will also include a trip to the NBA Finals (via Bleacher Report):
NBA 2K16 is jumping into the eSports arena with both feet. On February 15, NBA 2K16: Road to the Finals will begin with 16 2K Pro-Am in-game events. The grand prize is $250,000 and a trip to the NBA Finals. That's heavy duty.
Those 16 events will be spread across the PlayStation 4 and Xbox One platforms, with each console having its own separate winner (and $250,000 cash prize). That's a cool $50,000 for each member of each winning Pro-Am team. That particular play mode features 5-on-5 competition between created players controlled by human players.
It's a bold move by "NBA 2K16", but perhaps one that's been a long time coming. Multiple NBA personalities from Rick Fox to Gordon Hayward to Mark Cuban, who recently told TMZ that he's considering buying a "League of Legends" team, have joined the world of eSports recently, and there are a number of NBA players who are known to play video games religiously when they're on the road.
It's a great hobby for professional athletes, when you think about it. They have plenty of money to build top-of-the-line gaming laptops, and spending their free time playing some "DOTA 2" or "Call of Duty" means a much lower chance of getting into trouble in the wee hours of the morning.
So the next time you're getting crushed in your game of choice, take a second to check out the gamer tag of your opponent. It might just be an NBA player in disguise.
---
---