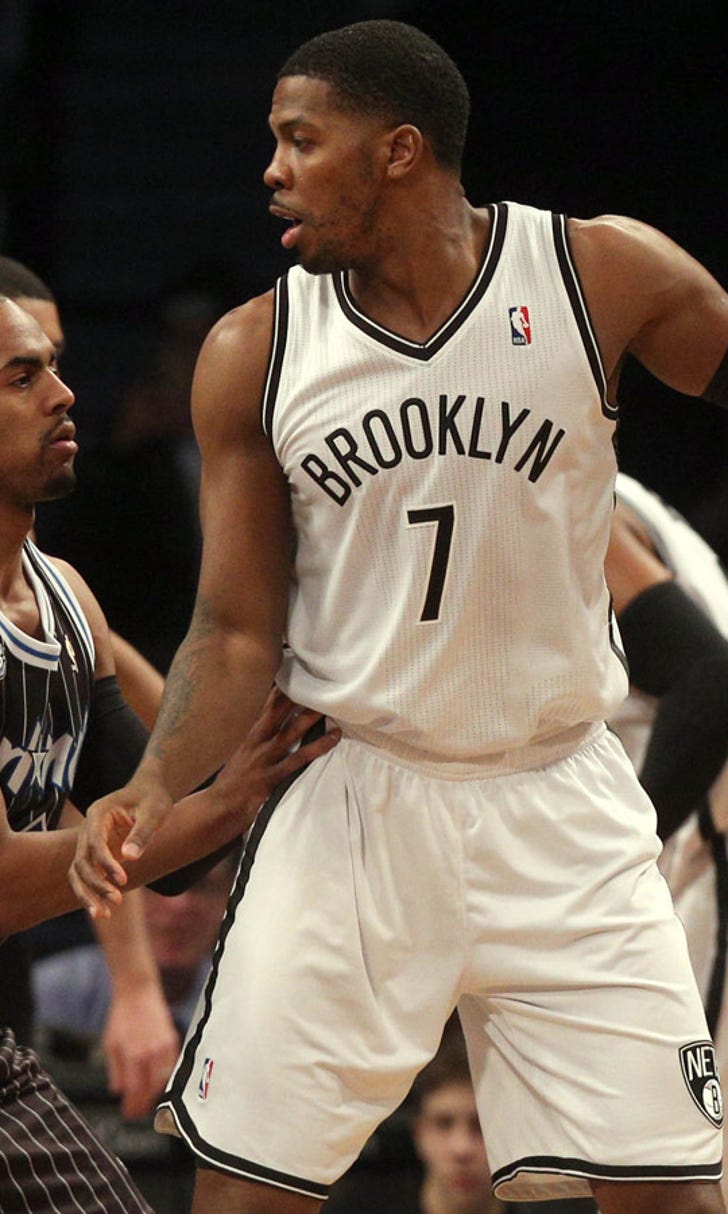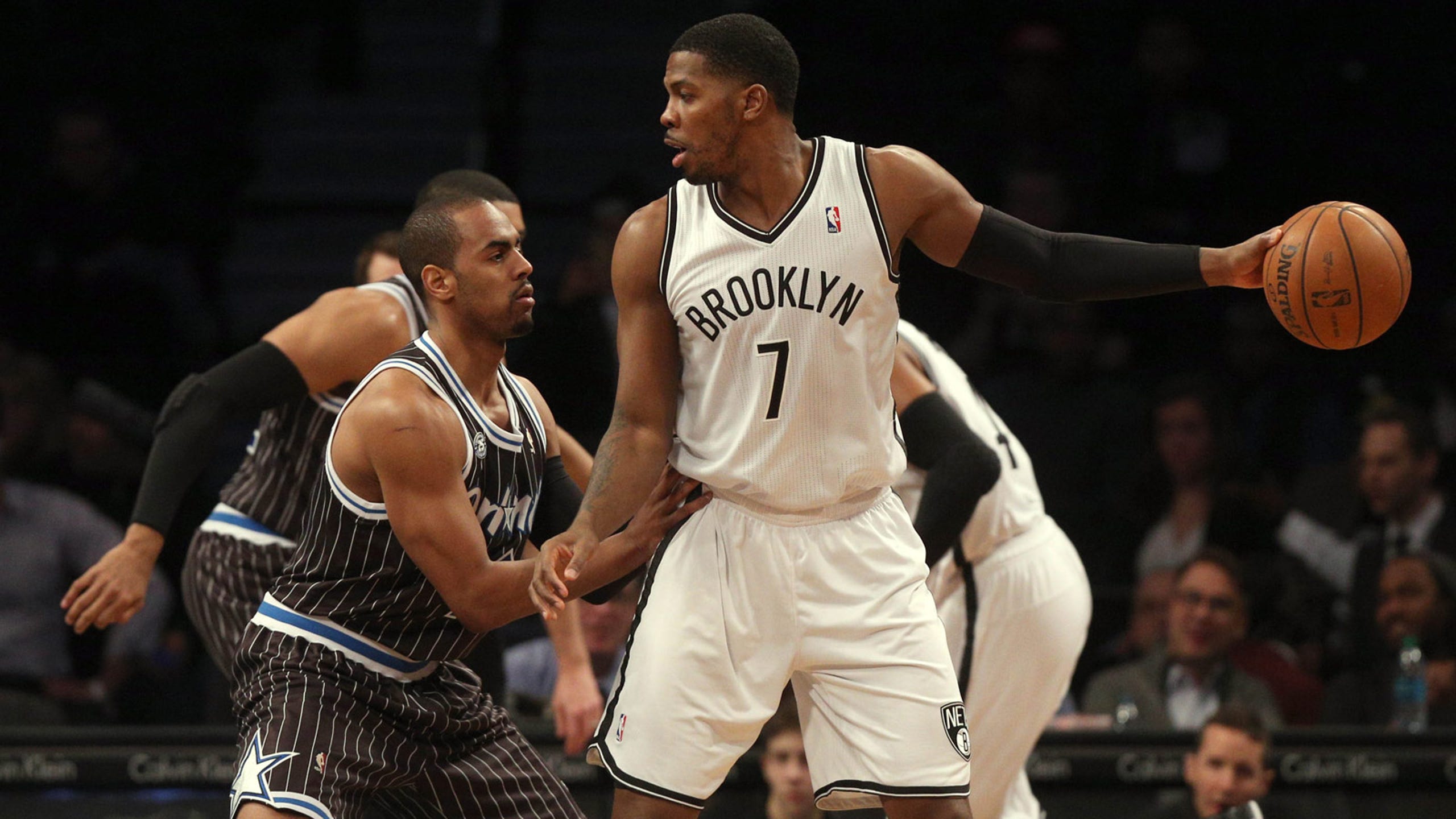 Why it now makes sense for the Nets to retain Joe Johnson
BY foxsports • July 28, 2015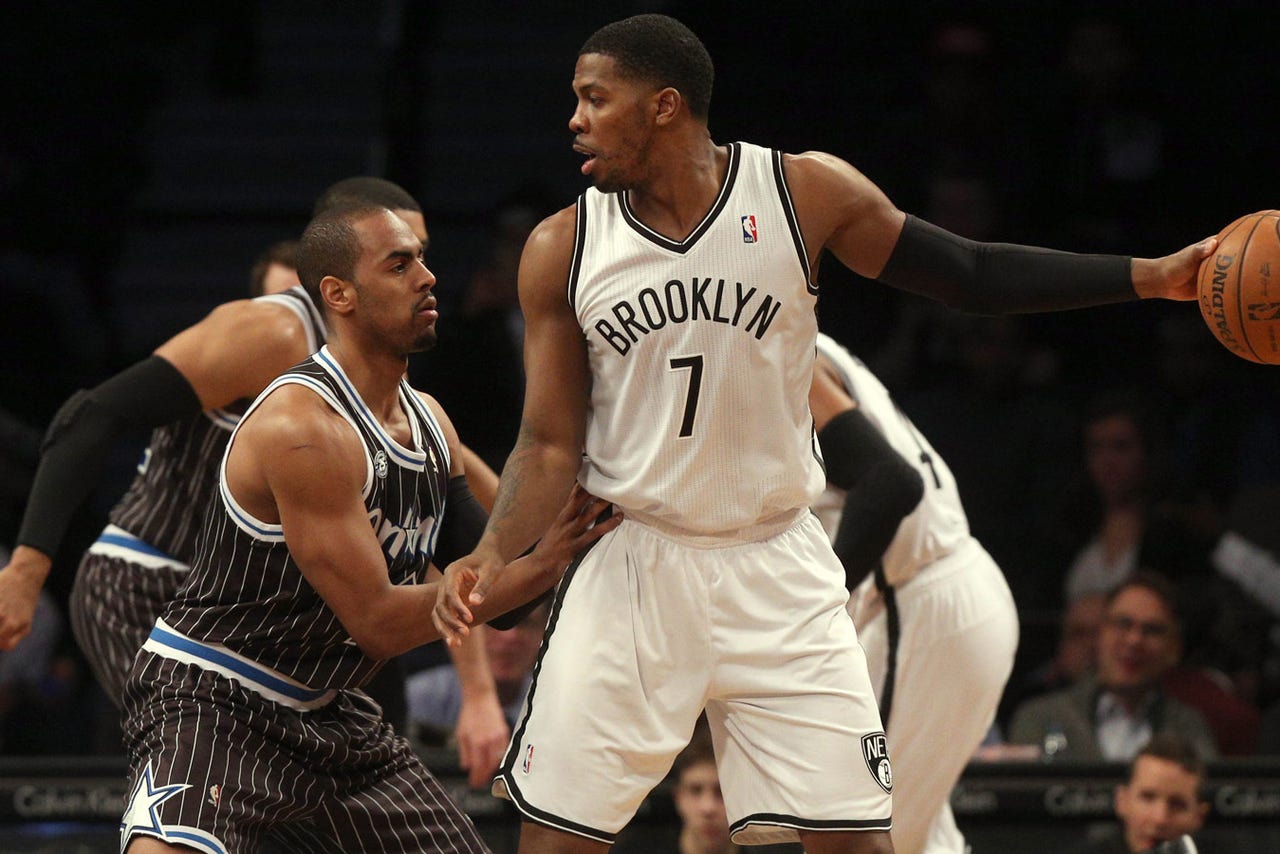 The Nets are finally under the luxury tax, and because of that, it makes sense for them to hold onto Joe Johnson, whom they have been trying to unload for the past year.
Over at Bleacher Report, Fred Katz says the Deron Williams buyout changed everything in regards to Johnson:
Click here to read the full piece.
(h/t Bleacher Report.)
Brooklyn was clearly worried about having to pay the luxury tax. But instead of dealing Johnson in rumored potential deals like ones with the Cleveland Cavaliers or Charlotte Hornets, as reported by Brian Windhorst and Marc Stein of ESPN.com, the team turned to Williams. Once the Nets worked out a somewhat unexpected buyout with D-Will to get under the tax line, Johnson's ousting became less of a priority. Heck, it became secondary.

On the same day that general manager Billy King said the Williams buyout wouldn't have happened if it didn't get the team under the tax, he also couldn't have been clearer when he told reporters at Las Vegas Summer League, "Joe will be here" in regards to the upcoming season.

Of course, GMs aren't always the best truth-tellers. If a legitimate offer comes up for Johnson, the Nets are obviously going to listen. Maybe they actually are looking to shed a little more money, though it is doubtful considering the Cavs deal is now off the table with Brendan Haywood and his non-guaranteed $10.5 million for next season heading to the Portland Trail Blazers.

Still, there's that whole "trying to make the playoffs" thing. As much as the Nets may be worrying about their future—as they should—success in the present is more important for them than for most organizations.
---
---