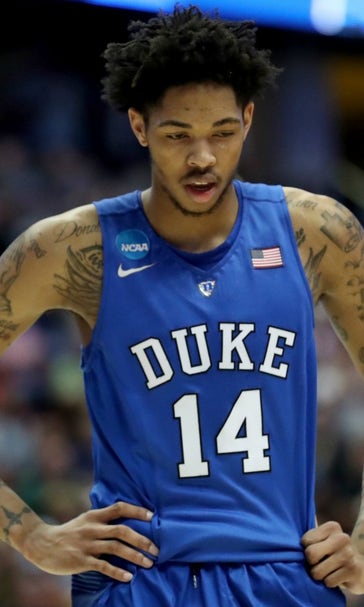 What time does the NBA Draft lottery start?
May 17, 2016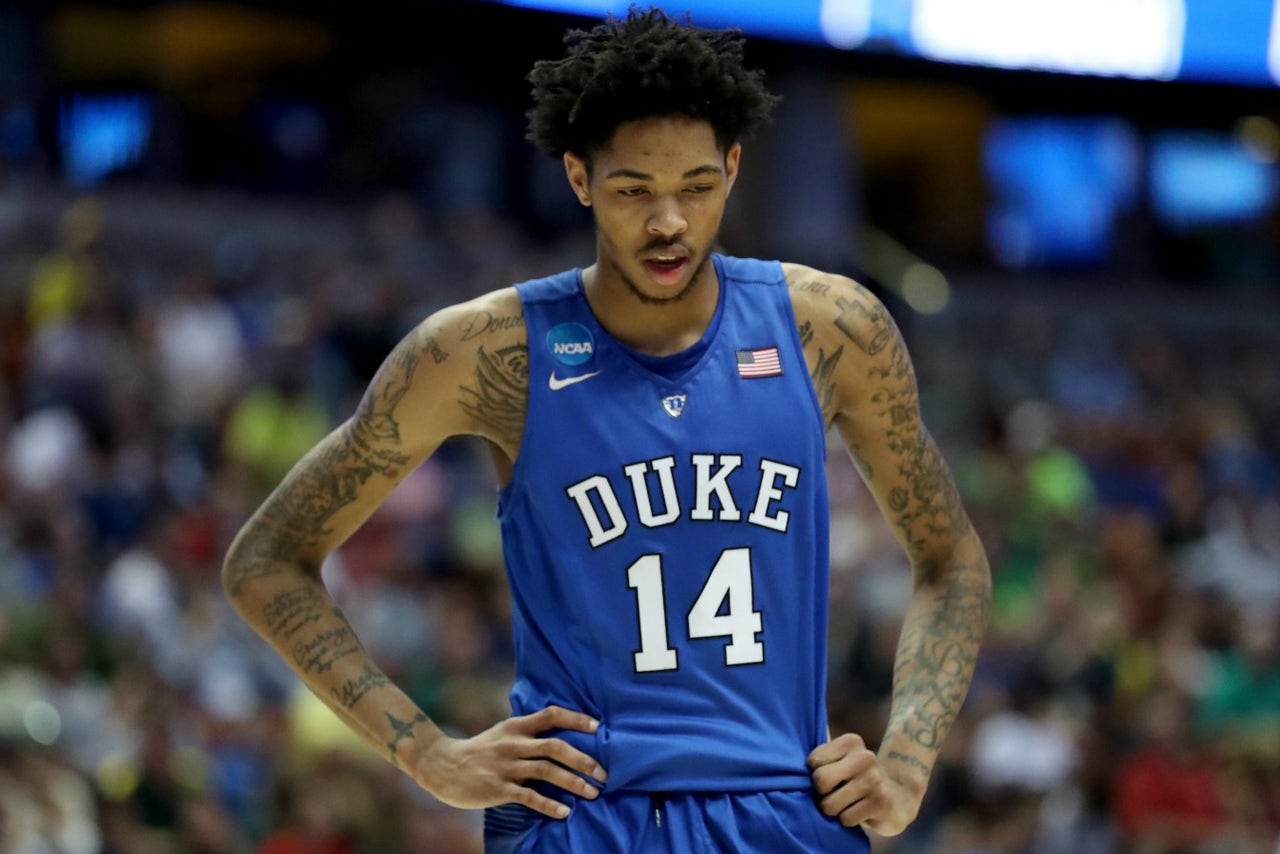 The order for the 2016 NBA Draft will be set tonight, and 13 teams are hoping for a lucky draw to move up the board to draft the likes of Ben Simmons, Brandon Ingram and Buddy Hield. So when should you tune in?
The 2016 NBA Draft lottery will begin at 8:00 p.m. ET on ESPN prior to the first game of the Eastern Conference Finals.
You can also stream the lottery online using WatchESPN.
The Philadelphia 76ers have the best odds of landing the No. 1 pick at 25 percent, followed by the Lakers (19.9%), Celtics (15.6 %) Suns (11.9%), Timberwolves (8.8%), Pelicans (6.3%) and Nuggets (4.3%). 
The Orlando Magic pulled off the biggest upset in lottery history in 1993, earning the top selection with just a 1.52 percent chance of drawing it - but huge upsets happen more often than you'd think. The Bulls and Cavs each pulled the No. 1 pick with just a 1.7 percent chance entering the lottery in 2008 and 2014, respectively. 
---
---