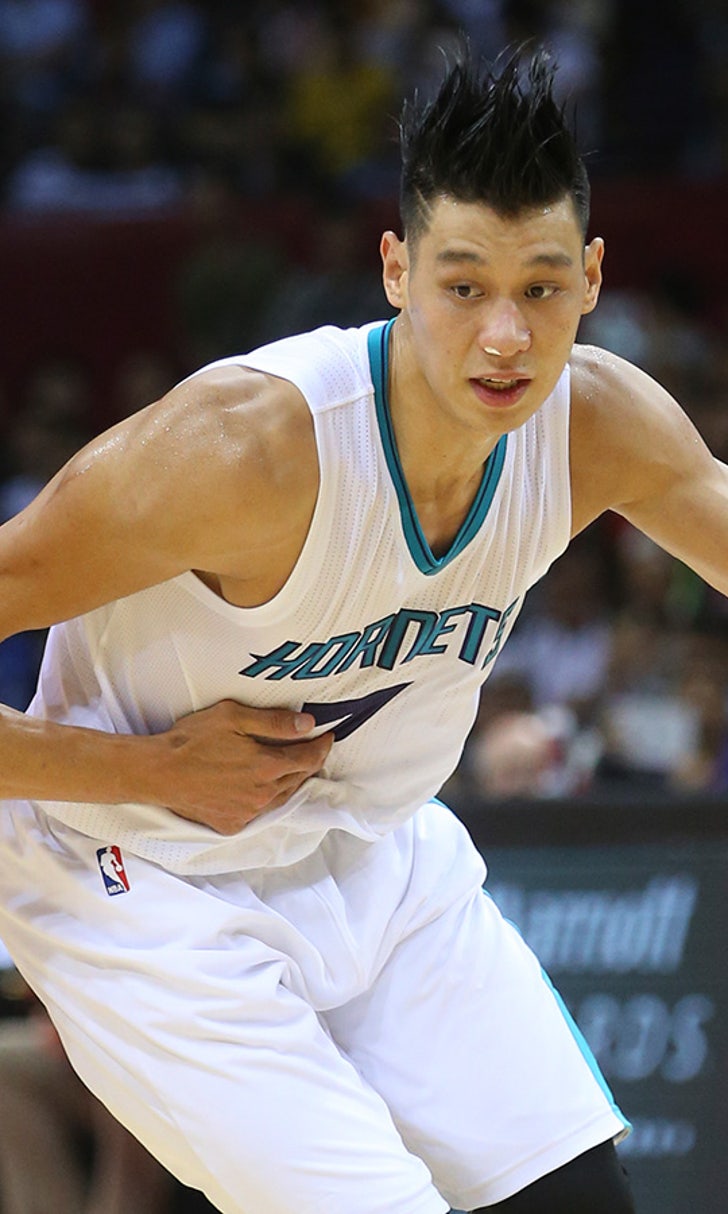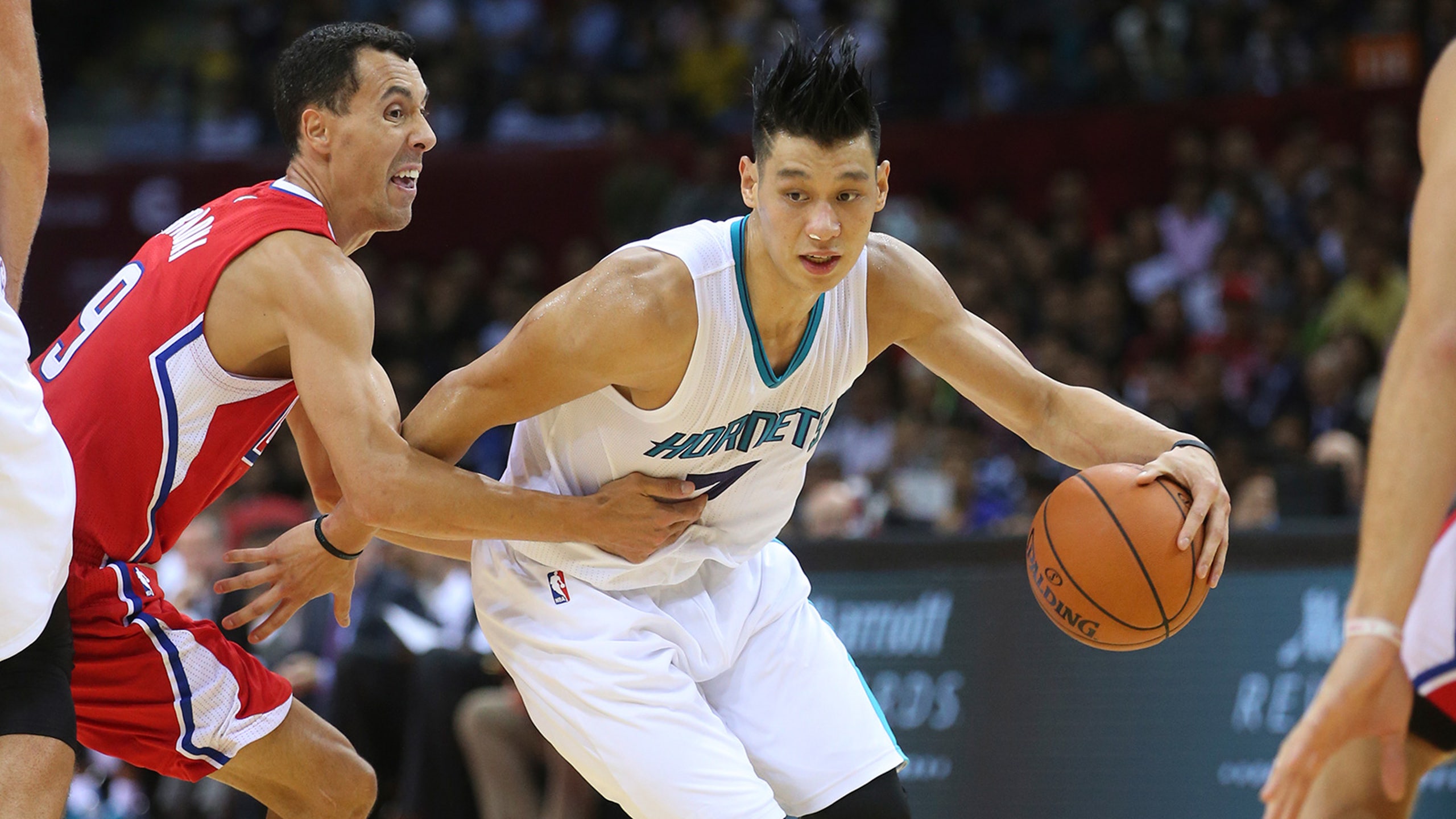 Watch Jeremy Lin absolutely shatter Cole Aldrich's ankles
BY foxsports • January 11, 2016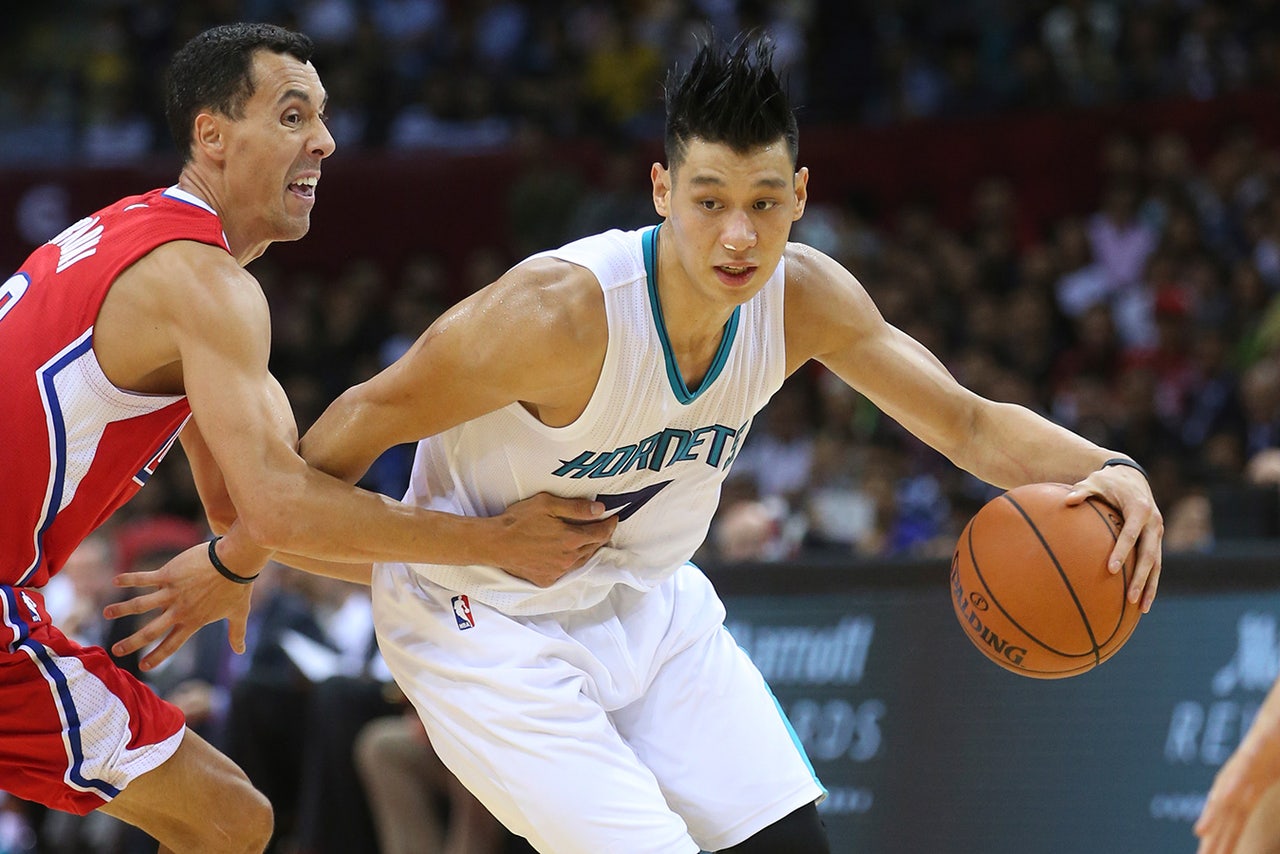 Jeremy Lin's crossover is surgical in a way that lacks flash or drama. He uses it as a tool. A very precise and deliberate move to slingshot himself from the perimeter to the basket. All he needs is a crevice, and that's all his crossover typically provides. 
But sometimes it gives more than he needs. Sometimes, Lin finds himself on a lumbering big like Los Angeles Clippers' center Cole Aldrich. Sometimes he enters the forest by cutting down a tree: 
Lin's per game/36-minute averages remain right around where they've been over the past few seasons, but his impact off the bench in Charlotte feels more meaningful than it has elsewhere. 
Their seven-game losing streak aside, the Hornets are better with him on the court, and he continues to look more comfortable now than ever before.
---
---