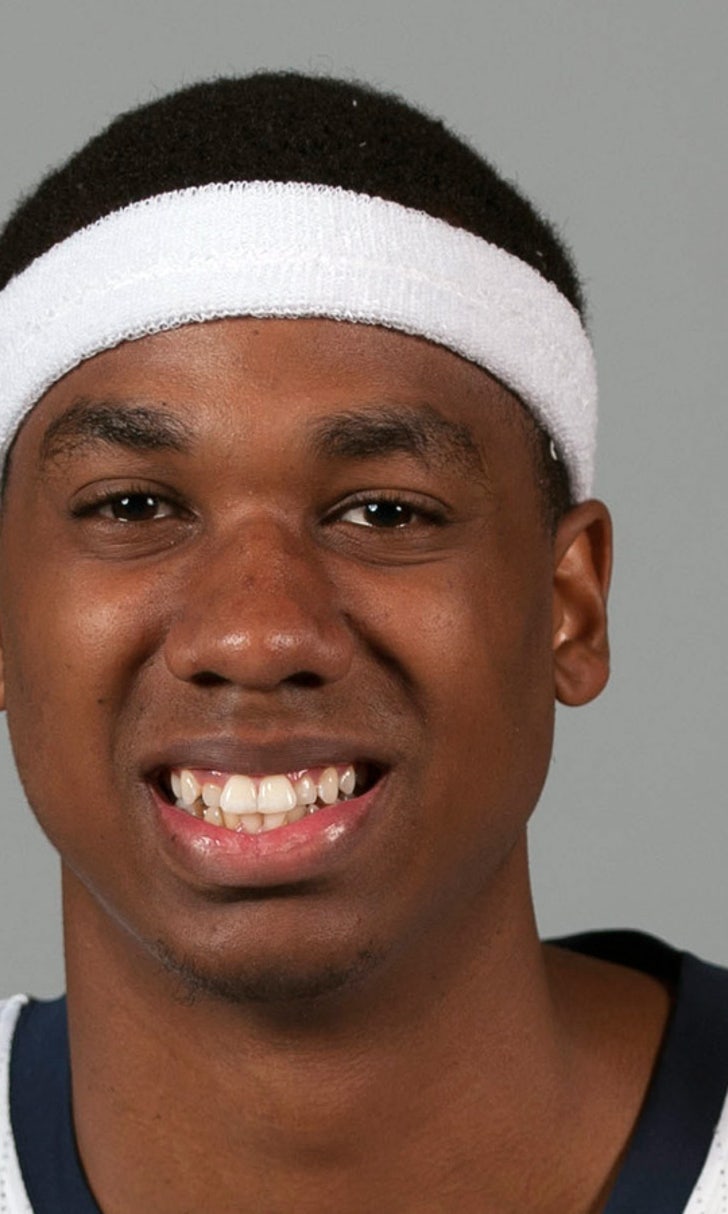 Watch Hassan Whiteside dominate the Timberwolves in a triple-double effort
BY foxsports • November 18, 2015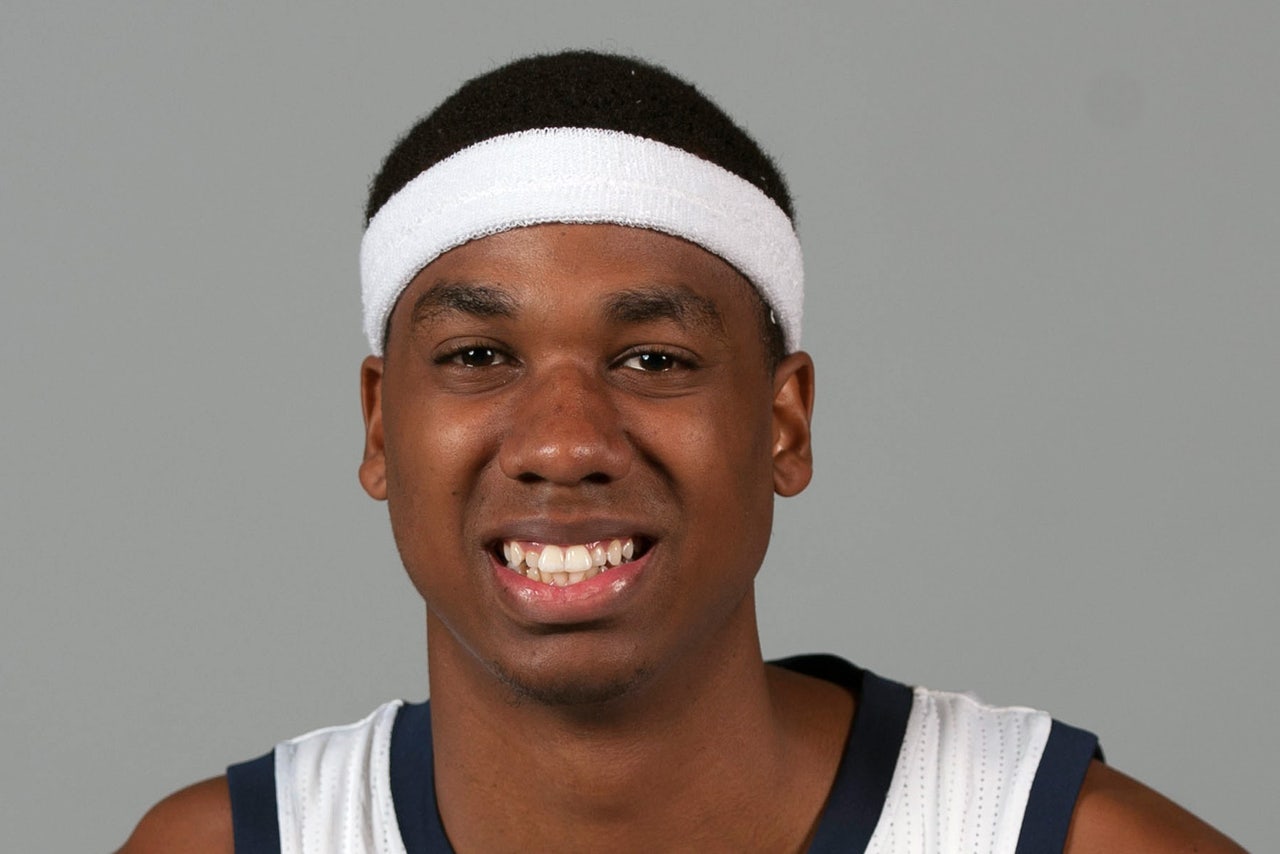 Hassan Whiteside is actually making the assistless triple-double into a routine. Whiteside had one of the lines of the season last year when he went for 14 points, 13 rebounds and 12 blocks in just 25 minutes against the Bulls.
Tuesday, he did something similar: 22 points, 14 boards and 10 swats for his second career triple-double. Here are the incredibly exciting/impressive highlights:
Of course, Whiteside has totaled exactly ZERO assists during his two triple-doubles, so don't think we're inching all too close to a Tim Duncan-style almost-quadruple-double. Whiteside had a grand total of six assists all of last year. He never had more than one in a game. This year, he's only had assists in two games, though he did drop a career-high two dimes on the Cavaliers back in October.
Watch out: the next Jason Kidd is on the rise.
---
---