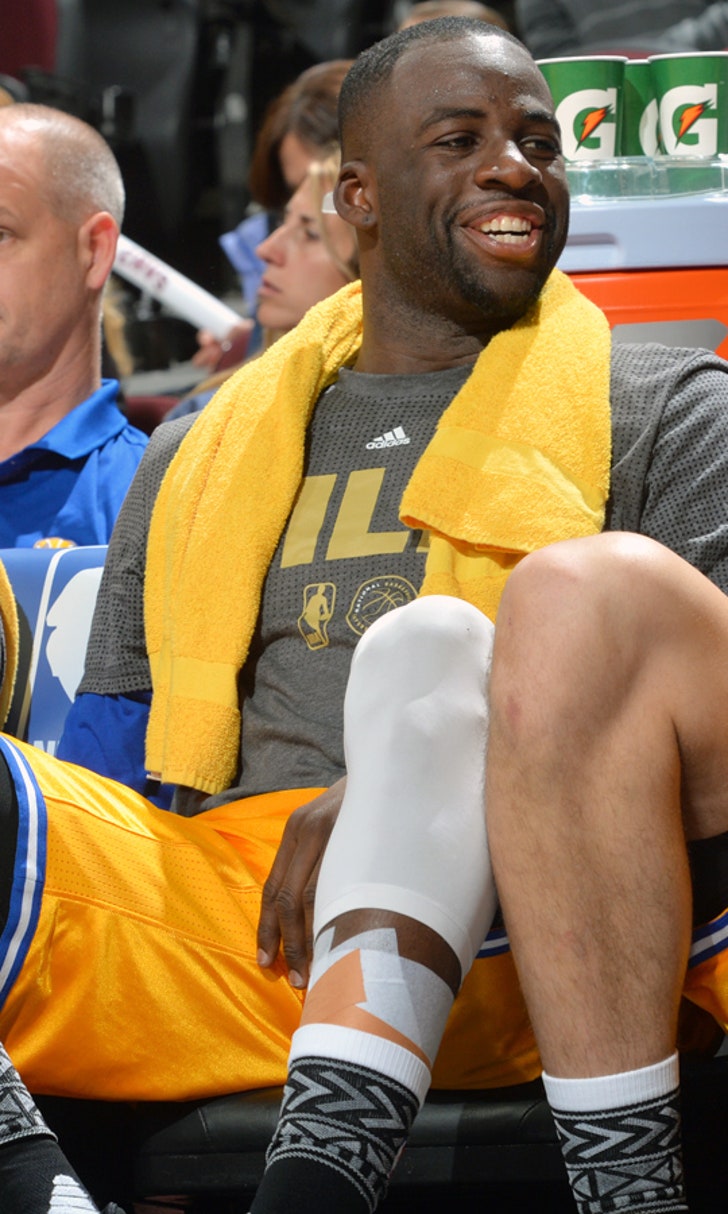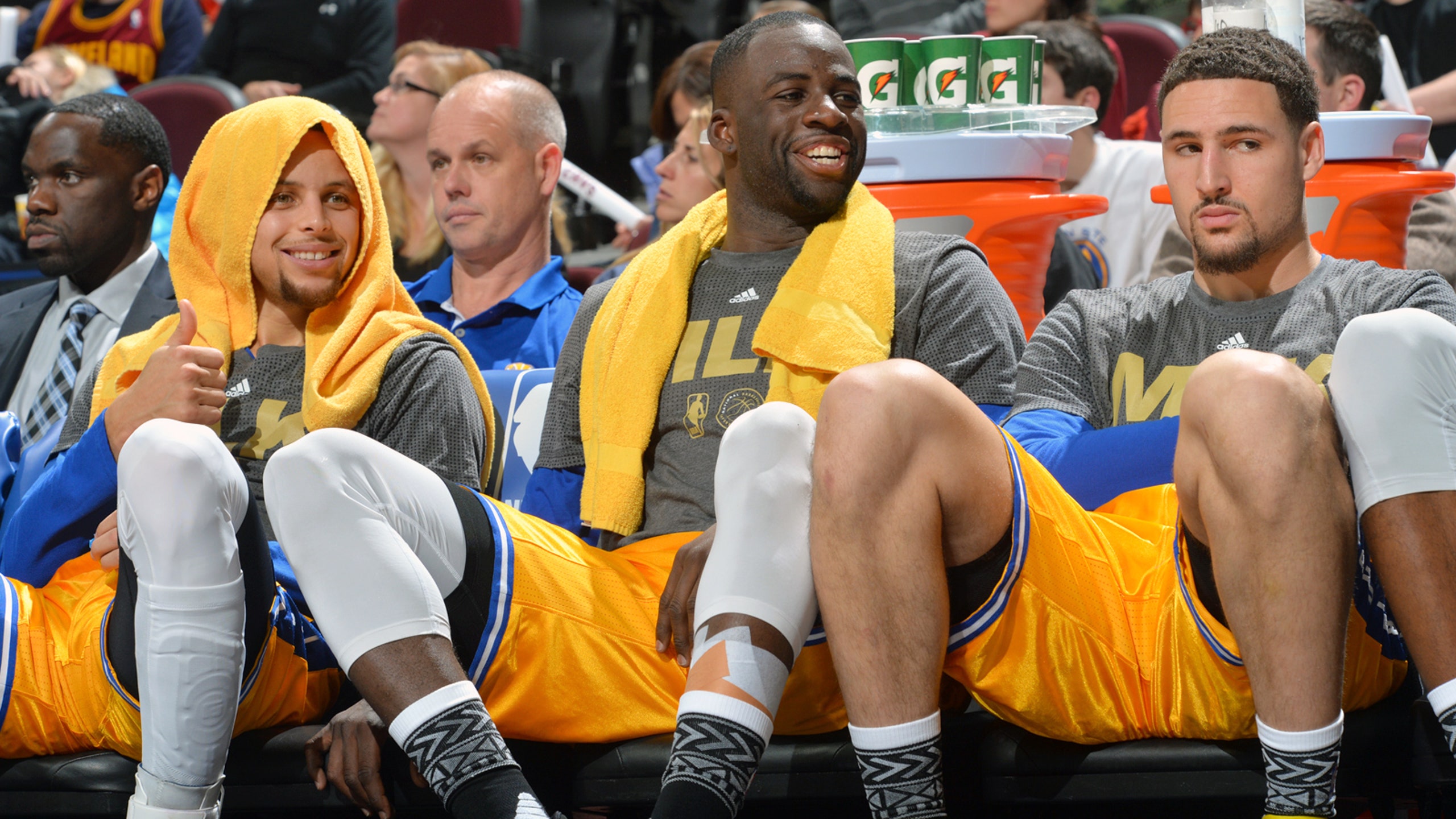 Warriors star admits to stat chasing in narrow win over 76ers
BY Nunzio Ingrassia • January 31, 2016
When you're 43-4, it's sometimes easy to lose sight of what the ultimate goal is -- especially when you're playing the 76ers.
That's exactly what happened to newly minted All-Star Draymond Green, who fell one assist shy of his ninth triple-double on Saturday in the Warriors' 108-105 win.
Green admitted he became so focused on the triple-double that it helped allow the 76ers to outscore the Warriors 33-17 in the fourth quarter.
"We definitely should have lost, and it was all my fault," Green, who was named to his first All-Star Game earlier this week, told reporters after the game. "I was selfishly unselfish, if you know what [that] means. And so we started turning the ball over, due to my self[ish] unselfishness, and it was all downhill from there."
To put it more bluntly, Green, who finished with 10 points, 13 rebounds and nine assists, was passing up shots in order to get that final assist.
"In other words," he explained, "I was chasing a triple-double. Coach came to me at halftime like, 'You better get it in this third quarter, 'cause you ain't playing in the fourth,' and it was all downhill from there. So definitely my fault, what went on tonight. Good thing we were able to get the win. Only right I was able to make a play after causing us to be in that position."
The starters were sent to the bench midway through the third quarter with Golden State up 24 points. But the bench, which was missing Andre Iguodala and Festus Ezeli, could not keep Philadelphia at bay. The starters were brought back into the game in the fourth quarter, helping the Warriors escape what would have been an embarrassing loss to the 7-41 squad.
---
---