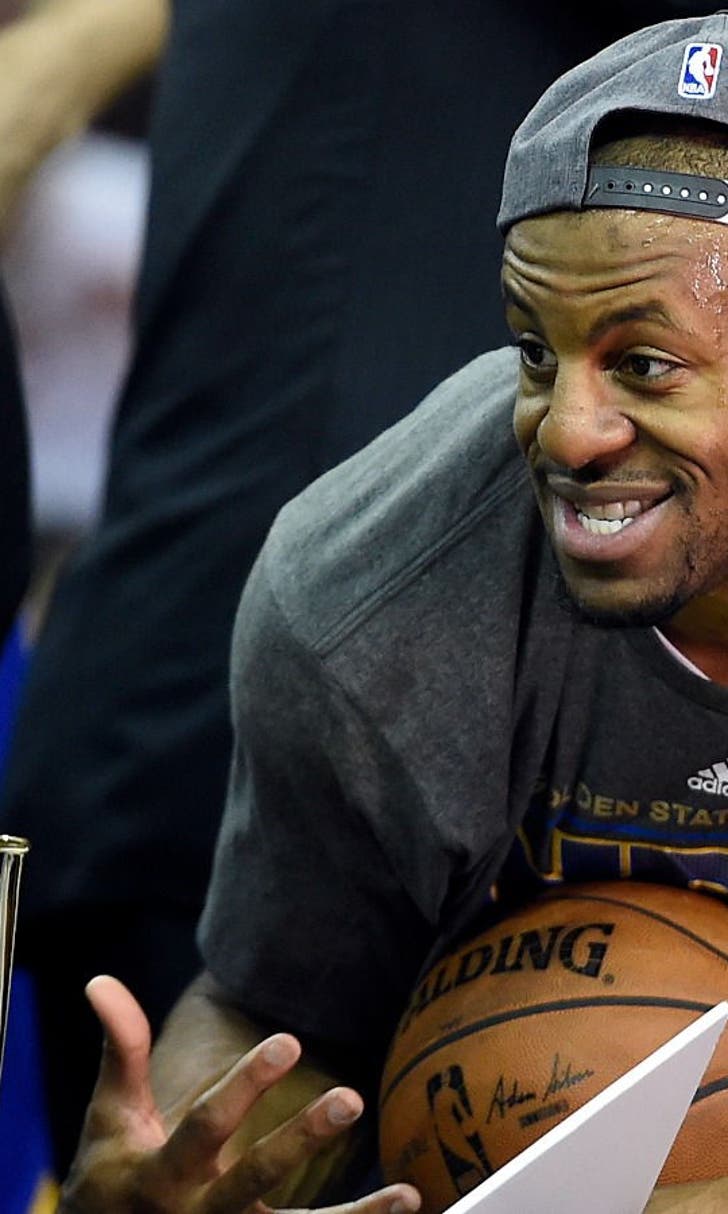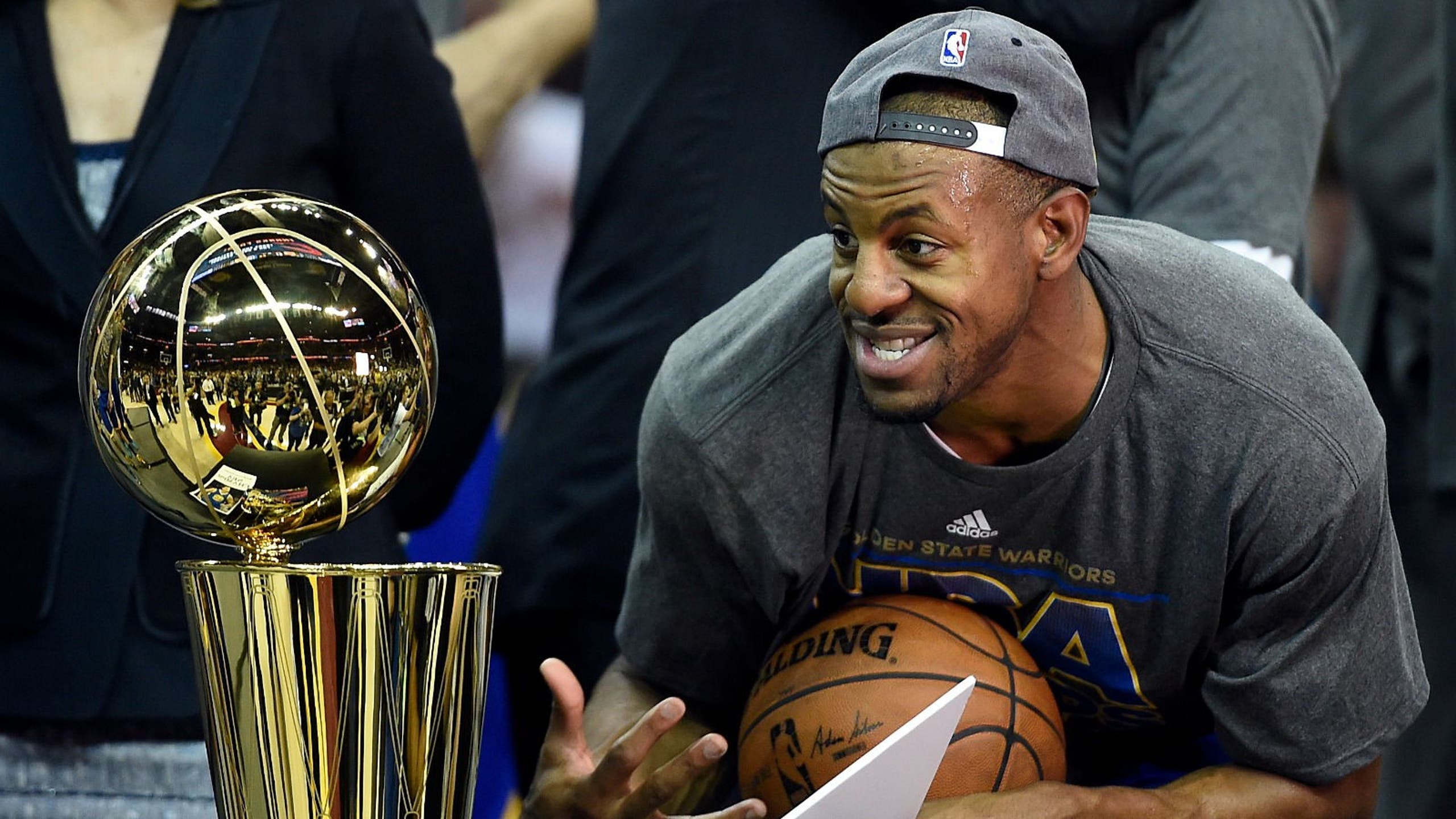 Warriors' Iguodala gets most hilarious Happy Birthday treatment
BY foxsports • January 29, 2016
The Golden State Warriors don't need a reason to celebrate. They're one of the best teams in NBA history, the defending champions and center of their sport. 
But give them a reason to celebrate -- Andre Iguodala's birthday, for example -- and they will, in the best way possible. 
Thursday, Warriors guard Leandro Barbosa, forever and best known as The Brazilian Blur, posted this amazing video in honor of Iguodala's 32nd birthday. It's well worth your time:
The best part is the song, which is much better than the traditional "Happy Birthday" jingle you've been singing since you were two years old. 
We wonder which Barbosa gift Iguodala appreciated more: that tweet or this pass:
It's probably safe to call it a tie. 
---
---