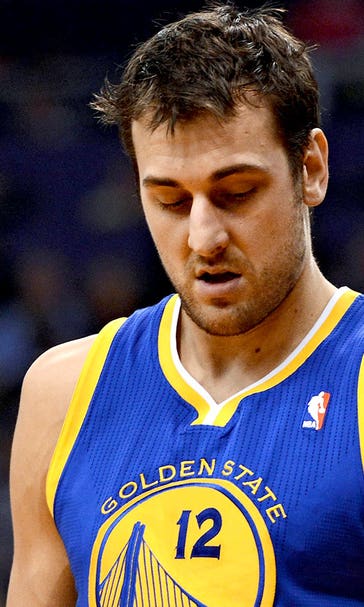 Warriors' Andrew Bogut expects to play Wednesday vs. Jazz
December 23, 2015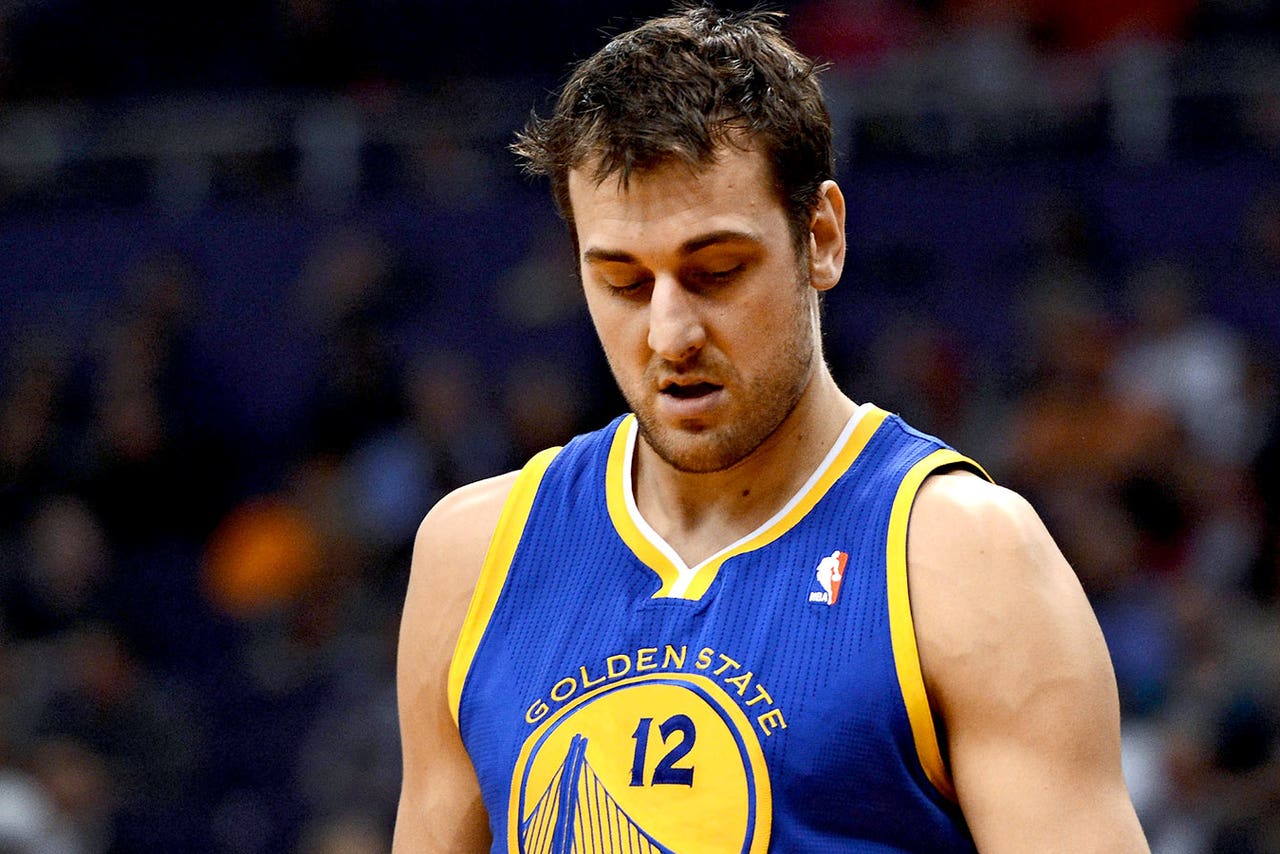 Golden State Warriors center Andrew Bogut participated in Tuesday's practice and is expected to play on Wednesday against the Utah Jazz, according to the San Francisco Chronicle.
"I knew it wasn't going to be a long-term thing," Bogut said. "It was just a matter of getting the spasms to calm down."
Bogut only played five minutes in Friday's 121-112 win over the Milwaukee Bucks after injuring his back during post-drills in practice that day, and is still dealing with muscle soreness.
"Look, I don't want to miss games, but at this point in my career, we thankfully aren't 16-10," Bogut said. "Now, we're in a position where we've all got to play it smart -- (Shaun) Livingston, Andre (Iguodala) and myself, even Steph (Curry) to an extent. If you have to miss a practice here or there or a game, in the grand scheme of things, it's more important that we're fit and firing in April, May and June."
Bogut has missed seven games this season: six at the beginning of the season with a concussion and one with back spasms. He's averaging 5.4 points (on 65.4 percent shooting), 6.7 rebounds, 2.2 assists and 1.8 blocked shots in 19.5 minutes per game.
---
---