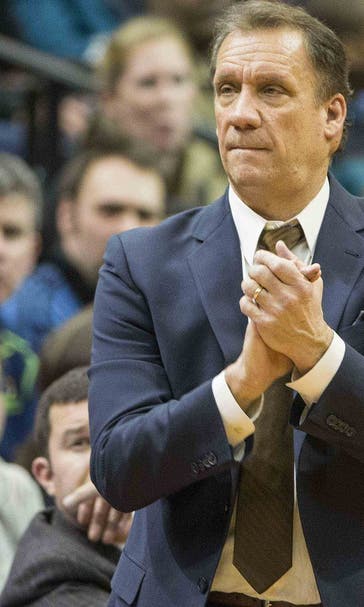 Timberwolves set up awesome tribute wall for Flip Saunders
November 2, 2015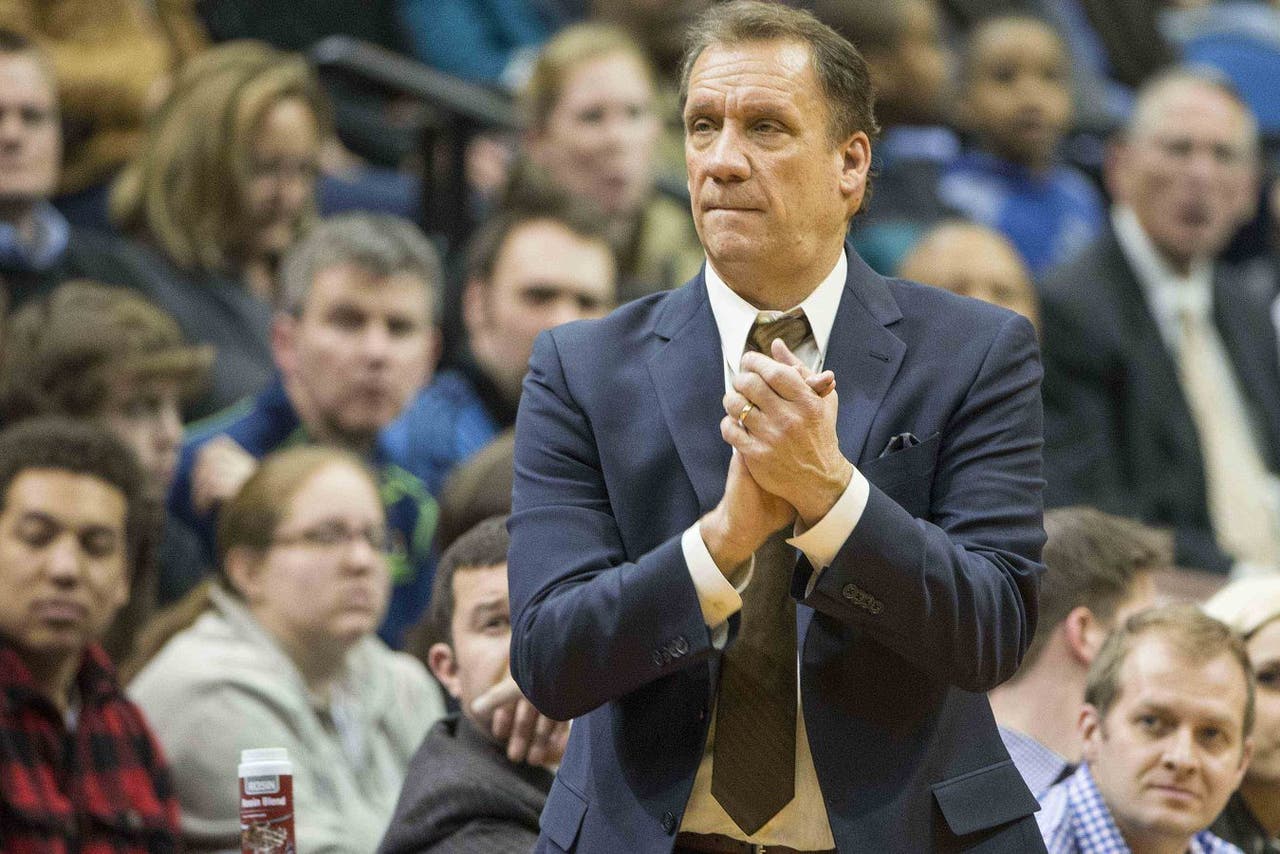 The Timberwolves were at home Monday night for their first game in Minnesota since the death of Flip Saunders. On what's sure to be an emotional night, it didn't take long to spot signs of how the team plans to honor its former coach.
The team has set up a fan-friendly tribute wall to Saunders just outside the Target Center entrance in Minneapolis, complete with markers for fans to leave their memories and well wishes:
The Timberwolves were set to host the Portland Trail Blazers in their home opener. The team had plenty more planned to honor Saunders. From CBS Minnesota:
Saunders unexpectedly passed away a little more than a week ago after a battle with cancer kept him away from the team over the summer.
---
---