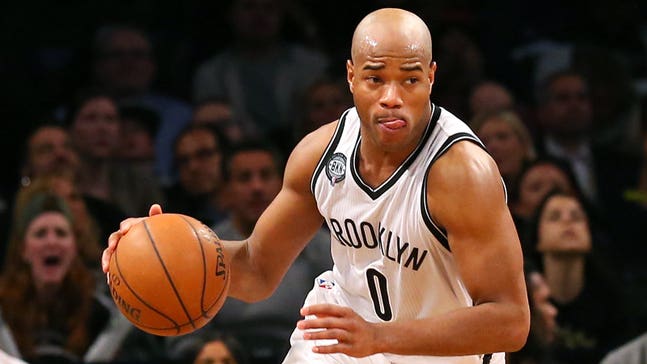 The Nets are struggling with their secondary options
Published
Nov. 3, 2015 3:11 p.m. ET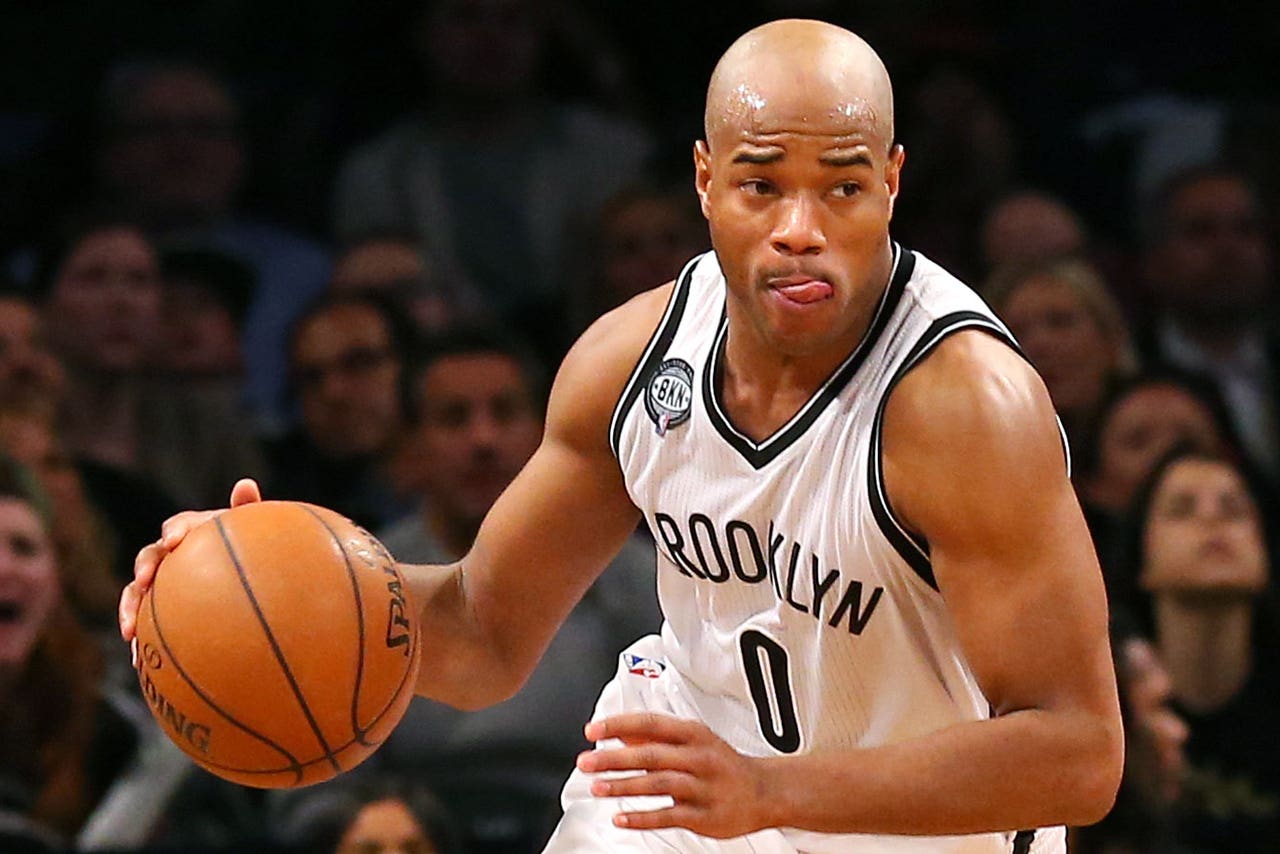 The Nets have one of the worst point-guard rotations in the NBA, boasting Jarrett Jack as their starter and Shane Larkin and Donald Sloan as their backups. It's not very formidable, and that's not just because those guys struggle to score. 
The facilitation isn't really there inside the Nets offense at this point. It's almost inarguable to say anyone other than Joe Johnson is the team's best playmaker, a problem for a squad that can't even try to tank since it doesn't have its draft picks. 
Over at CBS, Steve Lichtenstein brings up another issue with the team that stems from the lack of point guards on the roster:
These are basically secondary options, and the inability to find them has really hurt the Nets. Even Monday night against the Bucks, Brooklyn was down on a final possession and ran a play for Johnson. When the Bucks denied Johnson the ball on the switch, Jack merely ended up putting his head down and driving aimlessly to the hoop. He got blocked as he put up a contested shot at the rim. 
The Nets can get better at this throughout the year as they get a better feel for the new guys on the floor, but Jack never never been a distributive point guard, and Larkin has proven to be a third-string floor general at best. Brooklyn isn't exactly in the best spot.
I received very insightful analysis from Nets radio commentator Tim Capstraw prior to Monday's game as to what has separated Brooklyn from what the rest of the NBA has been doing.

According to Capstraw, where the Nets have gone wrong during the games has been their "play after the play."

By that Capstraw means that though coaches routinely call offensive plays as the ball is being dribbled to the front court, a high percentage of those plays are defended well enough that the intended shot is not available. What happens next differentiates the efficient from the inefficient offensive teams.

Ideally, a team creates scoring opportunities through ball and player movement. The dribble drive is a way to force defenders to help off their men, which in turn should initiate a sequence where the ball moves faster than the help rotations. Many open 3-point looks are generated in this manner.
---
---