Los Angeles Lakers
Los Angeles Lakers
The disappointing Lakers still have a brighter future than the Clippers
Published
Jan. 14, 2017 12:48 p.m. ET

The Los Angeles Clippers and Lakers square off on Saturday afternoon ... and chances are you'll be watching the NFL playoffs on FOX instead.

Honestly, you won't miss much when the star-laden Clips (probably) trounce their younger, more popular Staples Center brethren — other than two teams headed in rather opposite directions.

Even without Blake Griffin, who's recovering from midseason surgery and should be just fine for the playoffs, Chris Paul and DeAndre Jordan have kept the Clippers rolling. If any team can threaten the Warriors in the Western Conference, it might very well be Los Angeles at full-strength.

The Lakers, on the other hand, started out hot and fizzled out quickly. Injuries are partly to blame, but there might be a larger, systemic issue for this once proud organization. On Friday's episode of The Herd, FS1's Colin Cowherd called into question whether the purple and gold have any real franchise players on the roster moving forward:




You can't really argue with Colin's take on production from your starters versus your bench. We can allow that coach Luke Walton is trying to blend his veterans with his young guys, which creates that scoring imbalance. One might be so bold as to point to the Oklahoma City Thunder from a few years back, when James Harden came off the bench to complement Kevin Durant and Russell Westbrook.

Even in Harden's rookie year, though — the best analog to this young Lakers team — OKC's starters scored the vast majority of the Thunder's points.

But as Colin points out, this Lakers squad we know it today isn't necessarily the team we'll see in the future. GM Mitch Kupchak has options, and that flexibility is the key moving forward.

Kupchak can package several young players for a superstar, or he can dabble in the margins by making moves with someone like Jordan Clarkson. Or, of course, he can stand pat and let Walton continue to develop this core, seeing what other talent the team can add down the line.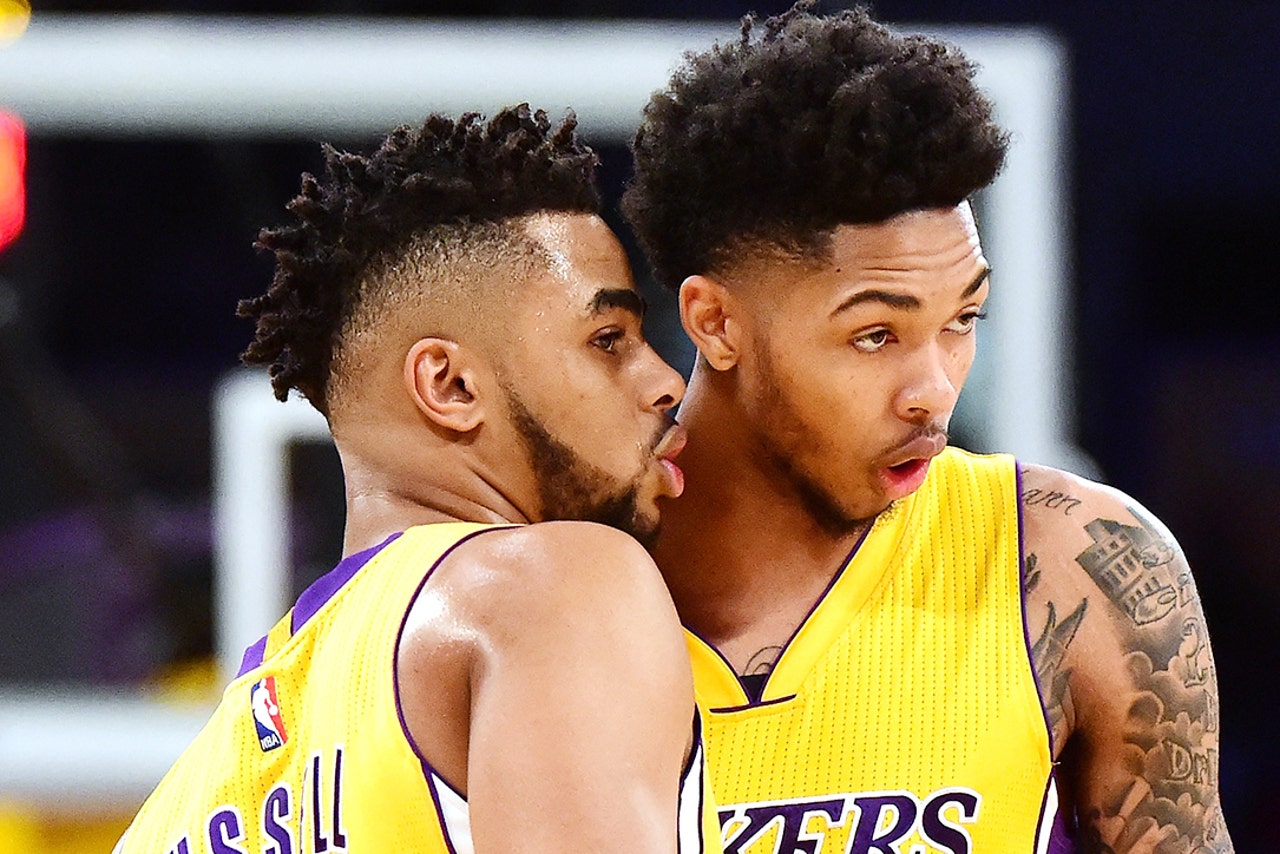 Personally, I wouldn't want the Lakers to make a trade, because I have faith that Brandon Ingram in particular is a megastar in the making. His growth in less than three months in the NBA is astonishing, and remember: he's the second-youngest player in the entire association. With time, he can become that superstar the Lakers so desperately crave.

As for the Clippers? Sure, they have superstars. Multiple stars, in fact — and maybe even three depending on how you feel about the aforementioned DeAndre Jordan.

They also have a very clear, nearly insurmountable obstacle in the way in those pesky Warriors. Short of a cataclysmic injury or some other fluke, Los Angeles' B-team isn't going to win a title.

With this Clippers squad, at this stage in the franchise's life cycle, what's the point if you're not really in the running for a championship? Doc Rivers the GM stripped the cupboard bare of assets to give Doc Rivers the coach every potential weapon, and still L.A. will come up short. How many times can a team fail at the same stage of the playoffs over and over before someone like CP3 decides to take his talents elsewhere?

And make no mistake, Paul's departure is a real possibility, as FS1 NBA insider Chris Broussard briefly mentioned on the debut episode of his podcast, In The Zone. Should the Clippers' core disperse this year, or the next, or even the year after that, this team will be back to square one — looking to move whatever star remains for young talent and picks to start a rebuild.

The Clippers might own the better record in the recent past. They might have more to look forward to in the near future. But take a long enough view of things, and all you can see on the horizon in Los Angeles is purple and gold forever.


---
---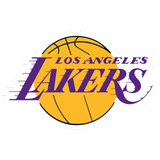 Get more from Los Angeles Lakers
Follow your favorites to get information about games, news and more
---