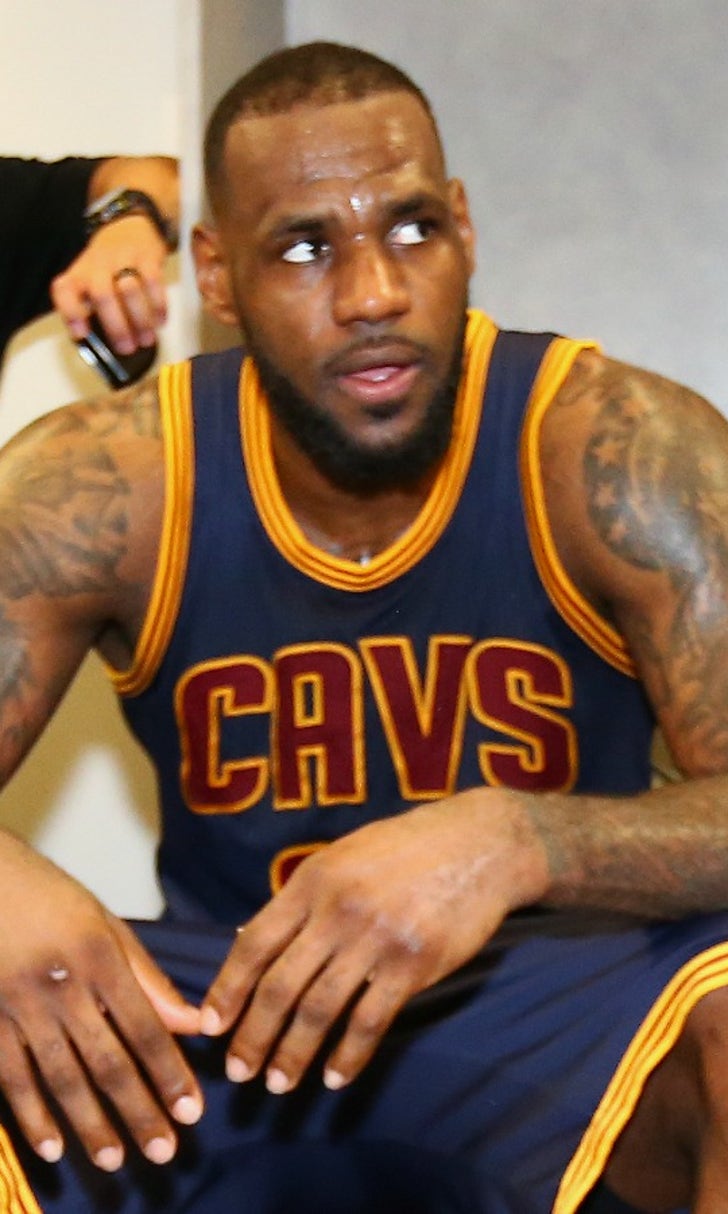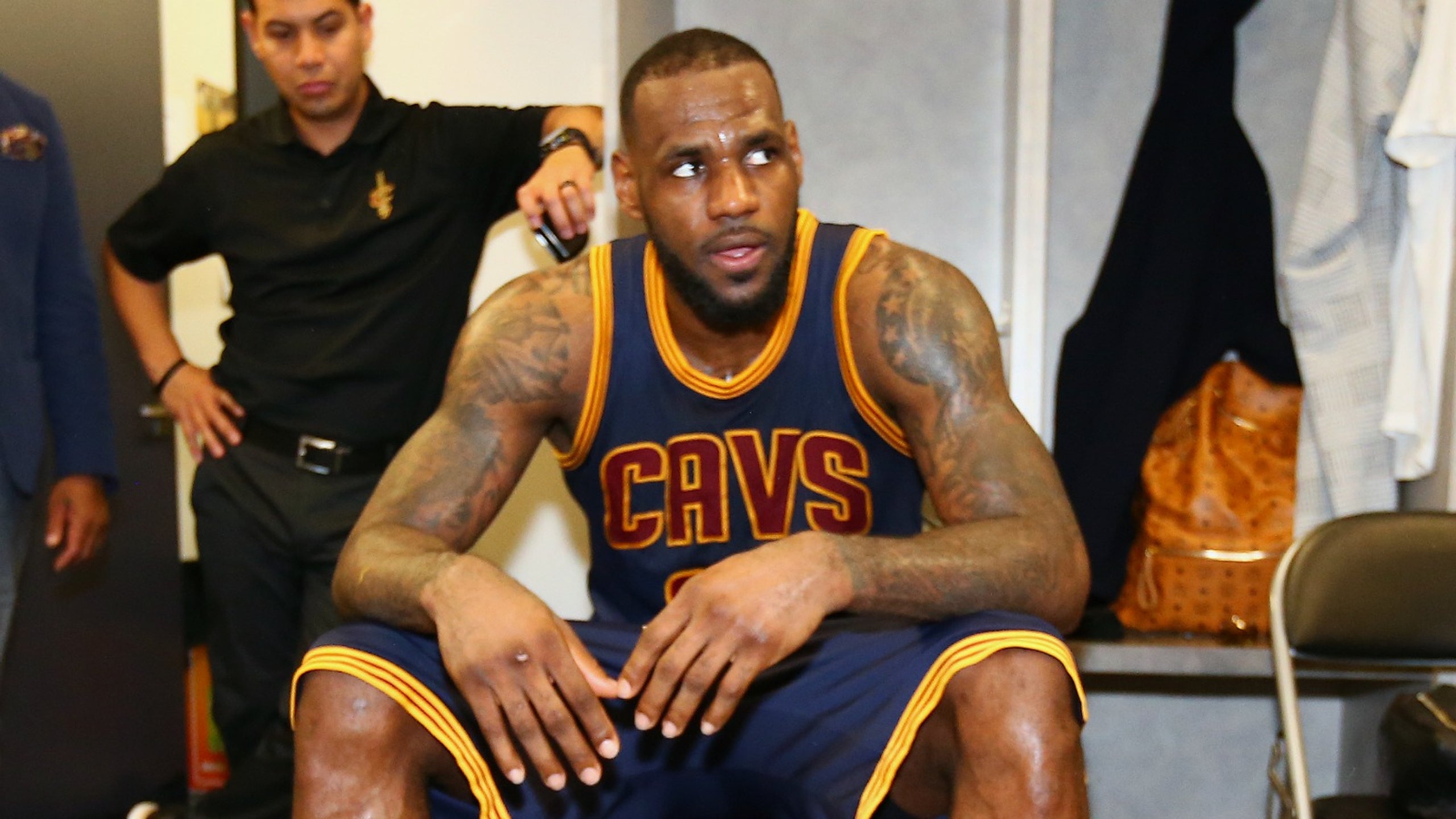 The Cavaliers broke LeBron James' laundry rule
BY foxsports • October 11, 2016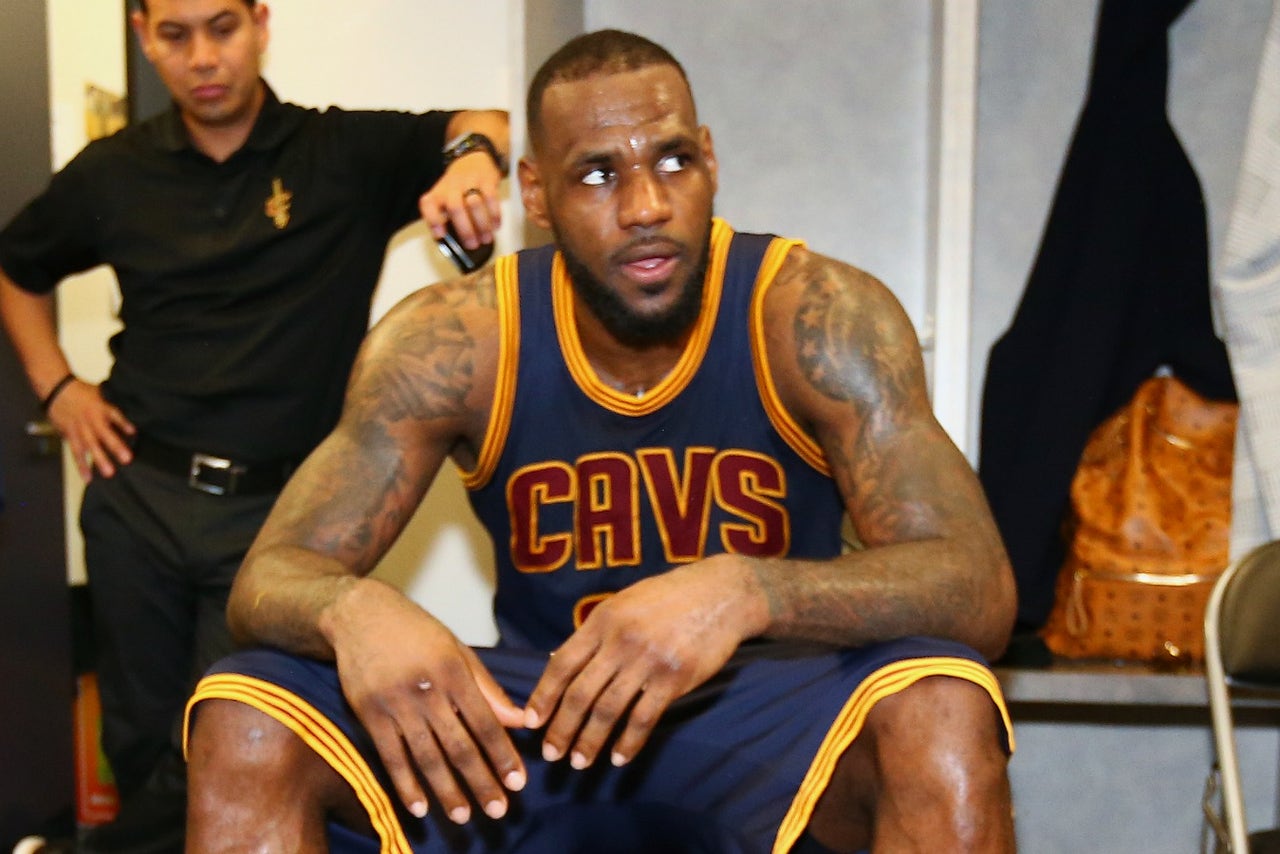 The reigning NBA champions seem to have relaxed a little too much over the offseason, or at least according to LeBron James' standards. Over the weekend the Cavaliers beat the 76ers by three points at home, 108-105, and after the game James was busy cleaning up the locker room once his teammates left. 
Via Cleveland.com:
"[James] took not just his own laundry bag to the locker room attendants, but picked up off the floor an additional five or six laundry sacks that were strewn about The Q locker room by teammates who had left.
"Hopefully I only have to say something once," James said, promising to address the laundry littering with the Cavs. "Can't leave the locker room like that."
This isn't the first time James has been annoyed by the Cavs' laundry habits. After leaving Miami, LeBron worked to change the Cavaliers' culture from "hopeless losers" to something more professional, and that meant every player had to respect the locker room attendants and clean up their own mess. In his first season back, his teammates revolted one night when James was ill and not in the locker room.
Via Sports Illustrated:
"On Nov. 17, James missed a shootaround before a game against the Nuggets because he was sick, and the Cavaliers acted as if their teacher ditched school. They tossed dirty gear onto the locker room floor, ignoring the hamper in the middle of the room. Equipment manager Mark Cashman took a picture of the slop and after practice the next day showed it to the group. "I've worked here 15 years," Cashman says, "and that was the maddest I've ever been."
---
---