National Basketball Association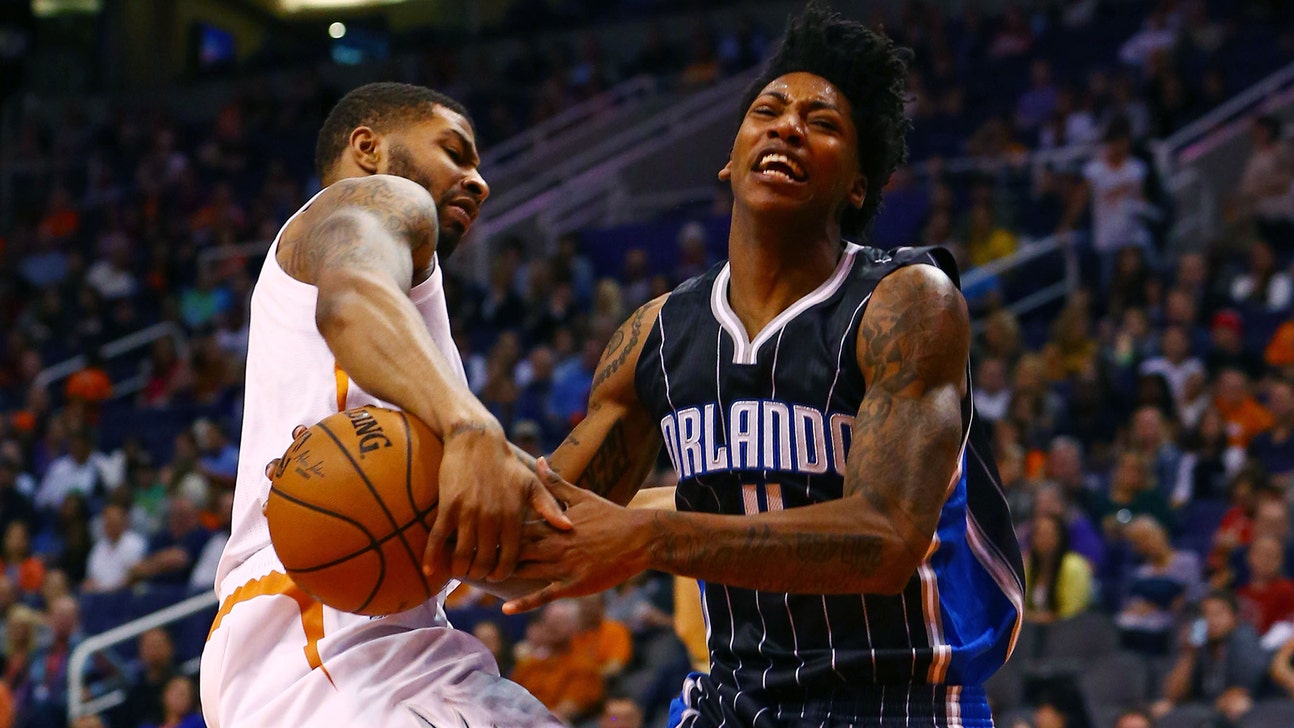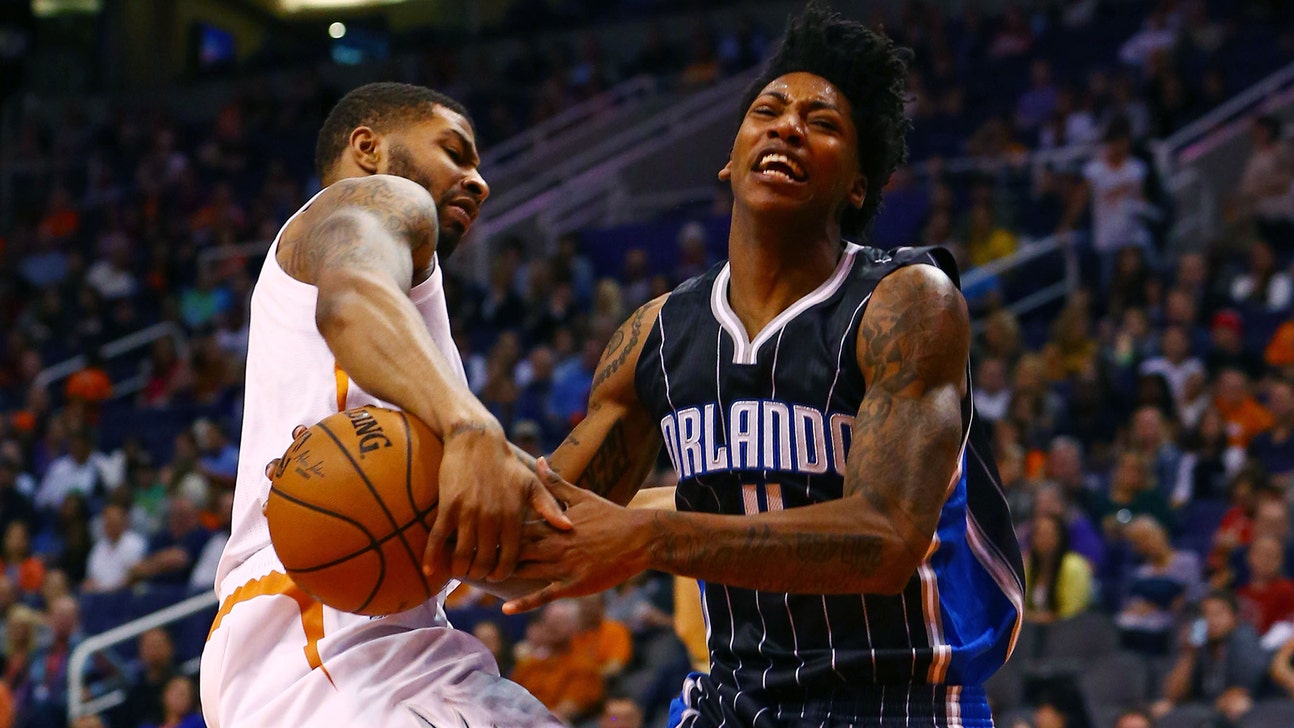 National Basketball Association
Suns seek to reverse fortunes vs. offensively challenged Magic
Updated
Mar. 5, 2020 1:39 a.m. ET

The Phoenix Suns have been struggling for more than a month, and their deadline trades haven't helped matters.
They hope Wednesday night's matchup with the offensively challenged Orlando Magic can help them get back on track, though they've come up short in recent opportunities on the road against lesser competition.
Phoenix (31-30) continues to slip in the standings, falling to 2 1/2 games out of the playoff picture in the Western Conference following a 5-12 stretch. The Suns have lost five of seven after trading Goran Dragic and Isaiah Thomas, while Brandon Knight has been inconsistent since coming over from Milwaukee.
The Suns lost to Dragic and Miami 115-98 on Monday. Alex Len was ejected after a scuffle, while Markieff Morris was tossed for a flagrant-2 foul after officials determined he shoved Dragic in the back on a layup.
"It was a hard foul. It was a basketball play I thought, but the refs thought otherwise," said Morris, who is three technical fouls shy of earning a one-game suspension.
Knight was 3 for 12 with five turnovers and has averaged 13.5 points on 37.0 percent shooting in six games after averaging 17.8 points and shooting 43.5 percent with the Bucks.
Phoenix has averaged 16.9 turnovers since dealing Dragic and Thomas compared to 14.9 previously.
"They just take the ball out of our hands. Maybe they grabbed the arm, but you have to be tougher than that," coach Jeff Hornacek said. "When teams get physical, we look like a high school team in terms of our competitiveness and the way we battle against some of these teams. We have to get tougher."
The Suns have dropped eight of nine on the road, falling to the likes of West bottom feeders Sacramento and Minnesota.
While Phoenix has surrendered 111.3 points per game over its last eight overall, the Magic (19-42) are averaging 87.0 and shooting 41.2 percent during a three-game skid.
Tobias Harris has been limited to 11.8 points per game on 37.5 percent shooting in his last five. Harris, who had been scoring 17.5 and shooting 46.8 percent, was 4 of 13 and Orlando shot 36.5 percent in a 98-83 loss to Charlotte on Sunday. Nikola Vucevic, averaging a team-high 19.8 points, was 4 for 12 for a season low-matching 10.
"We couldn't consistently get shots," interim coach James Borrego said. "We were turning it over, getting poor shots. Those balls weren't going through the hoop. And I felt like we were getting back in transition defense all night."
The Magic have let their last 14 opponents shoot 50.2 percent in the first quarter, getting outscored by six or more seven times in that span.
"We have to do a better job of coming out and be the aggressors and take the game to the other team," Vucevic told the Magic's official website. "We can't let them play their game and always be playing catch-up. We have to do a better job of starting the game off right. That will help us a lot."
Harris scored 21 in a 93-90 win at Phoenix on Nov. 30 as the teams combined for 42 turnovers.
The Suns ended a five-game slide in Orlando with a 104-96 win Nov. 24, 2013.
---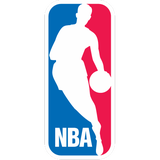 Get more from National Basketball Association
Follow your favorites to get information about games, news and more
---