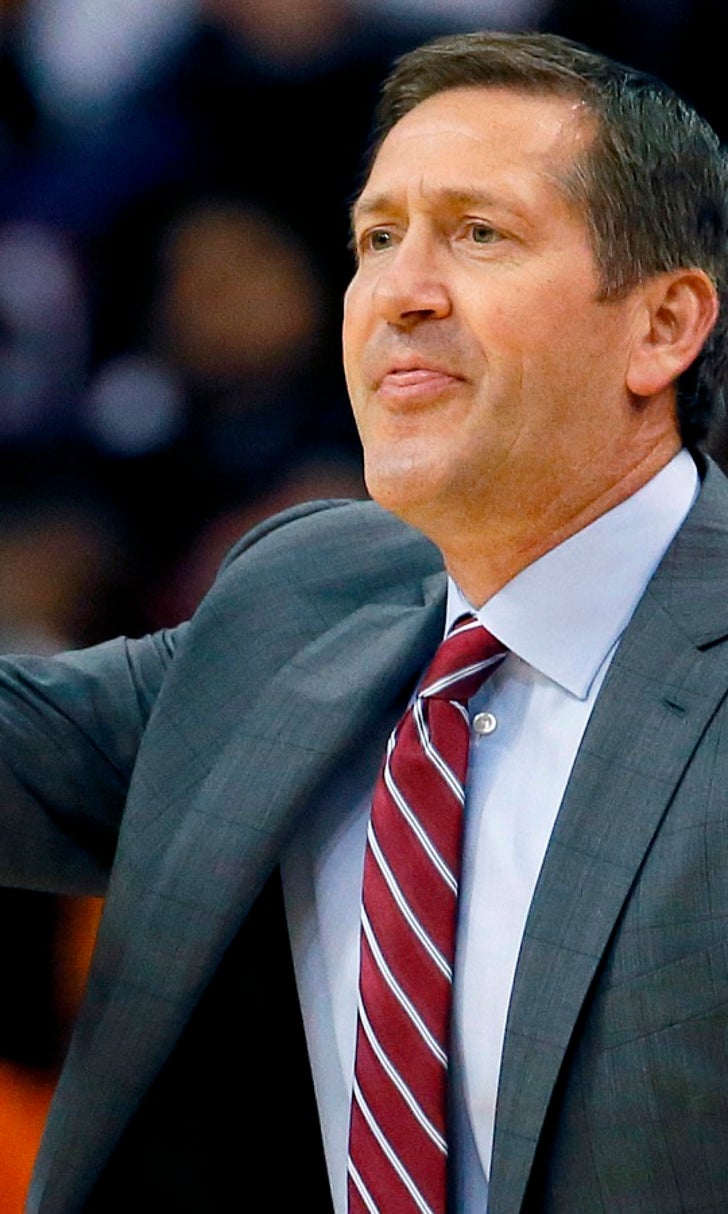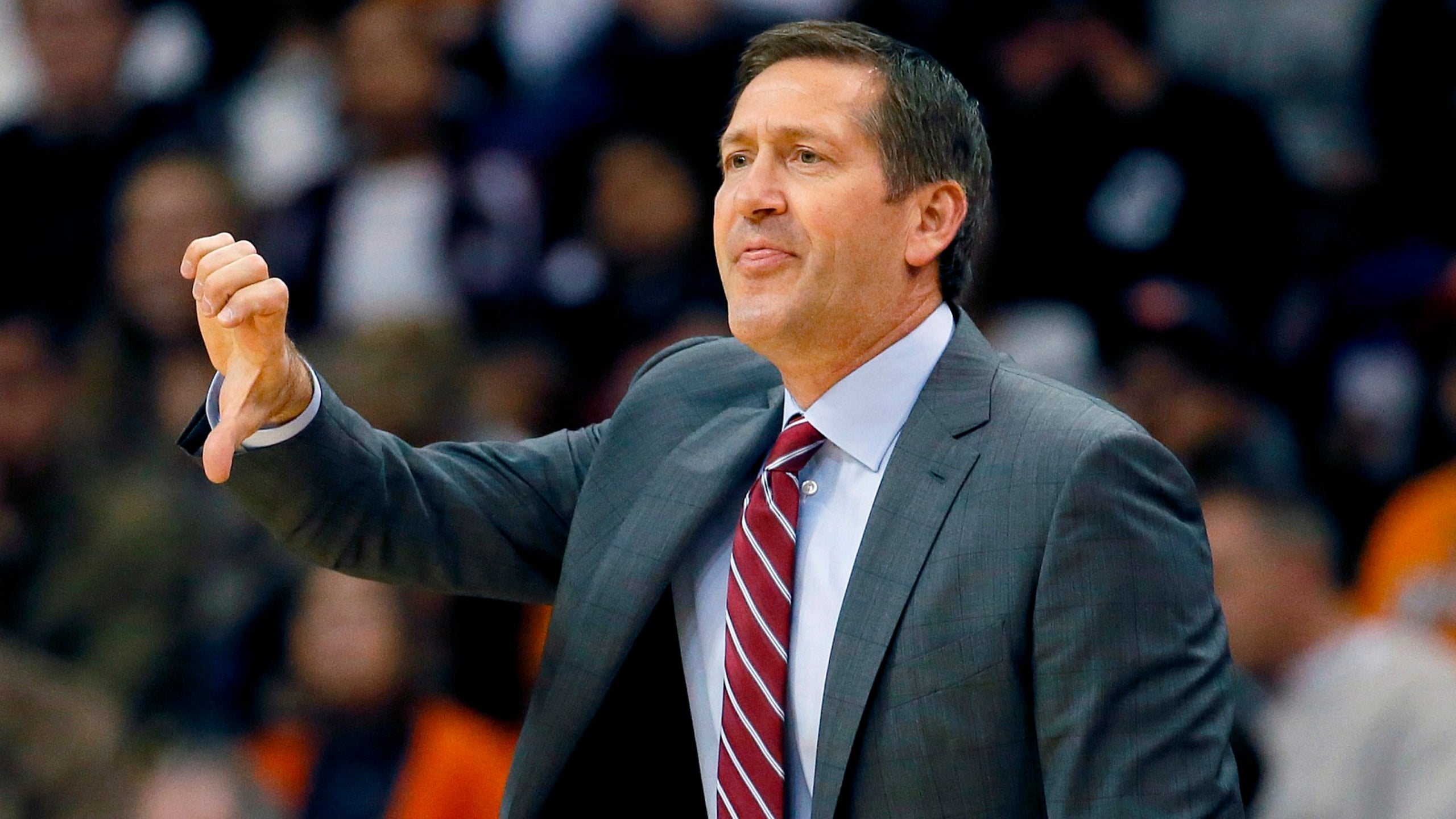 Suns players found out about coach's firing by watching the morning news
BY Brett Pollakoff • February 1, 2016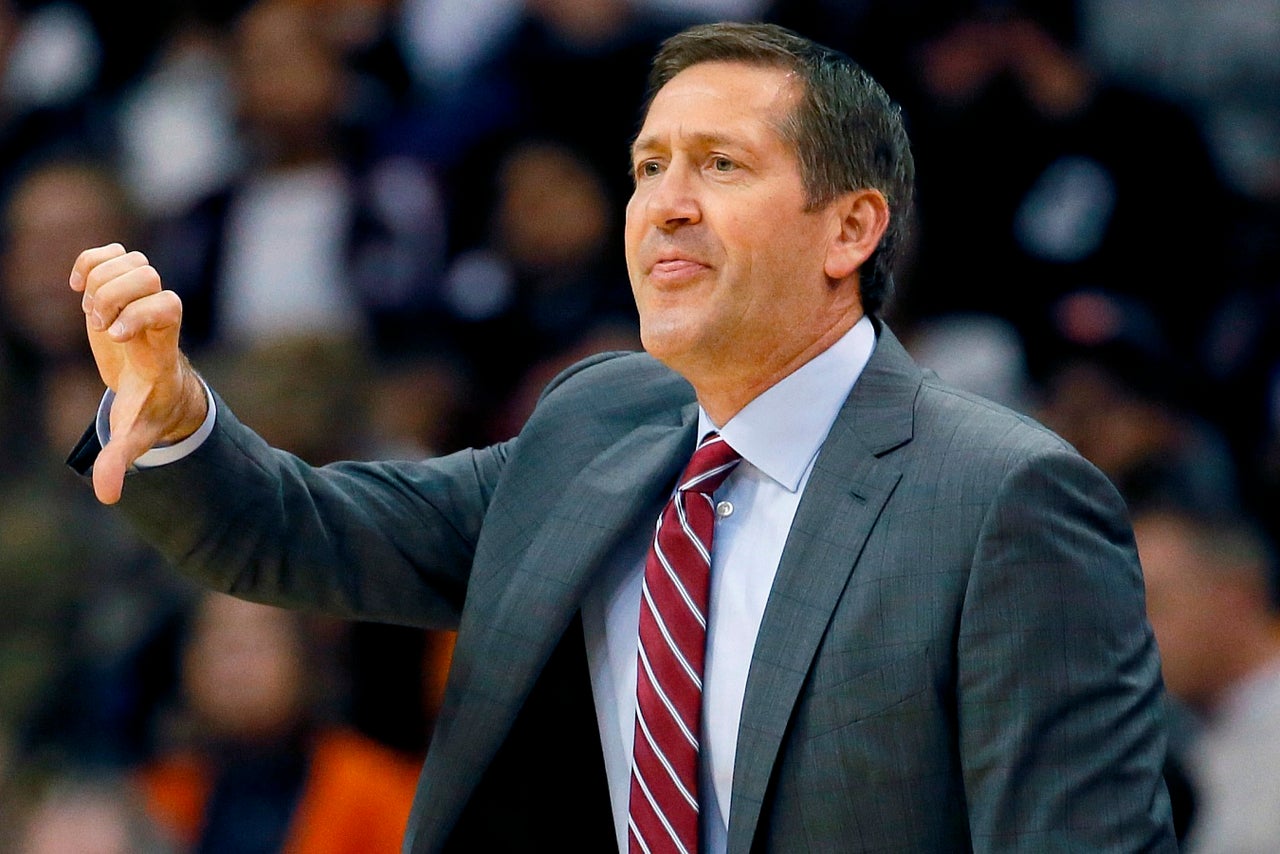 The Suns fired head coach Jeff Hornacek Sunday night, in the middle of a disastrous season that's hardly been completely his fault.
A series of questionable roster decisions and injuries to the team's key players in Eric Bledsoe and Brandon Knight are what's really responsible for the team's downturn, but the organization evidently believed that a culture change was desperately needed, too, in order to begin the process of turning things around. 
Due to the late hour of the decision, and perhaps due to the team's delay in formally announcing what had taken place, one report says that the players weren't informed of the decision, and found out about Hornacek's dismissal by watching the morning news. 
It really wouldn't have been that difficult to get the message out to one or two of the team's leaders, who then could have passed along the news to the rest of the guys on the roster.
But whether the players were actually watching the news or simply turned to social media to see what was going on, this appears to be another example of a disconnect which exists within the Suns organization. 
---
---