National Basketball Association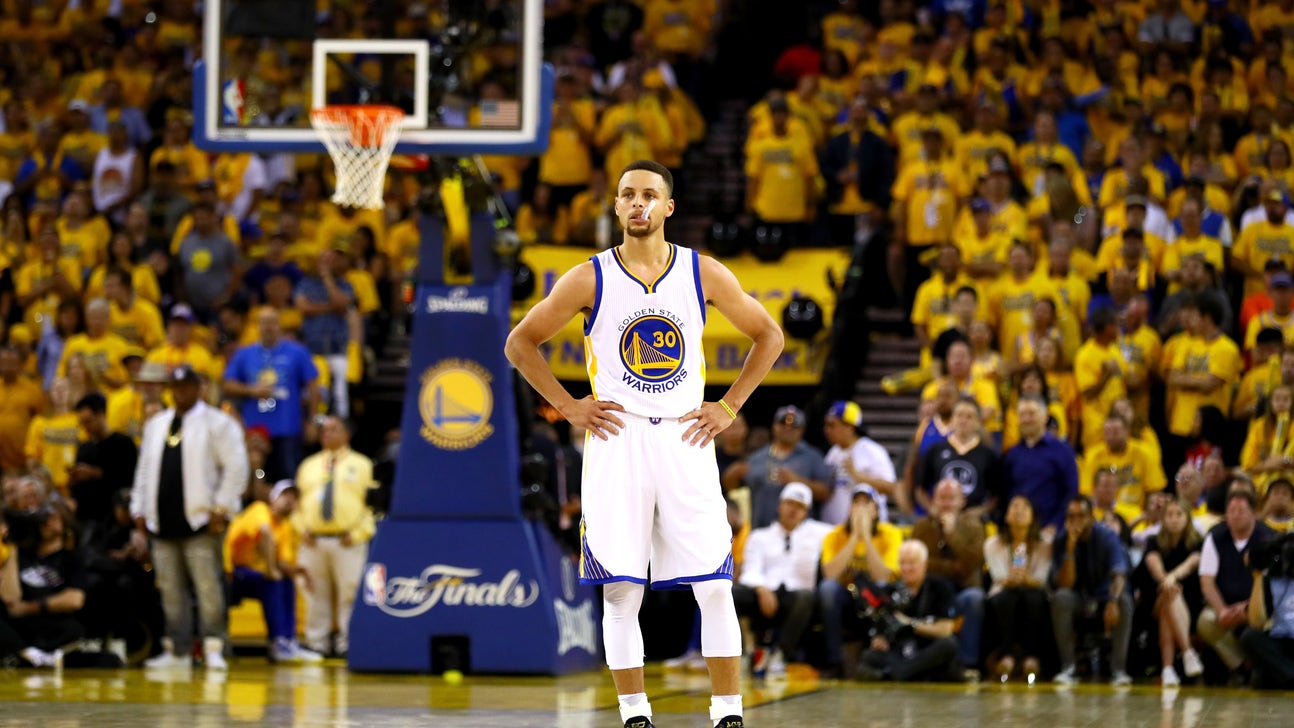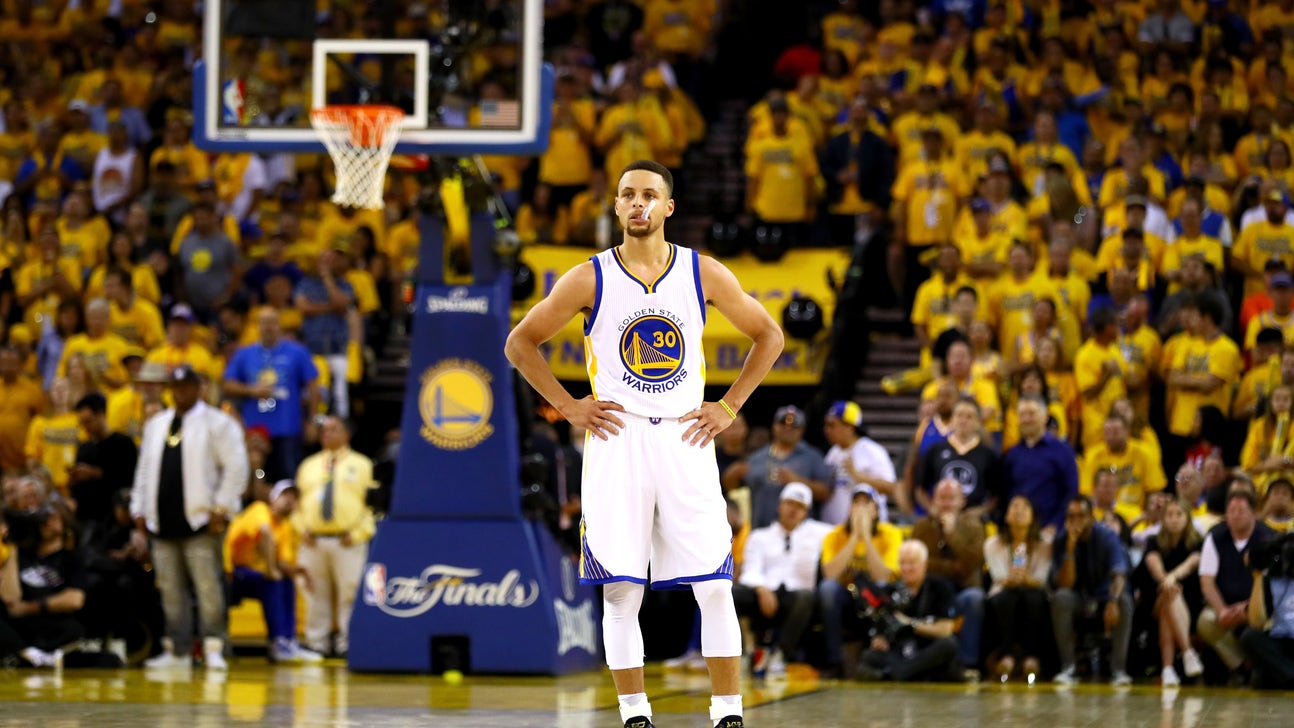 National Basketball Association
Steph Curry had the worst Finals performance by an MVP in NBA history
Published
Jun. 20, 2016 3:30 p.m. ET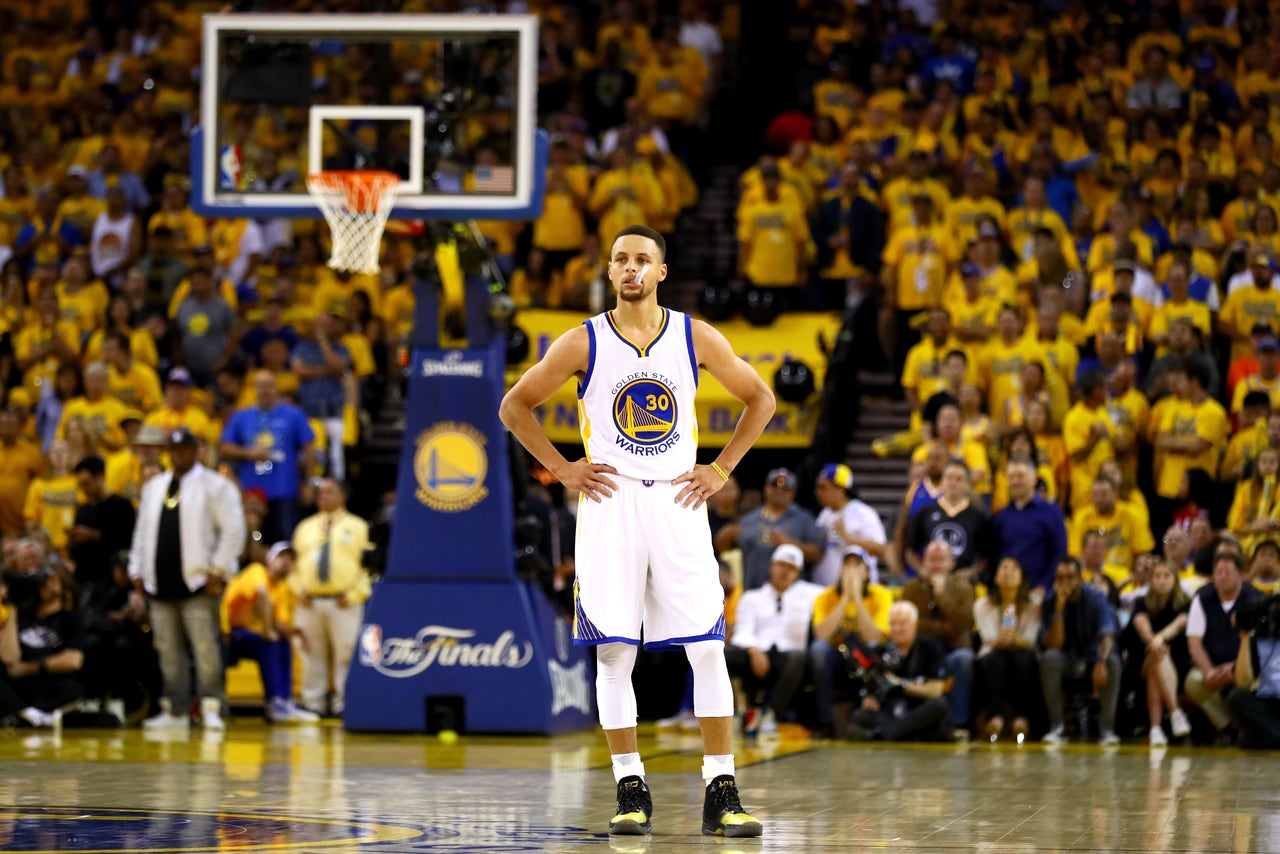 Outside of one especially compelling performance in Game 4, Stephen Curry just completed the worst Finals you'll ever see from a reigning MVP.
Actually, check that. There's always a chance that a future MVP will play even worse than Curry did in the 2016 Finals. But at this moment, Curry doesn't really have any peers. Blame him, credit the Cleveland Cavaliers, or do a little bit of both. But no matter how you slice it, Curry's unanimous MVP season was undoubtedly tarnished by an absolutely awful stretch on the biggest stage.
These are relative terms, of course. An "awful" series from an MVP is still better than what most players could hope to accomplish in The Finals. Yet we expect more of the game's biggest stars; that's why they're MVPs. And in 2016, Curry came up well short of playing like the most valuable player in the league. Don't take our word for it, though; let the numbers wash over you.
(Disclaimer: Because not all box score stats are created equal, it can be tough to draw a one-to-one comparison from one performance to the next. For the purposes of this ranking, we went back and pored over video, game recaps and columns written in the wake of each Finals series, combined with our own recollections of how each MVP played. You can quibble with numbers five through two of these rankings based on those "metrics," but one thing is certain: Curry's series was the worst by an MVP. Remember, LeBron James didn't win the award in 2011 when he fell flat against the Dallas Mavericks; beyond that, we're excluding Magic Johnson's performance while injured in 1989, since he only appeared in three games for a total of 75 minutes that series.)
27.3 points, 5.3 rebounds, 4.2 assists, 1.7 steals, 0.2 blocks, 3.0 turnovers per game; 41.5 FG%
Right?! Michael Jordan on a list of worst performances? Pfffffffft. But like we said, it's all relative when you're talking about MVPs. The fact Jordan makes this list at all should tell you just how well the league's best have tended to play in The Finals. They show up and destroy everyone in their path. It makes sense, of course. They're MVPs! They should obviously be capable of leading their team to a championship. It's kind of their thing.
In his first Finals after his initial retirement, however, Jordan wasn't the all-encompassing offense force we all know and love. The Seattle SuperSonics hounded His Airness every time he touched the ball. Was he dominant? Of course. He's Michael Jordan; teams have to bend their entire game plans to stopping him. But we forget 20 years later that even Jordan had his moments of fallibility. Blasphemy, I know.
26.0 points, 5.2 rebounds, 6.3 assists, 1.8 steals, 0.2 blocks, 4.7 turnovers per game; 44.3 FG%
Let's not forget just how bad Curry was in last year's Finals as well. Again, we're talking relative terms here; Curry's box score stats in 2015 were fine, but that was more a result of playing 10 more minutes per game in the Finals than he did in the regular season than stellar play. There's a reason Curry wasn't the Finals MVP last season, other than Andre Iguodala getting all the credit for stopping LeBron from going thermonuclear. Like this year, Curry really only had one MVP-caliber game in 2015. The Cavs made a commitment to taking Curry out of the game in last year's Finals; it wasn't as effective as this year, but it still left us wanting more. For all of his talent, Curry's still trying to figure out how he can have an MVP-level impact when a team is dedicated to double-teaming him and getting the ball out of his hands.
23.8 points, 10.3 rebounds, 3.5 assists, 1.7 steals, 0.3 blocks, 2.3 turnovers per game; 44.3 FG%
You can't really blame Malone for this one. He was fantastic during the 1996-97 season, but Jordan was the true MVP that year. Due to a little bit of voter fatigue, however, Malone took home the hardware -- and Jordan made him pay for it in The Finals.
Well, Jordan and that Dennis Rodman guy, that is. Rodman and the Bulls bigs had a field day shutting down the Jazz's vaunted pick-and-roll attack in the 1997 Finals, daring John Stockton and Jeff Hornacek to beat them by singling out Malone as the linchpin of Utah's offense. It worked wonders for Chicago in the first of two consecutive Finals wins over the Jazz.
25.7 points, 4.7 rebounds, 5.0 assists, 2.7 steals, 0.2 blocks, 3.8 turnovers per game; 40.5 FG%
How fitting it is that our memories of Kobe stand in stark contrast to the statistics. In 2008, Bryant seemed like the only member of the Los Angeles Lakers who had any desire to win a title. We love Pau Gasol, but there's no questioning that he wanted nothing to do with the biggest moments against the Boston Celtics in 2008.
So there was Kobe, trying to win a championship on his very own while the Celtics threw triple- and quadruple-teams in his general direction. You know how we all ask why LeBron doesn't always play like he did at the tail-end of the 2016 Finals? It's because he's seen what happens when you try to go it alone.
You end up like Kobe in 2008, helplessly chucking up contested shots as you struggle to get to the rim. That's no way to win it all. It is, though, the way to end up with one of the least productive championship series by an MVP in modern NBA history.
22.6 points, 4.9 rebounds, 3.7 assists, 0.9 steals, 0.7 blocks, 4.3 turnovers per game; 40.3 FG%
The gap between 2016 Curry and 2008 Kobe (or anyone else on this list) is absolutely astonishing.
Of the 22 times a player appeared in The Finals the same year he won the MVP, Curry had the worst scoring average (more than a point lower than Malone in 1997), eighth-lowest assists per game, second-worst steals per game, second-worst turnovers per game (behind his 2015 performance), and worst field goal percentage. 
All of those numbers can be explained away if you're committed to defending Curry. It's not his job to get steals. He gave away a ton of turnovers because the Cavs were trapping him and he was forcing the issue against an aggressive defense. Ditto the scoring problems; The Cavs weren't going to let Curry beat them. That abysmal field goal percentage? Curry mostly shot 3s, which he made at a 40 percent clip. If anything, that shows just how many problems there are with field goal percentage as a baseline stat.
Yet to some extent, those are all excuses. If Curry is the unanimous MVP, then he has to come up bigger than he did in this series -- or last year, for that matter. Curry and the Warriors will be back in The Finals soon, in all likelihood. And the MVP will be better than he was before. But in 2016, as in 2015, Curry disappeared on the biggest stage like no other MVP before him.
---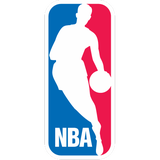 Get more from National Basketball Association
Follow your favorites to get information about games, news and more
---