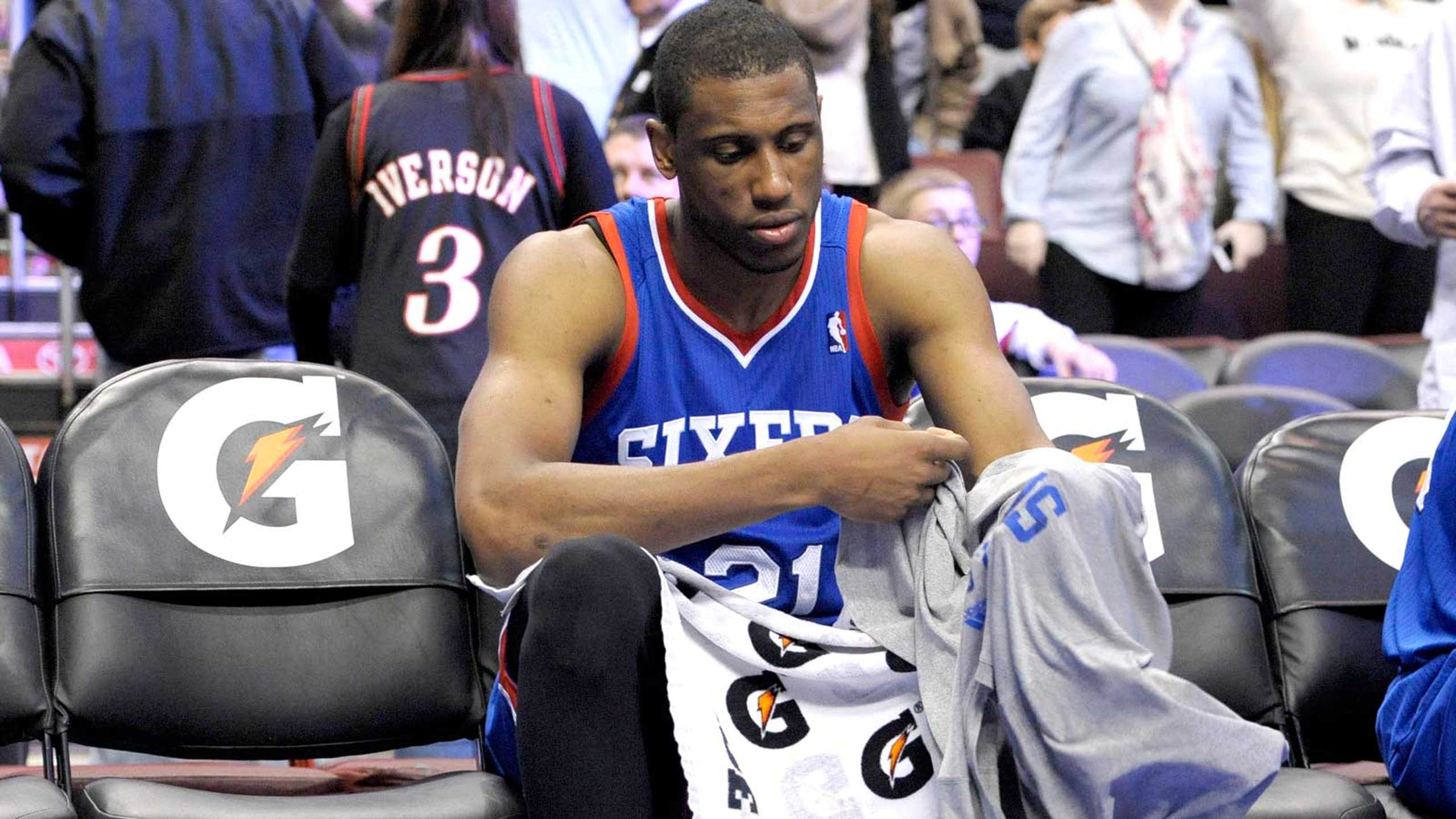 Spirit of 76ers -- coach, at least -- not waning with 20th loss in a row
BY foxsports • March 15, 2014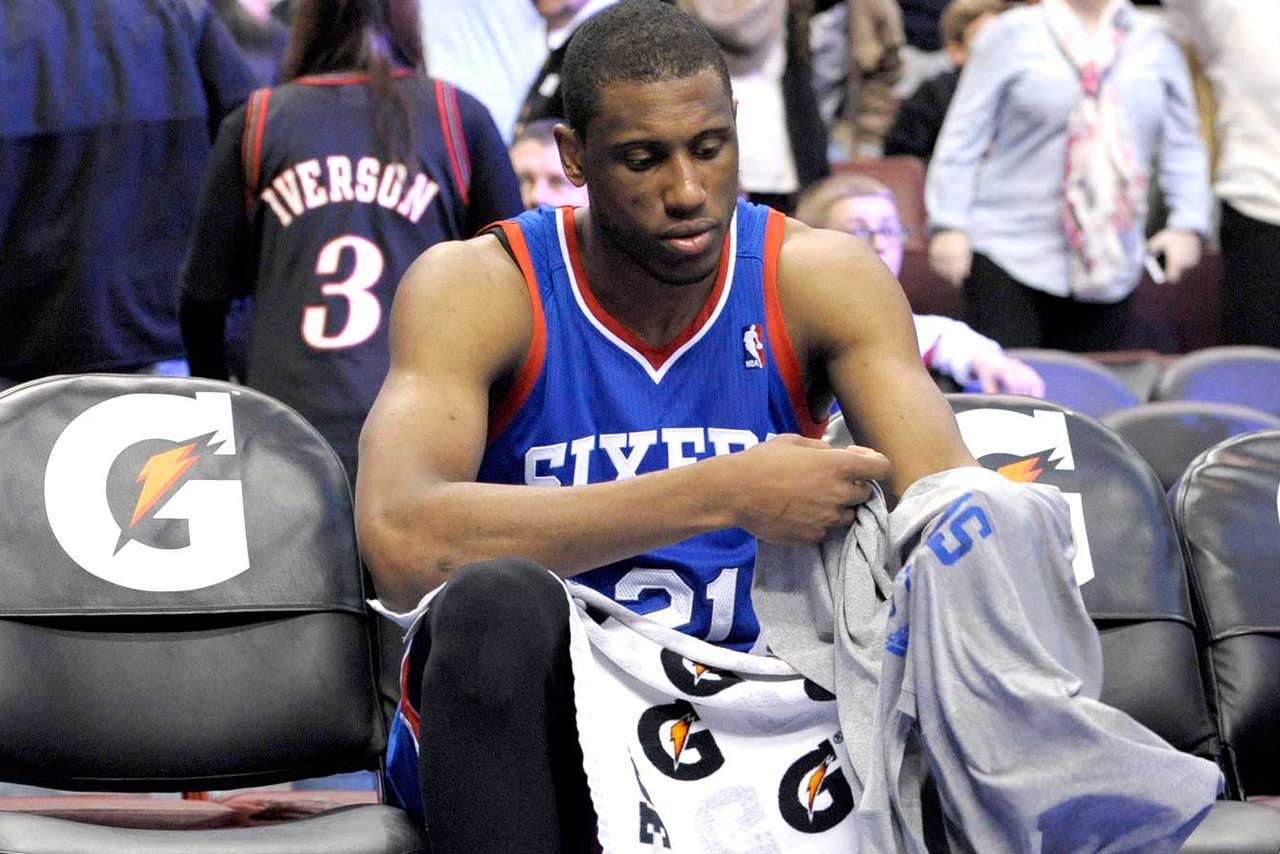 Philadelphia 76ers coach Brett Brown says this season is about "short-term pain for long-term gain."
Maybe so, but that short-term pain keeps getting more painful.
With a 103-77 loss to the Memphis Grizzlies on Saturday, the Sixers have lost 20 in a row, tying the franchise record set by that all-time standard of woefulness, the 9-73 team of 1972-73.
But Brown keeps on looking ahead.
"This is not slit-your-wrist time," he said, as reported by Philly.com. "This is not even close to that. This is about building a program."
Of course, with a record like this, there is a question of whether Brown will even be around when the Sixers reap the draft benefits of finishing with such a poor record or even when the league's youngest roster develops from the experience it is getting. Again, Brown said he is not worrying.
"I've been asked by so many different people 'Why would you take the job? You are going to screw up your coaching . . . record,'" Brown said. "As if I cared about that. I knew what I was getting into."
---
---