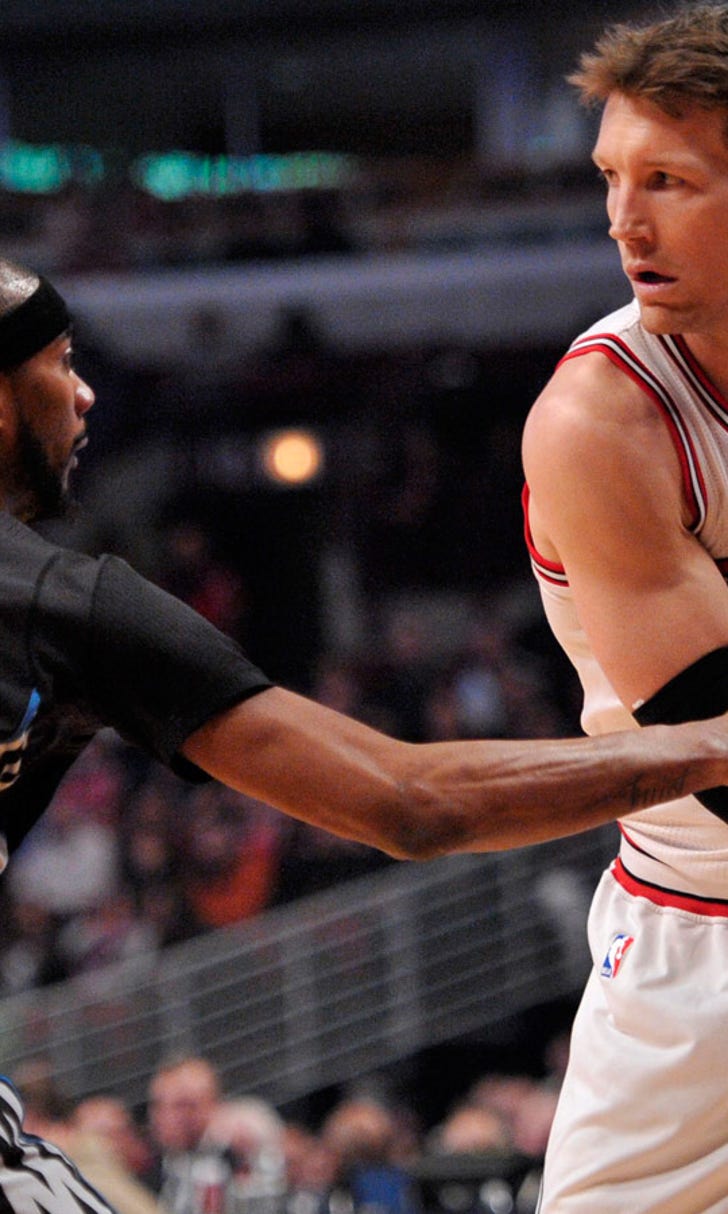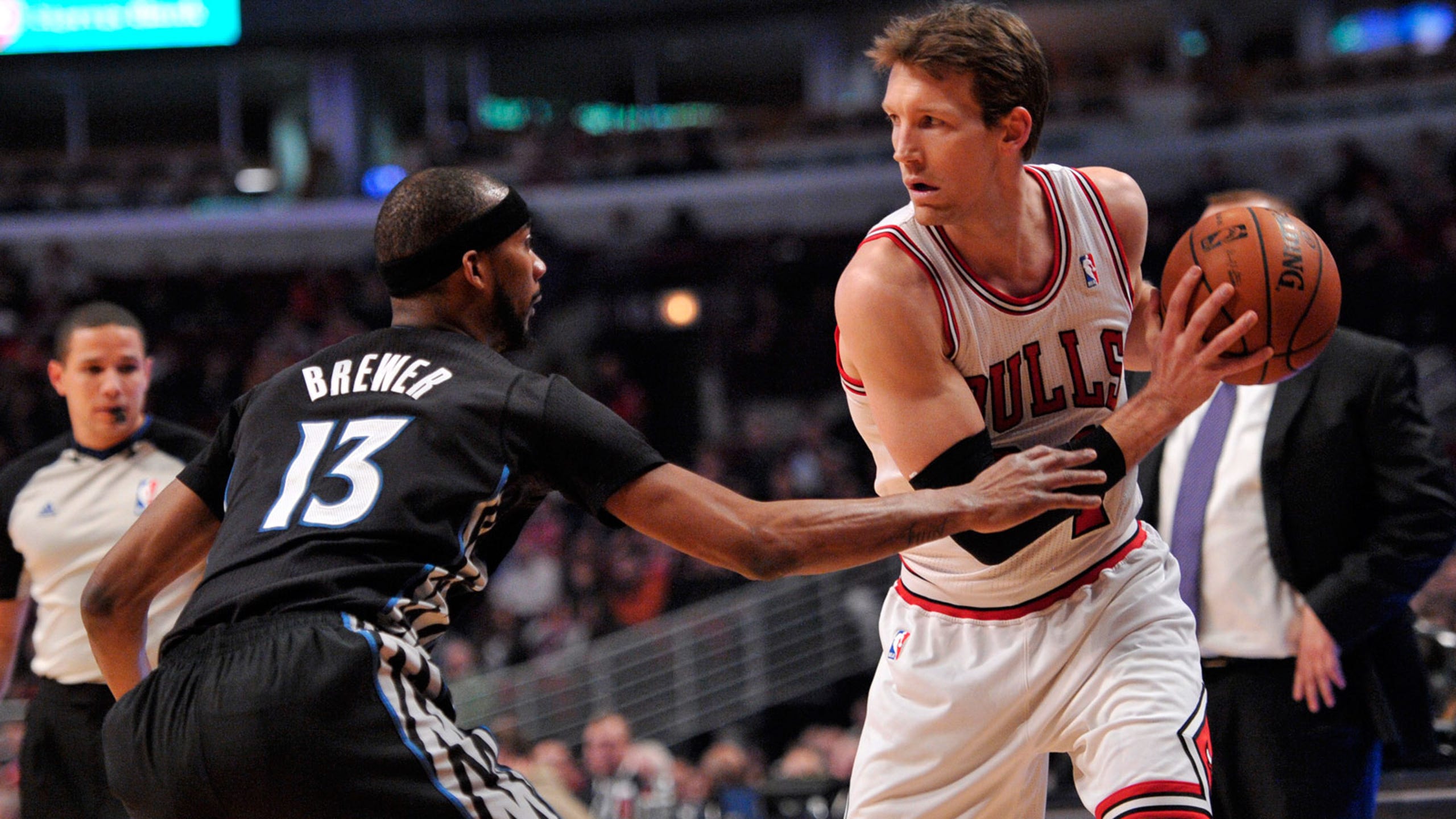 Should the Raptors pursue Mike Dunleavy, Jr.?
BY foxsports • June 19, 2015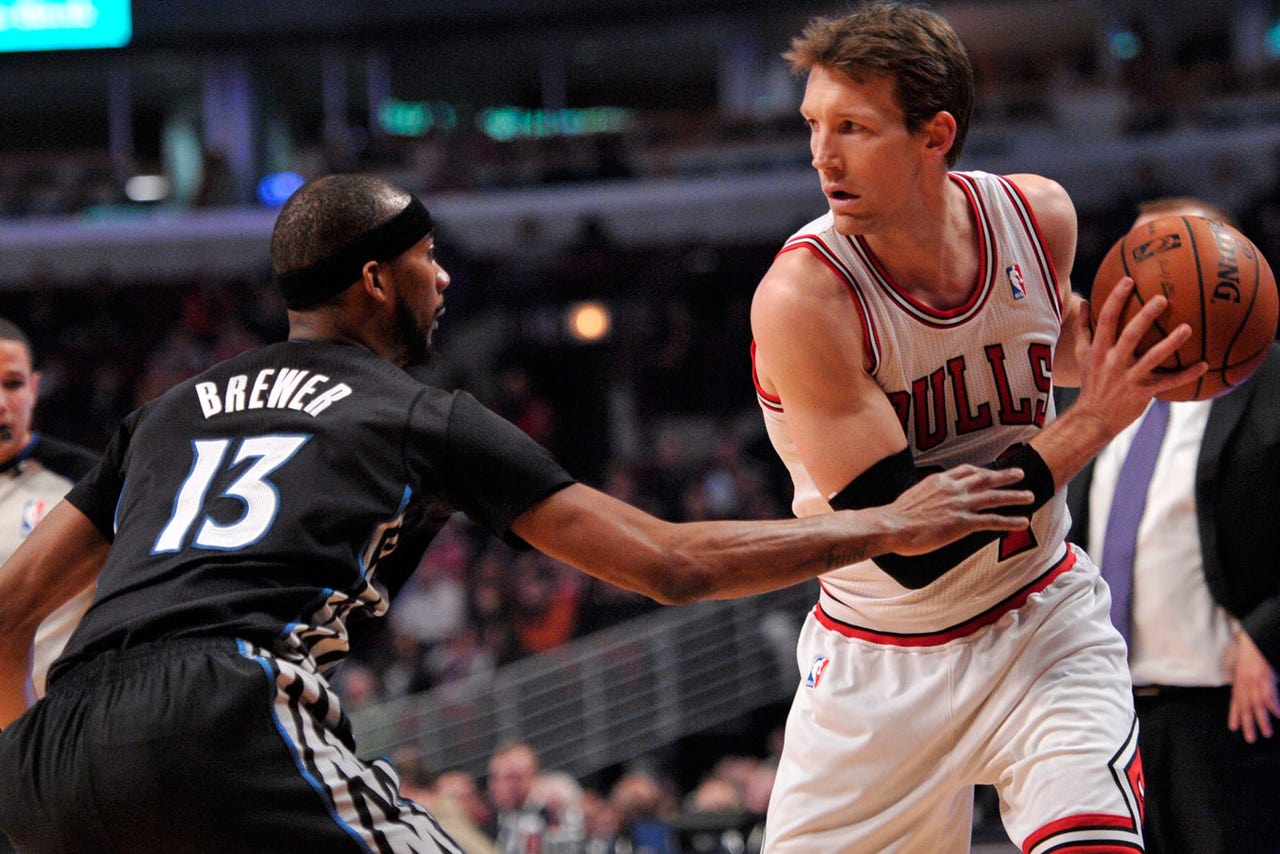 The Toronto Raptors probably won't be in play for any of the marquee free agents this summer like LaMarcus Aldridge or even Kevin Love. There are, however, a few bargain-bin free agents they could pursue that would immediately help the team. One such free agent is Mike Dunleavy, Jr. But would the aging veteran really contribute? Zarar Siddiqi of Raptors Republic weighs the pros and cons: 
"A career 38% three-point shooter, he shot over 40% last year from downtown with the Bulls. ...Dwane Casey allegedly has a desire to spread the floor, and if James Johnson isn't cutting it, then Dunleavy certainly can. ...The downside is that he's 34 and giving him minutes would be counter to any youth movement the Raptors may be undertaking."
Dunleavy would also provide some veteran guide and playoff experience to the younger Raptors, and while those attributes can at times be overrated, it would certainly benefit the likes of Terrence Ross and Jonas Valanciunas. If the Raptors can't address their wing and shooting issues in the draft, Dunleavy may not be a bad option.
(h/t Raptors Republic)
Photo credit: Rob Grabowski-USA TODAY Sports
---
---