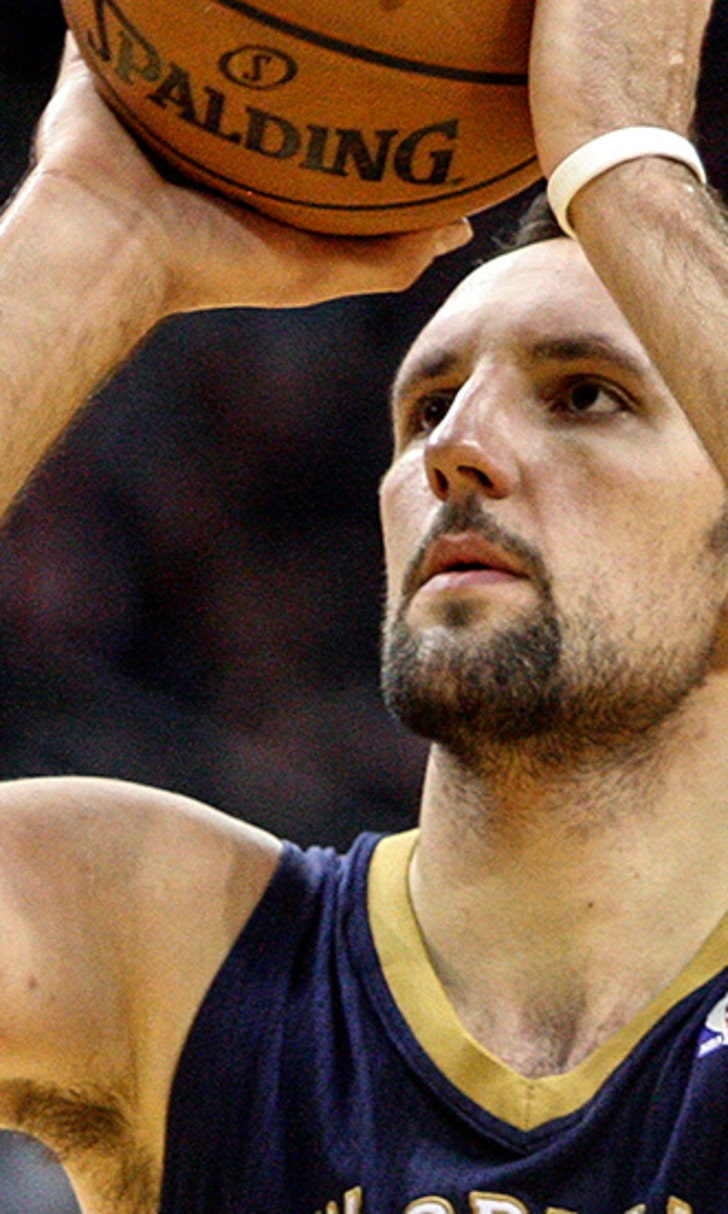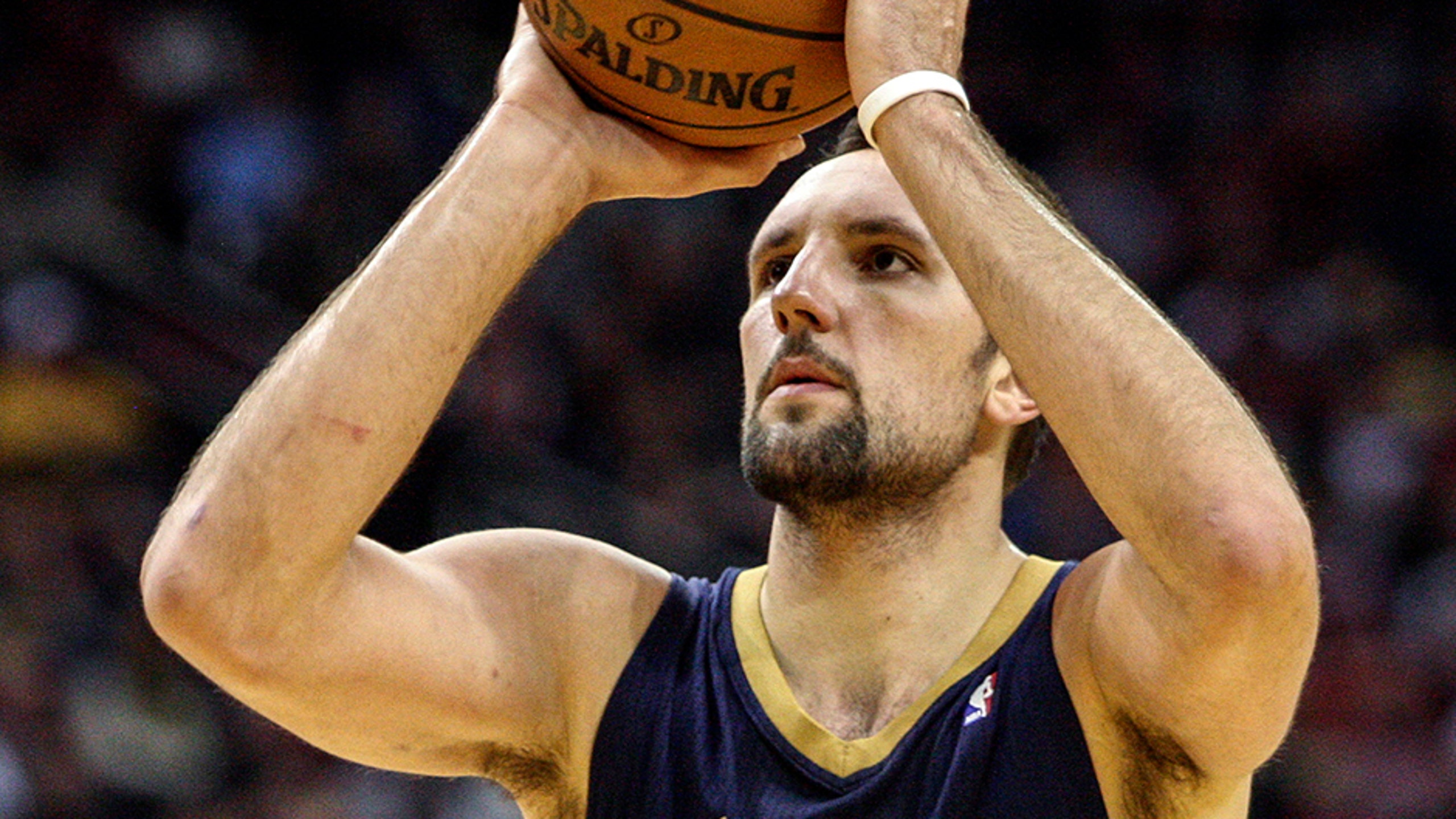 Ryan Anderson finishes fourth in Teammate of the Year vote
BY foxsports • August 20, 2015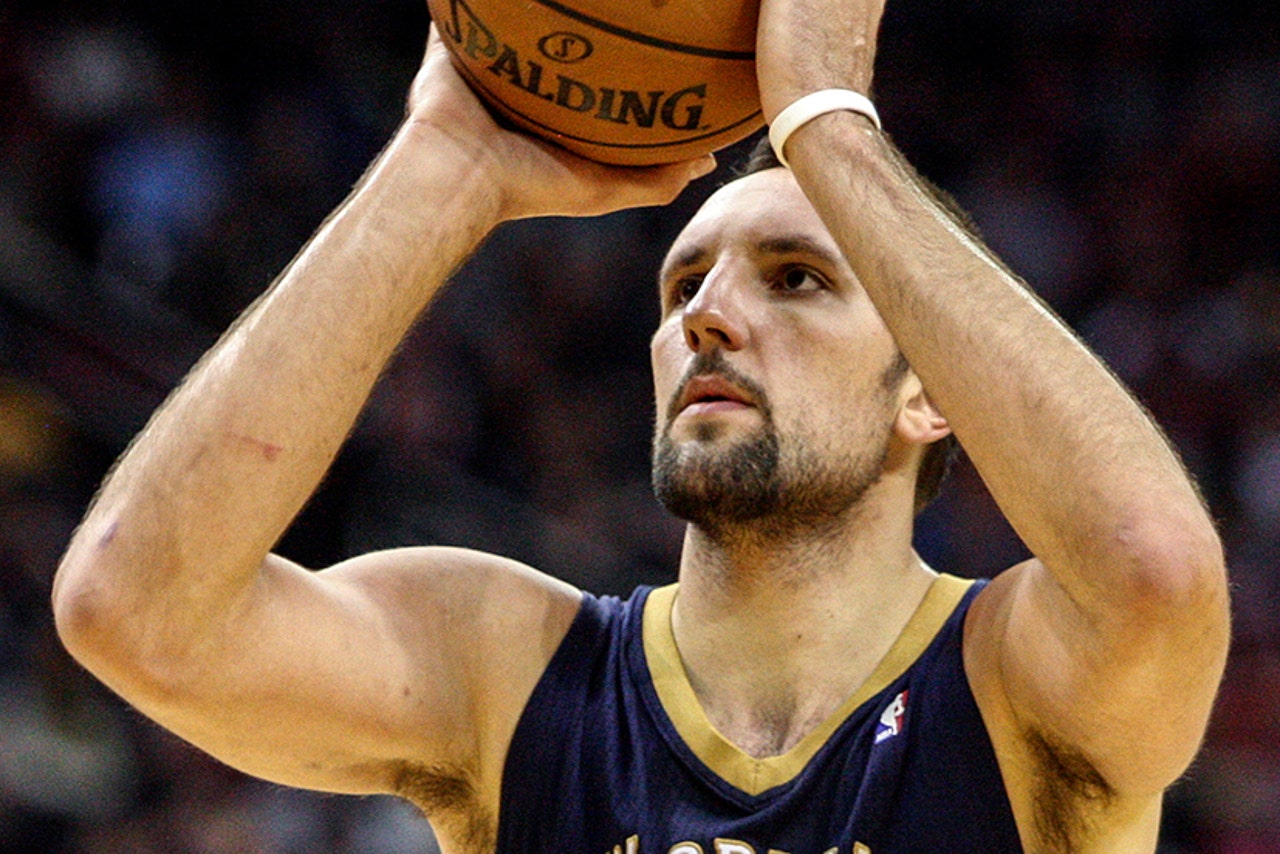 Tim Duncan won the Twyman-Stokes Teammate of the Year Award, which is voted upon by the league's players.

Ironically enough, guys aren't allowed to vote for players on their own team, which makes you wonder how accurate a representation this particular award truly is.

Nevertheless, the Pelicans' Ryan Anderson finished fourth out of the 12 players that received votes.
The award is in just its third season. Shane Battier and Chauncey Billups won it the past two years. 

Player, Team                               1st        2nd       3rd        4th        5th        Points
Tim Duncan, San Antonio         72        59        44        40        21        1,494
Vince Carter, Memphis                 28        39        30        28        21        818
Elton Brand, Atlanta                    21        27        44        23        19        707
Ryan Anderson, New Orleans      31        29        12        19        23        653
Jameer Nelson, Denver                 39        14        13        22        33        652
Mike Miller, Cleveland                 16        23        26        41        29        603
Steve Blake, Portland                   18        23        24        27        22        564
Pau Gasol, Chicago                       15        24        20        21        27        508
Andre Iguodala, Golden State     19        18        21        19        15        493
Udonis Haslem, Miami                 15        13        24        22        13        440
Caron Butler, Detroit                    14        17        20        17        20        430
Al Jefferson, Charlotte                 11        13        21        20        46        412
---
---