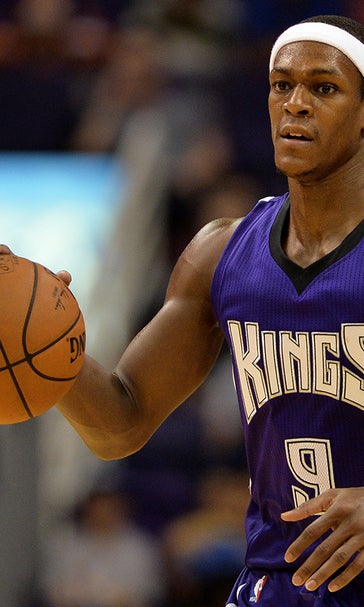 Rondo had 13 assists vs. Raptors -- one more than Toronto's whole team
December 21, 2015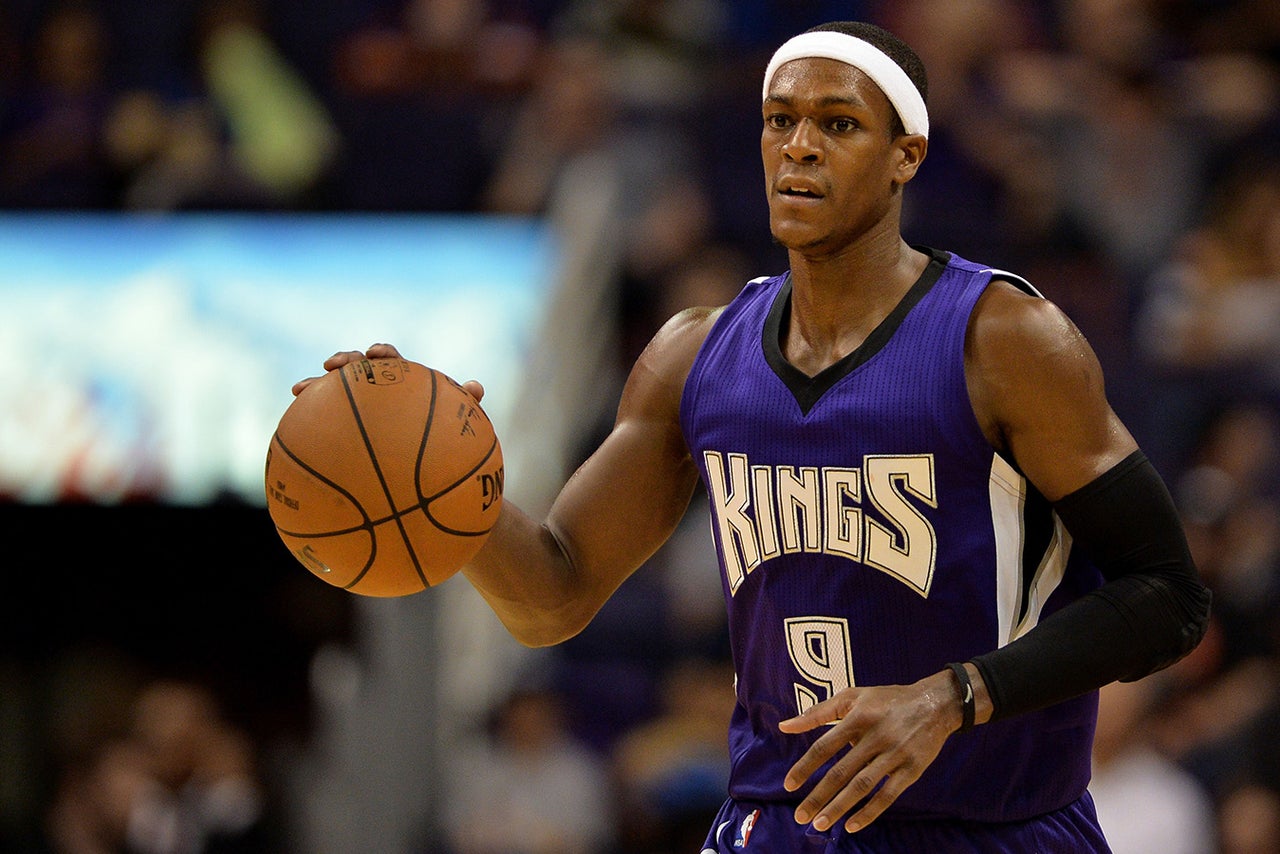 Rajon Rondo had a remarkably efficient effort against the Raptors. He was 8-for-13 with 19 points and 13 assists.
Rondo's performance was particularly impressive when you compare his stats to his opponent, the Raptors. While Rondo had over a dozen assists, Toronto was unable to match that. Led by Kyle Lowry's four assists, the Raptors ended the game with just twelve -- one less than Rondo recorded in only 38:44 minutes on the court. 
For comparison, Rondo recorded an assist every 2:58 minutes while Toronto recorded an assist every 4:00 minutes. 
---
---