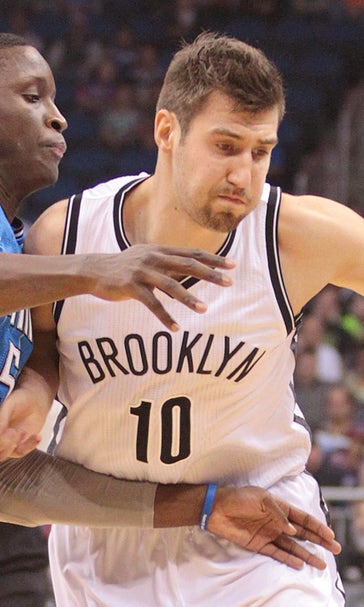 Report: Nets will decline Sergey Karasev's fourth-year option
November 2, 2015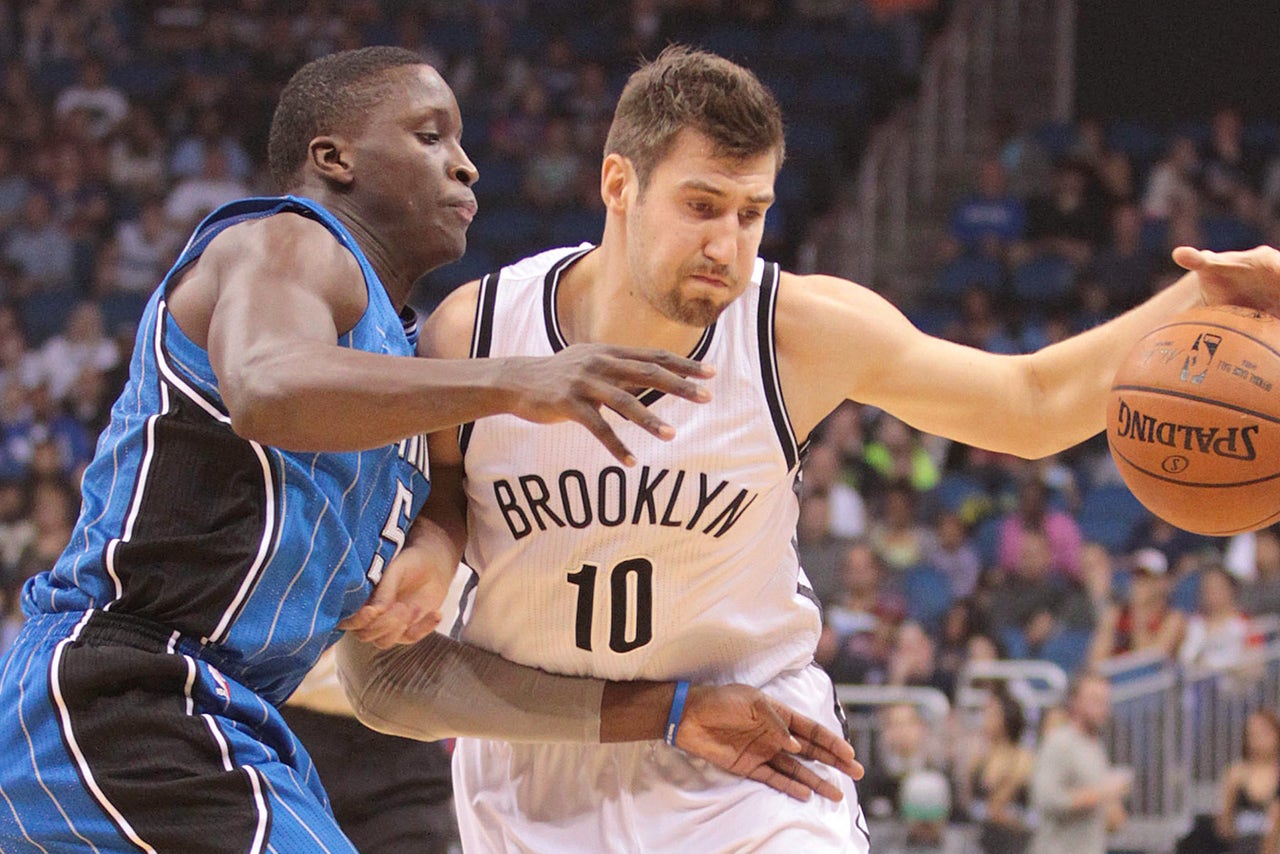 Sergey Karasev hasn't been what the Nets hoped he would, and last year's season-ending knee injury didn't help. Now, we're seeing tangible evidence that Brooklyn doesn't think the third-year shooting guard is all that impressive.
From Michael Scotto of Sheridan Hoops:
Karasev's salary isn't all that much money, but if the Nets consider him to be a minimum-salary caliber player, they could be saving themselves at least $1 million for next season by letting him walk and then signing a replacement to a minimum deal.
The deadline to pick up or decline fourth-year options was Monday.
---
---