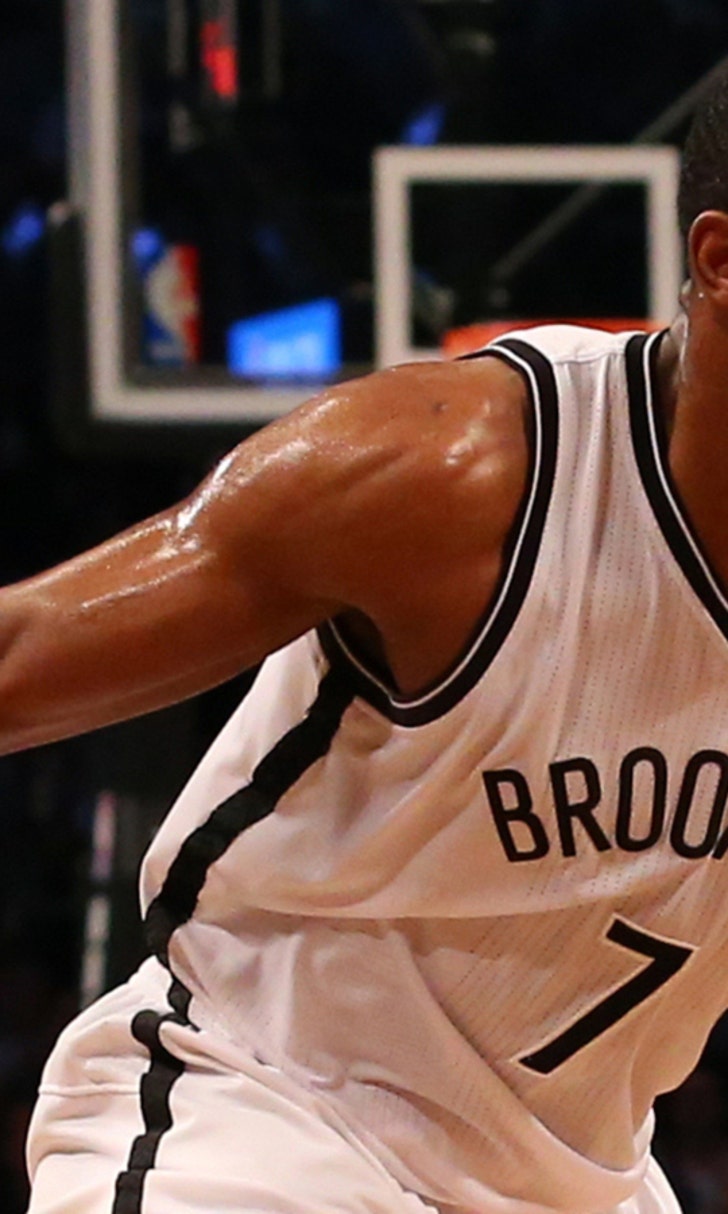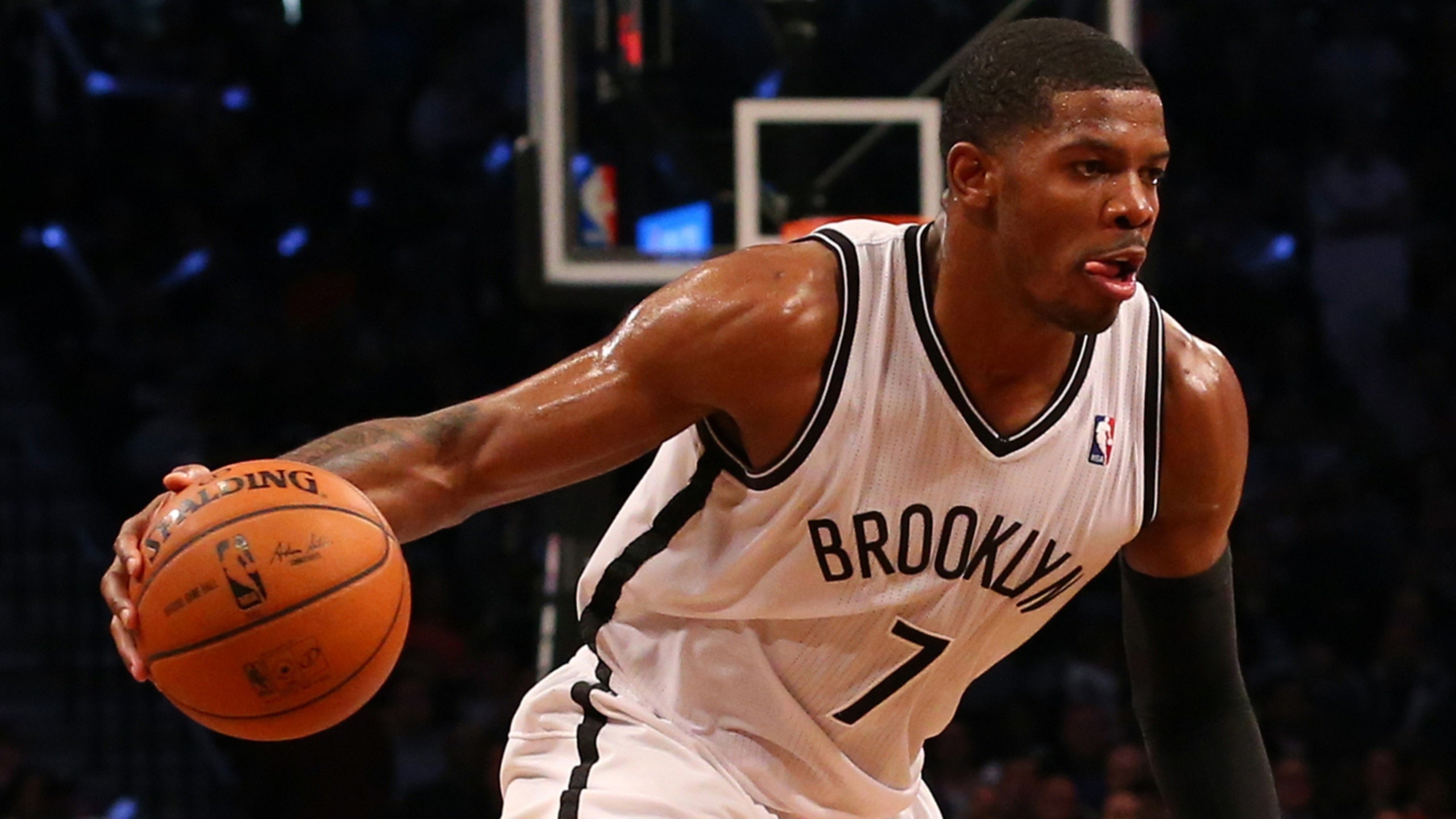 Report: Joe Johnson won't request trade, leaves open possibility of buyout
BY foxsports • February 3, 2016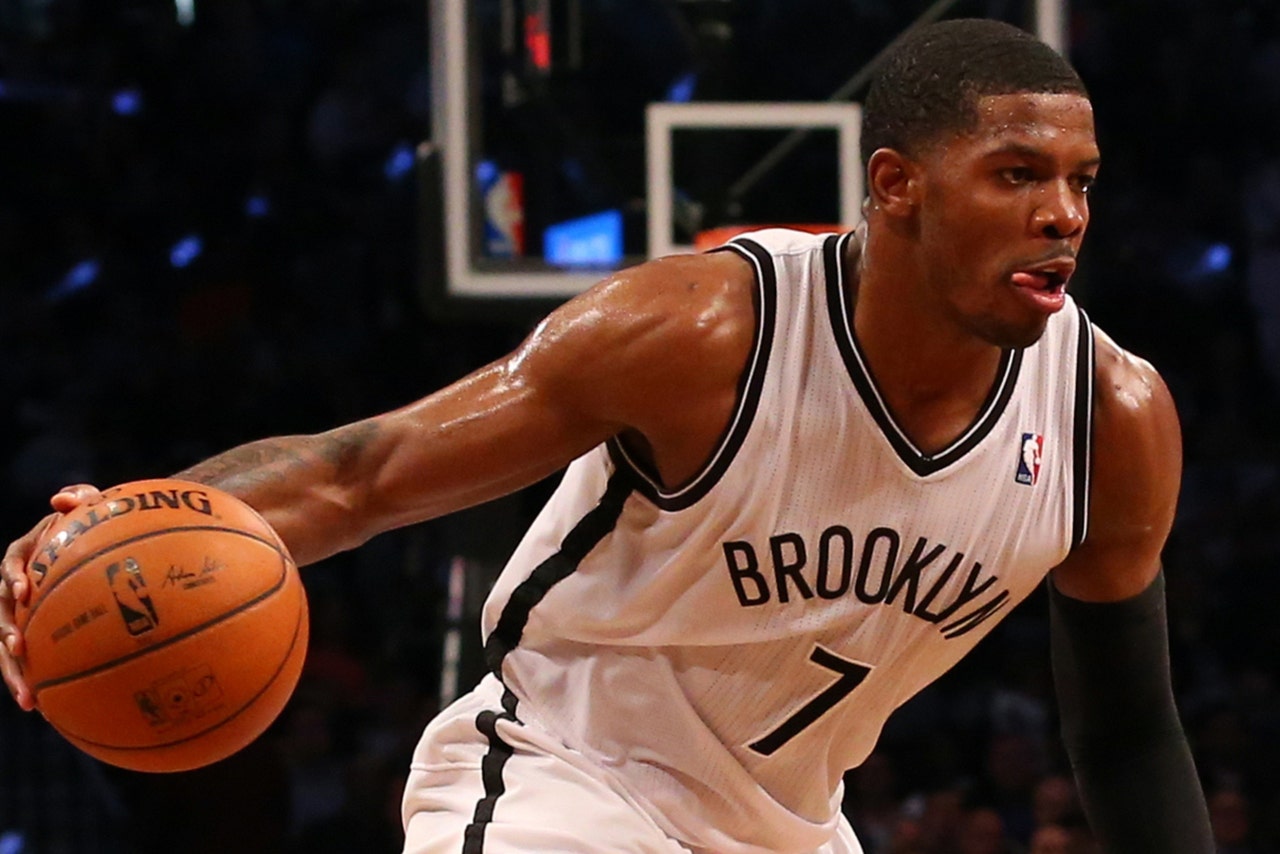 Joe Johnson is a pro's pro, which is exactly why you haven't heard complaining from his end about this Nets' current season. The 12-37 Nets currently own the second-worst record in the Eastern Conference, one that's good enough for third-worst in the entire league, only better than the 76ers' and Lakers'. Johnson, though, who has been with Brooklyn since the start of the 2012-13 season, says he isn't trying to push his way out of a bad situation, via Andy Vasquez of the Bergen Record:
"I'm a professional, man," Johnson said after practice. "Obviously this late in my career this isn't the ideal situation. Obviously. But I'm not forcing anything, I haven't went to management and asked for anything. I come to work day in and day out to compete and have fun, that's what it's about. And whatever happens, happens. Obviously this is a tough situation, but we're all in this together and everybody in this locker room is who we've got. So no pointing fingers, we're just coming out and just competing." - See more at: http://blog.northjersey.com/nets/2513/joe-johnson-says-he-wont-ask-for-a-trade-leaves-door-open-on-buyout/#sthash.W5l6T2Ul.dpuf
The reality is that trading Johnson would be tough for the Nets anyway. The wing makes $24.9 million this year, the second-highest salary in the NBA behind Kobe Bryant, and though some of that dough is already spent, a team would still have to come close to matching his salary in a deal in order to bring him in.
That means in order to acquire Johnson, who becomes a free agent after this year, some team would have to give up a whole lot to take him, and unless the Nets were getting back pieces that had value moving into the future, you have to imagine they wouldn't be too excited about taking on money beyond this year. Johnson's expiring deal doesn't have the value it once could've either. In a league where almost everyone has cap space due to smarter management and a rising cap, expiring deals simply aren't as enticing as they once were.
Johnson did, however, leave open the possibility of working a buyout, though he mostly minced words when talking about it, via Vasquez:
"Honestly, I don't even know," Johnson said when asked if he was open to a buyout. "My agent was here last night, and me and him are supposed to sit down and talk within the next week or so. So, I'm sure — whether or not it comes up, I don't know, but we'll talk." - See more at: http://blog.northjersey.com/nets/2513/joe-johnson-says-he-wont-ask-for-a-trade-leaves-door-open-on-buyout/#sthash.W5l6T2Ul.dpuf
This leads to another question, too: Who would negotiate a buyout with Johnson, anyway? The Nets fired their coach, Lionel Hollins, and reassigned general manager Billy King within the organization shortly after the new year. Would assistant general manager Frank Zanin, who likely has more say within the org now than he did a couple of months ago, have the authority to work such a move? Would it come from ownership since buyouts are mostly a monetary decision anyway?
From a purely fiscal standpoint, the Nets wouldn't have much incentive to buy Johnson out, anyway. He's been playing far more acceptably over the past month of the season, and Brooklyn is inarguably better with him on the floor. The Nets don't have a pick this year, so tanking isn't a reason to let him walk. And it's not like he's blocking any young players from getting more playing time. Rondae Hollis-Jefferson will get burn once he's back from injury regardless of Johnson's status with the team. And the Nets, meanwhile, don't seem to have much interest in giving Markel Brown a consistent, night-to-night role either way.
There are only two real arguments to let Johnson go: First, if he is willing to give back the remainder of his salary or close to it for the season. At least Brooklyn could save some money that way. Or second, if they take pity on someone who's been a good teammate and good person within the franchise for four years and want to set him free. But judging from Johnson's comments, it doesn't sound like he'll be the one pushing for anything.
---
---