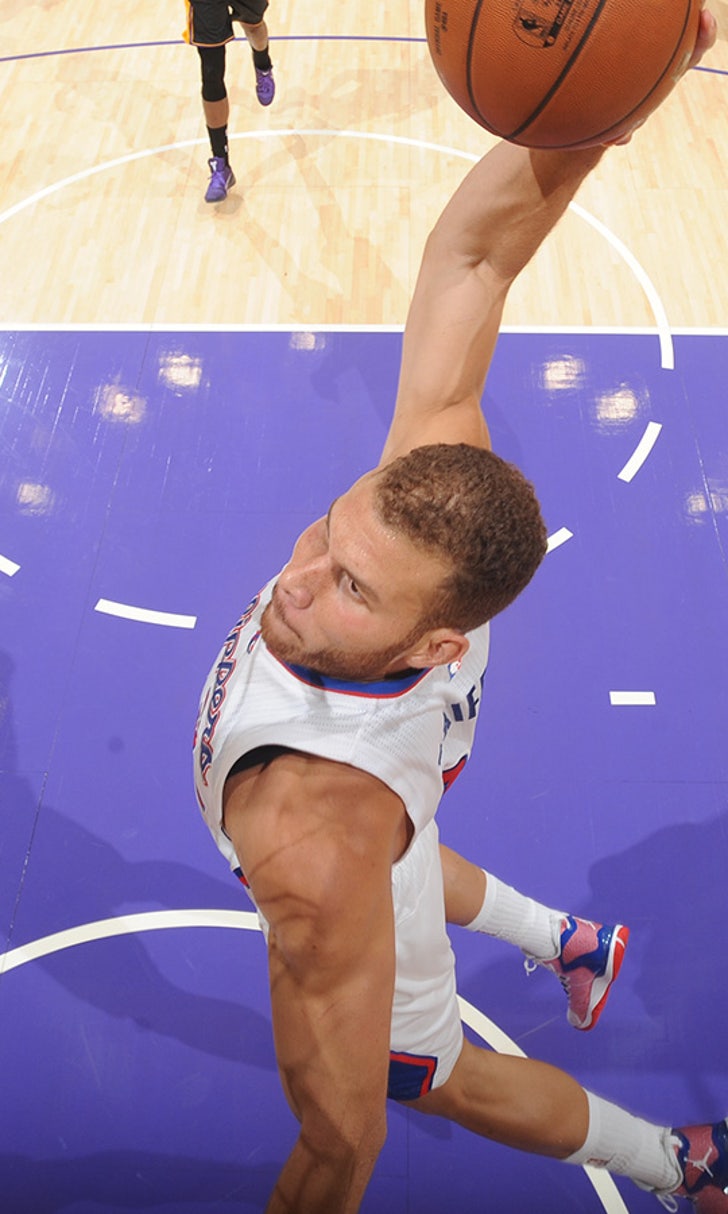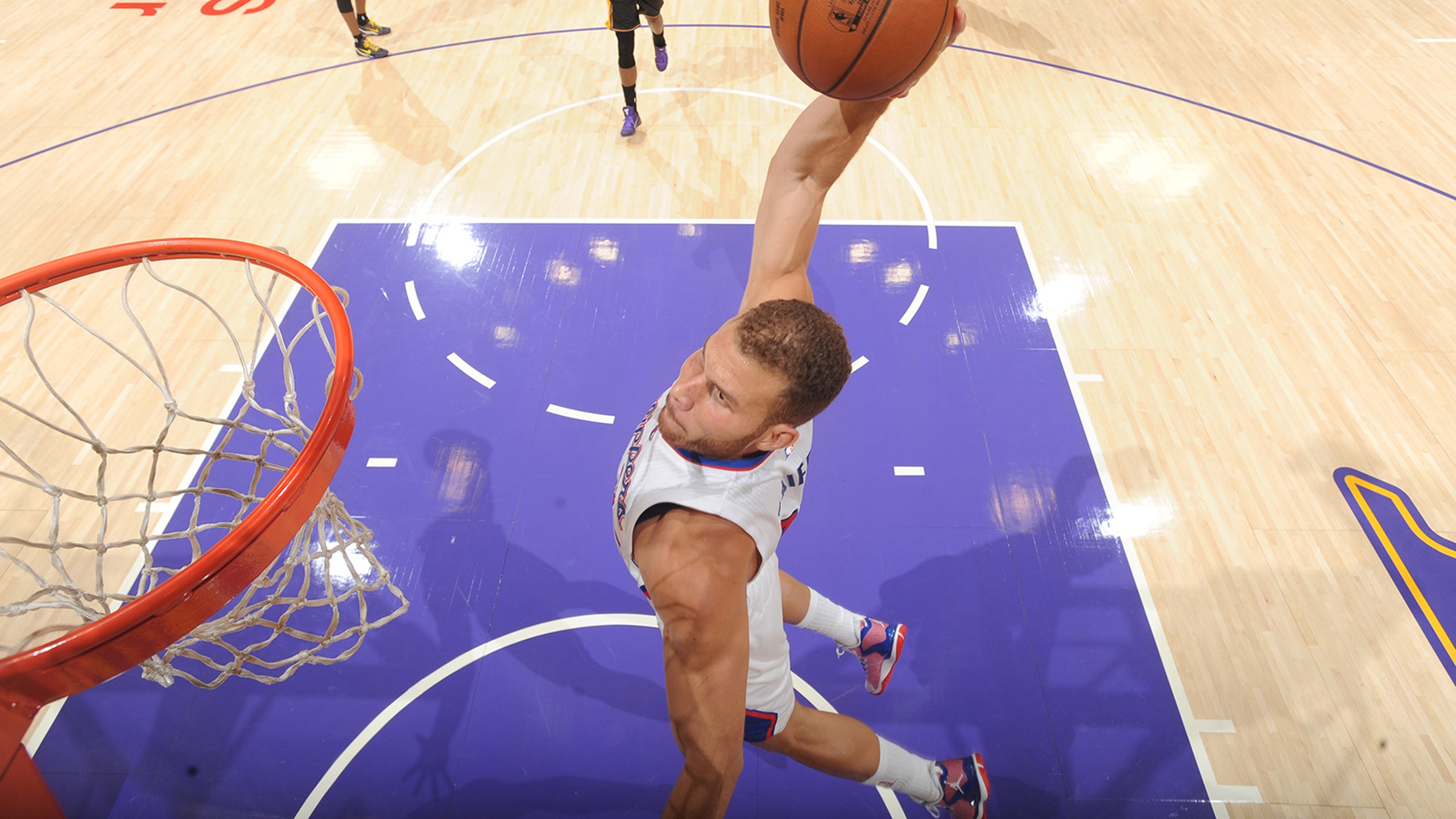 Report: Blake Griffin could still be weeks away from returning
BY Jovan Buha • January 8, 2016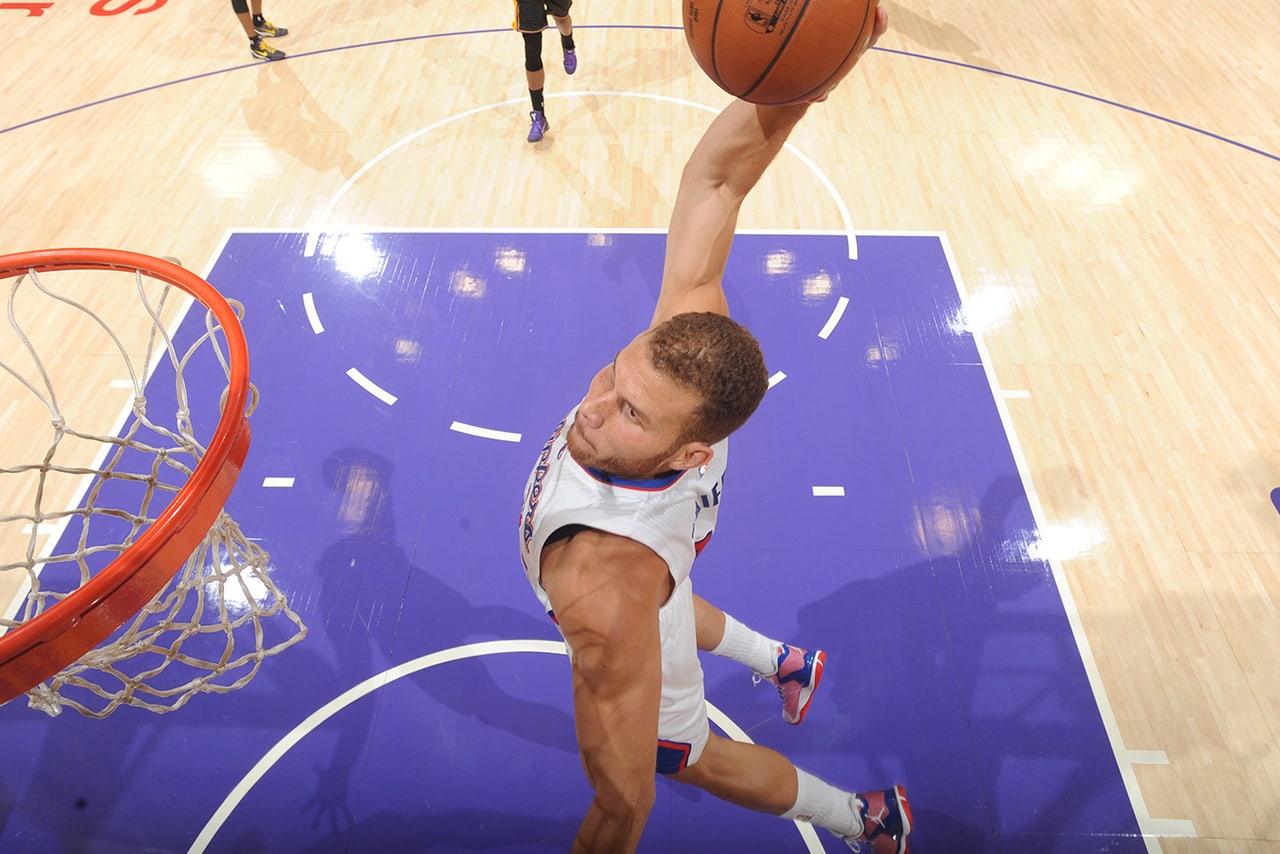 Good news for the Los Angeles Clippers: All-Star big man Blake Griffin is progressing in his recovery from a partially torn quadriceps tendon, according to the Los Angeles Times.
Bad news for the Clippers: There is no timetable for his return yet.
Griffin is reportedly expected to miss at least another week, as his next doctor's appointment is late next week, but head coach Doc Rivers the healing process is going better than expected:
"Things are going well," Clippers Coach Doc Rivers said Friday. "I don't know if that means in a week or three or four days. I don't know. I can tell you most likely not."
As with most injuries, Griffin will likely need a few days to get adjusted once he returns to practice. So using the end of next week as a likely return date, it's reasonable to assume the earliest to expect him back would be Jan. 21 in Cleveland.
The Clippers have gone 6-0 without Griffin, using the added spacing that Paul Pierce provides to create easier scoring opportunities for Chris Paul, J.J. Redick and DeAndre Jordan. The Clippers' offense can be clogged when Griffin and Jordan play together, so replacing one of those two with another shooter decongests the lane and forces opposing defenses to make more complex choices.
With that said, it hasn't been as easy as it's looked, according to Paul:
"You sort of have to come together in a hurry," Paul said. "Different guys have to step up in different roles. When Blake comes back, I think it'll give everybody a little more added confidence. Obviously, right now, J.J. [Redick] and myself, we're shooting a lot more shots. That probably won't be the case when Blake comes back. But, things come a lot easier when Blake plays."
The margin for error is much smaller without Griffin, and fortunately for the Clippers, their competition hasn't been too challenging in his absence. It goes without saying, though, that the longer he's out the worse off the Clippers will be.
Griffin injured his quad in the team's win over the Los Angeles Lakers on Christmas, and has been out since the following day.
---
---