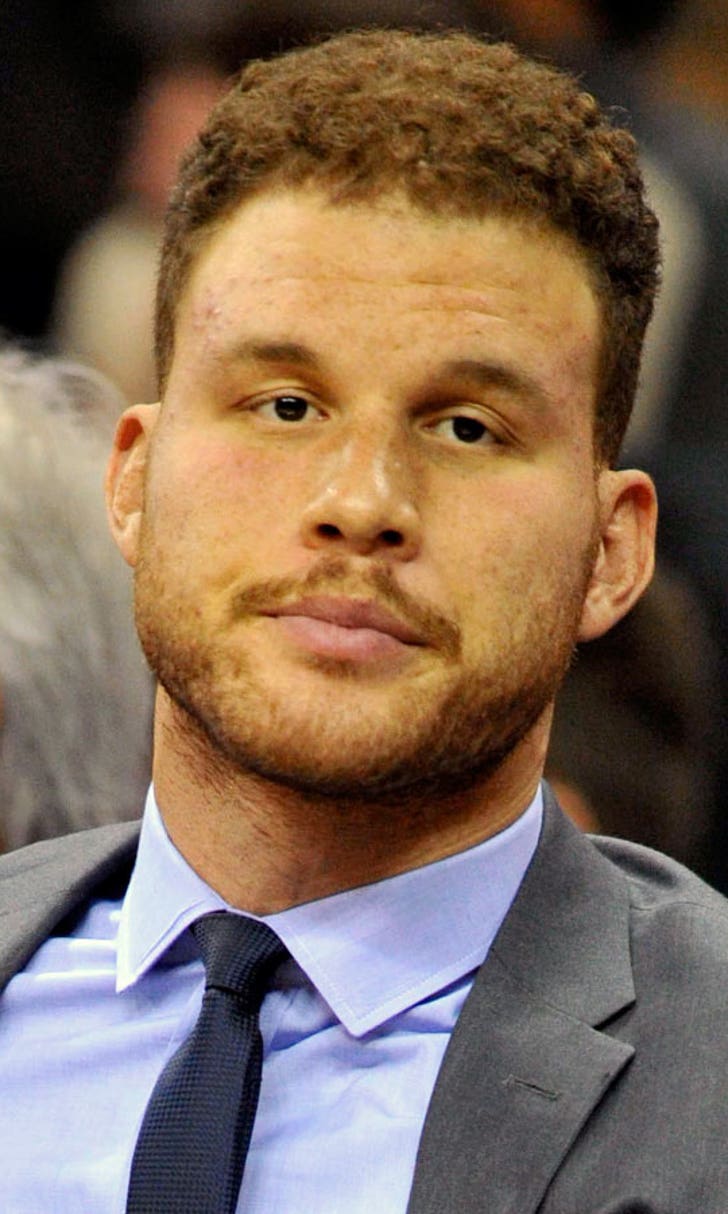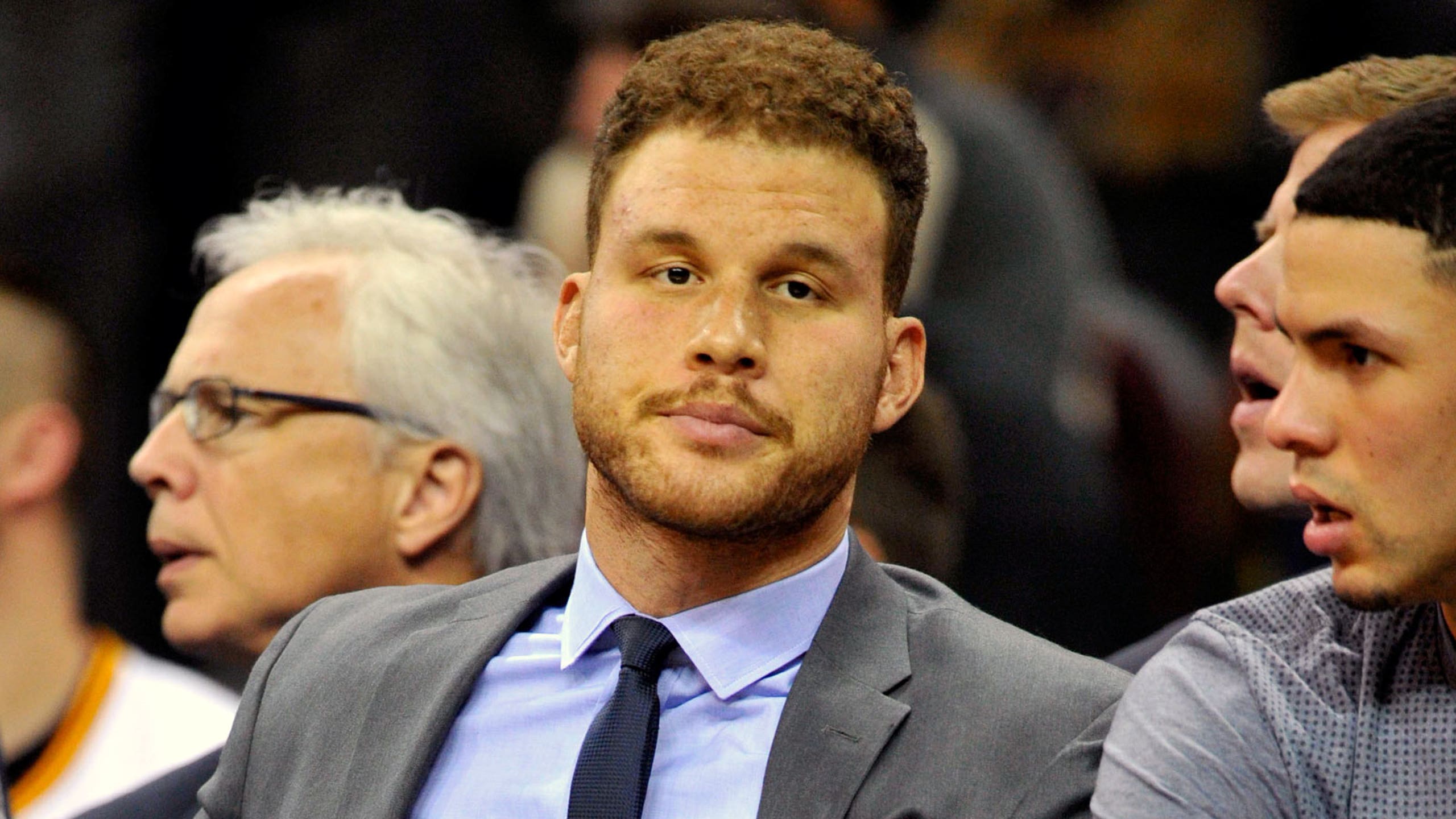 Raja Bell calls Blake Griffin 'soft' after punching Clippers staffer
BY Brett Pollakoff • January 28, 2016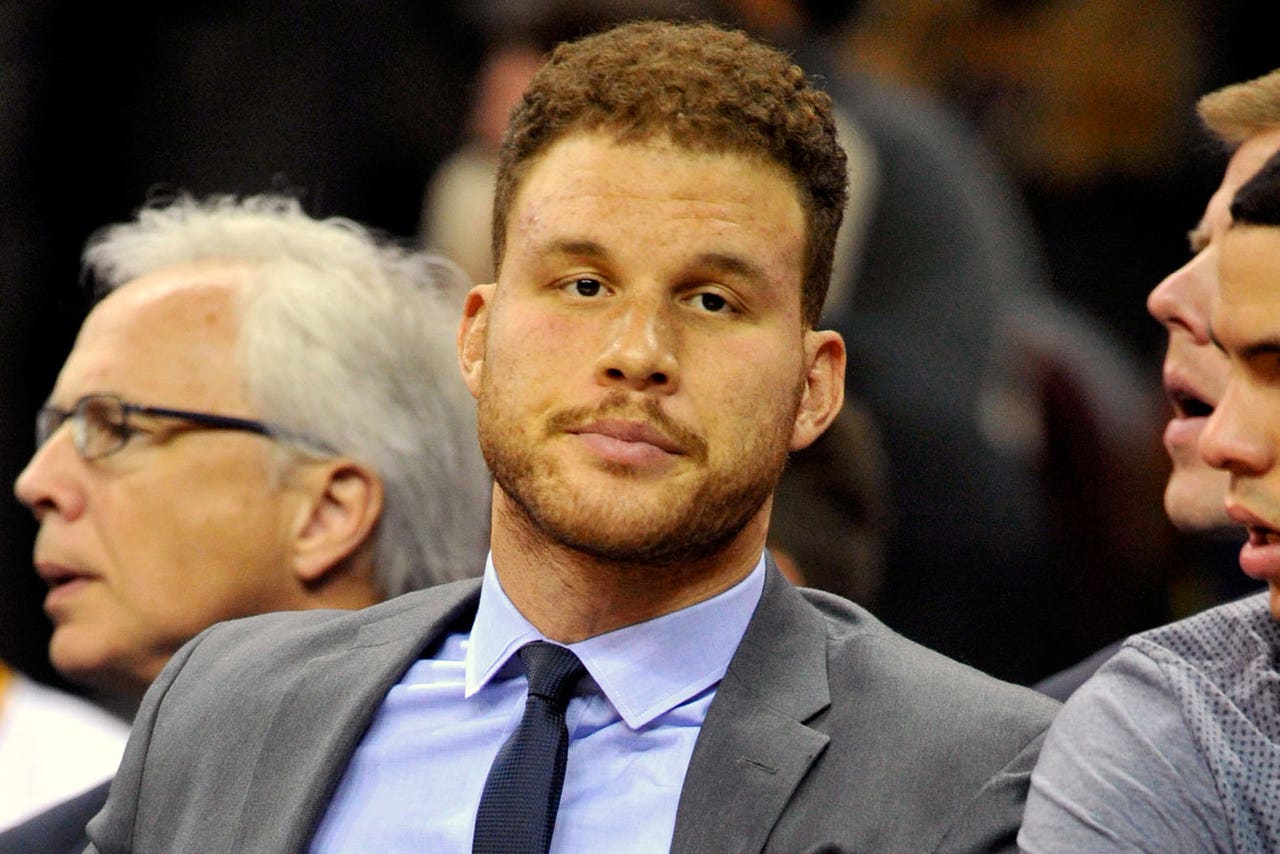 The more casual NBA fan will remember Raja Bell as the guy who clotheslined Kobe Bryant and ended up getting suspended for a game during the 2006 playoffs. But he was also an above-average 3-and-D player who was known for speaking his mind.
Bell pulled no punches (pun intended) when speaking about the Blake Griffin situation for CBS Sports. Griffin, of course, was involved in an incident with a Clippers staff member where he ended up punching him, which resulted in a fractured hand that will sideline him for at least a few weeks. 
"Blake is soft. Period," Bell said on the NBA Crossover show. "Blake Griffin is soft. Like the soft serve. You could put a chocolate coating on top and it gets even softer underneath. I say that because ... there is too much evidence of him getting pushed around and, instead of taking care of his business like you know you need to, crying to the referees and making faces and 'They're trying to hurt me' and this and that. Listen, brother, if people are coming after you, then get back at one of them. That's what you do in the league. That's how you establish that you will not be treated like that from night to night. He does not stand up for himself, which makes it even more comical when he hits a damn trainer or equipment man or something like that. Come on, brother. Come on."
Griffin has gotten into plenty of on-court scuffles as a result of opponents playing an overly-physical style against him. He has been near the top of the league in technical fouls for multiple seasons in part because of it.
But Bell wouldn't be on the show unless he had something controversial to say, and it's easy for someone to take these kinds of shots when they're no longer playing in the league. At the same time, Griffin wouldn't have opened himself to this type of criticism if he'd been able to control his off-court emotions.
---
---