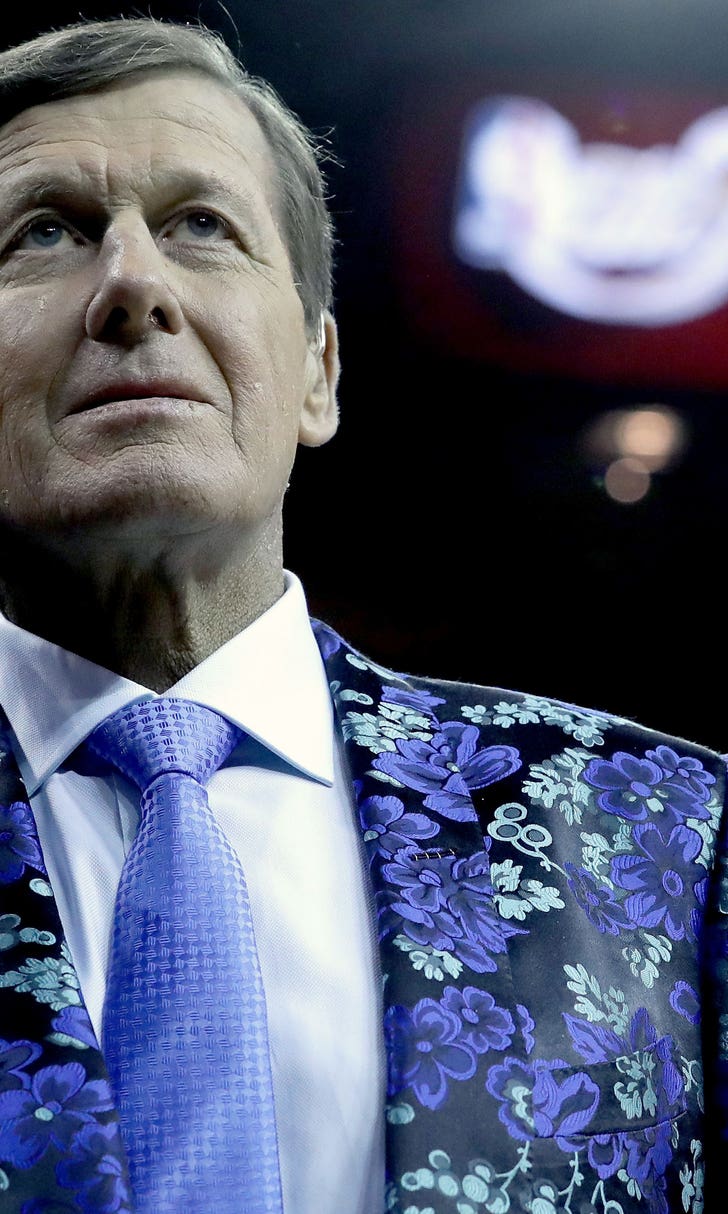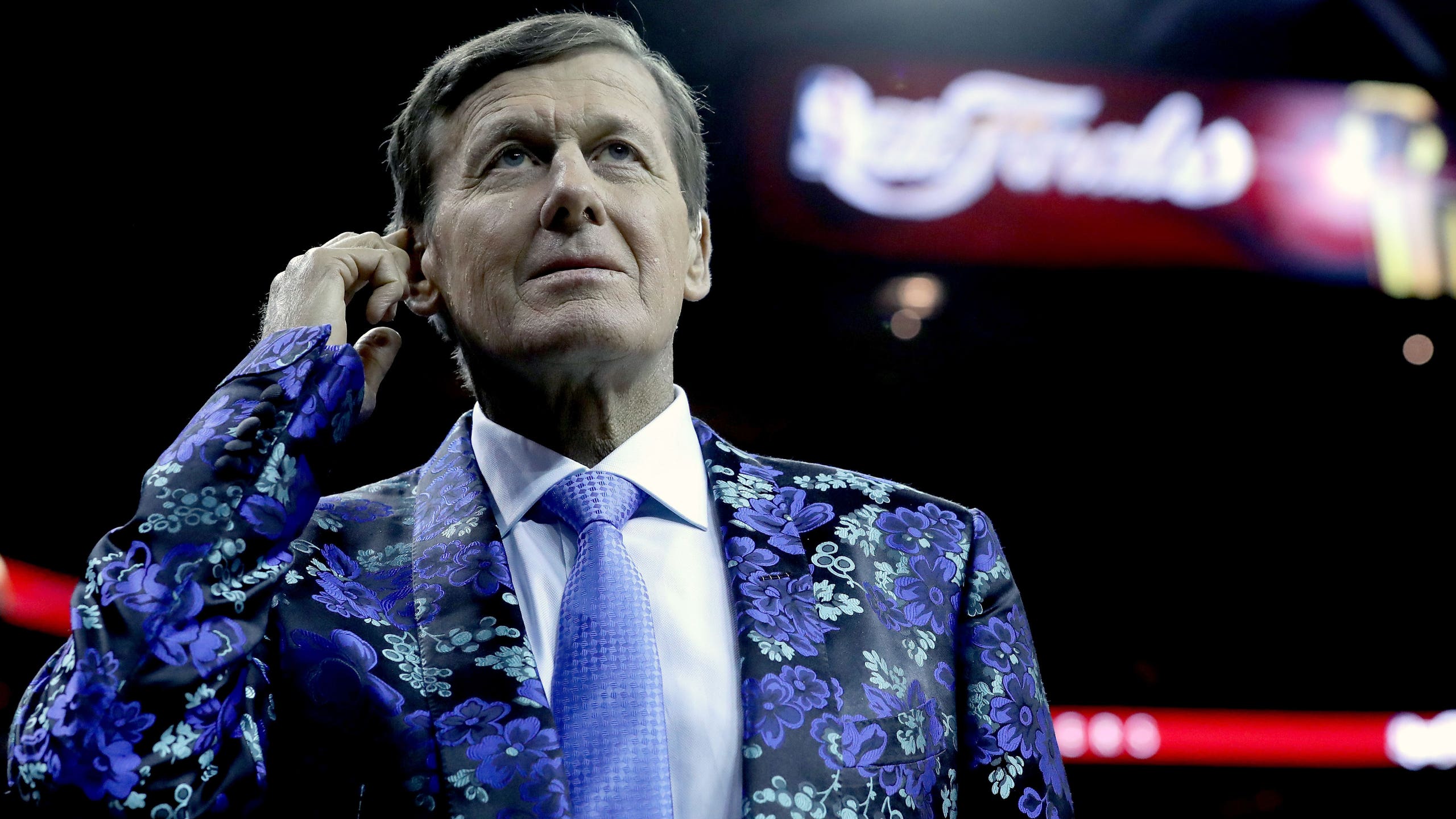 President Obama pays tribute to Craig Sager
BY Sports Illustrated and SI Wire/Sports Illustrated • December 16, 2016
President Barack Obama remembered the late Craig Sager on Twitter Friday, sending out a message in honor of the iconic TNT broadcaster.
Sager died Thursday at age 65 after a long battle with leukemia.
Sager was beloved across the NBA by players, fans and colleagues alike.  Known for his affable personality, constant professionalism and vibrant wardrobe, Sager was a fixture on the sidelines and on TNT's broadcasts. Players, teams and other figures around the league were outspoken as they remembered him on social media, in pregame tributes and more.
SI's Lee Jenkins wrote about Sager in a cover story earlier this year in the May 2, 2016 issue of Sports Illustrated. You can read Jenkins's full story on Sager's defiantly optimistic battle with cancer on The Crossover. 
---
---