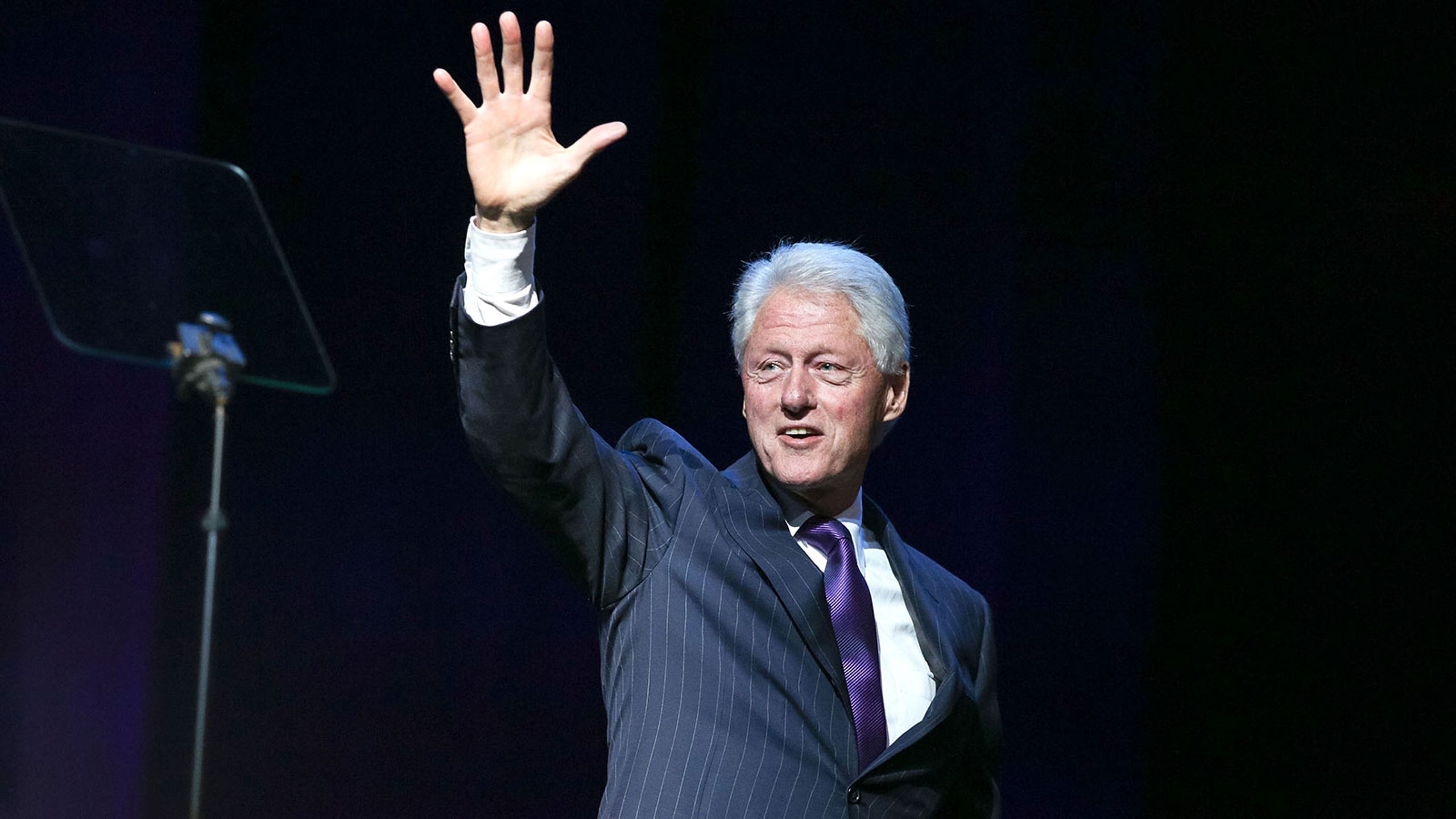 President Clinton and Warriors' Barnes can really use each other's help
BY foxsports • January 31, 2016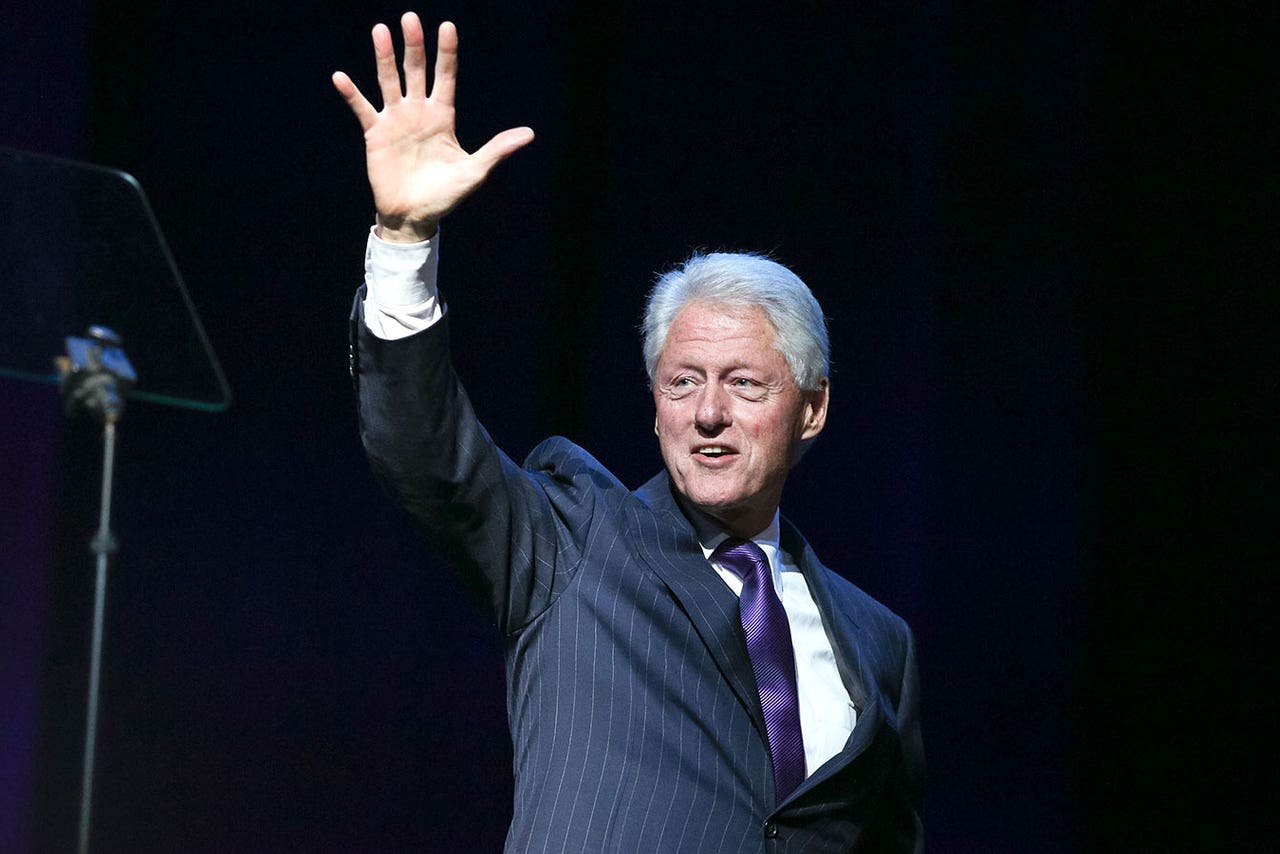 Golden State Warriors forward Harrison Barnes had himself an eventful weekend. First, the 23-year-old knocked down one of the more memorable shots of his entire career: a game-winning corner three to defeat the surprisingly feisty Philadelphia 76ers: 
Then, President Bill Clinton aligned himself with Barnes' family in Iowa, a wise move to help Hillary Clinton's campaign—associate yourself with the Warriors and there's a good chance you'll come out on top:
Despite missing 16 games with an ankle injury earlier this year, Barnes is averaging a career-best 12.1 points per game. He's a key starter on one of the best teams in NBA history, and is headed for a major payday this summer when he hits restricted free agency. 
After his playing days are over, Barnes wants to enter the world of politics (via the San Jose Mercury News):
When Barnes talks about some of the players he admires most, though, he mentions a different type of versatility. He's a big fan of Bill Bradley, the former New York Knicks small forward better known for his three terms as a U.S. Senator. Barnes also keeps an eye on Kevin Johnson, the three-time All-Star now serving as the mayor of Sacramento. He said a few weeks ago that he planned to pick Johnson's brain this summer about the transition from hoops to high office. "It's something I've thought about," Barnes said after a recent practice. "I don't know if it's holding a position at the state level or at the national level or just going grass-roots style and trying to effect change that way."
If he's really serious about it, forging a bond with the Clintons is a very savvy move. 
---
---