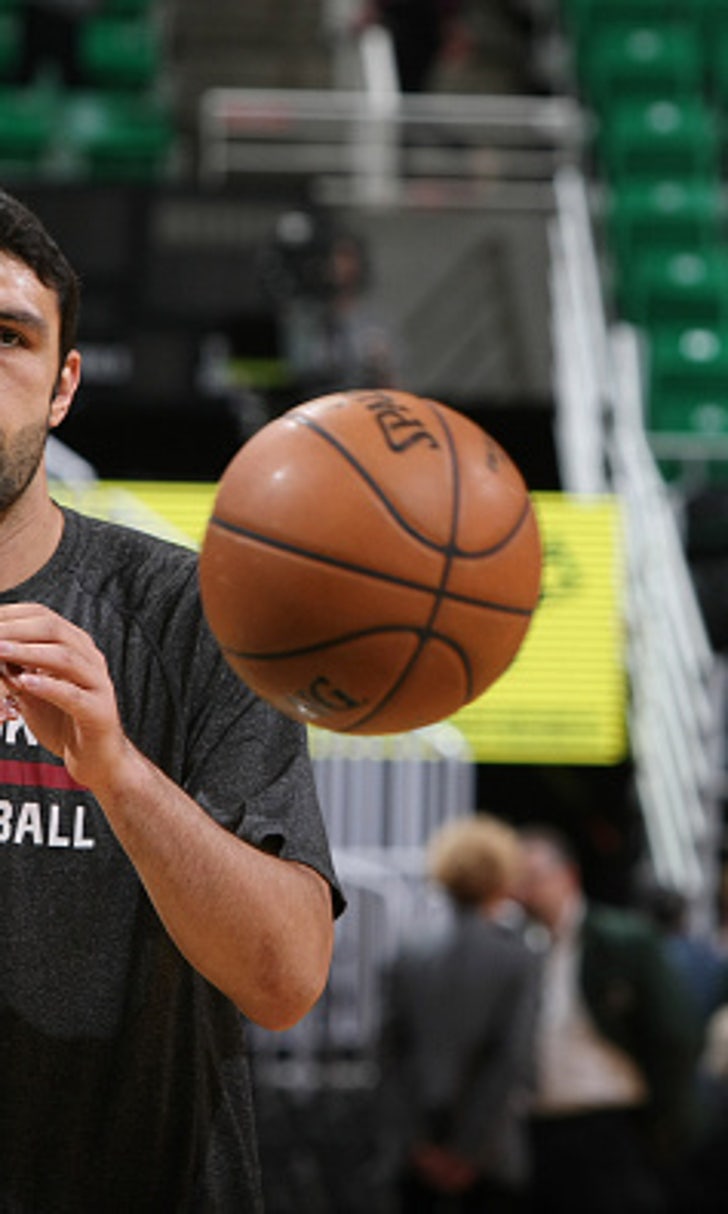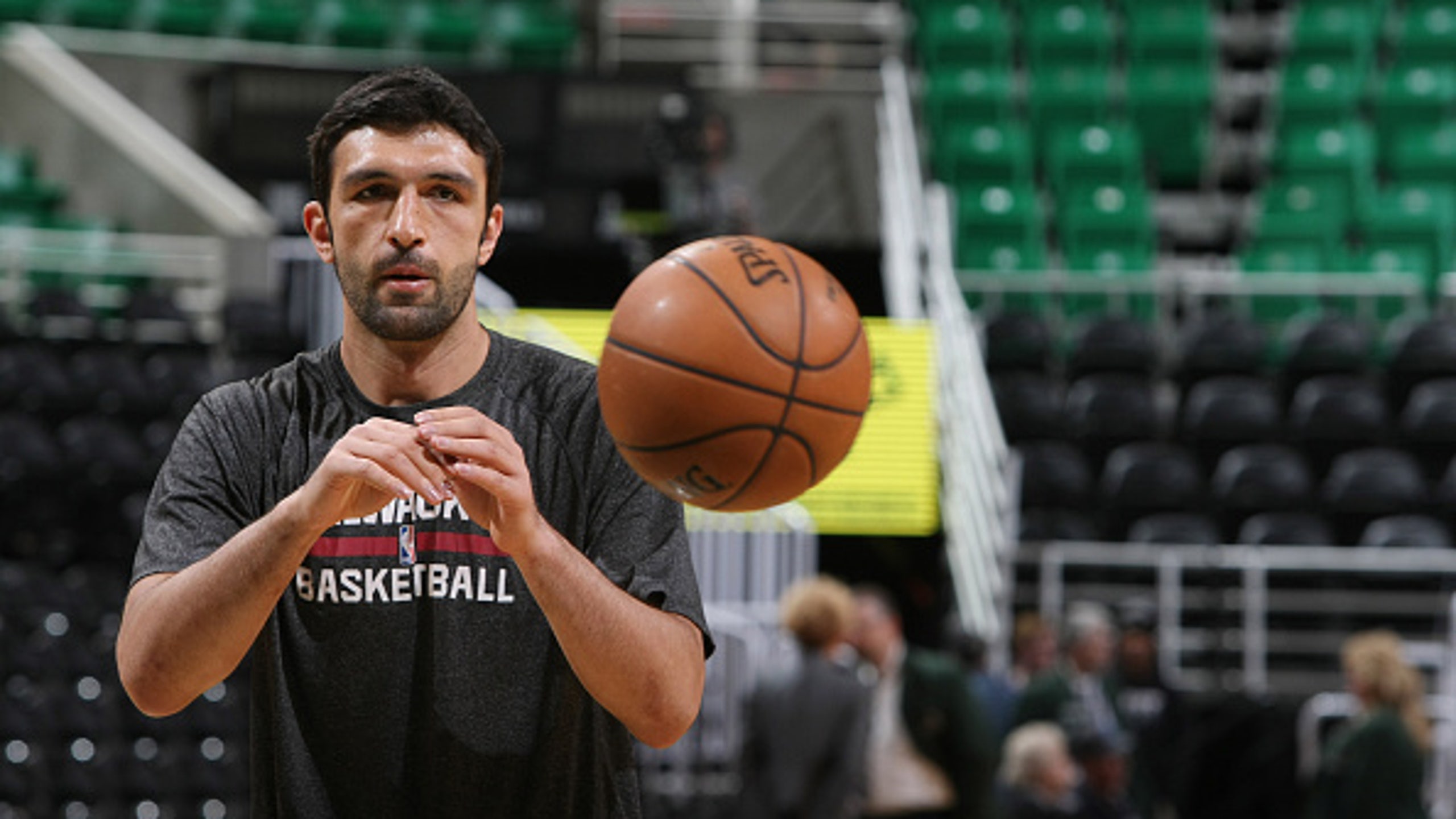 Pistons acquire Ersan Ilyasova from Bucks in salary dump
BY foxsports • June 11, 2015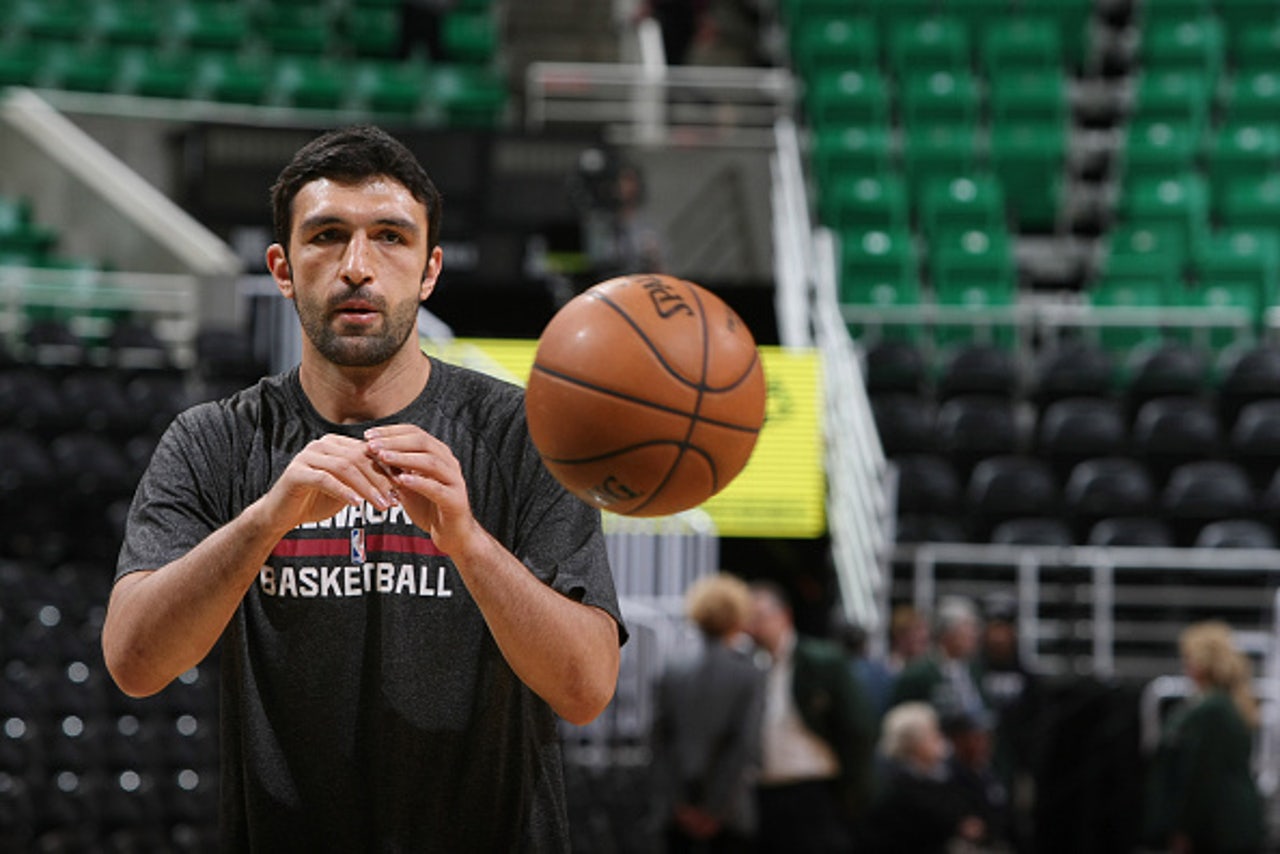 By Daniel Leroux
The Milwaukee Bucks and Detroit Pistons Caron-Butler-Shawne-Williams" target="_blank">kicked off the 2015 offseasonwith a trade involving Ersan Ilyasova for Caron Butler and Shawne Williams.
In terms of contracts, Ilyasova has one fully guaranteed year remaining at $7.9 million with a 2016-17 salary that has a very small partial guarantee, while both Butler and Williams are non-guaranteed for next season.
The deal for Detroit: Since Butler's non-guaranteed year was not worth picking up and Williams does not move the needle much, the Pistons effectively added Ilyasova at the cost of cap space. Assuming those are the final terms, I love the Detroit side of the trade. Ilyasova has flaws defensively but can stretch the floor (shot 44.4 percent and 45.5 percent from three the last two seasons he played 60+ games, though his last two years were much less effective) while rebounding at a reasonable rate. At under $7.9 million with what basically serves as a giant $8.4 million team option for the 2016-17 season when the cap explodes, the Pistons can use him as a below average starter at power forward or a solid rotation big off the bench if they can upgrade either of the next two summers.
Taking a flyer on Ilyasova without giving up any assets was a better outcome than most of their realistic free agent options in July, even with Greg Monroe almost certainly heading elsewhere as an unrestricted free agent a month from now. Detroit did have cap space to work with if he leaves, but not a ton of functionally since I doubt they would be willing to push too close to the luxury tax line since Reggie Jackson (who they acquired at the trade deadline) will be getting a big pay raise as well. Taking a chance on a 28-year-old with some good NBA seasons in his somewhat recent past who fits well with Andre Drummond makes a ton of sense for the franchise at this point in their process. If he works, they have a useful piece for one or two seasons who meshes with their core that they acquired for very little and if it does not, Ilyasova can be gone without any real damage caused.
Grade for the Pistons: A-
The deal for Milwaukee: Unless they love Shawne Williams, this serves as a salary dump for the Bucks. Realistically, they do not gain a ton of flexibility to add talent by trading Ilyasova but it does clarify the path to keeping Khris Middleton at any salary without worrying at all about the luxury tax for 2015-16. Milwaukee has a ton of money coming off the books next summer and Ilyasova has a very small guarantee for that season so it was more about the short-term in the financial sense.
This move does open up minutes for a surprisingly deep Bucks' front court with Jabari Parker, Giannis Antetokounmpo, John Henson, Zaza Pachulia and Miles Plumlee all deserving of playing time. Even with the departure of Larry Sanders last season, that group can gobble up the PF/C minutes, especially if Jason Kidd sees Giannis getting some time as a power forward defensively. Regardless, a healthy Bucks' team carries enough bodies to make Ilyasova expendable in terms of next season's squad. He is a better player than that but Milwaukee can replace him with guys they already have, much less if they feel the best player available with the 17th overall pick is a big.
The feeling I cannot shake is this: The Bucks already had the space they needed for this summer unless they are going to be really ambitious. Middleton's combination of a low cap hold and an inevitably high salary gives Milwaukee a window to spend, but that feels both unlikely considering the raises coming to their young core in the next few seasons. Trading Ilyasova's contract opens up the possibility of a salary dump or signing in addition to Middleton but doing better than Ersan may prove difficult since there are so few bad contracts right now. At that price, I feel like Ilyasova was a net positive (albeit a small one), especially considering his non-guaranteed 2016-17 amount.
One other dynamic of this move that I find noteworthy: this marks the second time the Bucks have acquired Wisconsin native Caron Butler since they turned down taking on his previous big contract with Eric Bledsoe as the sweetener less than two years ago in the JJ Redick sign-and-trade.
Grade for Milwaukee: C-
More from RealGM - NBA:
---
---