Brooklyn Nets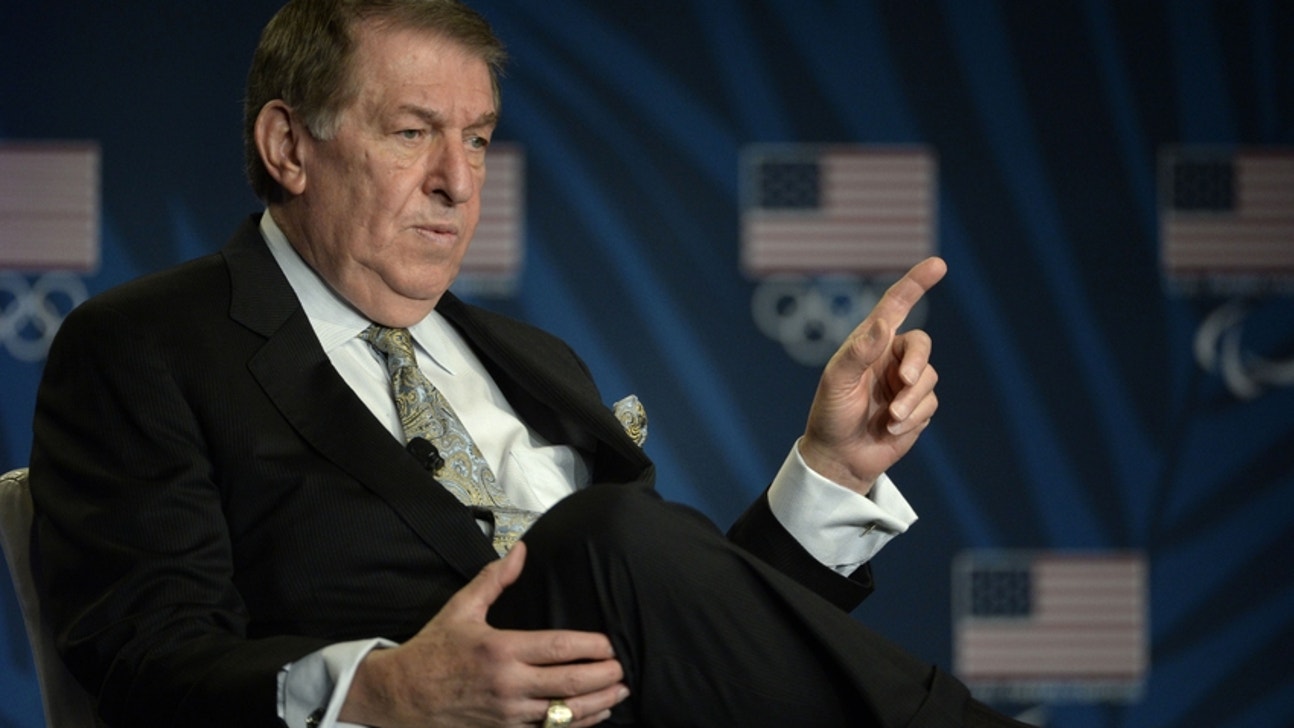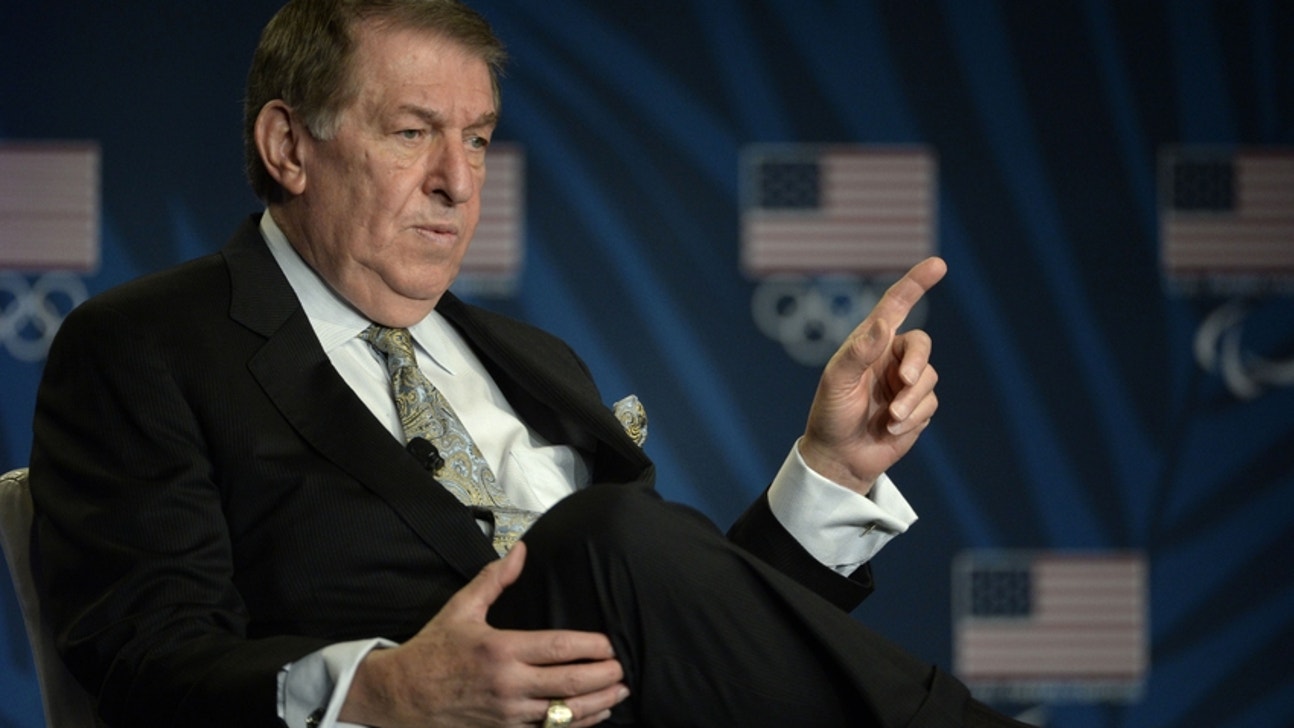 Brooklyn Nets
Philadelphia 76ers Gain Huge Advantage Via New NBA CBA
Updated
Mar. 4, 2020 8:52 p.m. ET

Fansided, Bret Stuter/FanSided via The Sixer Sense
With almost seamless transition, the NBA and NBPA have ratified a new 7 year CBA. Philadelphia 76ers now has plenty to get excited about with new contract
As of Christmas eve, 2016, the NBA and NBPA have ratified a new seven year collective bargaining agreement. The new agreement will take effect on July 1, 2017 and run through the 2023-24 season.
There are a number of major points, as well as minor point, to digest in this new contract.  First, the major items:
Those are the major points to the NBA and NBPA.  It's nice to see the league address a health play for former players.
Mar 9, 2016; Los Angeles, CA, USA; Team USA general manager Jerry Colangelo during a press conference at the 2016 Team USA Media Summit at the Beverly Hilton. Mandatory Credit: Michael Madrid-USA TODAY Sports
Minor Clauses Turn Into Santa Clauses For Philadelphia
But more important to the Philadelphia 76ers are a number of minor points in this agreement:
Mo' Money!
We'll talk at length about the salary cap in upcoming weeks, as there is plenty to analyze and digest, but for now let's take a hard look at that "two-way" contract aspect closely.
Dec 7, 2015; Philadelphia, PA, USA; Jerry Colangelo (R) is introduced as special advisor to the Philadelphia 76ers during a press conference with owner Joshua Harris (M) and general manager Sam Hinkie (L) before a game against the San Antonio Spurs at Wells Fargo Center. Mandatory Credit: Bill Streicher-USA TODAY Sports
Two Way Contracts Are Boon To Philadelphia 76ers
If only Sam Hinkie could see us now.
In the new bargaining agreement, team will be allotted two roster spots, increasing the number of players on an NBA Team from 15 to 17. But there are stipulations.
The two additional roster spots are intended for players to be assigned to the NBA development league.  Right now, any promising young player assigned to the D-League is in essence a free agent and can be poached by any NBA team as soon as ten-day contracts become available.
More from The Sixer Sense
We Are already there
Under this new clause, two players are assigned from the NBA team to the D-league and will remain under the authority of the NBA team.  That gives the Philadelphia 76ers, who have greatly strengthened their relationship with their affiliate Delaware 87ers a huge advantage. The 76ers have been working closely with the 87ers in developing NBA ready talent.
For good reason, the Philadelphia 76ers have had a surplus of young raw talent in recent years, and the Delaware 87ers have benefitted as a result.  Jordan McRae and Sean Kilpatrick were Delaware 87ers players who were called to service by the Cleveland Cavaliers and Brooklyn Nets respectfully.
Sam Hinkie was a man who had the longest view in the room. Did he see these changes coming?  Whether he did or did not, the Philadelphia 76ers are incredibly well positioned to take advantage of the changes.
With the Philadelphia 76ers future filled with international players and draft picks, this rule change is huge.  For once, the Philadelphia 76ers seem to have caught a break. Perhaps we made the nice list on this Christmas Day?
---
---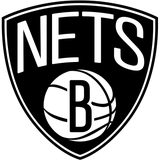 Get more from Brooklyn Nets
Follow your favorites to get information about games, news and more
---