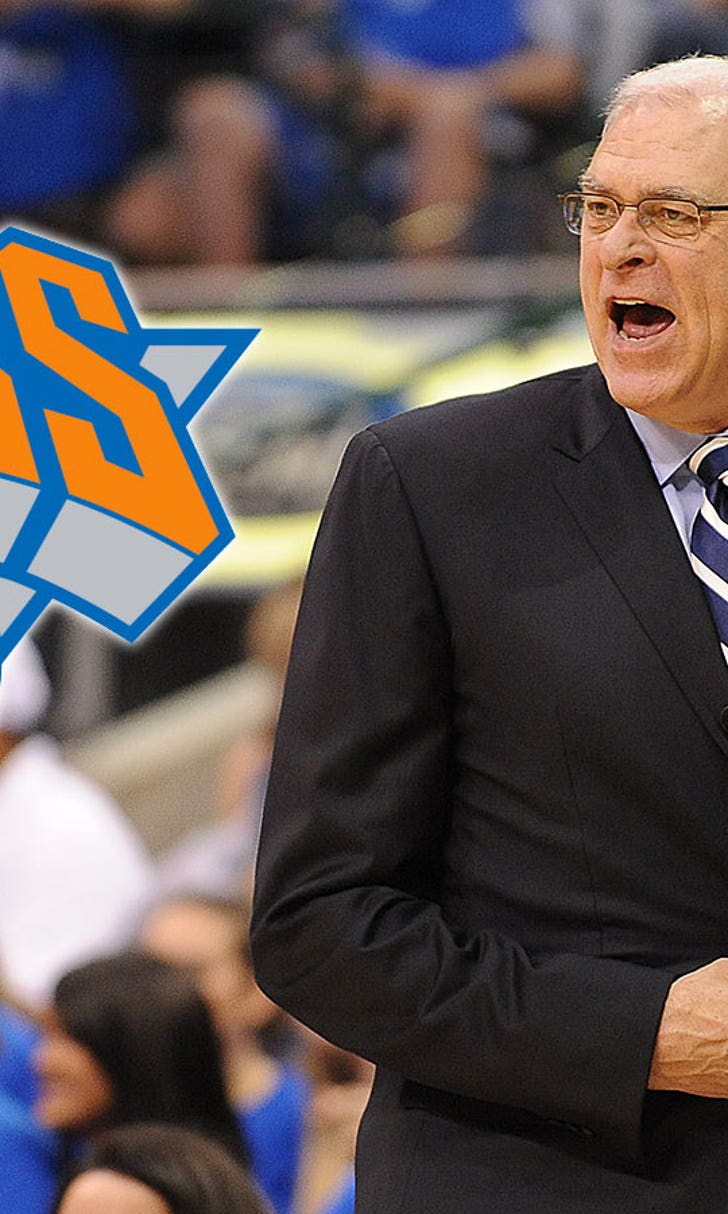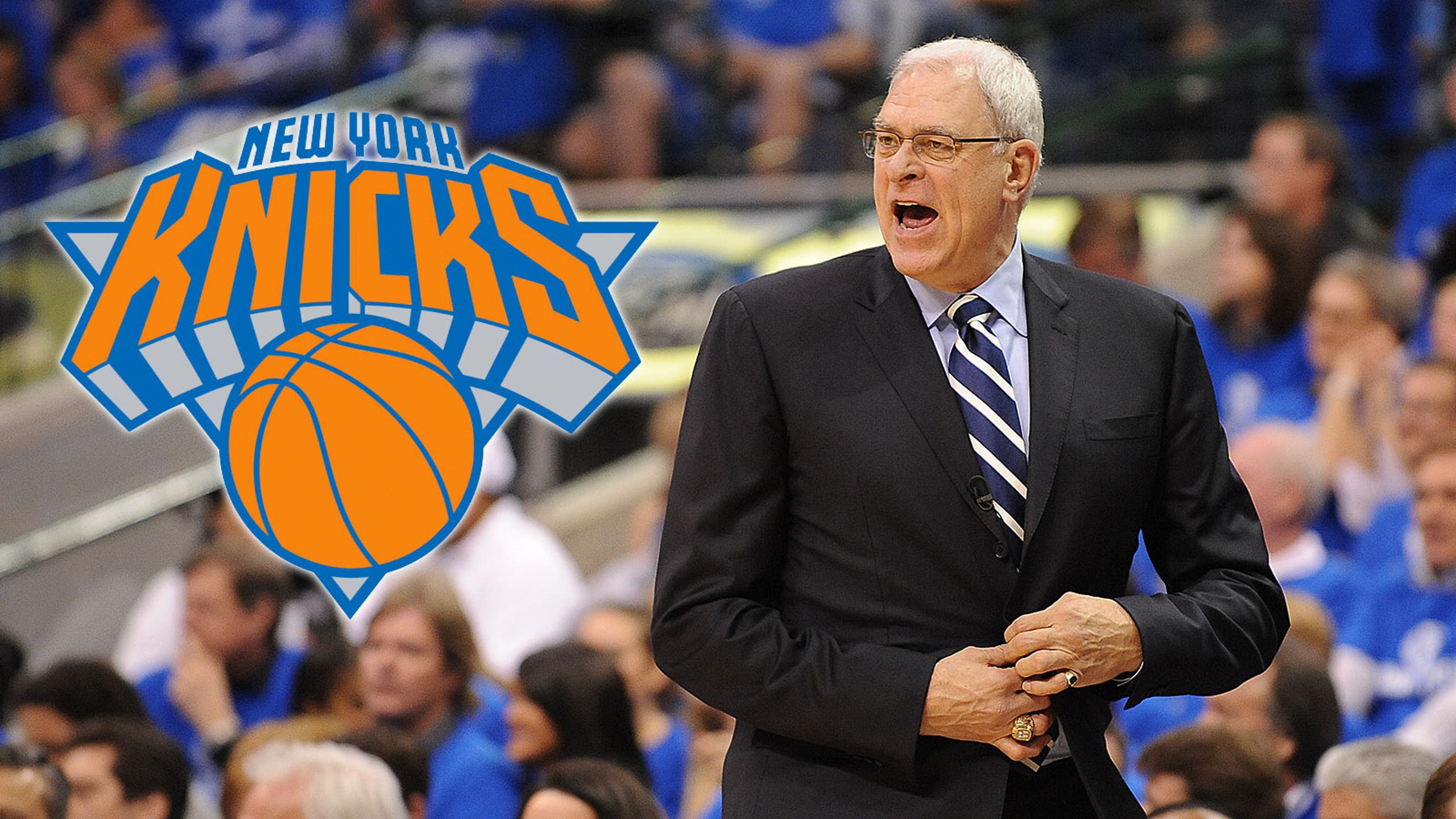 Phil Jackson is officially joining the Knicks' front office
BY foxsports • March 14, 2014
Phil Jackson's return to the New York Knicks is a reality.
The man who coached the Bulls and Lakers to a combined 11 NBA titles and was a reserve on the Knicks' 1973 championship team will accept a role in his old team's front office, FOX Sports' Bill Reiter confirmed Friday.
The Knicks released a statement Friday saying there would be a "major announcement" at 11 a.m. Tuesday. Reports of that and Jackson's likely acceptance had already been circling in recent days.
The deal was finalized Friday, Reiter confirmed.
The 68-year-old Jackson reportedly wanted back in the game but didn't want another rigorous head-coaching gig. He has never held a front-office position before, and the task at hand -- reviving a Knicks franchise that is just 26-40 in an unimpressive Eastern Conference this season -- is no easy one.
On the bright side, even with that languid record, the Knicks are currently just 3.5 games out of the eighth seed in the playoffs in the East.
Jackson played for the Knicks from 1967 to 1978, spending 10 of his 12 professional seasons with New York. He missed the Knicks' 1969-70 championship season due to injury.
Jackson compiled a 1,640-1,155 record in 20 seasons as a head coach for a .704 winning percentage. His teams went 229-104 in the playoffs. He won six titles with Chicago and five in Los Angeles.
The move had been expected for several days, with Knicks star Carmelo Anthony saying earlier in the week that he was told Jackson would be ''coming on board'' with the team, which has not won an NBA championship since 1973. Jackson played for that team.
He has been out of the league and largely out of the public eye since 2011, when he ended his coaching stint with the Los Angeles Lakers. His arrival in New York will likely usher in a new era for the Knicks, who may miss the playoffs this season after winning 54 games a year ago.
Even NBA Commissioner Adam Silver said earlier this week that he wanted to see Jackson back in the game, saying ''the league needs him.''
Apparently, the Knicks felt they needed him as well.
The Associated Press contributed to this report.
---
---