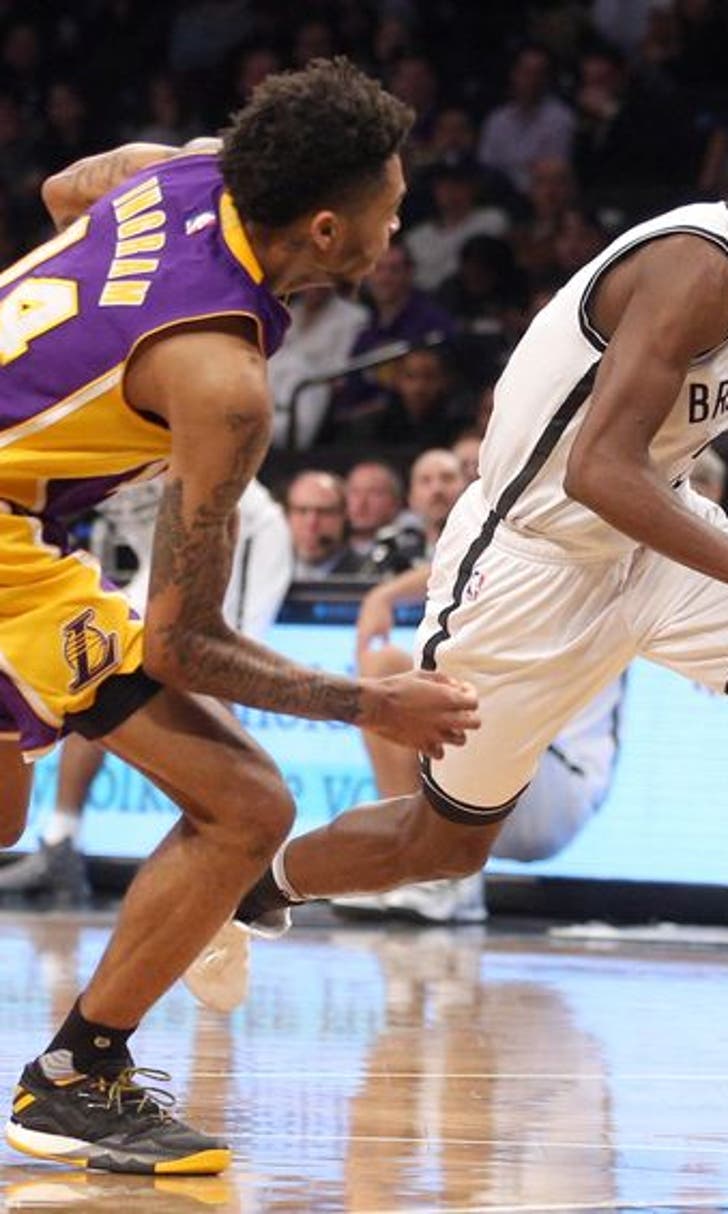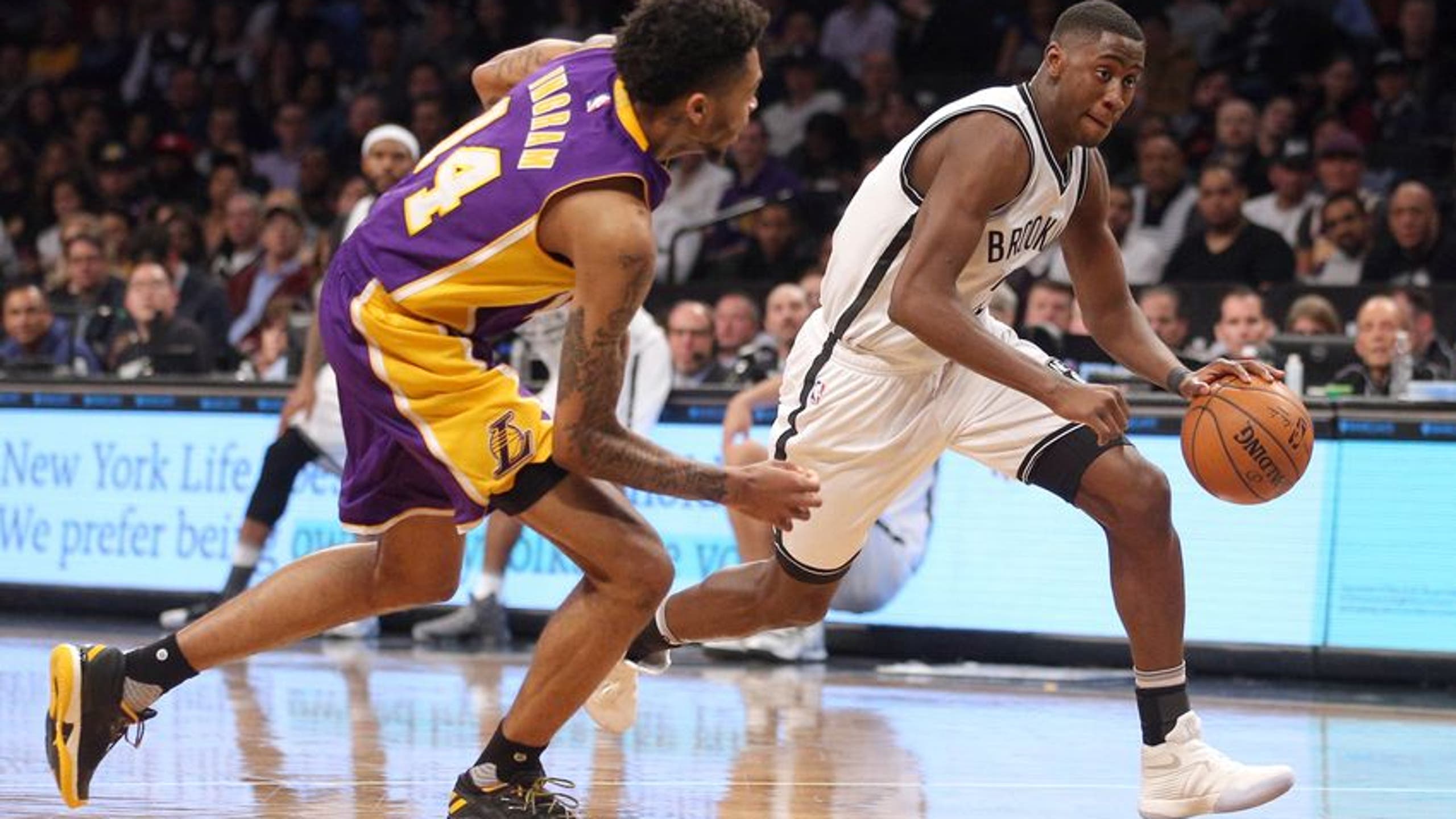 Patience, Caris LeVert Will Be a Good Player Soon Enough
BY Fansided and Malcolm Ireland/FanSided via Nothin' But Nets • December 15, 2016
The Brooklyn Nets and fans have waited quite a while for Caris LeVert to play. Now that he is here, everyone wants to see what he can do. He will not have an immediate impact, but in the long run, he should improve and be a good player.
Caris LeVert has finally been cleared to play by doctors. Through four games, the Brooklyn Nets rookie is averaging three points, 2.8 rebounds, and one assist in 12.5 minutes per game.
Want your voice heard? Join the Nothin' But Nets team!
Looking at his stats in the playing time he has received, they are not bad, but they are not great either. LeVert is also shooting 25 percent from the field and 20 percent from deep. Clearly, he is not in basketball shape, and that is understandable. In LeVert's last two years at Michigan, both of his seasons were cut short by a pair of foot injuries.
Both of his last two seasons at Michigan ended earlier due to multiple foot injuries. He played 33 games combined his junior and senior year. That is equal to or less than the amount of games he played during his freshman and sophomore seasons alone.
In LeVert's senior year, he injured his foot on December 30. Since then, the former Michigan Wolverine only played one game in a forgettable performance against Purdue on February 13. During the offseason, LeVert was still recovering from his second foot injury, and NBA teams were aware that he would not play in the beginning of the season. The Nets took a chance and are ready to work LeVert back into basketball shape.
The 22-year-old swingman returned to the hardwood on December 7 against the Nuggets. This was LeVert's first game healthy in about a full year. As expected, in the four games he played, his shooting percentages are really low. 20 percent from three for a guy who shot 40 percent during his college career is not normal.
More from Nothin' But Nets
However, LeVert understands this is a process, and he will have to work his way back into game shape. A good sign is that when he is in the game, he is doing things that he did well in college. He is rebounding the ball and is finding the open man. Another good passer on the floor certainly would not hurt the Nets right now.
It is going to take a lot of patience to wait on LeVert because fans want to see progress now. By the end of the season, barring any injuries, he should be making an impact on the floor again. The best thing for the Nets to do right now is to slowly ease him back. They have restricted his minutes so far, but as the season goes on, he will receive more playing time.
Don't be surprised if the Nets send him to the D-League to play a few games as well. Playing some weaker competition may help him along with finding his shot again. The bottom line is LeVert may not be playing well now, but he will be a good player soon enough.
---
---