National Basketball Association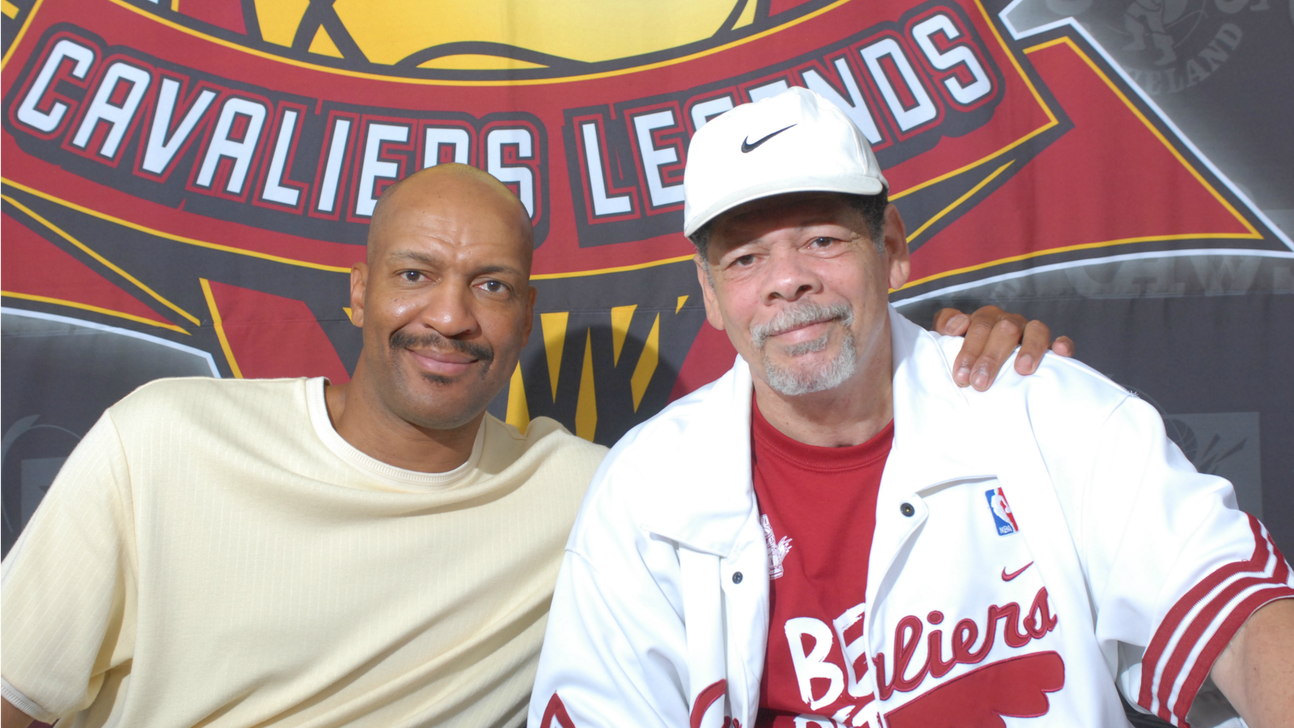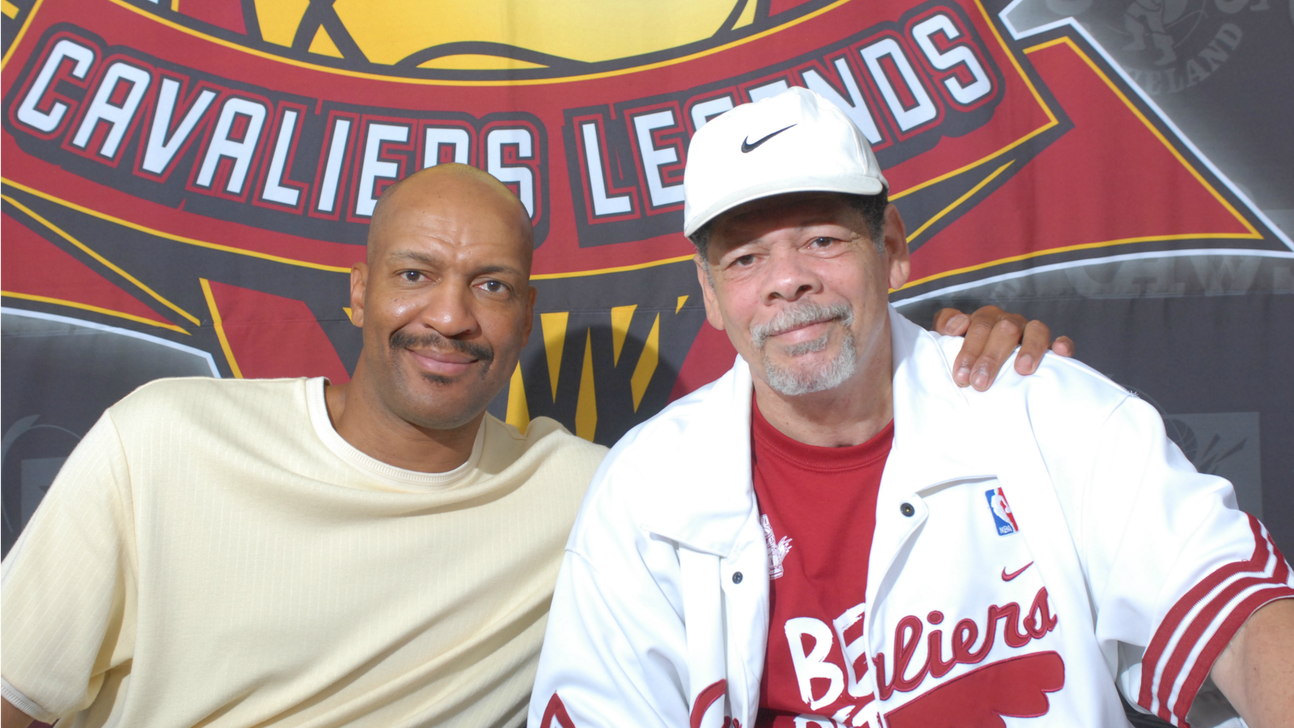 National Basketball Association
Original Cav Bingo Smith revels in Cleveland's championship
Published
Jun. 20, 2016 5:00 p.m. ET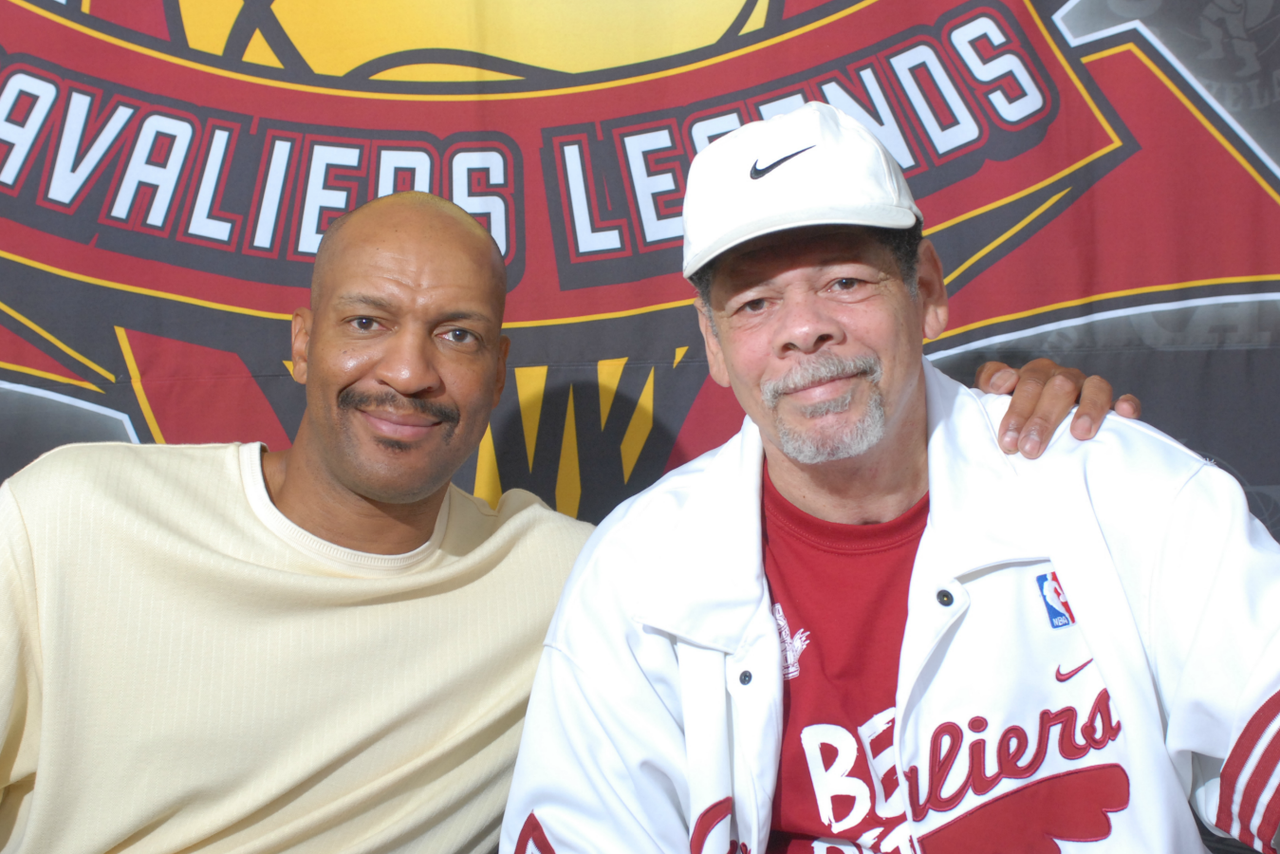 When Cleveland plucked Bingo Smith from the San Diego Rockets in the 1970 NBA expansion draft, Cavs coach Bill Fitch and team owner Nick Mileti made Smith a promise: Within five years, they told him, you'll be playing for an NBA championship.
It was actually six seasons before Cleveland reached the cusp of the NBA Finals, and then it came up short, as all of the city's teams have so often over the past five decades. Following a thrilling first-round win over the Washington Bullets, Smith and the rest of the "Miracle of Richfield" squad fell to Boston in six games in the 1976 Eastern Conference finals.
The loss came thanks in no small part to the broken toe that kept Cavs starting center Jim Chones sidelined for the entire matchup with the Celtics, and it was another 16 seasons before the Cavaliers won another playoff series. Further, it wasn't until 2007 that Cleveland actually delivered on that promise to reach the Finals, and those who follow the Cavs need no reminder how that ended.
In keeping with the trend, it also appeared this year, like last year, was doomed to end in sorrow, especially after the Golden State Warriors, owners of the best regular-season record in NBA history, took a 3-1 series lead. But on the shoulders of LeBron James, who promised Cleveland a championship upon his return to the city two summers ago, the Cavs rallied, Sunday night clinching an elusive championship some 40 years overdue.
Yet for Smith, whose No. 7 jersey hangs in the rafters at Quicken Loans Arena, the title couldn't have come at a better time.
"It really felt good," Smith told FOX Sports on Monday by phone from his home outside Cleveland. "They've been close so many times. I'm proud that it started with our team, but it's been up and down ever since, and for the past 10 years it's been hit and miss, hit and miss, almost, almost. So to do it last night, it was wonderful.
"I felt since that first year that the Cavaliers would eventually win a championship," added Smith, who suffered a life-threatening stroke in April 2009. "I didn't know when it would be, but I hoped it would be during my lifetime. That's how I always felt, and this year they've finally done it."
Smith still wonders what could have been in 1976.
After winning 99 games in the franchise's first four seasons combined -- including a 15-win effort in the team's inaugural campaign -- the Cavaliers showed signs of life in Year Five, winning 40 games. The following year, Cleveland ran out to a surprise first-place finish in the Central Division and earned the No. 2 seed in the East, paving the way for that matchup with Boston.
"At that time, I thought we had one of the best teams in the NBA," Smith said of the '75-'76 season, which saw Cleveland start the year 18-18 before going 31-15 down the stretch.
"We had gone through a lot of things," he continued. "Like the Cavs of today, we started off bad then got a player or two. We had Nate Thurmond and Dick Snyder and those guys, and then we took off. And at the end of the year we were playing the best basketball in the league."
Without Chones, however, the Cavs were overmatched. And rather than play for a championship that once felt like destiny, the Cleveland players had to watch from afar as Boston dispatched a Phoenix Suns team the Cavs had beaten three times that season by an average of 15 points per win.
"We had wiped them out that year," Smith said of the Suns. "So it was bittersweet that we got that close. And over the years, starting with the Brad Daugherty and Larry Nance and that group, they all felt what it was like and they came up short. Then when LeBron first got back, they felt what it was like, and they came up short. But this year they finally had enough guys to fulfill the dream."
And while things looked grim after Golden State took control of the series, Smith, a Clevelander through and through, says he never lost faith that the Cavaliers would make history.
"A player never gives up hope until the last buzzer," Smith said. "And people might say the fans may have given up hope and the community may have given up hope, but I doubt that too, because they stuck by the Cavaliers all year. The media thought they'd given up, but as a player you never do, not until that last whistle.
"You could see it in the faces of the fans, and in their voices," Smith added of the sense of relief among Cavaliers fans following the win. "You could tell they always felt sorry when the team tried its best and wasn't good enough, so to go through what they've been through, what we've been through, it felt good to finally bring it all home."
You can follow Sam Gardner on Twitter or email him at samgardnerfox@gmail.com.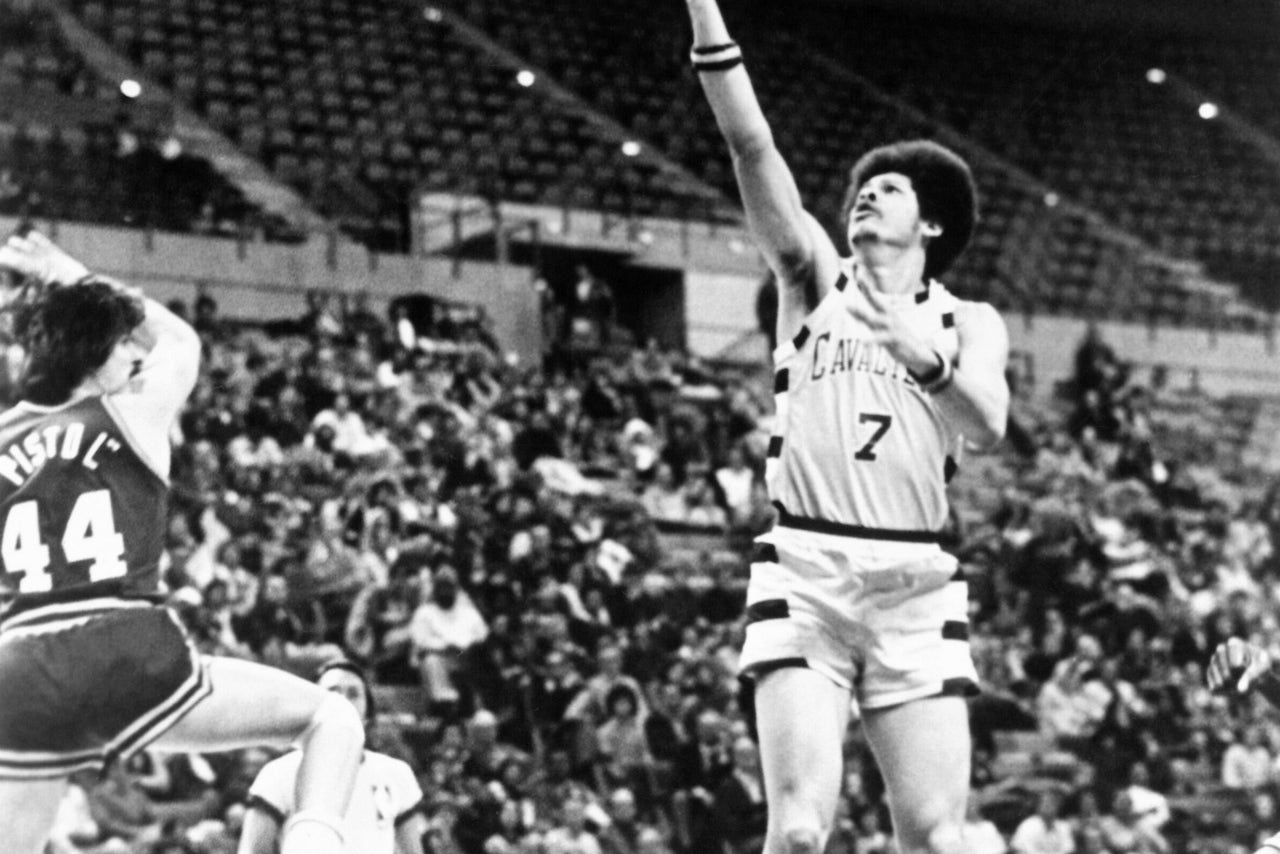 ---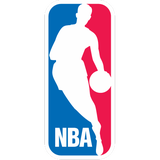 Get more from National Basketball Association
Follow your favorites to get information about games, news and more
---