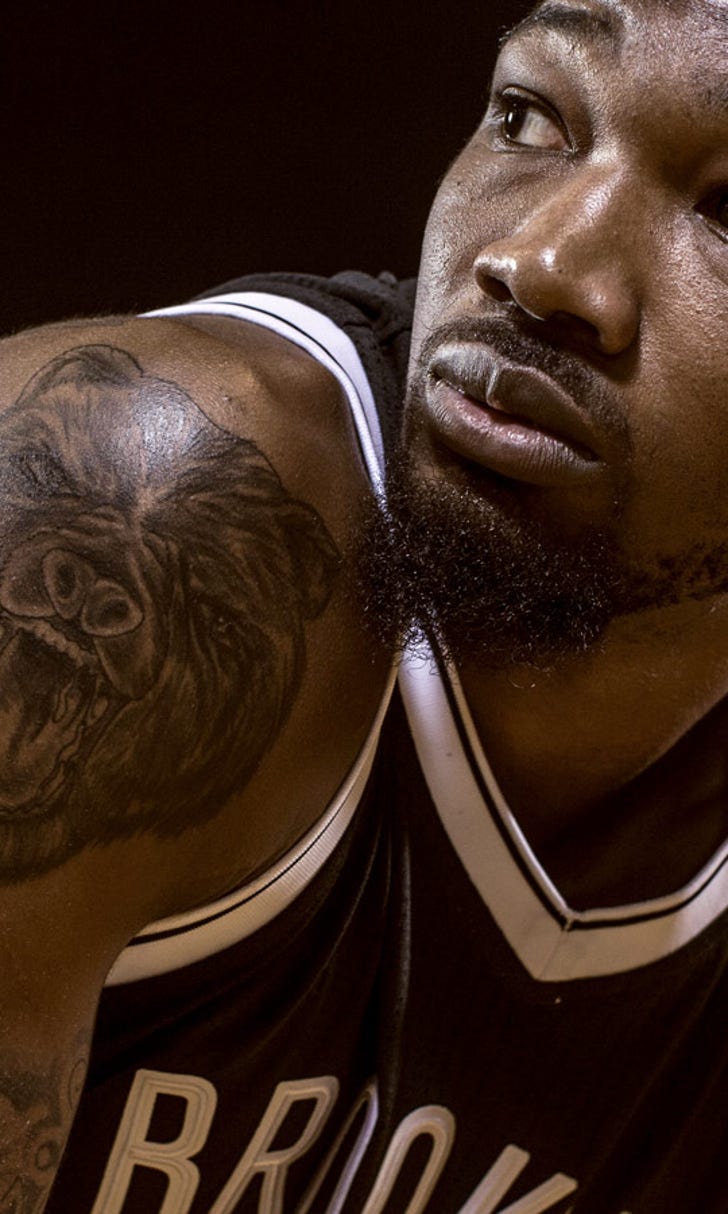 Nets rookie's jumper was horrific, but was it as bad as these plays?
BY foxsports • December 11, 2014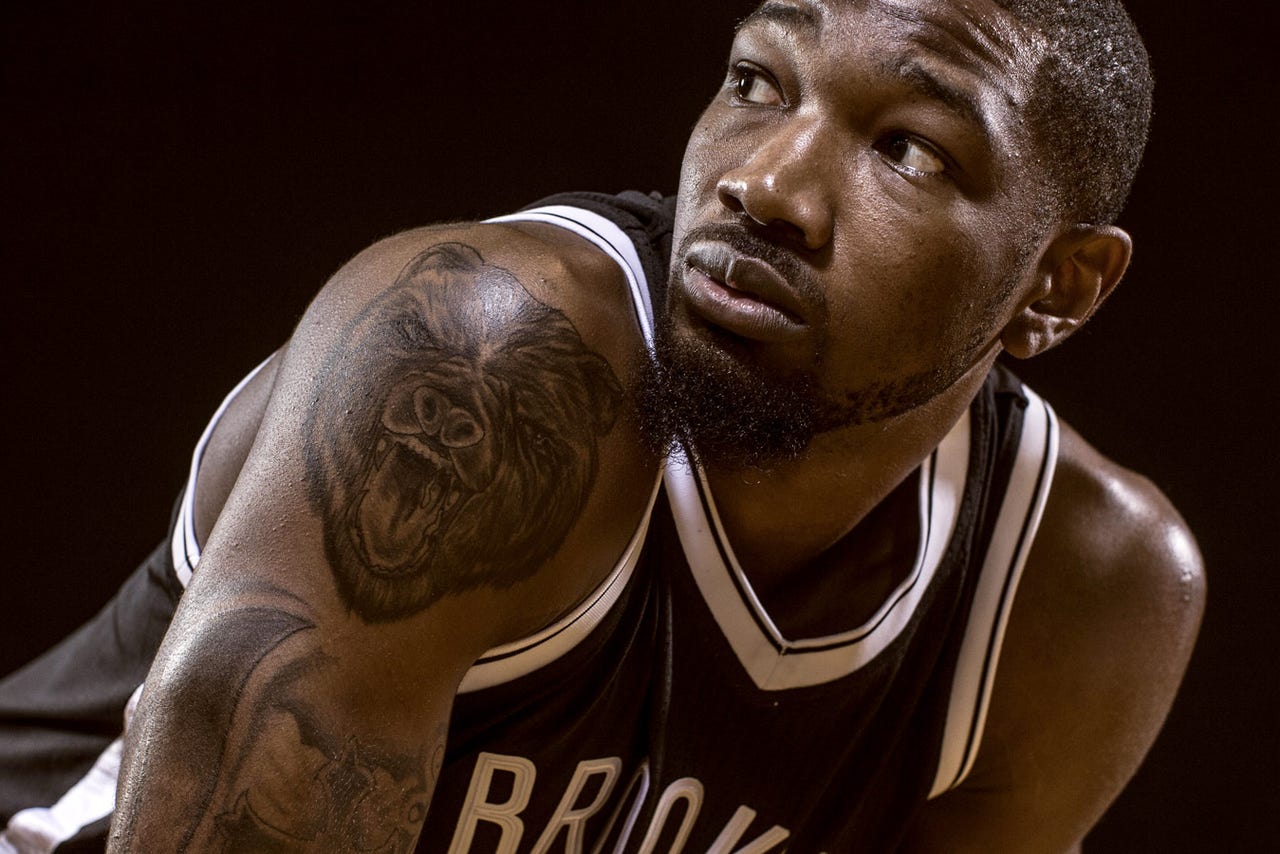 By now, you might already have seen what some are calling one of the most horrendous 3-point attempts in the history of the NBA.
In case you missed it Wednesday when the Brooklyn Nets took on the Chicago Bulls, witness this air ball from Nets first-year forward Cory Jefferson -- a shot so bad that it may or may not have been a pass attempt. Hard to say for sure. You tell us:
Whoa.
In honor of that stinker, we've compiled a brief list of some of our favorite fails of this young NBA season. (NOTE: We won't be including any of those infamous "James Harden can't play defense" compilations because, well, he's apparently improved this year.)
Well, this was creative, we'll give Stephenson that much. In that sense, you could argue it was actually the BEST flop of the year. Depends on your perspective:
These guys pulled off the rare tri-flop-ta. Simultaneous. Synchronized. Stunning:
The Bulls were up by three points with 1.2 seconds left. Enter Hinrich, pulling a maneuver that Dirk Nowitzki summed up thusly: "In my 17 years, it was one of the dumber fouls I've ever seen." Yep:
The woeful Sixers actually ended up beating the struggling Timberwolves, picking up their first win of the season. But rarer still? An NBA mulligan! Refs had to restart the game after officials determined that the teams were lined up and shooting at the wrong ends of the floor. SMH: 
Truthfully, this belongs on a best-of list because Kemba Walker's block is a thing of beauty. But in order to show it here, we had to put Calderon on blast. Sorry, dude: 
The Milwaukee Bucks guard couldn't decide whether to pass or shoot vs. the Indiana Pacers -- so he ended up doing neither:
We shouldn't tug on Superman's cape. But this miss from point-blank range -- and with no one even attempting to defend him -- really is inexcusable.
There are plenty of candidates in this category. But when you air ball two in a row, you deserve this dubious honor. Yikes. 
Yes, Mr. Knight makes our list twice -- which is a shame because he's actually having an OK year so far. Still ... this is pretty cringeworthy.
What are some of your candidates for worst NBA plays of the year?
(H/t to For the Win, Deadspin)
The Associated Press contributed.
---
---