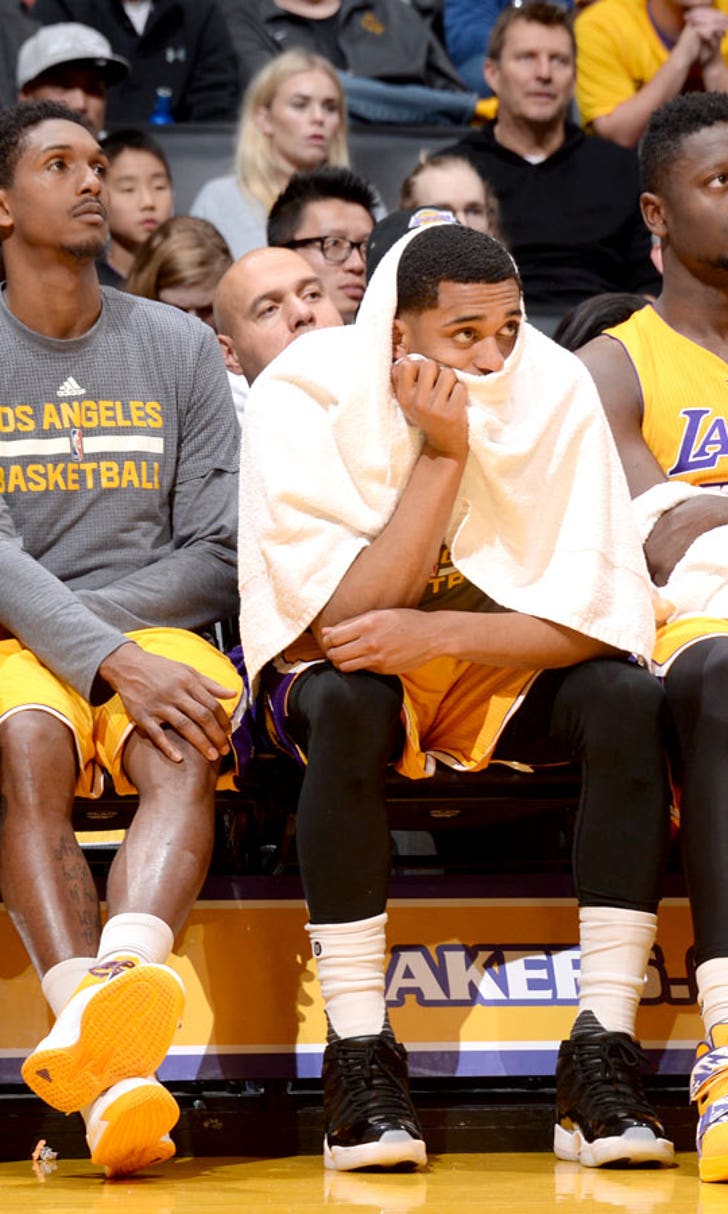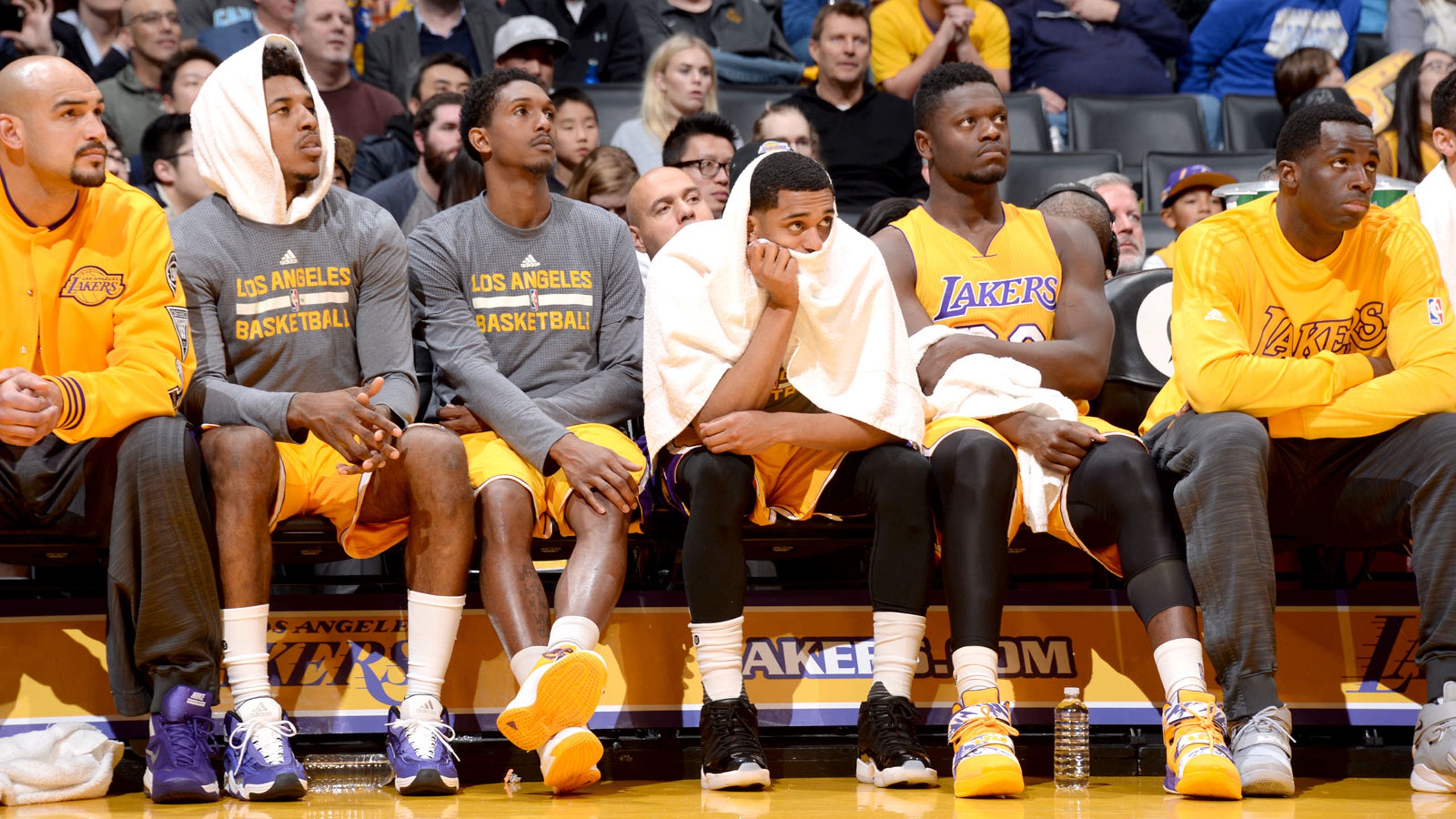 Make-A-Wish recipient hilariously takes pot shot at state of Lakers
BY Jeff Caplan • February 1, 2016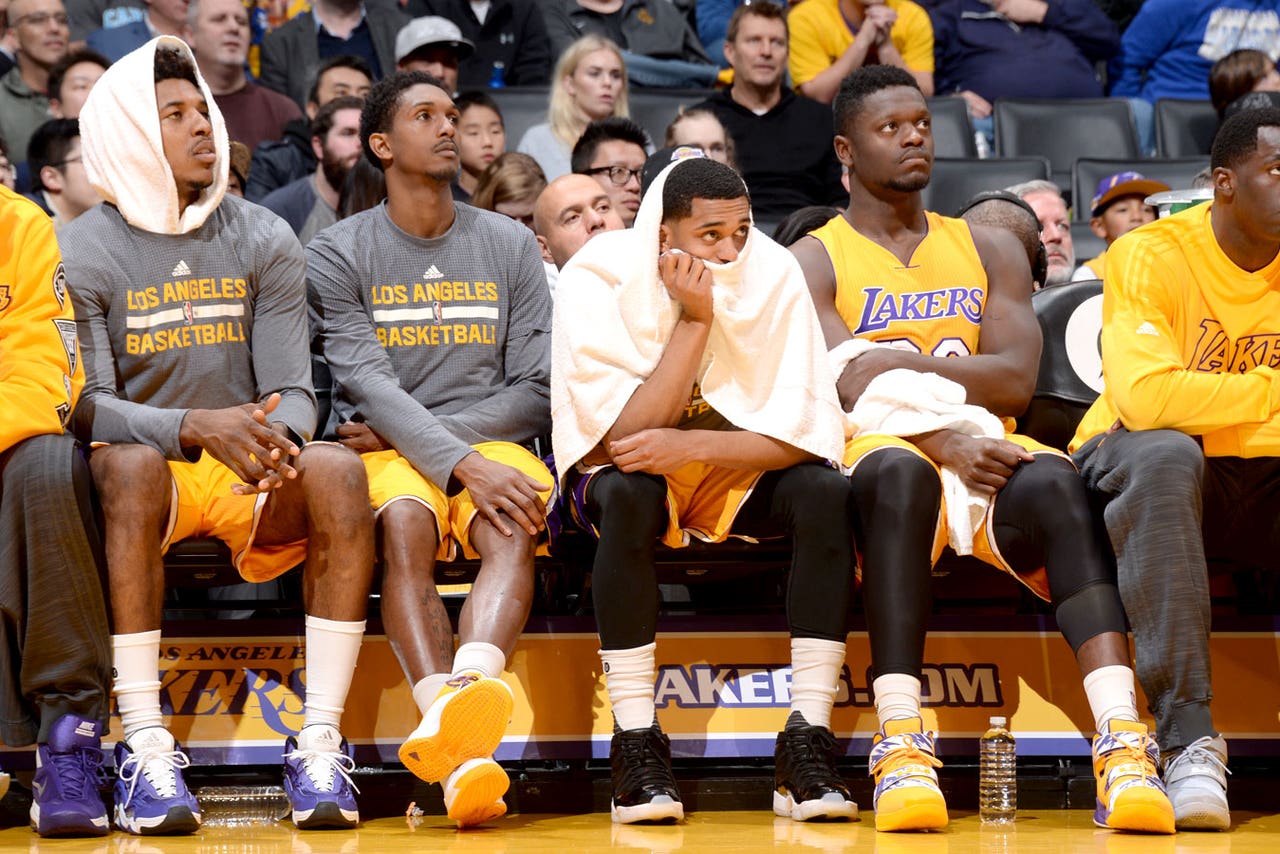 How bad are things for the once-proud Los Angeles Lakers? So bad that even their own Make-A-Wish recipient dropped a pot shot while signing a ceremonial one-day contract with the 16-time NBA champions.
Yitzi Teichman had his wish granted by the franchise Sunday, signing a contract during a press conference with Lakers general manager Mitch Kupchak in front of the local media, shooting around with the team before the Lakers played -- and lost to -- the Charlotte Hornets and even meeting with Kobe Bryant after the game.
Zing!
Teichman was diagnosed with an extremely rare form of cancer called Chordoma, a type of brain tumor. Through his difficult fight, he clearly has not lost his sense of humor. And good for him. And good for the Lakers for making this 18-year-old's wish come true.
---
---