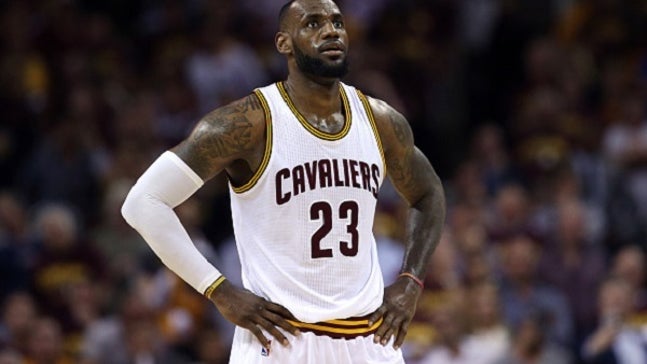 LeBron James believes his 'legacy will speak for itself'
Published
Jul. 7, 2015 2:04 p.m. ET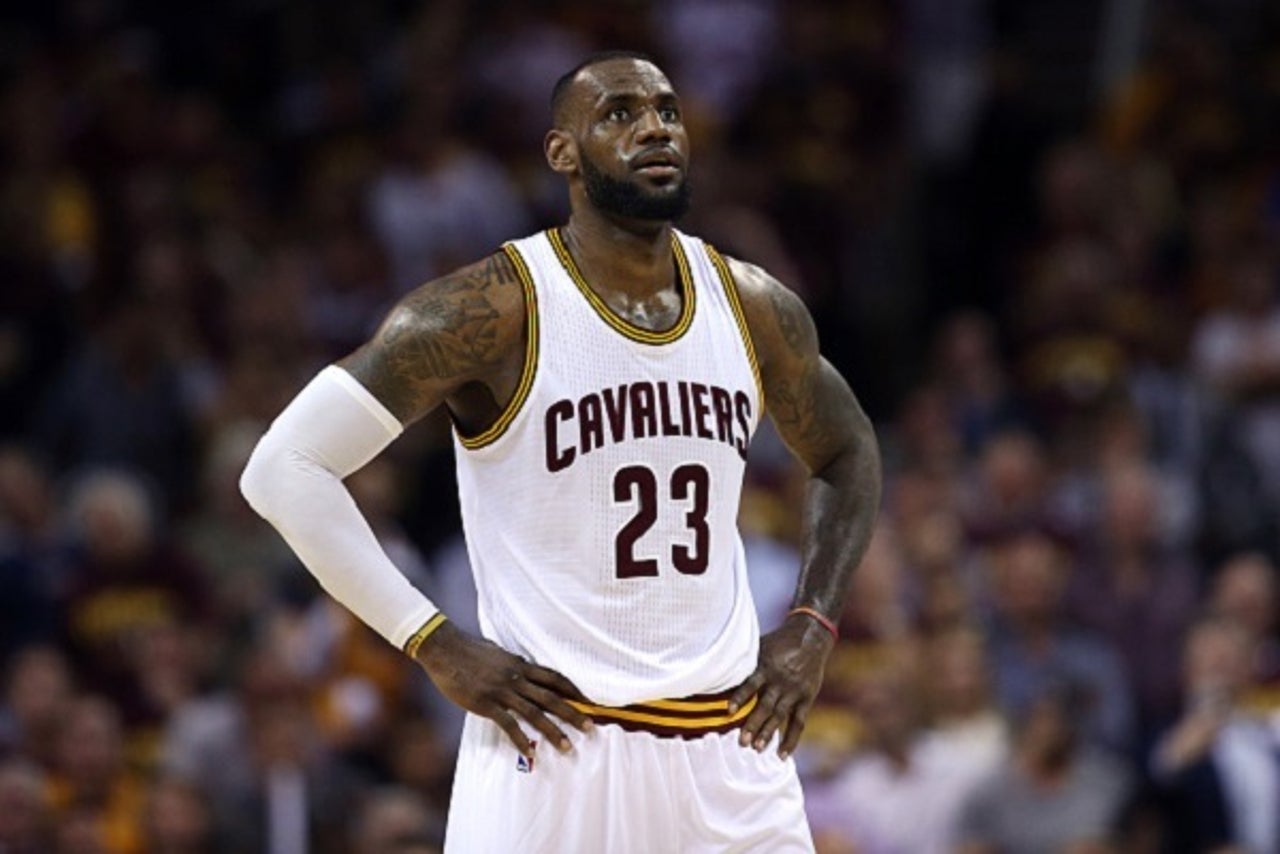 LeBron James is considered the best basketball player on the planet, and he believes once his career is all said and done, the mark he leaves upon the world off the court will make just as big of a statement as what he accomplishes on it.
James, appearing on the "TODAY" morning show alongside Bill Hader to promote the upcoming Amy Schumer/Judd Apatow film, "Trainwreck" — in which the King himself makes an appearance — discussed the notion of his legacy among other topics during an interview with Matt Lauer.
"No, I really haven't. I think legacy will speak for itself," James said when asked by Lauer if he has thought much about his legacy, as transcribed by SI.com. "Who I am as a man and what I do off the floor defines my legacy more than what I do on the court. That's just how I've always thought about it, but I don't really get caught up into it too much."
James is heavily involved in many charitable endeavors, specifically the LeBron James Family Foundation, so his belief that his actions away from the game of basketball will have as much impact on how he is remembered certainly speaks to his commitment to using his fame and fortune to better the lives of others.
As far as keeping his nose clean when he's away from the NBA, James explained to Lauer that it's all about priorities.
"I just live my life. It comes to a point where you are able to prioritize what's important and what's not important," he said.
James obviously has had his fair share of success and heartbreak during his Hall of Fame-caliber NBA career. While he has two NBA titles to legitimize his career, not to mention four NBA Most Valuable Player Awards, two gold medals, an NBA scoring title, 11 NBA All-Star nods and 11 All-NBA teams — he also has lost in the Finals four times, something that certainly tarnishes his aforementioned legacy.
But to hear it from LeBron, there's much more to him than what he has or has not accomplished on the court. What he has achieved obviously is impressive enough in its own right.
More from Sportress of Blogitude:
---
---