Los Angeles Lakers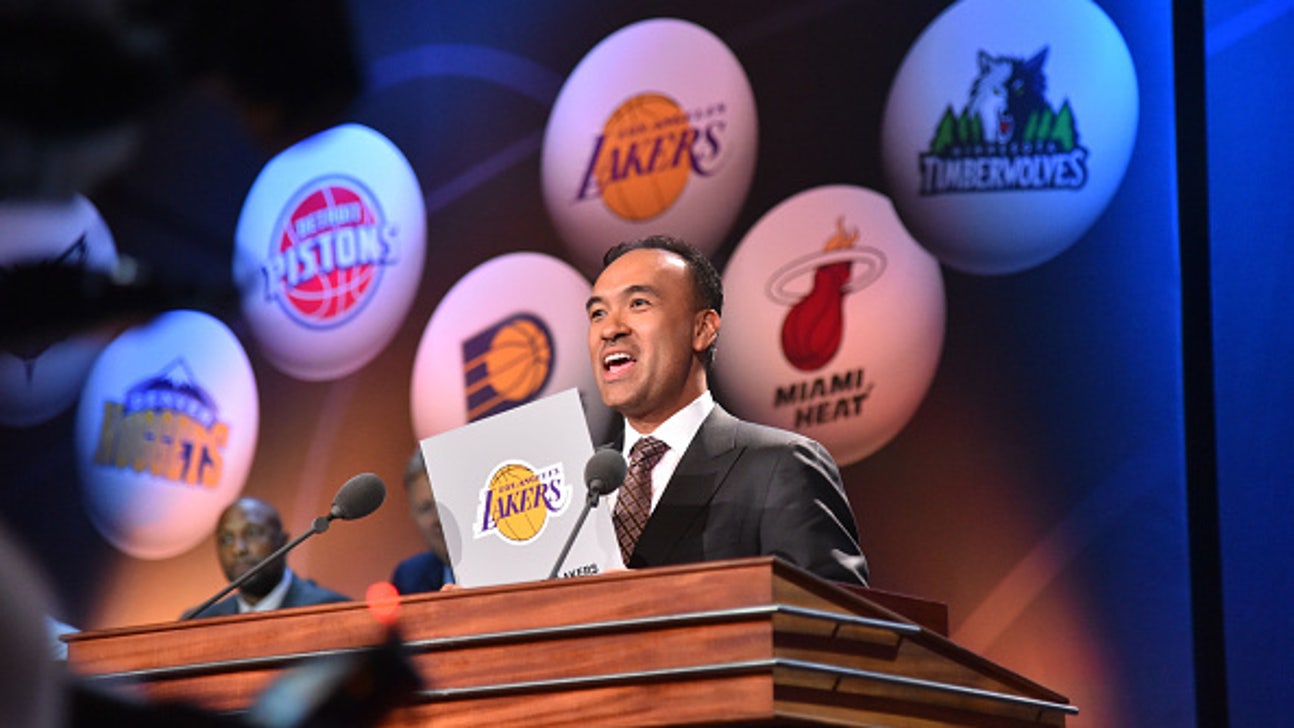 Los Angeles Lakers
Landing the No. 2 pick was the best-case scenario for the Lakers
Published
May. 17, 2016 9:03 p.m. ET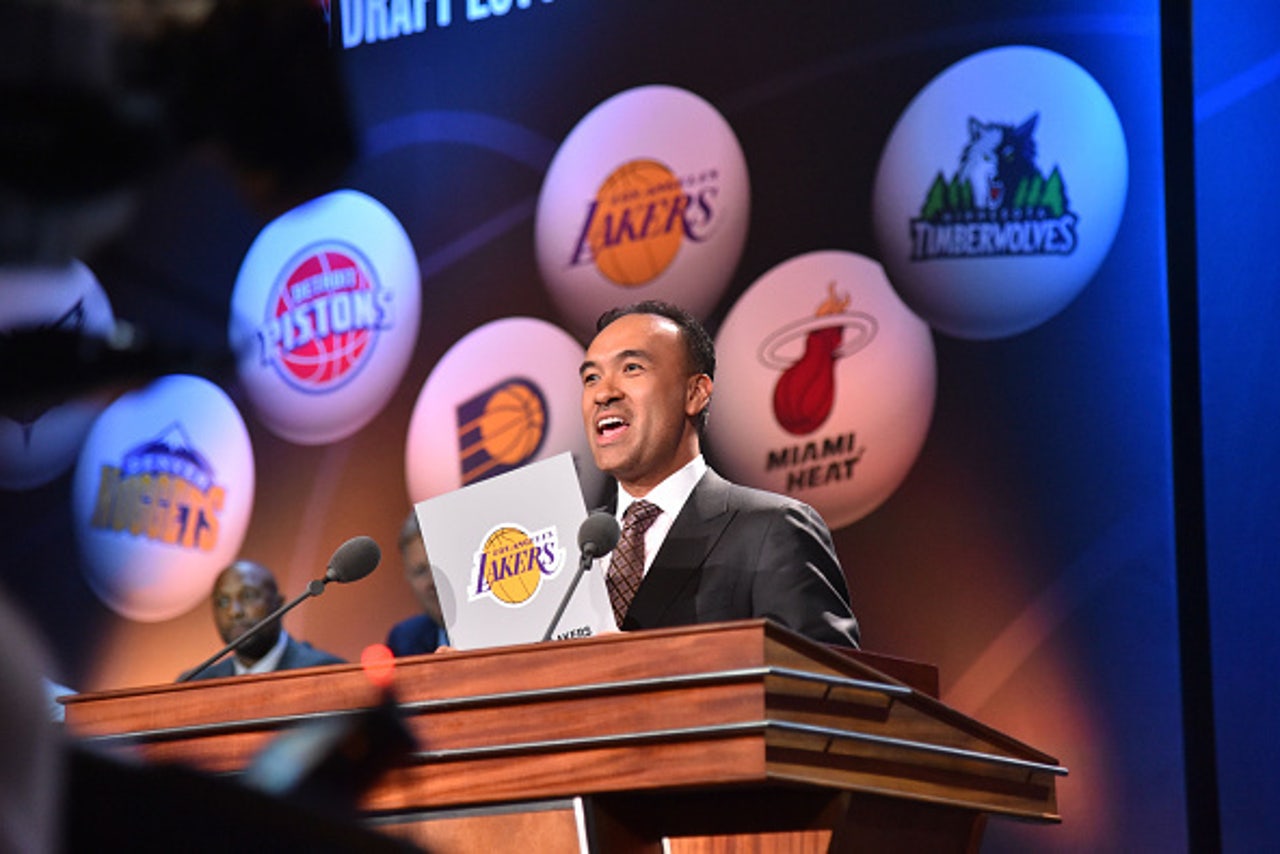 Everything was on the line for the Los Angeles Lakers in Tuesday's NBA Draft lottery, and it couldn't have worked out any better.
The Lakers needed to get a top-3 selection to keep their draft pick. They were able to do that.
But the real win was when the Lakers landed the No. 2 overall pick.
The pressure is now off.
This is shaping up to the be the worst NBA Draft in years. It's two-player draft, and there's little consensus on who is the better of those two players.
Ben Simmons, the consensus No. 1 overall prospect for more than a year, is no longer considered a lock to be the top pick. Scrutiny hasn't been his friend.
Brandon Ingram, the 18-year-old who could supplant Simmons as the top overall pick, is a 3-and-D style player who is unlikely to turn into a transcendent talent.
The Philadelphia 76ers, who landed the top overall pick will have to chose between the tremendous but to-this-point untapped potential of Simmons or the lower-risk, lower-reward option of Ingram.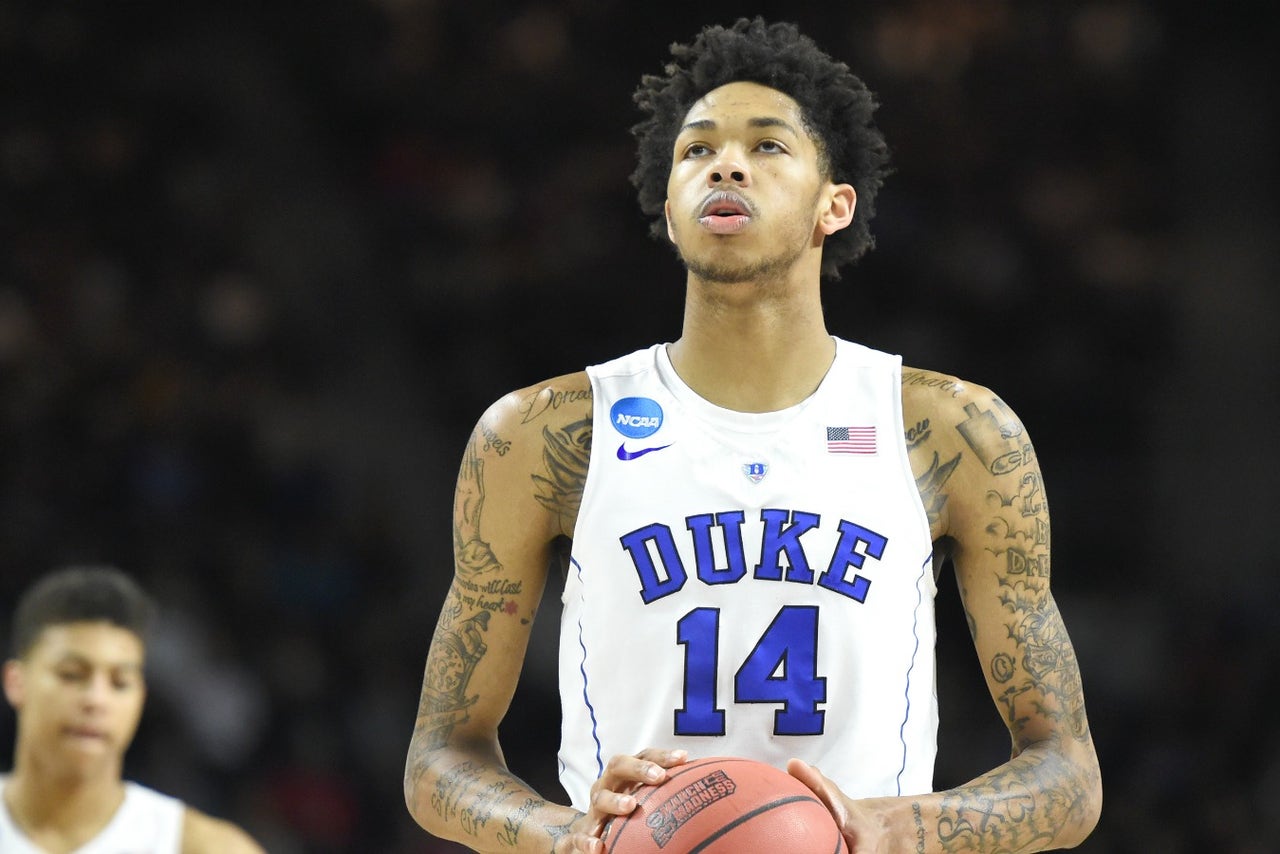 Seeing as the Sixers literally bet the future of the franchise on landing the No. 1 overall pick, that selection needs to work. The player will arrive with the weight of the future on his shoulders, which might not be able to carry that kind of load. These prospects aren't of the same caliber as LeBron James or Karl-Anthony Towns.
The Lakers don't have to decide between the two. Instead, the selection will be made for them, and that removes any chance they can be accused of screwing it up down the line.
In addition, LA isn't looking for a franchise savior —€" they can buy one of those players in free agency —€" and the No. 2 overall pick will arrive in California without the expectations of needing to be "the man."
Again, it couldn't have worked out any better for the Lakers.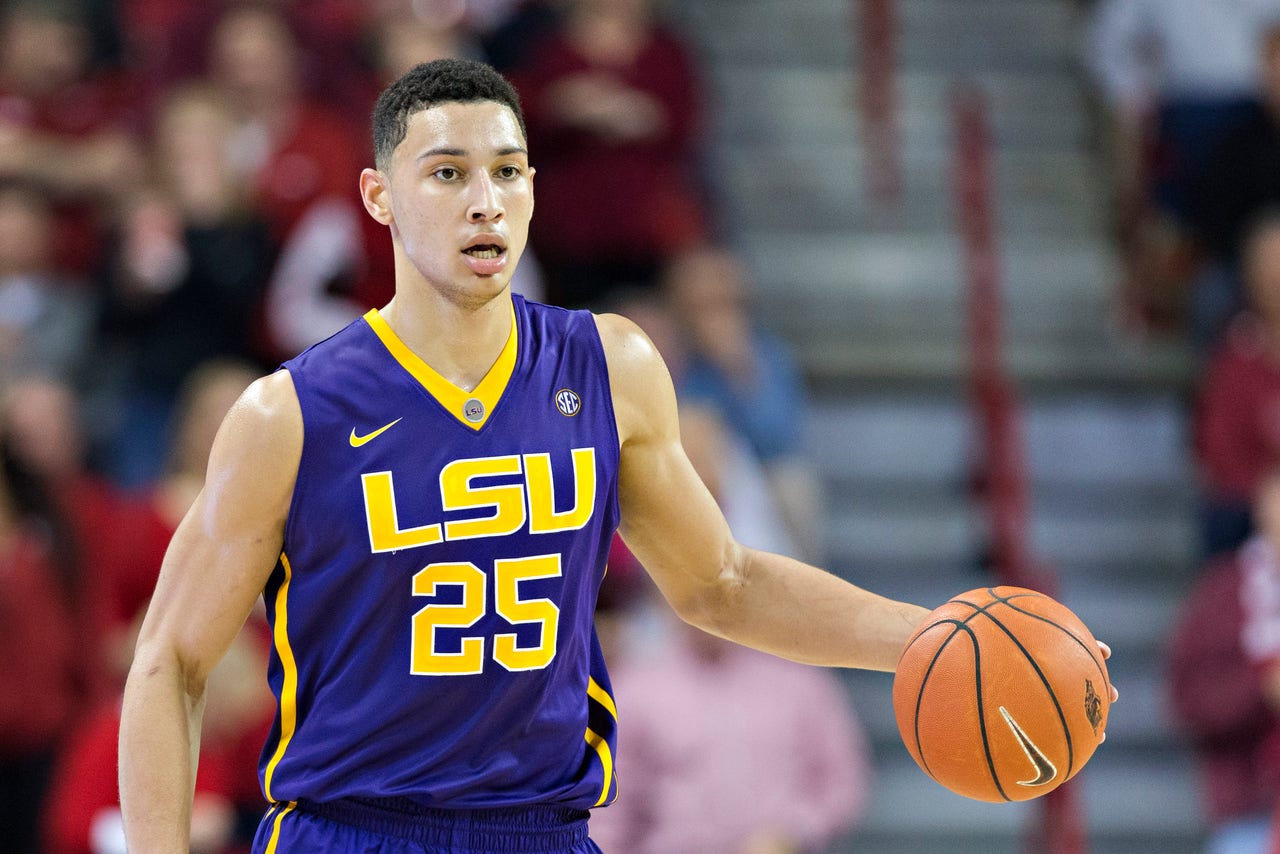 Either Ingram or Simmons will be coming in slighted. Both have a fair claim at the No. 1 overall pick. A chip on a shoulder —€" especially amongst the supremely talented —€" is always a good thing.
---
---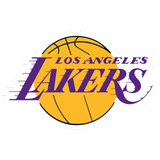 Get more from Los Angeles Lakers
Follow your favorites to get information about games, news and more
---