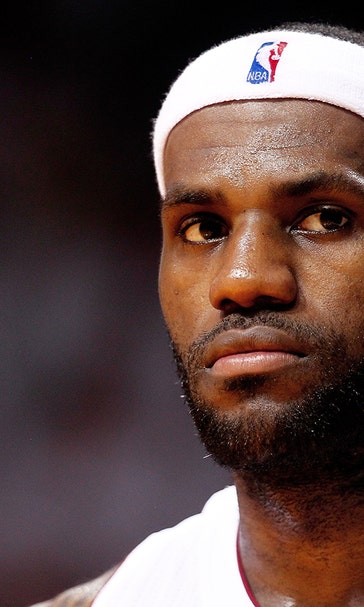 Lakers reportedly meet with LeBron's agent
BY foxsports • July 4, 2014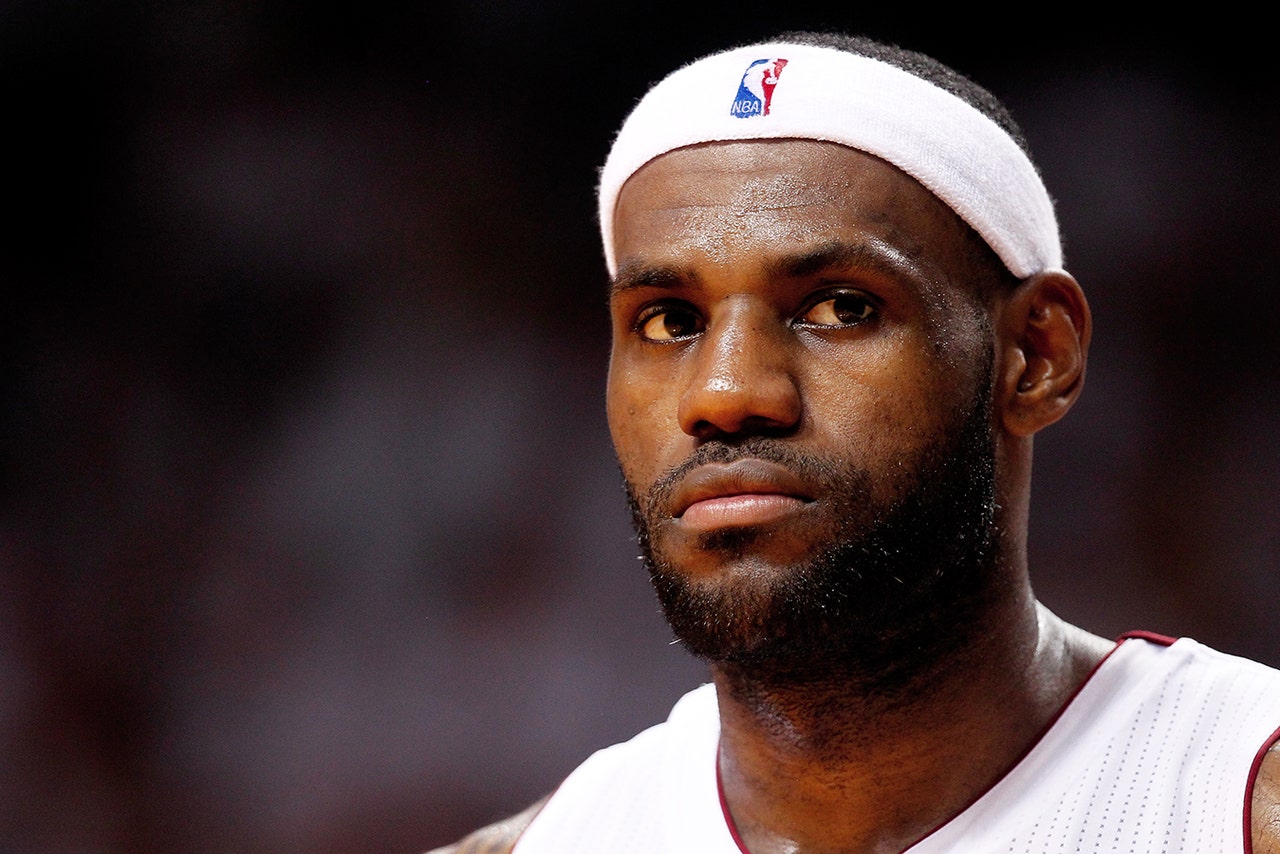 Lakers brass met with LeBron James' agent Friday morning in Cleveland, ESPN reports, however no details of that meeting are yet available.
Yahoo! Sports/FOX Sports 1 NBA Insider Adrian Wojnarowski reported that Paul has met with three other teams --€" the Cleveland Cavaliers, Dallas Mavericks and Phoenix Suns --" at his office in Cleveland.
Paul expressed to executives present at those meetings that a failure of Miami Heat president Pat Riley to quickly improve the roster could spark another round of meetings with select teams, Wojnarowski reports.
"I think it's a smokescreen," one executive attending one of the meetings told Wojnarowski.
The Lakers met with Carmelo Anthony on Thursday in Los Angeles, pitching him on the scope of the Los Angeles market. The team reportedly had movie producer Joel Silver put together a trailer of Anthony's life, which was narrated by movie star Tobey Maguire.
The Lakers have cap space to sign either Anthony or James to a maximum contract, but if the duo wanted to play together with Kobe Bryant, they would have to take paycuts, as Bryant will make a league-high $23.5 million next season. James has reportedly expressed a desire to receive a max deal, and the New York Knicks, who met with Anthony on Thursday, also have the ability to offer Anthony the most money -- a five-year, $129.1 million contract.
---
---