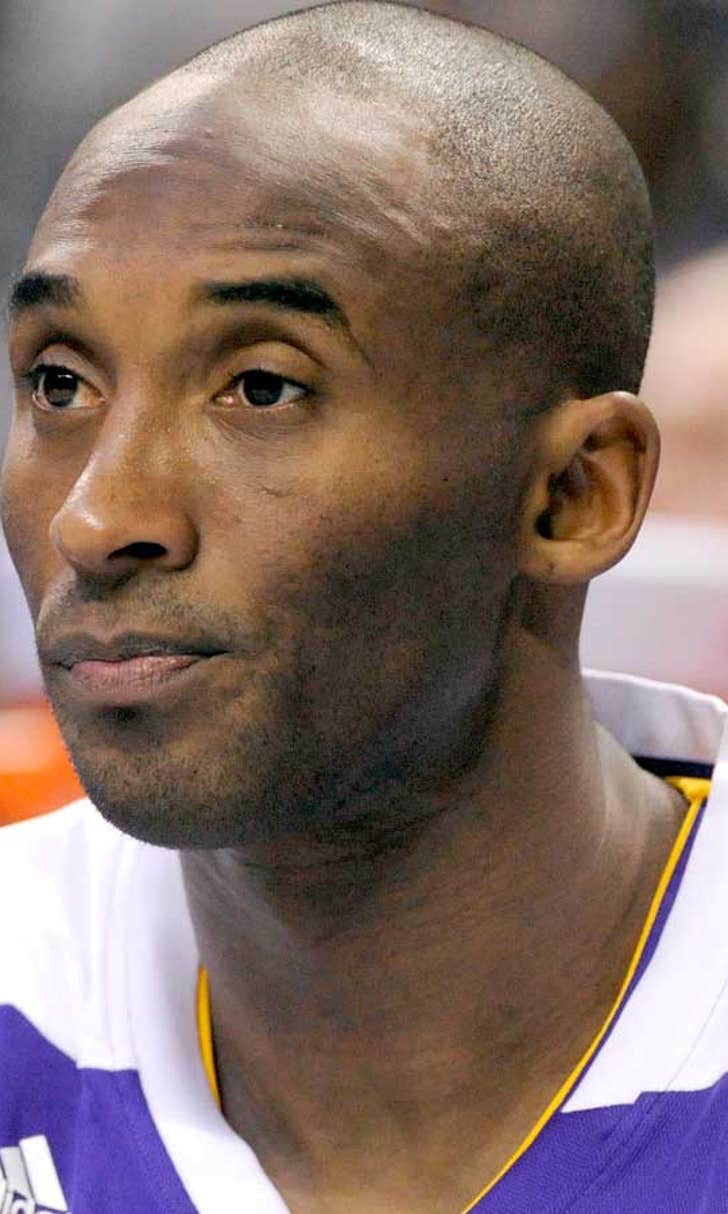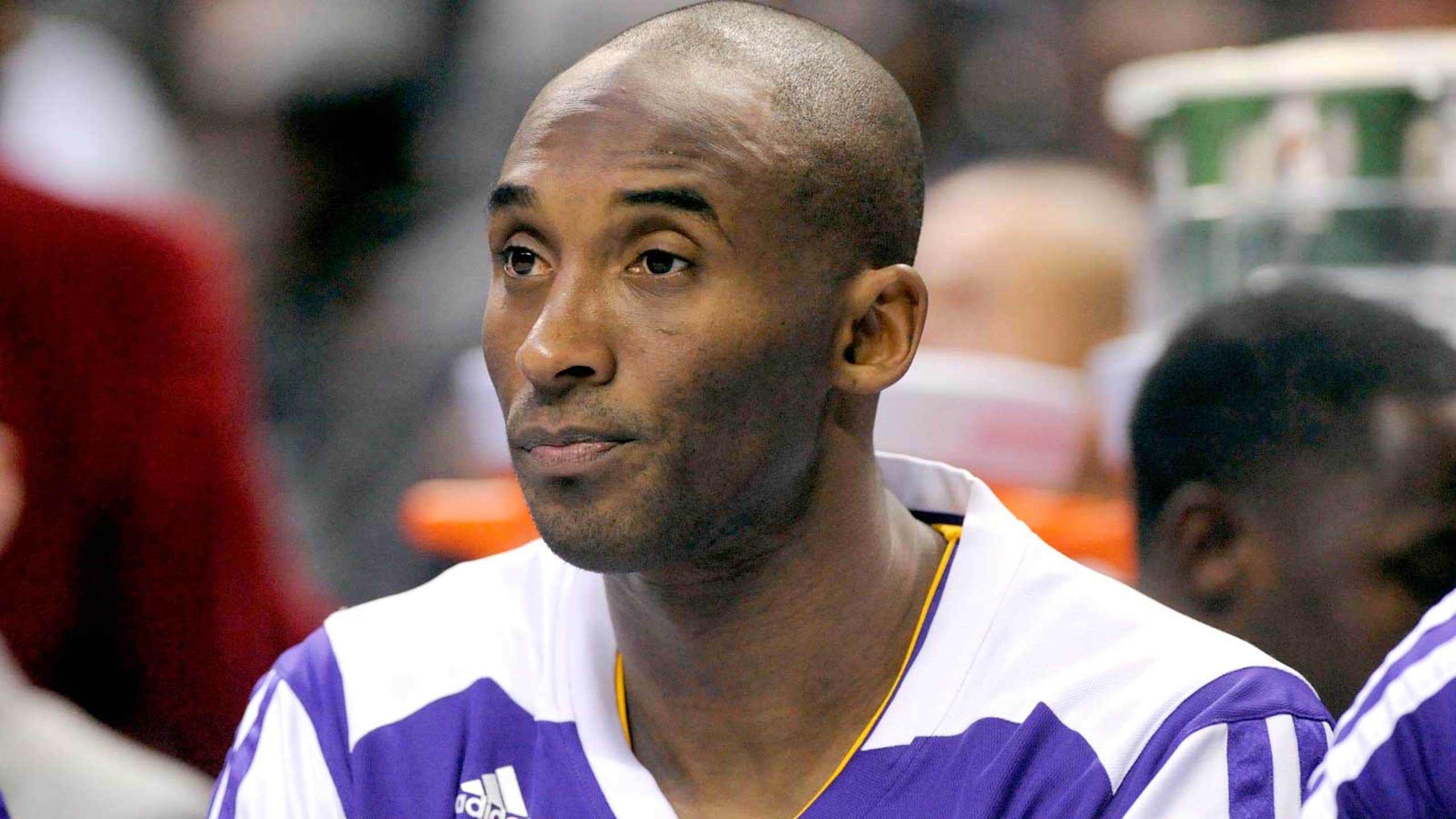 Kobe Bryant has swelling in knee, expected to miss All-Star game
BY foxsports • January 28, 2014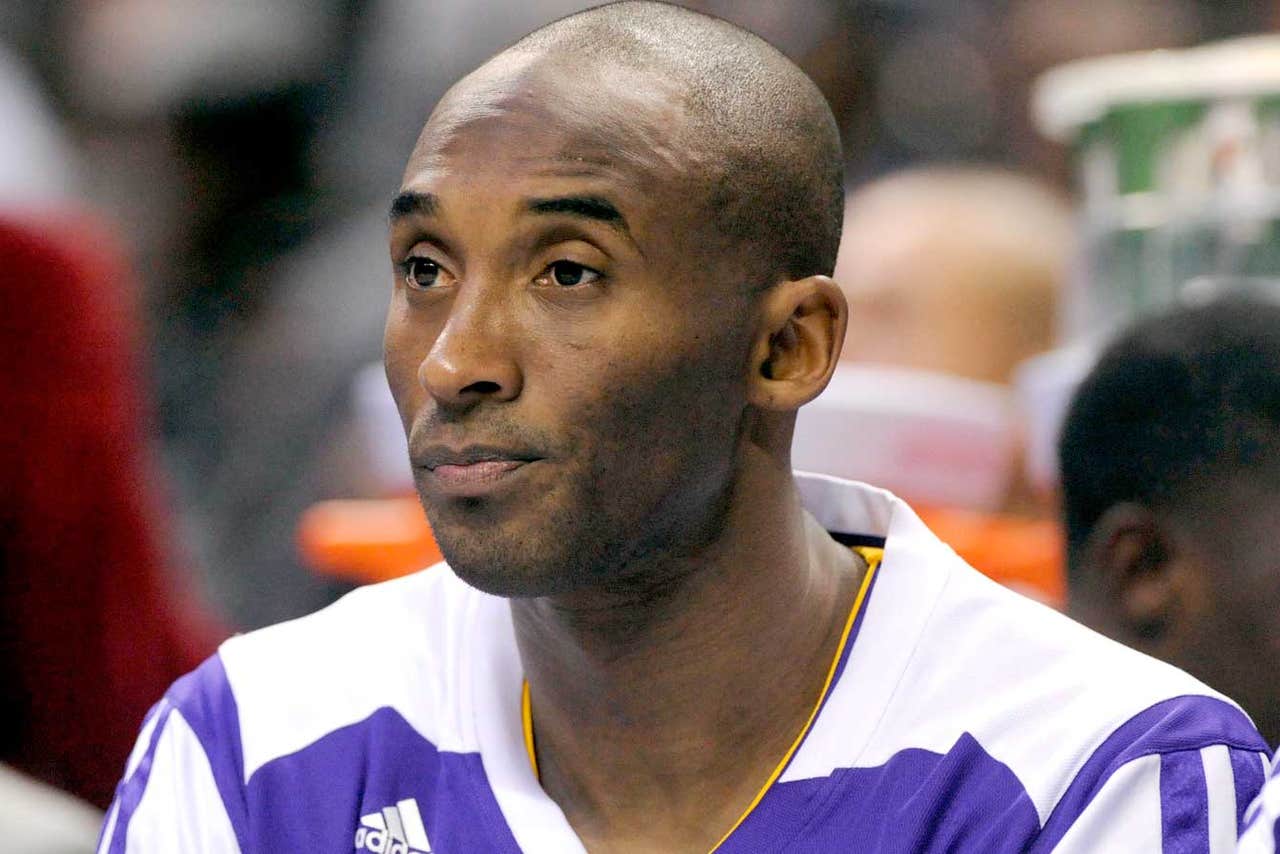 LOS ANGELES (AP) — Kobe Bryant is expected to miss the NBA All-Star game due to continued pain and swelling in his injured left knee.
The Los Angeles Lakers provided an injury update on the superstar guard Tuesday night, saying Bryant will be out for at least three more weeks before he is re-examined.
Bryant was voted a starter in the All-Star game, which is in New Orleans on Feb. 16 — less than three weeks away. Bryant had previously said he hoped fans wouldn't vote for him, but the fourth-leading scorer in NBA history was elected to the game for the 16th straight time anyway.
Lakers team physician Steve Lombardo examined Bryant after he returned from the Lakers' two-week road trip for Tuesday's home game against Indiana, and the results apparently weren't encouraging.
Bryant broke a bone in his knee Dec. 17, just six games into his return from an eight-month recovery of his torn left Achilles tendon. The Lakers initially speculated he would be out for six weeks with his knee injury, but Bryant will be out much longer.
Bryant will continue with a program of light exercise, including time on a stationary bike. He has spoken openly of the difficulty of the rehabilitation and its slow pace.
Assuming Bryant is unable to play in the All-Star game, the NBA will pick his replacement on the West team. The West coach would pick a new starter.
Even before Bryant's latest update, the Lakers' injury situation was unremittingly daunting. Los Angeles had lost 16 of 19 heading into its visit from the NBA-leading Pacers.
Point guard Steve Nash is hoping to play Friday against Charlotte, but the two-time MVP has played just six games this season with nerve problems in his back.
Steve Blake, who hasn't played since Dec. 10 with an elbow injury, still isn't cleared for full practices, while fellow point guard Jordan Farmar has been out since New Year's Eve with a hamstring injury. Swingman Xavier Henry hasn't played in a month while healing a bone bruise in his right knee.
---
---