National Basketball Association
National Basketball Association
Kevin Durant and Russell Westbrook have very different views on their relationship
Published
Jan. 19, 2017 2:10 p.m. ET

How are things between Kevin Durant and Russell Westbrook these days? That really depends on whom you ask.

After the former teammates appeared to exchange words in the third quarter of the Warriors' 21-point win over the Thunder on Wednesday, Westbrook told reporters that he and KD aren't on speaking terms. He was very, very clear; you can listen for yourself:

https://twitter.com/royceyoung/status/821969070257885184

There's little room for interpretation there. Maybe Westbrook is playing into the gimmick, giving reporters something to talk about because he likes to play mind games with people who take this whole sports thing too seriously. Other than that, though, all you can do is take Westbrook's statement at face value. We're not putting words in his mouth like that time with the whole "Thank you, Kyrie!" brouhaha that wasn't.

He doesn't have the time of day for Durant. Period. Frankly, why should he? Westbrook is the jilted one in this relationship. He didn't go anywhere; KD did.




Yet Durant took a very different approach when asked about his friendship with Westbrook (via Yahoo Sports):

"We live for controversy in this world right now. That's important for some," Durant told The Vertical after scoring a season-high 40 points on just 16 shots against his former team. [...]
"The outside is taking it more serious than we probably we are," Durant told The Vertical. "I'm out there doing my thing. I don't have time to focus on things that really don't matter to me."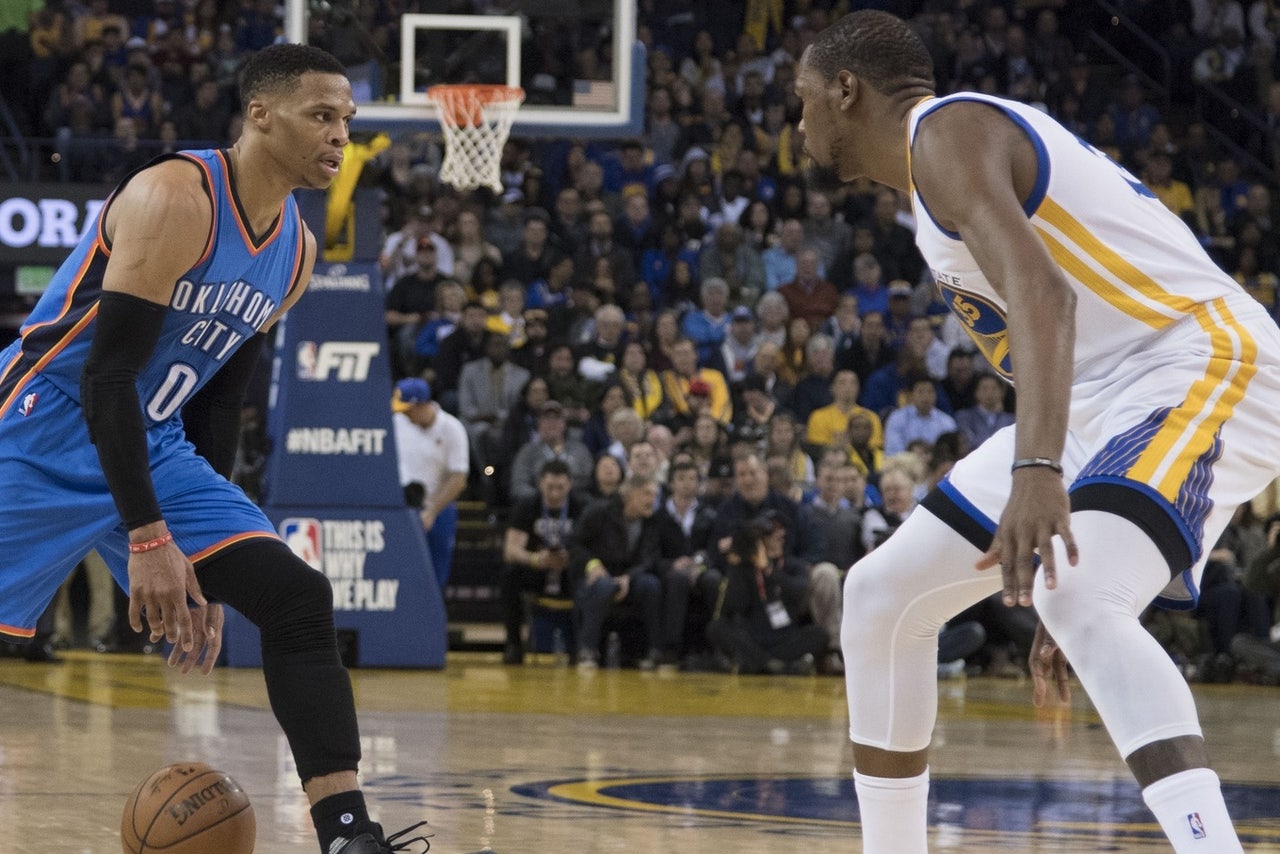 And that's what makes sense for Durant. He's the one who needs to move on from any ill will and focus on his championship chase, establishing his dominion in Golden State. He can't be bothered by concern for the friend he left behind in Oklahoma City when he's staring down LeBron James and the Cleveland Cavaliers. He said as much after the game (via USA Today):

"That's all it was," Durant told USA TODAY Sports. "You talk a little trash. (There's) no tension. Nothing went on out there. Both teams played hard. He did what he's supposed to do. I went out there and did what I was supposed to do. It's nothing serious, man, nothing that we're going to take off the court, you know what I'm saying? It ain't gonna seep into the real world. It's just basketball talk." [...]
"To be honest, I'm not even focusing on the negative outside noise or the controversy (with Westbrook), because it's not real; it's all on the computer," he said. "If I start focusing on that, then I start believing what everybody is saying about this situation. It's not even that bad. It's really not serious, at the end of the day.
---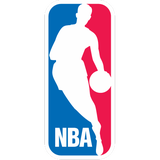 Get more from National Basketball Association
Follow your favorites to get information about games, news and more
---