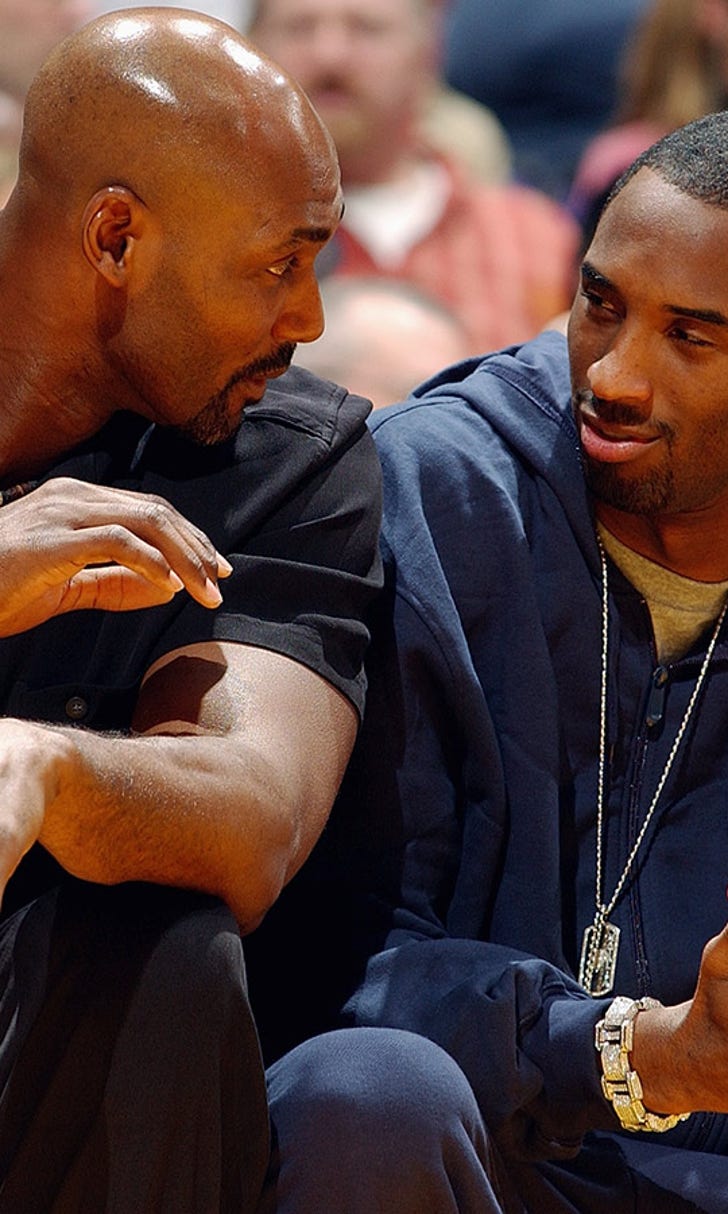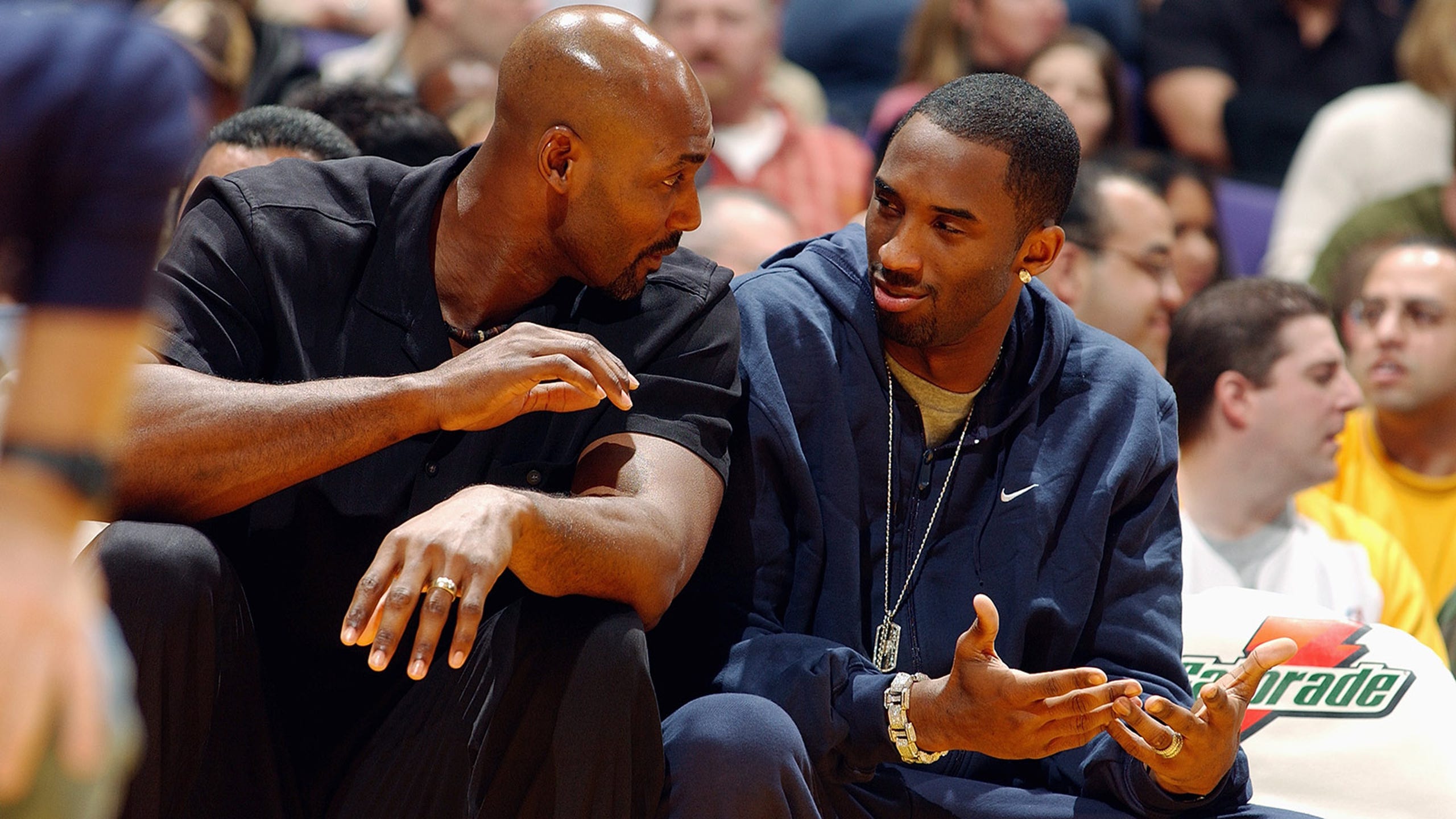 Karl Malone says Kobe Bryant has a 'standing offer' to fight him
BY foxsports • February 11, 2015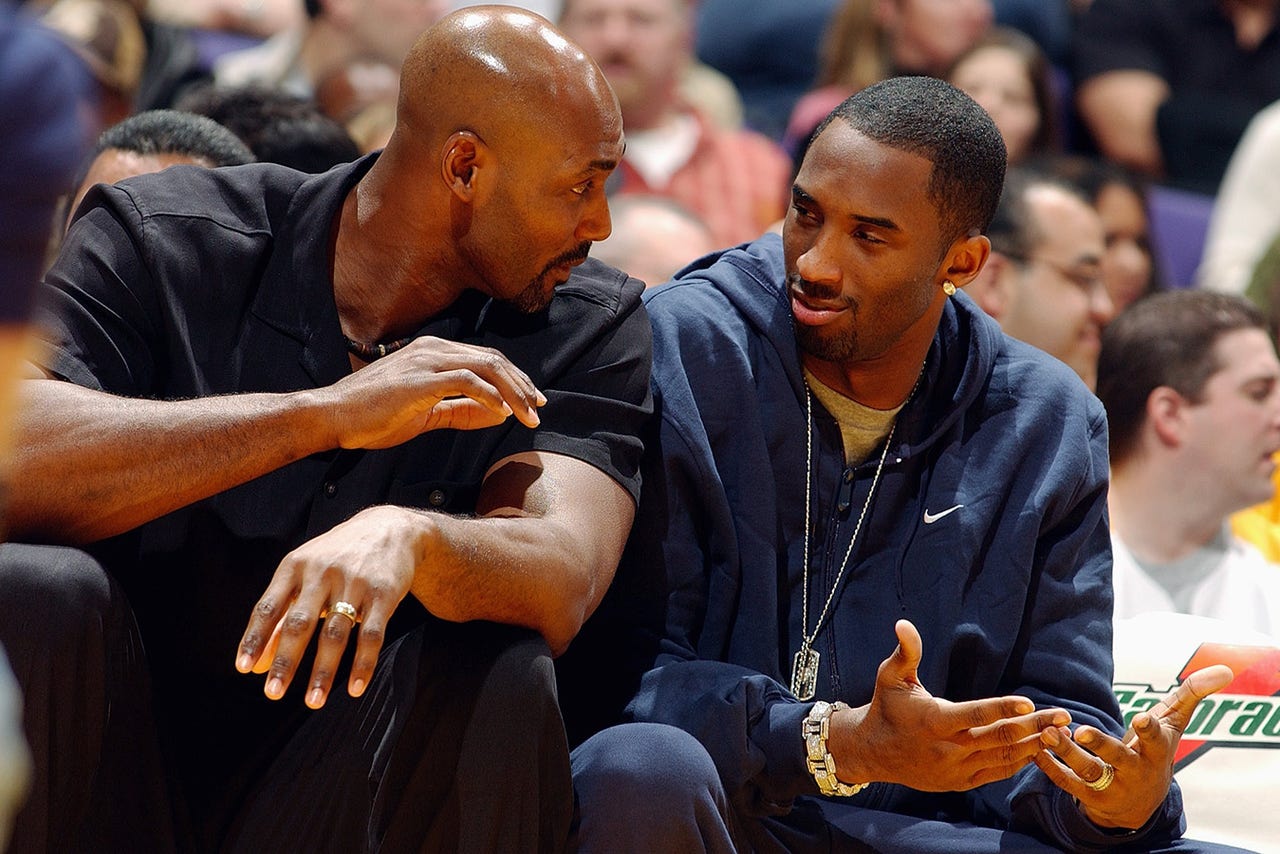 He's offered to take on Brock Lesnar. And now he wants to duke it out with Kobe Bryant? 
Karl Malone is getting positively punchy. 
As you may recall, the Mailman and Bryant famously came to (proverbial) blows back in 2004, when Malone was with the Los Angeles Lakers. Bryant accused Malone of hitting on his wife, Vanessa -- something that Malone has steadfastly denied, but which had caused a rift between the two that apparently has yet to be fully resolved. 
During a HuffPost Live interview on Wednesday, the Mailman declared he harbored no ill feelings toward Bryant, but he also said he was willing to go to literal blows with the ailing Lakers star in order to resolve any lingering tension. 
According to the article: 
H/t Ball Don't Lie.
---
---