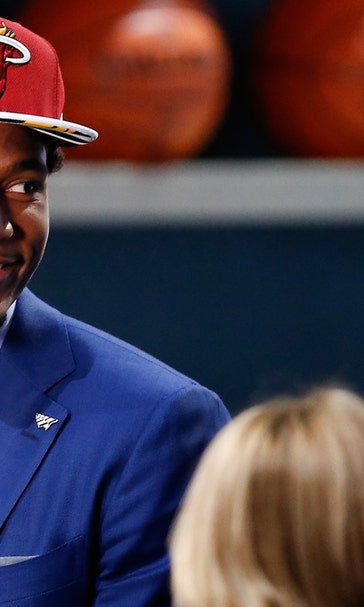 Justise Winslow talks NBA transition, getting advice from Dwyane Wade
BY foxsports • July 27, 2015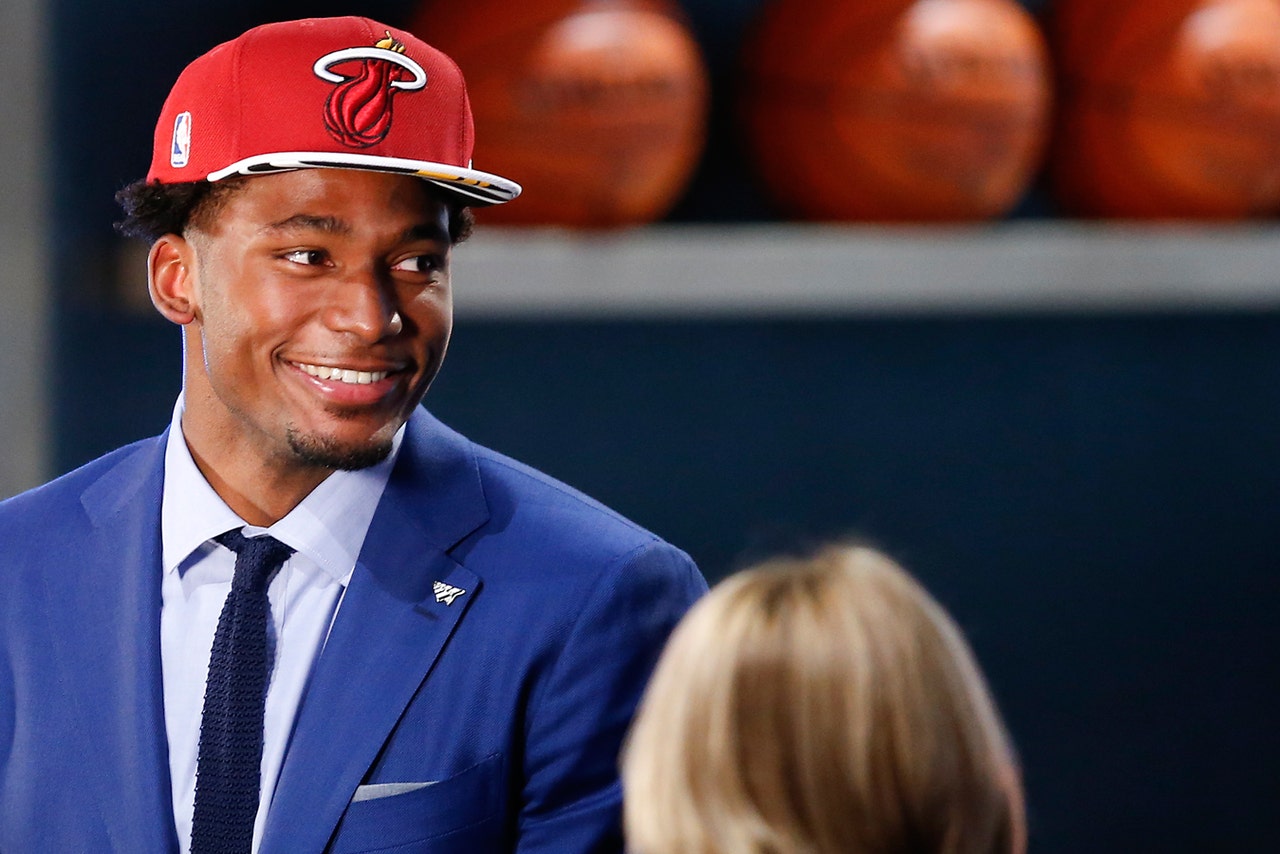 There were times where he looked like the best player in the draft. There were times where he struggled. Miami Heat rookie Justise Winslow had the typical rookie experience at the Orlando and Las Vegas summer leagues. And with that glimpse behind the curtain at what life is really like in the NBA, Winslow knows where he could struggle during the regular season.
For the former Duke standout, it starts and ends with the physicality and the grind of the season. He's not going up against young men in college any longer; these are grown adults ready to toss him around on an NBA court.
"More games, more physical, more back-to-back," he said, according to the Miami Herald's Barry Jackson. "You have to figure out ways to fight through it."
As for his transition to the big time, Winslow is fortunate to be able to lean on Dwyane Wade. The Heat superstar has been out of the country lately, touring China ahead of the release of his new wine, but Winslow has still had a chance to pick Wade's brain. And when the two talk, Winslow says that it's rarely about basketball, at least in a Heat-specific sense:
"We barely talk anything Heat [related]. He's just helping me get adjusted from everything from the lifestyle to the duration of the season, how to take care of my body, diet and nutrition."The Heat were ecstatic when Winslow fell all the way into their laps in the draft. Given the expertise around him, it makes sense that Winslow would be just as happy to end up in Miami.
(h/t Miami Herald)
---
---